The global positioning system (GPS) is an excellent instrument with many applications. Whether you're on the road, in the wilderness, on the water, or on two wheels, a GPS tracking gadget can help you find your way. Using a global positioning system (GPS) to locate your way is possible from any location.
But you don't have to be lost to benefit from GPS. Vehicles, tools, assets, and even people may be followed with this method. If you leave anything important out in the open, like a boat or motorcycle, and it is stolen, you may use a GPS tracking gadget to find it again. GPS fleet tracking is used by business owners to monitor employee car usage and verify employees are taking the corporate vehicle to the appropriate locations. Find out how to put this cutting-edge equipment to work by reading on.
How does GPS vehicle tracking work, and what is it?
The satellites that make up the Global Positioning System (GPS) provide a global radio navigation system that is always active and consists of at least 24 active satellites in Earth orbit. All GPS trackers use the same satellite data to pinpoint the location of the vehicle.
You may talk to your GPS device thanks to the Global Navigation Satellite System (GNSS) network, which broadcasts radio signals from a medium Earth orbit. The precise location of a GPS device, as well as the time and speed of transit, may be calculated from the data contained in these signals by receivers. Afterward, the information is transmitted over cellular network to your PC or mobile device.
Trilateration, the method by which GPS works, takes into account the locations of three or more satellites and the distance between the GPS device and the satellites to calculate the user's position in space in addition to the altitude and time. Your vehicle's path, speed, and other characteristics may be promptly and correctly calculated using data from at least four satellites.
 Options Monitoring
The specifics may vary depending on the type of monitoring device you've purchased. But in most cases you'll need to activate your account on the tracking/reporting website. Typically, this is the website where you may get real-time tracking capabilities that display data like the location, velocity, and trajectory of the car (or other item) you are following. Most reporting and alarm system features. Such as those triggered by entering predefined "alert zones," aggressive driving, speeding, etc., are also available online.
 GPS Tracker Choices
If you're installing a tracker in your own vehicle, the LiveViewGPS Web interface will provide you with a wealth of useful information, such as where to get petrol, where to dine, and how to get there. The driver may find this function useful in directing the car to any of these destinations. There are so many varieties of GPS trackers available now that it would be impossible to provide specific instructions for each one. Refer to the instructions that came with your GPS tracking gadget for further information on how to operate it.
 Advantages of tracking
#1. Associated with the family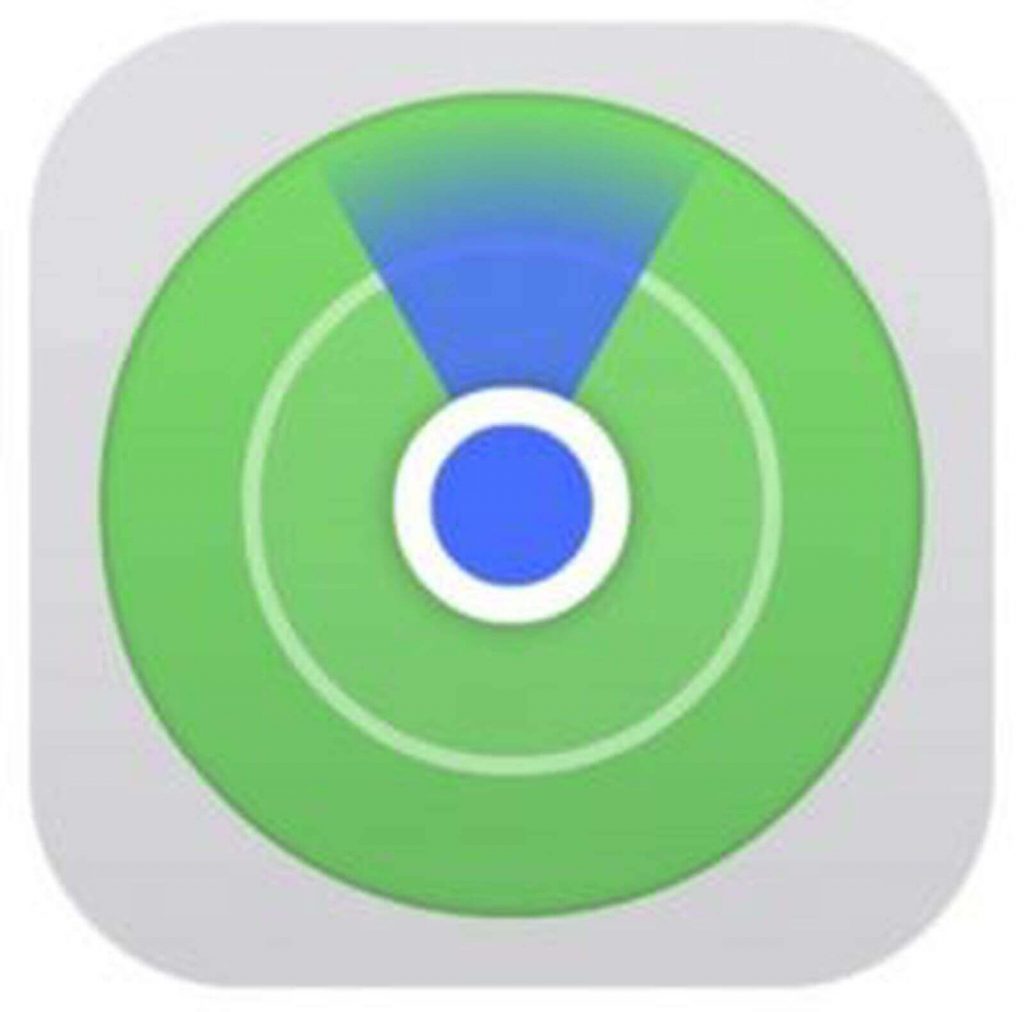 It's natural to want to let loved ones know where you are or to let them know where you've been. Locating someone on a map is as easy as using your phone's GPS and the Find My Phone function (Find my iPhone for iOS users, Find your phone for Android). Remember that you'll need your Apple ID or Google Account to view this info.
#2. Locate your pets.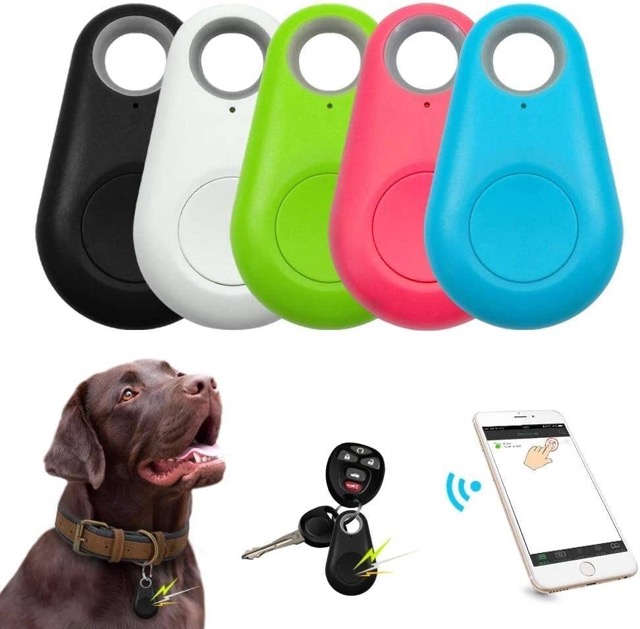 These days, you can even get GPS trackers for your pets. The Mini Item Finder, retailing for $7.99, employs GPS and GPRS for tracking your pet and enables the establishment of geofences. This key finder is a fantastic tool for scouring the house for those elusive keys. You may clip it to your bag, your wallet, your keys, or even your pet. To help you quickly and easily locate misplaced goods, simply double-click the app's button and your phone will beep. The smart key finder is small and lightweight, making it convenient to bring along wherever you go. Put it in your wallet to use as a wallet finder, in your bag with your phone to use as a phone finder, or in any other bag to use as an item finder.
The CR2032 battery that powers the Bluetooth key-tracking gadget has an extremely long standby period of over 10 months and can be simply replaced for long-term usage. The delicate and refined design gives the impression of a work of art.
#3. Keeping a watch on the young and the aged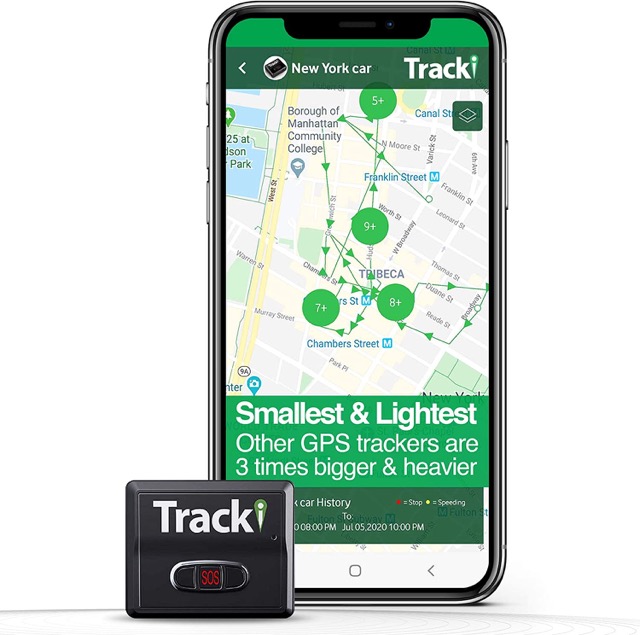 If you are worried about giving a youngster or elderly relative a smartphone because of the risk of them being misused, a tiny GPS tracker like Tracki GPS can help you keep tabs on them. These are small, ready-to-use GPS + GSM trackers that can be tucked into a backpack or attached to clothes, and they cost as little as $6.88.
Long-range, always-on tracking with 4G LTE and an additional triband. There is a charge per month. Comprehensive coverage across the United States and beyond. A SIM card that may be used in several countries is supplied. We're an American firm with a specialization in GPS tracking. Our rivals are only white-label distributors. Our customers include industry leaders like Vodafone, one of the world's largest telecommunications companies. Keep tabs on everything you think could be important. Whether it's a child, a puppy, an old person, a motorbike, an ATV, a boat, or any other vehicle. A monthly charge of $19.95 USD is required, with longer-term prepaid options available for as little as $9.95 USD each month.
We'll use the TrackPort GPS Tracker for Vehicles as an example of a GPS system so that you may learn more about it.
Those interested might purchase the $29.95 TrackPort GPS device for their motor vehicles. Vehicle parking alerts, speeding alarms, mileage logs, and complete 24-hour location history are just a few of the features that may be tracked and seen by you. With the use of a geofence, you may be alerted whenever your car leaves a predetermined region.
They Offer Three Different Rate Structures. Monthly, Quarterly, and Annual. With an annual membership, monthly costs are as low as $17.99. Prices range from $17.99 to $34.99 per month with a subscription. . There are no binding contracts to sign and canceling is simple.
Let's try to get a better grasp on it.
As a two-part solution, TrackPort allows you to keep tabs on your vehicles in two different ways. The first piece is a little black box that stays in the car. This little dongle is 2 inches in diameter, 0.93 inches thick, and 2.25 inches in length. It plugs into the OBD-II port of your automobile. (The OBD-II connector adds another 0.25 inches to the total length; the resulting extension is closer to 2 inches.)
This stealthy design makes it hard to identify from either the outside or inside the car. You should be careful not to kick the TrackPort on a regular basis. As doing so might damage the OBD connection or the black box itself in the small number of vehicles in which the OBD port is located in the middle tunnel of the foot well. The OBD-II port and the TrackPort it connects to are vulnerable points in many vehicles. Although most drivers won't have to worry about them.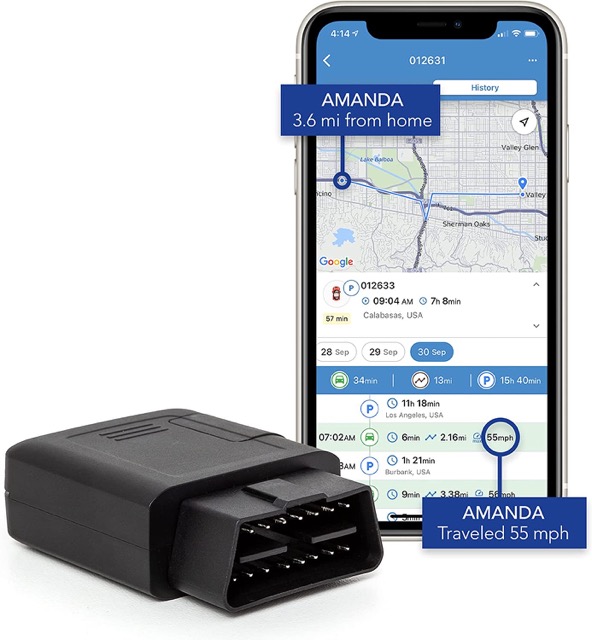 When the car's ignition is on and the vehicle is in motion. The TrackPort 4 will send a report every minute, and when the ignition is off. It will send a report every six hours.
Tracking a car that will sit inactive for long amounts of time poses the risk of the TrackPort 4 consuming the batteries. Hence we advise to unplug the device.
You can protect your electronics with these, while Amazon offers many more options.
You can buy this product by clicking on TrackPort GPS Tracker