It will be good when you create anime and send your exact reactions through that anime emojis. You have this fantastic feature that Apple provides called Memoji which matches your which can match your mood and personality. Memoji is animoji that you can create resembling yourself or anyone else you like.
This memoji will mimic all your facial expressions and also the head moments. In recent days, Apple has allowed customizing this memoji however you like which is like you can change the hairstyle, dresses, mask, make-up, and many more. This Memoji is used during texting a person, video calls, and normal text.
Memoji works on iPhones, iPad, and all the new versions of it. There is a sensor present in the front of your device which alters your facial expressions like crying, smiling, laughing angry, and all kind of those expressions which usually used in the message and video calling. You can create your own Memoji by yourself.
Also Read: Syncing Memoji From iOS To macOS
How to use Memoji on your iOS devices:
Creating this Memoji is very much fun you will enjoy and do it. This is also very easy to create just by following some steps. You can create a Memoji which resembles yourself or also you can create it however you wish it to be. Follow the instructions given below step-by-step to create the Memoji:
Open the messages app on your iPhone or iPad whichever you are using. You can also choose any other chatting app.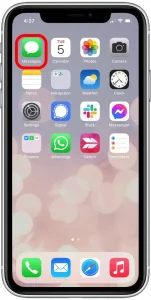 Tap on the Start Conversation icon or open any recent conversation of yours.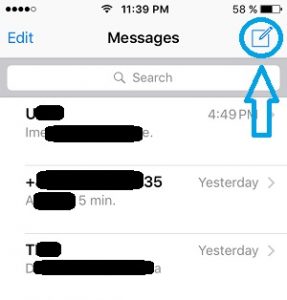 Click on the Memoji icon which is represented by a yellow frame in the new phone and in the old phone, it is represented by a sticker button with three heads on the keyboard.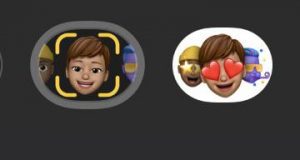 You will be able to see a variety of memoji, select anyone from that and tap the Record button to record and stop. You have a time limit of  30 seconds. And select the send button.
Also Read: How To Use Emoji As Apple ID Picture
How to create your own Memoji:
Follow the steps as normally mentioned above. On the Keyboard click on the Memoji icon and swipe until you get a '+' sign.
You will get many panels one by one. On the first panel, select your skin tone, face shape, and many more which you want according to your resemblance. As you finish one by one you will be moved to the next panels to select hairstyles, eye color, dresses of your wish and etc.
Once you design and customize your own Memoji, you can use it while texting and video calls.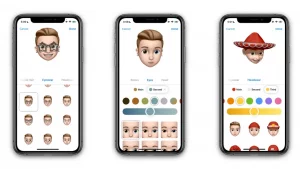 How to Edit a Memoji:
Open your messages app or any other chatting app.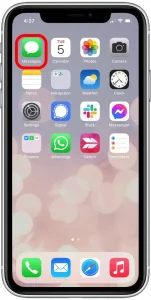 Click one start conversation icon or open an any recent conversation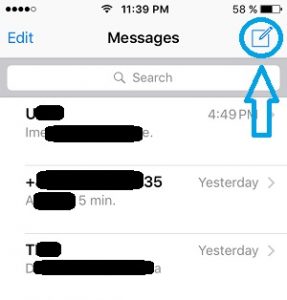 Scroll to the right side and select your memoji icon. Tap on the More icon to create or edit the existing memoji.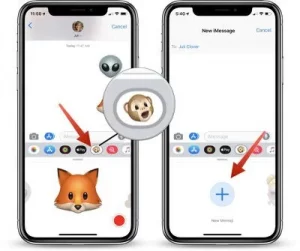 Tap on the Edit icon that is represented by three dots in the left corner at the bottom to change the features like a dress, hair color, eye color, and whatever you like to change.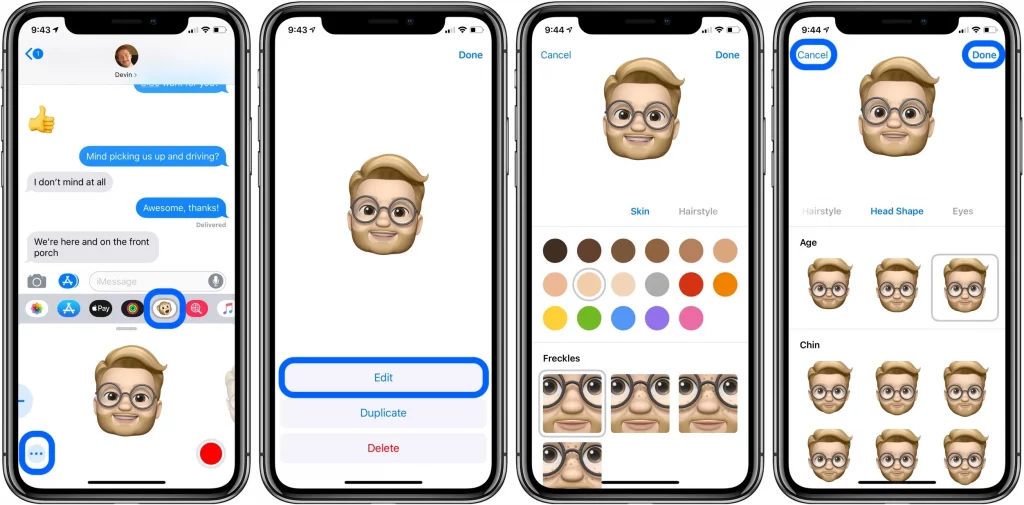 To delete the memoji, follow the same steps. In the more options select the Delete option and it is deleted.
Also read: How To Send 'Soundmojis' On Facebook Messenger
Using Memoji as a sticker:
You can memoji just like a sticker also if you do not want to send it has a whole reaction video. To do this, select a face of your wish and then tap on the Memoji itself rather than the record button to create a quick little screenshot that can be sent using the blue up arrow.
You can react to a message using memoji, for that you just need to long-press on the memoji then drag that to the conversation. You can also resize or rotate the memoji while you have your finger on that memoji.
Also Read: What Is The New Apple Self-Service Repair?
Using of Memoji during face time or video calls:
You can also memoji during face time and video calls. It feels amazing to use all this to make the video calls still more creative and entertaining. Lets us check out how to use it during face time.
Make a face time call or a video to call your friend or anyone you like.
During the video call, you get some options, tap on the Effects icon present at the bottom of the screen.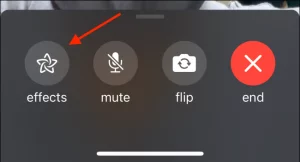 Select the Memoji which you want to use during the call.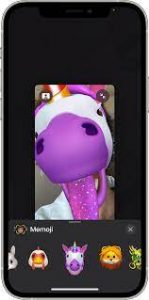 Now, you can enjoy face time with your customized memoji. If you want to close the memoji just press on the cross icon present at the bottom.
Conclusion:
Using memoji while face time or texting a person, it makes interesting and funny. This is a very good feature in the iPhone and iPad, which allows you to make the memoji of your own which resembles you are you cal create of anything you wish to. In this article, you will get to know how to create and use memoji. Also, you will get to know how to use memoji during face time. Hope you find this informative and interesting.