The next generation of Apple's iPhone is upon us, and rumors are swirling about what new features and improvements we can expect to see in the iPhone 15. As one of the most highly anticipated releases in the tech world, the iPhone 15 is expected to be a significant upgrade over its predecessor, and with the recent advancements in technology, it's shaping up to be one of the most exciting releases yet. In this article, we'll take a look at everything we know so far about the iPhone 15, including its rumored features, design, and expected release date. So, whether you're a tech enthusiast or simply looking to upgrade your current device, read on to find out what you can expect from the next iteration of Apple's iPhone.
#1. Models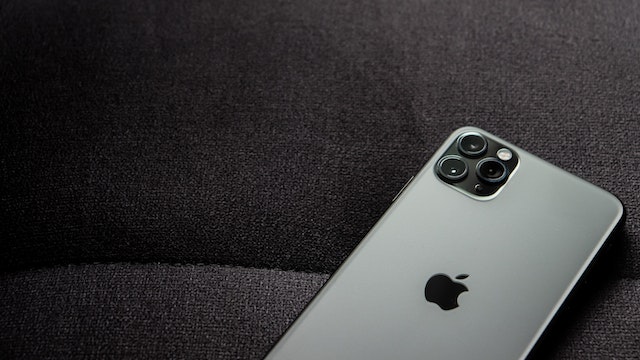 The first and most affordable option in the iPhone 15 lineup is the 6.1-inch model. Following this, the next offering is a larger 6.7-inch iPhone 15 Plus with a bigger battery. The third option is the 6.1-inch iPhone 15 Pro, which features a faster chip, superior cameras, and other advanced features. The most expensive of the group is the large and powerful 6.7-inch iPhone 15 Ultra, which may signify bigger upgrades and a higher price than previous models with the Pro Max name.
#2. Release Date
Apple has a consistent release schedule for its new iPhones, with announcements taking place in early September and the devices becoming available for purchase a week and a half later. Based on this pattern, it is likely that the iPhone 15 will follow the same schedule, with an announcement on Tuesday, September 12th, 2023, and an in-store release on Friday, September 22nd, 2023. However, it is important to note that these dates are speculative, as they are based on Apple's past release patterns rather than any official information.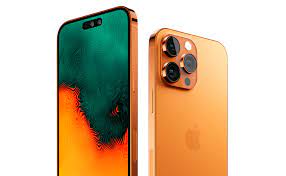 #3. Design and Build
The design of the iPhone 15 is expected to be similar to previous models, with familiar looks and sizes. The base models are expected to retain the aluminum frames, while the Pro versions may switch to using titanium frames, which is a lighter material that is also used in other Apple products such as the Apple Watch Ultra. Additionally, titanium is known for its superb scratch resistance and ability to hide micro-scratches better than stainless steel.
One of the most interesting rumors about the iPhone 15 Pro models is that they may replace the physical volume buttons with solid-state buttons. These buttons have no moving parts and will require the use of taptic engines to simulate the press of a real button when touched. Adding to this speculation, the company that makes the Taptic Engine, Cirrus Logic, has teased that their "strategic customer" will introduce a new component in the second half of 2023. Some rumors suggest that only the volume keys will get this treatment, while others claim that the power key will also be overhauled in this way. It is yet to be seen how this will work when the phone is out of battery and how it will impact the case-making industry.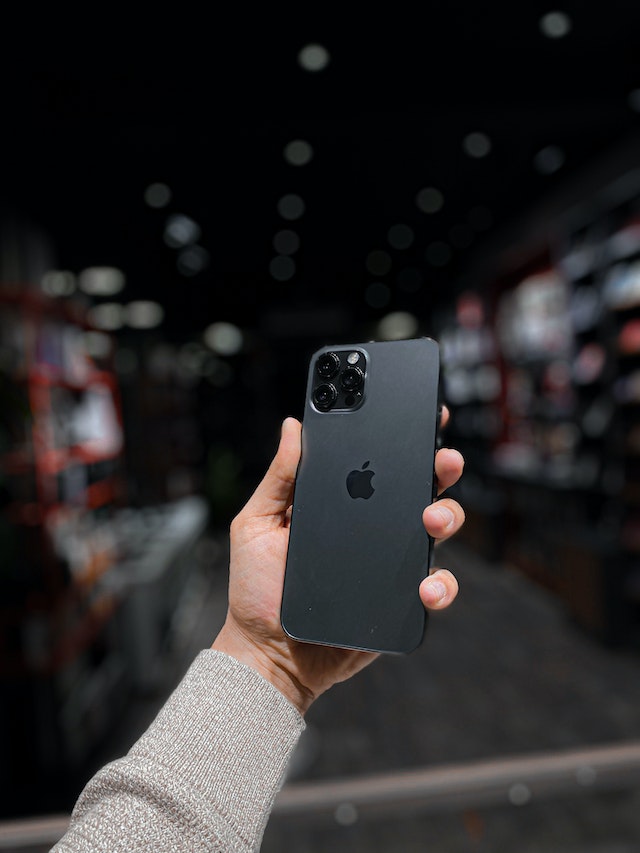 According to recent reports, the iPhone 15 is expected to feature a new technology called Dynamic Island, which will allow the camera cutout/display to adapt to different apps and enhance the device's capabilities. However, it seems that the return of Touch ID may not be on the cards for the iPhone 15. Apple is said to have no plans to bring back fingerprint scanning for their flagship iPhones in the near future, and will likely stick with Face ID as the sole biometric authentication option.
Additionally, there are rumors that the iPhone 15 will feature solid-state buttons, similar to the home button found in the iPhone SE. This would provide a more durable design and a tactile button feel through the use of haptic feedback.
The design of the iPhone 15's back panel is also a topic of speculation. Some reports suggest that it will have curved edges like the old iPhone 5C, providing a more comfortable grip. However, other leaks indicate that supply chain issues and design constraints related to wireless charging may mean that the iPhone 15 will stick with its current flat-back design.
#4. Battery and Charging
The iPhone 15 is expected to see one of the biggest changes in its design, as rumors suggest that this may be the year that Apple abandons the Lightning port on its phones. This move is not entirely unexpected, as the company has already adopted the USB-C connection for its laptops and tablets, and the European Union has mandated that all phones must use USB-C by 2024.
Removing the Lightning port would simplify the design of the iPhone and reduce costs for Apple, However, it is also possible that Apple will stick with the lightning port in some regions and keep it only for some models.
Analyst Ming-Chi Kuo predicts that at least some of the iPhone 15 models will feature USB-C ports, while other reports suggest that the iPhone 15 will have a portless design and will rely on wireless charging and other wireless technologies. If this is the case, it is likely that this feature will be exclusive to the Pro models of the iPhone 15.
Leakster LeaksApplePro also claims that all iPhone 15 models will feature USB-C ports and the Dynamic Island feature. This would be a positive development, as it would mean that all iPhone 15 models would have the same connectivity options.
Ming-Chi Kuo suggests that the regular iPhone 15 and iPhone 15 Plus could have the same data transfer speeds as current Lightning iPhones, while only the iPhone 15 Pro and iPhone 15 Pro Max would get faster speeds as a result of their USB-C ports. Regardless of the specific models, the adoption of USB-C by the iPhone 15 would be a significant change for iPhone users.
#5. Camera
The iPhone 15 is expected to feature a new camera technology called "periscope" telephoto lens, which is rumored to be introduced in the iPhone 15 Pro models. According to Apple analyst Ming-Chi Kuo, only the larger iPhone 15 Pro Max is going to get the periscope camera lens, which is likely to be limited to the highest-end and most expensive model.
Periscope lens technology offers optical zoom capabilities that exceed those possible with a standard telephoto lens, allowing for 5x or even 10x optical zoom. This would greatly enhance the iPhone's zoom capabilities as the current Pro models are limited to 3x zoom. It is also expected that Apple will be implementing 6x optical zoom technology when it adopts the periscope lens.
Apple's competitors like Samsung have already introduced smartphones that use periscope lens technology, which enables 4x to 10x optical zoom and up to 100x digital zoom.
Additionally, Apple is expected to adopt Sony's latest "state of the art" image sensors for the iPhone 15 models. These sensors double the saturation signal in each pixel, allowing them to capture lighter and more cut down on underexposure and overexposure. This would result in improvements in portraits and other images even when strong backlighting is an issue.
It is not yet clear whether all of the ‌iPhone 15‌ models will use the new sensor technology, or if Apple will limit it to the higher-end "Pro" 'iPhone 15‌ models.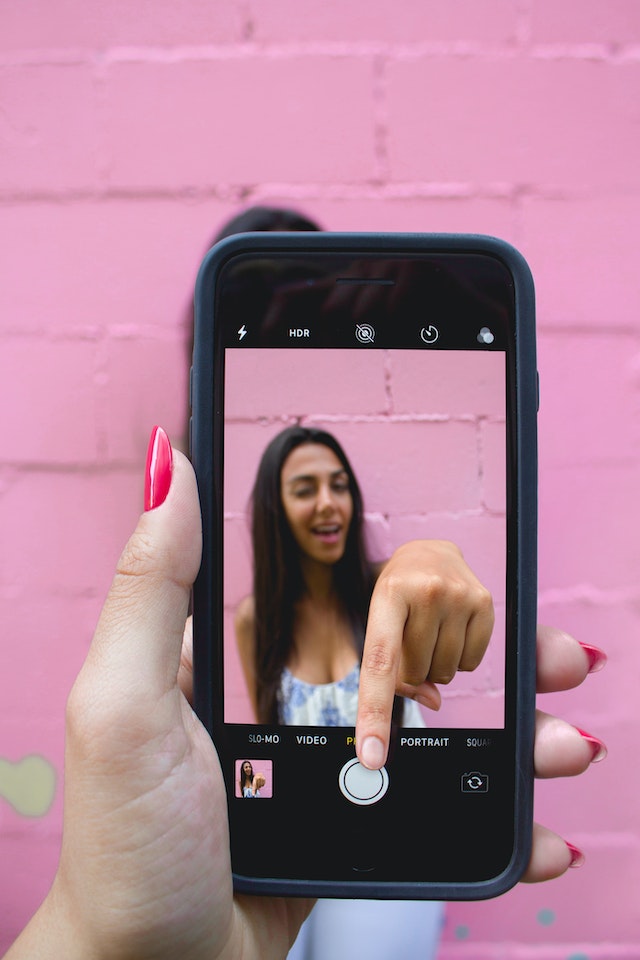 #6. Specs
While the regular iPhone 15 models are expected to use a slower chip and the Pro versions will use a faster Apple A17 Bionic chip, all four models may share one feature: the modem. It is expected that all four iPhone 15 devices will use the same Qualcomm made modem. Apple has had a complex relationship with Qualcomm, and it has attempted to develop its own modems, but analysts claim that it has proven to be more difficult than expected, so it is likely that Apple will continue to use Qualcomm's modems.
Another upgrade that is expected to see on the iPhone 15 Pro and Ultra models is an increase in RAM to 8GB, while the 15 and 15 Plus models are likely to continue using 6GB of RAM. Additionally, the iPhone 15 is expected to have better satellite connectivity than the previous models, as Apple is likely to have worked out any issues with the technology.
Conclusion
In conclusion, the iPhone 15 is expected to be one of the most advanced smartphones in the market. From the rumors and leaks that have surfaced so far, it is expected to come in different models, with the most affordable being a 6.1-inch model, a 6.7-inch iPhone 15 Plus with a bigger battery, a 6.1-inch iPhone 15 Pro with faster chip, better cameras and other advanced features, and the most expensive being the large and powerful 6.7-inch iPhone 15 Ultra. We expect to see improvements in the camera, display, battery life, and overall performance of the device. However, it is important to remember that these are all rumors and leaks and nothing is confirmed by Apple yet. We will have to wait for the official announcements to know for sure what the iPhone 15 will offer.