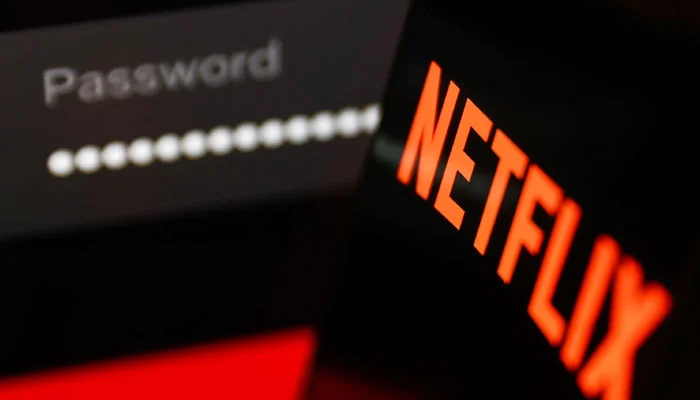 Netflix is a famous streaming service that presents an extensive collection of movies, TV shows, and original content. It was launched in 1997 as a DVD rental service and thereafter expanded into an online streaming platform in 2007. With over 200 million subscribers in 190 countries, Netflix's expansive selection of content and regular updates have contributed to its vogue. Users can find content across myriad genres, making it an adaptable entertainment choice.
According to a recent Reddit post, a user discovered that Netflix is now offering a Basic along with an Ads plan on the latest version of the Netflix app on the Apple TV. This means that subscribers who choose this plan will see ads during their streaming experience. Netflix confirmed that the ad-supported tier is now available on tvOS.
Last year, Netflix launched a budget plan that allowed subscribers to pay less if they agreed to watch a few ads every hour. However, the plan was missing support for Apple TV. Four months later, Netflix has now added support for Apple TV, allowing subscribers to access the budget plan on the platform. This means that users can now pay less and watch ads during their streaming experience on Apple TV. It's worth noting that this budget plan is separate from Netflix's traditional subscription plans, which do not include ads.
Before this update, users of Apple TV were not capable to access Netflix's ads-supported tier. Nonetheless, after the update, Apple TV users can access the ads-supported plan on the platform. It's worth noting that some other platforms. Such as Chromecast, Chromecast Ultra, PlayStation 3, and Netflix for Windows, have not received this update and do not have access to the ad-supported tier. It's unclear if or when Netflix will roll out the update to these platforms.
Netflix Expands Gaming Offerings…
Last year on November 3, Netflix introduced the "Basic With Ads" streaming plan for $6.99 to subscribers in the US, the UK, Italy, Germany, France, Canada, Japan, Mexico, Brazil, Australia, and Korea. The plan features 15 to 30-second ads before and during shows and films. In addition, Netflix has publicized that it will add 40 more games to its platform later this year. And it has partnered with devs on 70 more titles. The company furthermore mentioned that it's currently developing 16 games in-house.
Also Read- How To Join Netflix Watch Party Using Teleparty
How Can You Access Netflix Basic with Ads?
To access the ad-supported plan of Netflix, you can easily subscribe to it on their official website. You need not be a new subscriber to opt for the Basic with Ads plan. The option to switch to the cheaper plan is available for existing subscribers too.
Nonetheless, if you like to watch shows on an Apple TV with the Basic with Ads plan. You'll require to ensure that you have the latest version of the Netflix app with version 2.3.0 or subsequent installed on your device.
Also Read- Netflix Very Soon Will Let You Remove Devices From Your Account When Needed
What is the Subscription Fee for Netflix's Basic Plan with Ads?
The Basic with Ads plan from Netflix comes at a monthly cost of $6.99. While it contains ads, some prominent third-party shows, and films may be unavailable in this tier. The streaming quality is limited to HD (720p), and subscribers cannot enjoy simultaneous streams on multiple devices. Further, this plan does not authorize downloading content for offline viewing.
Netflix authorizes you to create up to five profiles. But keep in mind that sharing passwords with multiple households is now closely monitored. Additionally, the Basic plan does not permit simultaneous streaming on different devices.
In comparison, Apple TV+ is priced at $6.99 per month. To learn more about Apple TV+ and its features, you can refer to our Apple TV+ FAQ. If you want to give it a try first, there are also several free trial options available. It's worth noting that Netflix no longer offers a 30-day free trial. However, new subscribers may occasionally offer a free upgrade to a higher plan during their first month of signing up.
In conclusion, Netflix is a highly popular streaming service with an expansive library of movies, TV shows, and original content. The company presents a variety of plans to suit different budgets and preferences. It includes the recently introduced Basic with Ads plan. While some devices may not yet support this plan, Apple TV users can now access it after a recent update.
Also Read- Netflix Will Charge Money for Password Sharing from March