There is so much that our iPhone/ iPad does for us. Most of us have our entire life around these devices. Any kind of glitch, be it a small or a big one can cause a great amount of discomfort. A common issue with iPhone/ iPad users is overheating. These devices overheat due to numerous reasons and can become a problem, especially with the new update of iOS 15 this issue is on the rise. So if your iPhone or iPad is overheating then here's a guide on how to fix it. 
To solve the issue of overheating it is important to understand why your devices overheat and how to tell if your device is overheating. 
Also Read: Mac Overheating After Updating To MacOS Monterey? Try These Fixes
Symptoms that your iPads/iPhone  is overheating
Most of modern device companies undertake steps and modifications to ensure that the devices do not overheat, however, it is an unavoidable kind of issue. It is very normal for an iPhone or iPod to get hot from time to time depending on how you use it. Here are some symptoms to tell that your device is overheating. 
Slow down
While using your iPhone or iPad have you ever noticed that there is a sudden slowdown in its performance? Well, it could be a sign that your device probably has overheated. You can experience the slow down while trying to switch between apps or a lag in the game that you're playing on your device etc.
The screen is Hot to touch
When you are using your device the screen is generally warm to touch however while playing a game if your screen gets too hot to touch then there's a strong chance that your iPad or iPhone is overheating.
Dim display
If your Device overheats, Then you will notice an automatic dimming of the display. This dimming of the display is to protect the hardware against any thermal damage. So if you experience that your display is dimming even with the brightness full your device might be overheating.
A warning label appears on your screen
iPhone/ iPad are smart devices. If they overheat to dangerous levels the software will automatically stop all operations and functions and will flash a warning label. If you see this warning label appearing on your screen then you should leave your device as it is and not touch it for a while. 
Now that you've gone through the signs that tell you your device is overheating let's look at some reasons as to why it is doing so. If you perform any of these activities regularly, then your device that is your iPhone or iPad has a greater chance of overheating.
Also Read: What To Do If Your Smartphone Is Overheating?
Reasons why your device is overheating 
The reason that your iPhone or iPad is reacting a certain way is numerous. With the newest iPadOS 15 features, the load has increased even further. Here are some other reasons that may contribute to the overheating of your device.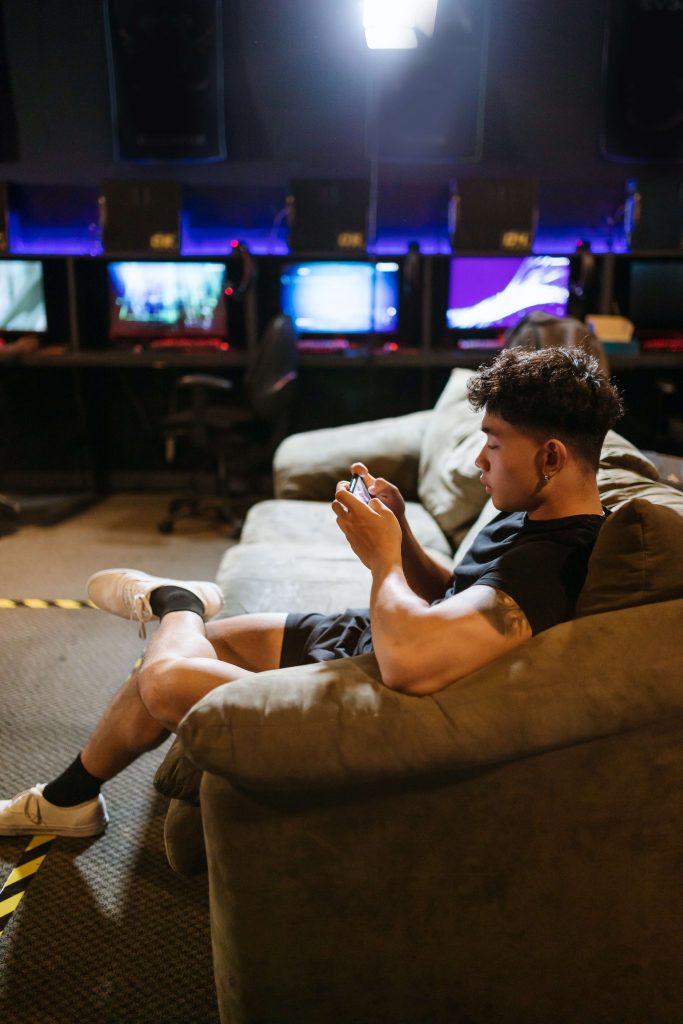 Video games
The most common reason could be that you play a lot of video games. Playing games on your iPhone iPad is a resource-intensive process. Apart from increasing the load on your battery, gaming on your iPad or iPhone also requires a high processing power that your device must be capable of providing. Constantly Having to display the 3D graphics of your game, your iPad or iPhone could possibly be heating up.
Also Read: How To Fix Overheating Issues On MacBook?
Netflix
If you thought that it was just a video game well you were wrong. If you are a Netflix binger and you watch it for hours at a time it can cause your iPhone or iPad to overheat to dangerous levels. Consuming such high video quality content requires your screen to be powered up all the time. It also reduces the battery and putting such a load on your device for hours can result in overheating.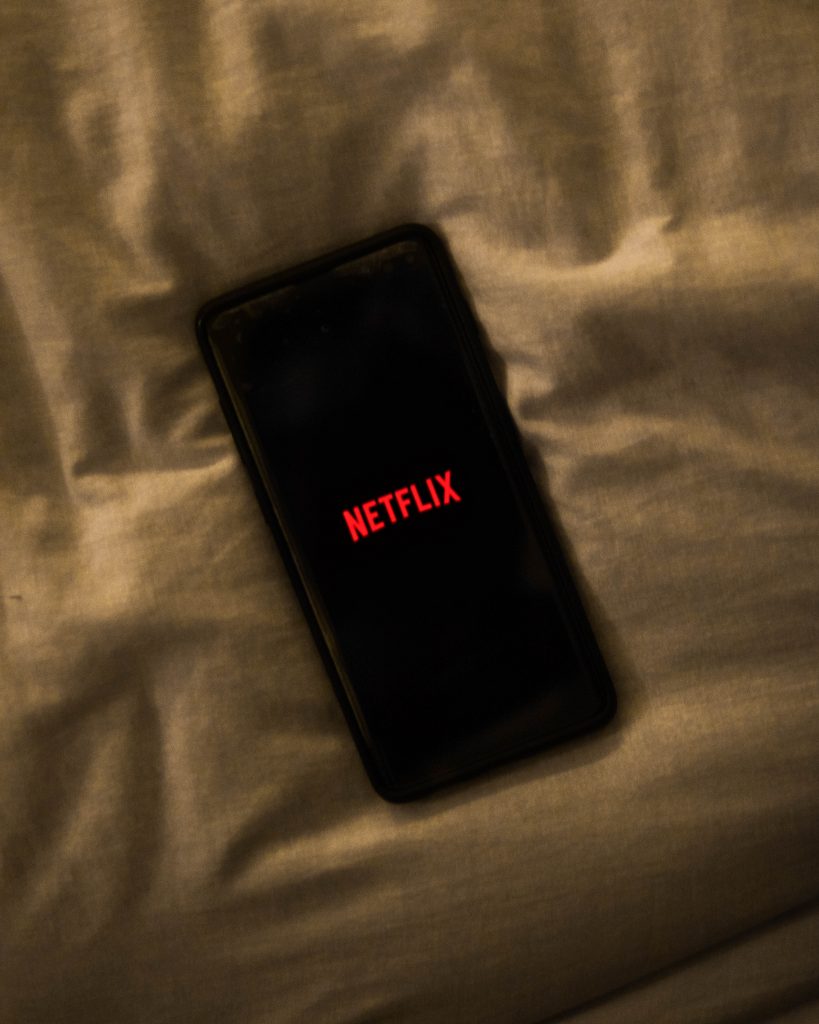 Using your device while charging
This is another reason why your device constantly overheats. We are glued to our phones most of the time. As mentioned earlier all of us have our life revolving around our devices and we cannot afford to let them run out of battery. However, using your phone or iPad while charging can increase the load and cause your device to overheat. Along with overheating it can also shorten your iPhone or iPads battery life in the future.
Now that we have looked at the signs and the reasons as to why your device may be overheating, here's how to fix this.
Here's how to fix it
Well if you just found out that your iPhone or iPad is overheating there is no reason to panic. The inside hardware of your devices is safe and it will remain so. Here's a guide on how to fix the overheating of your iPhone or iPad.
This is the first step you should follow when your iPad or iPhone is overheating. Running multiple apps on your device uses more resources and puts pressure on the device. The first thing you should do is immediately close all the running apps and games on your iPhone or iPad. This action will initiate the cooling process. Just open the app switcher and swipe all the apps away yeah. To do this you can follow these two methods:-
1. Go to the App Switcher on your phone/iPad 
If you have an iPhone, just swipe up from the bottom to the middle of your screen with your fingers and hold it until you see the app switcher, and then swipe up all the apps running on your device. 
Go to the app switcher on your iPad
If you are using an iPad with the home button then double press the home button and the app switcher will show up. Now you can simply swipe up the apps to close them and initiate the cool down process. 
If you don't have an iPad with the home button then you can follow the simple swipe up from the bottom of the screen to the middle of the screen and then pause in the center of the screen. This will close the apps which are open and you can swipe all the apps away. 
Turn the background refresh off
The iOS software and the iPadOS have a built-in background refresh that is responsible to keep a part of the app running even after you closed down. This action is performed by the system so that your apps and games can open up quickly. However, it can be a cause for your iPhone and iPad overheating. You can follow the steps to turn it off for a while
Go to the Settings app on your iPhone or iPad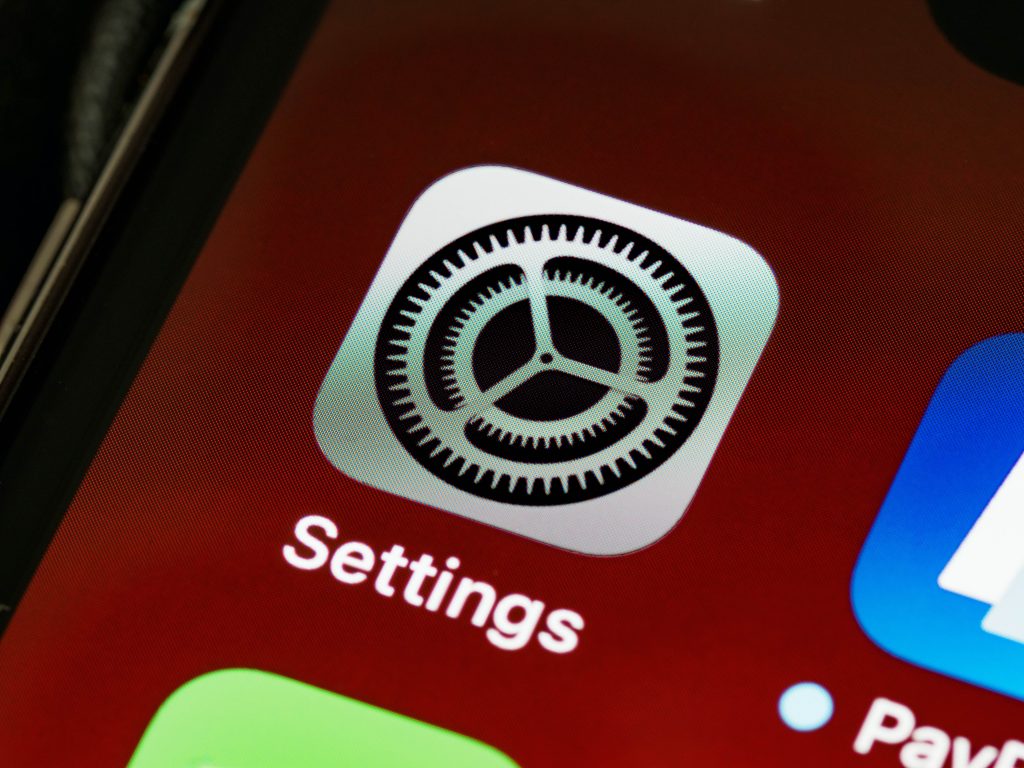 2. Find the General on the left sidebar
3. Under general you will find background app refresh on the list that appears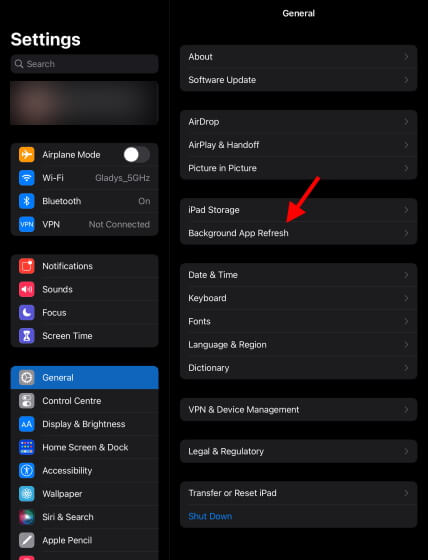 4. Turn the background app refresh off by using the given toggle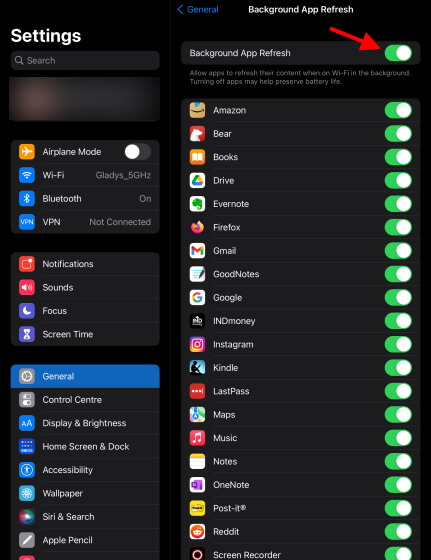 Once you're done you might want to turn the feature back on after a while and you can follow the same steps to turn it on again. You can even choose to turn off specific apps that use the background app refresh to maintain temperature on your iPhone or iPad. 
Monitor your battery usage
In some cases, it could be that instead of multiple apps that are running on your phone or iPad they could be one notorious app that is draining all the resources and causing your iPhone or iPad to overheat. Fortunately, you have a battery use setting built-in that can navigate it for you. To find out if a single app is draining all your resources here's what you have to do
Open the Settings app
Tap Battery on the left side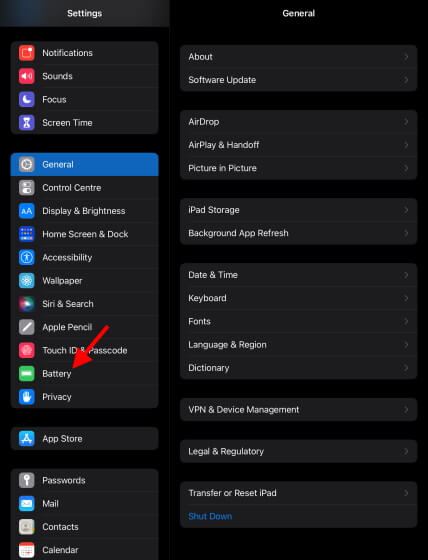 3. Now you will see a graph that monitors your usage and you can see the app which consumes most of your battery
4. Now that you figured out which app is causing the most drainage you can either lower down the usage of that app or you can uninstall it as per your requirements.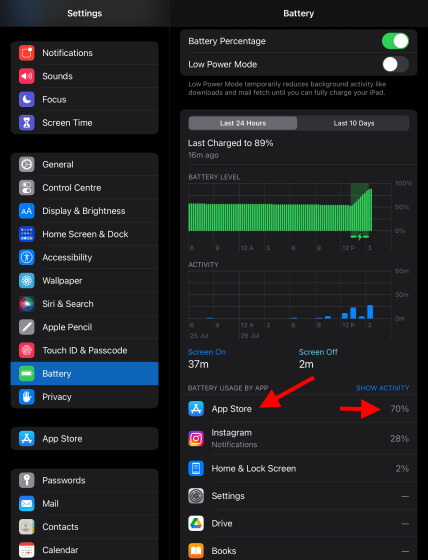 Make sure to uninstall unnecessary apps
Our phones and iPads are full of many applications that we do not use that often but they take up a lot of storage space in our devices. Having these apps on your device limits your device's capabilities. You can safely remove these apps or games that you feel are unnecessary. Here's how you can do it.
Open the Settings app
Go to General
Find the iPad/ iPhone storage on your device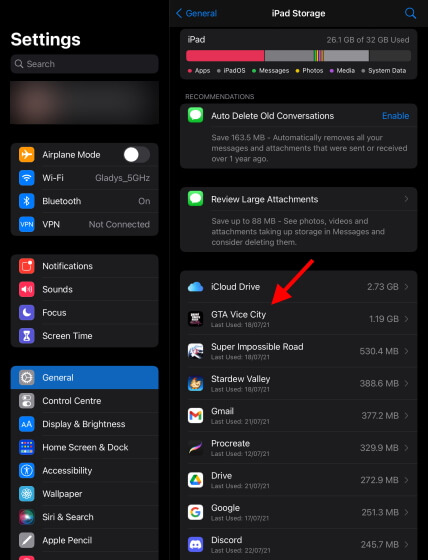 4. Now you can tap the app you want to remove once and a menu will pop up which will show the option of Delete app or Offload app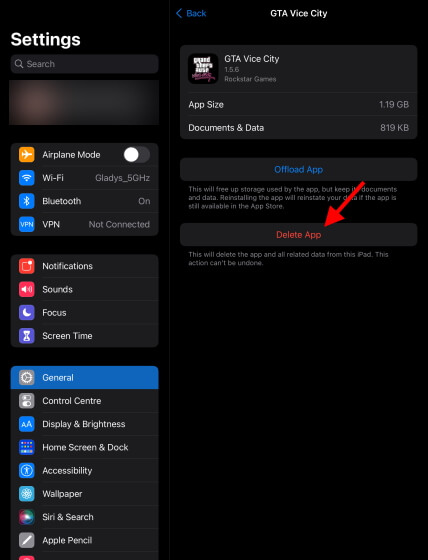 5. You can choose what you want to do with your app
It is better to restart your iPhone or iPad as it will clear the short-term memory and it might just help in reducing the accumulated heat. So to restart your device all you need to do is press either of the volume buttons and your side button to bring up the power slider. And now you can slide it off and switch off your device. To restart just hold on to the power button.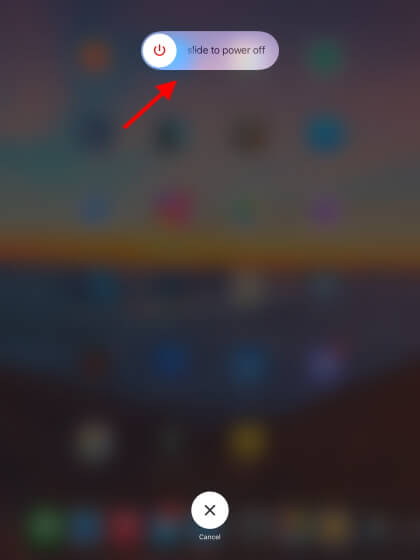 Conclusion 
Although overheating isn't a grave issue. But it's better to fix it than to keep letting your iPhone/iPad overheat. If your device heats up to a dangerous level it may lead you to lose data or cause some kind of corruption in your data. With these easy-to-follow steps, you can solve this issue.