Apple has introduced several praise-worthy features in iOS 15 including a long list of additions to its video conferencing app alone. Out of all the features introduced in FaceTime, the introduction of SharePlay is the most celebrated one.
Unfortunately, many iPhone users are not able to access the SharePlay feature on their devices due to some reason or another. However, it's quite easy to troubleshoot any issue that may be hampering SharePlay on your iPhone. In this article, we have compiled all the methods to fix all the issues that may be causing trouble with SharePlay.
Also Read: How To Use SharePlay In FaceTime On iPhone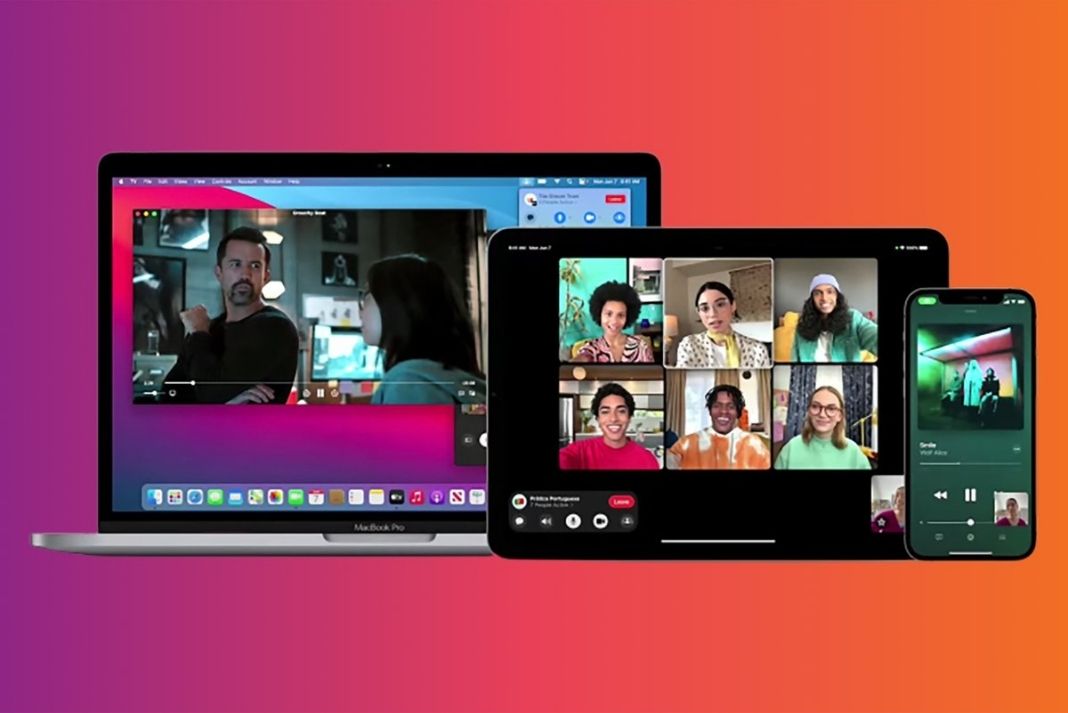 Let's take a look at all of them and make SharePlay work smoothly on your iPhone.
Also Read: How To Use Apple Screen Time Feature On iPhone And iPad
Upgrade your iOS version
If you're unable to use the SharePlay feature, the most probable reason is that you've not upgraded your iPhone to iOS 15.1. While SharePlay was intended to be introduced in iOS 15, it has held back and was finally introduced in iOS 15.1. Hence you to make sure that your iPhone is running on iOS 15 or above currently.
To check your iOS version, go to Settings > General > About and see the iOS version. If your device is upgraded to iOS 15.1 or above, move to the next method of the guide else go to General > Software Update. Now tap and download any software update if available.
Note: It's best to install the latest version of iOS to get rid of any bugs that might be causing issues in SharePlay.
Also Read: All about iPad Centre Stage Feature
Make sure to enable SharePlay
In order to use the SharePlay feature on iPhone, you are required to enable it. Let's see how to enable it if you've not done it already.
Go to Settings > FaceTime > SharePlay.
Now turn on the toggle next to SharePlay.
Also, turn on the 'Automatic SharePlay for Music and TV' option.
Must Read: How To Fix iTunes That Won't Open On Mac?
Check the apps causing issues with SharePlay
Moving forward, it is sensible to try different apps and see if SharePlay is not working for all the apps or some specific app. This will help you reach the exact cause of the problem. Let's see the compatibility of the apps with SharePlay.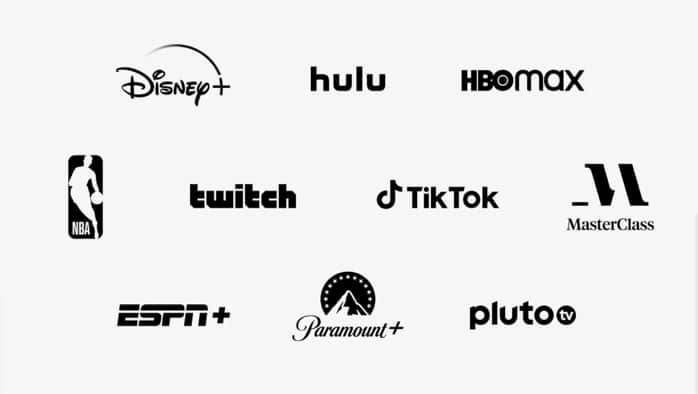 Apple is supported with a variety of apps from native Apple apps like Apple TV+, Apple Music, and More. It also supports several third-party apps like Disney+ and Twitch.
Conditions: Every participant of SharePlay should have an active subscription to the apps you are sharing on FaceTime. Moreover, everyone should be logged in to their app when using the SharePlay feature.
Also Read: How To Use Quick Notes In MacOS Monterey?
Check the iOS version of all the SharePlay participants
In order to use the SharePlay feature, all the participants of FaceTime should upgrade their iOS device to iOS 15.1 or iPadOS 15.1.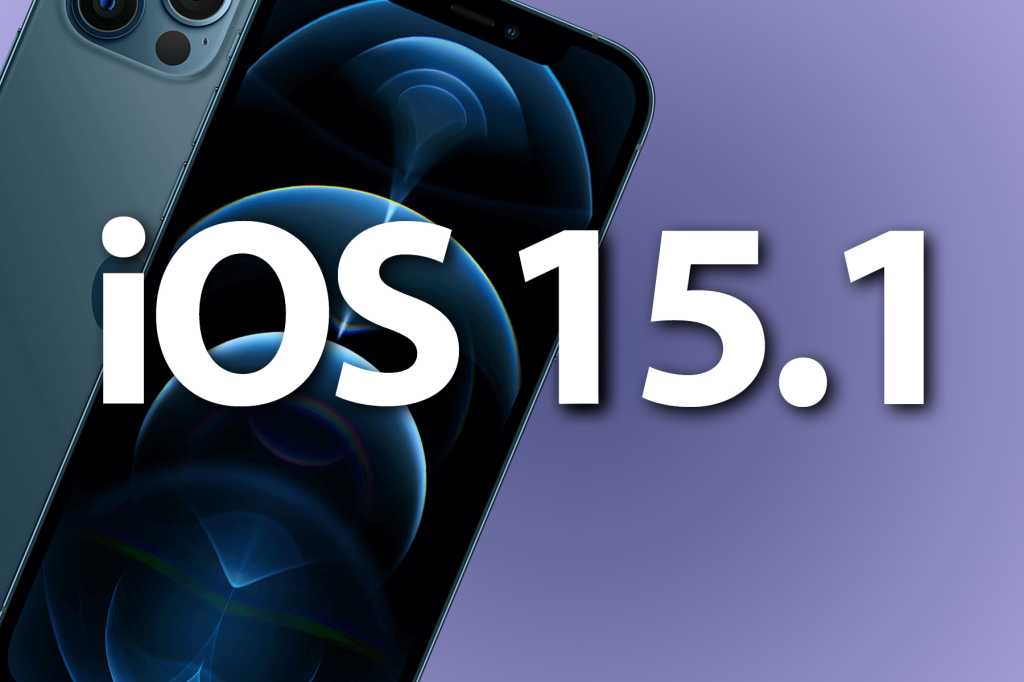 Apart from this, all the participants should make sure to enable the SharePlay feature on their iPhones. You can share this article with all the participants to show them how to enable SharePlay on their devices.
Note: It's worth knowing that in spite of accessing FaceTime from Windows and Android devices, you won't be able to use the SharePlay feature on these devices. This feature is just for Apple users as of now.
Restart FaceTime
You should also try to turn off the FaceTime feature and enable it again to get rid of any random bugs that may be causing issues in SharePlay. Let's see how: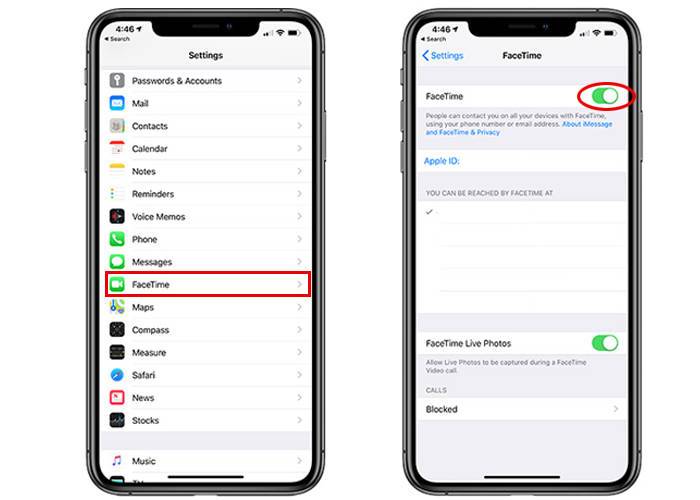 Head to the Settings app on your iPhone and tap FaceTime.
Now turn off the toggle next to FaceTime.
Wait for a few seconds and slide the toggle back to the ON position.
We hope this might fix the problem, if not let's hop on to the next hack.
Sign out and sign in to FaceTime
If just disabling FaceTime did not fix the issues, you should try to log out of FaceTime and log back in. Follow the steps below:
Head to the 'FaceTime' tab in the Settings app on iPhone or iPad.
Now tap the Apple ID and tap to sign out.
Wait for a while and sign back in your Apple ID.
Force Restart
If nothing seems to work, let's try the age-old trick, force restarts your iPhone. This trick has a reputation of fixing almost all random issues on your iPhone as it resets any background issues creating problems with any iPhone feature.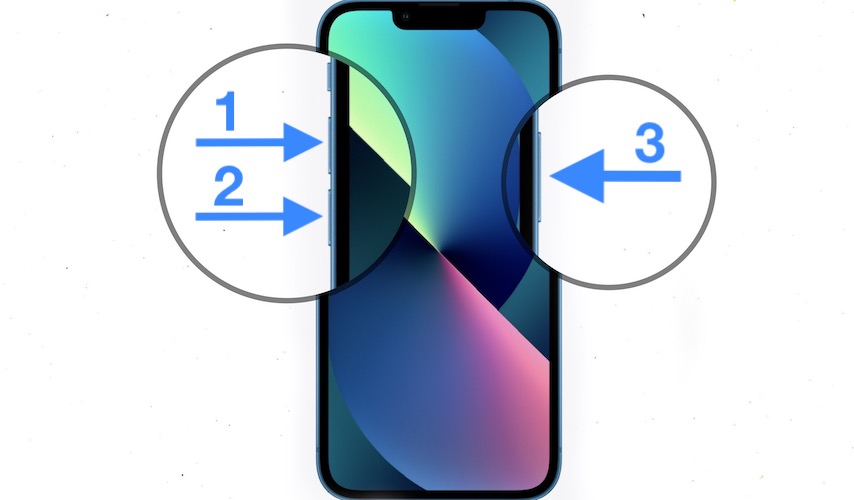 To force restart your iPhone, press and quickly release the volume up and volume down button one after another. Then long press the wake button until the Apple logo appears on the screen.
Reset network settings
You should try to reset network settings if none of the above hacks seem to work. By resetting the network, all the Bluetooth devices, Wi-Fi passwords, and VPN settings will be wiped off. Let's see how to do it:
Go to Settings > General and tap the 'Transfer or Reset iPhone' option.
Next, tap Reset then Reset All Settings.
Finally, enter your passcode and tap 'Reset All Settings' again to confirm.
Also Read: How To Schedule A Text Message On iPhone
Conclusion
These are the most foolproof ways to troubleshoot SharePlay issues on your iPhone. We hope now the SharePlay feature is functional on your compatible iPhone. However, if not, it is best to contact Apple related to this issue since this may be some hardware problem. Know any other method to fix issues with SharePlay? Let us know in the comments below.