Snapchat announced a new feature for iOS and Android users. It lets you share YouTube videos as Stickers or videos directly from the YouTube app instead of having to manually copy and paste the link. As a result, users will get a custom YouTube sticker with a video thumbnail instead of a simple URL. The new feature was revealed by Snapchat on its official blog. Where the company wants to make it easier for users to share their favorite clips and videos directly to Snapchat without having to leave the YouTube app.
As explained by the company, this is the first time that YouTube links can be shared on Snapchat with a visual experience. Along with the custom YouTube sticker, users can even shoot a video, or take a photo when sharing a clip from YouTube. By tapping the sticker, the video will open directly in the YouTube app or in the user's default web browser.
In this article, we are going to discuss how to share YouTube clips directly to Snapchat.
Also Read: How To Save Snapchat Videos On iPhone And Android'
---
---
Contents:
Introduction
Say no to Manual Copy Paste
Snapchat YouTube Sticker Features
How to share YouTube videos as Stickers on Snapchat?
Extras
Conclusion
---
---
1. Say no to Manual Copy Paste
Previously, if you wanted to share a YouTube video on Snapchat, You would have to manually copy the link first and then open Snapchat. Then you attach the link to your snap(photo/video) by selecting the paperclip icon. Then, the YouTube video shows up as a resizeable banner accompanied by a thumbnail and the title.
Also Read: Twitter Now Allows Recording GIFs In iOS Camera
---
2. Snapchat YouTube Sticker features
Snapchat's new YouTube sticker will help you share videos in a snap. Moreover, it's more aesthetically pleasing than the simple thumbnail & title that used to appear on the app. This new feature will allow you to share YouTube clips to Stories and one-on-one Snaps by letting you access the Camera and full suite of Snapchat Creative Tools. The new YouTube stickers are tappable, which means that you can view the video within the YouTube app or in any mobile browser.
Also Read: Cool YouTube URL Tricks You Should Know About
---
3. How to Share YouTube videos as stickers on Snapchat?
The process of sharing YouTube videos as stickers on Snapchat is very simple. Here's how to do it:
Open YouTube App
Click/ Choose any video

credit: https://youtu.be/aWzlQ2N6qqg

Tap on the Share option and select Snapchat. This will launch the Snapchat Camera.
You can create a new Snap with the automated YouTube sticker. Furthermore, you can get creative and layer on the app's creative tools.

credit: https://youtu.be/aWzlQ2N6qqg

Whoever receives your snap, can tap the Youtube sticker to view the video either in the YouTube app or their preferred mobile browser.
Also Read: How To Play YouTube In The Background On Android And IOS
---
4. Some more Interesting Features in Snapchat
Snapchat has added a range of new features, including poll stickers, individual chat replies in group discussions, and its own take on reply reactions, each of which is designed to better personalize your in-app experience.
Snapchat Poll stickers
Snap's added Poll Stickers, which enable you to create emoji-focused polls that you can share in Snaps and Stories.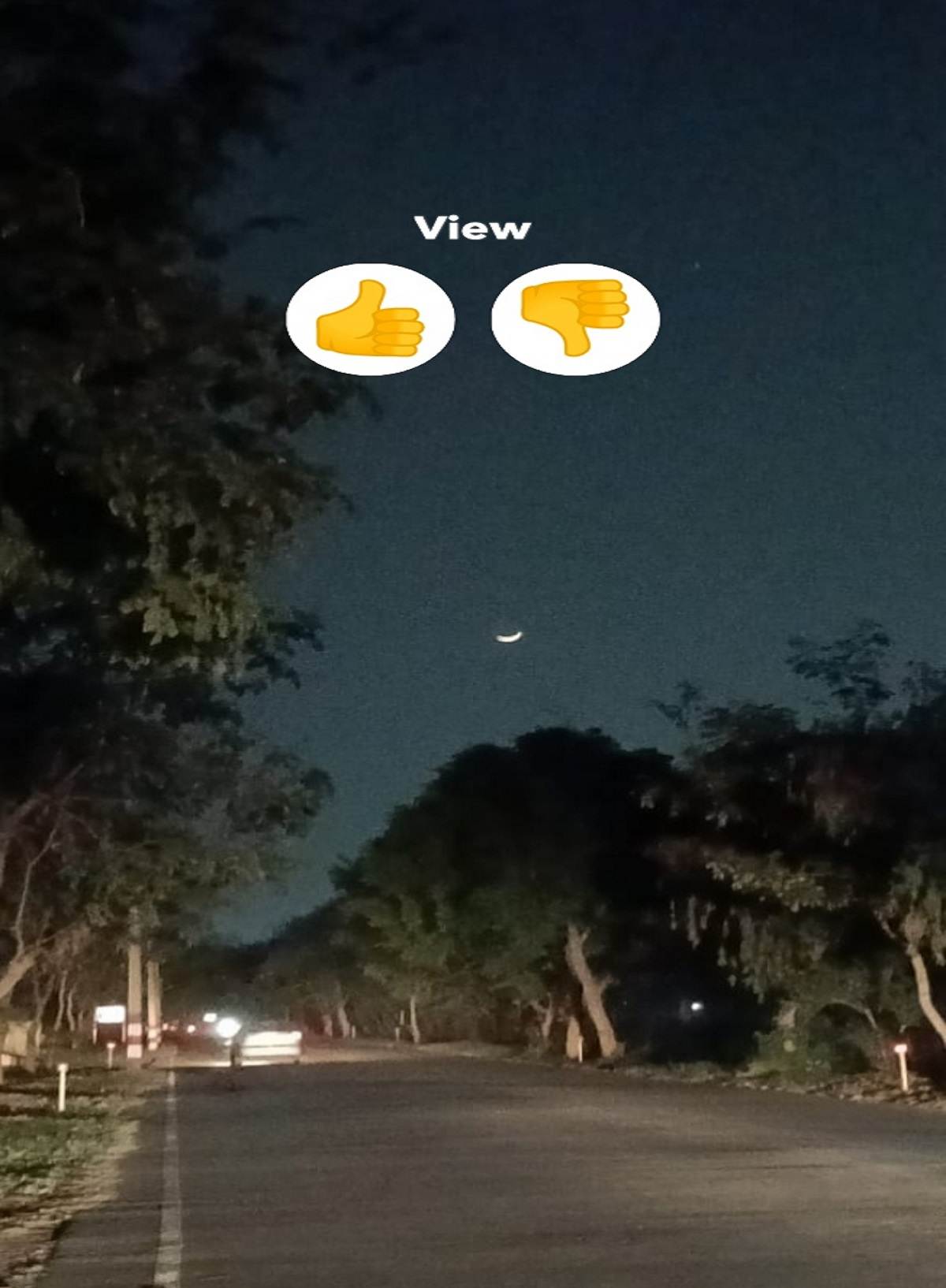 As you can see in this example, the new poll stickers provide a fun way to measure your friends' responses to whatever question you choose.
2. Individual reply in group chat
Snapchat's also adding a new option to reply to individual messages within an ongoing group chat, enabling you to specifically address any comment with a separate chat thread.
Also Read: Speculation About The Features Of The New iPhone 14 Pro
3. Bitmoji Reactions
Snap's also rolling out Bitmoji Reactions, which are similar to the reaction options in other social apps but utilize your Bitmoji character for a more personal touch.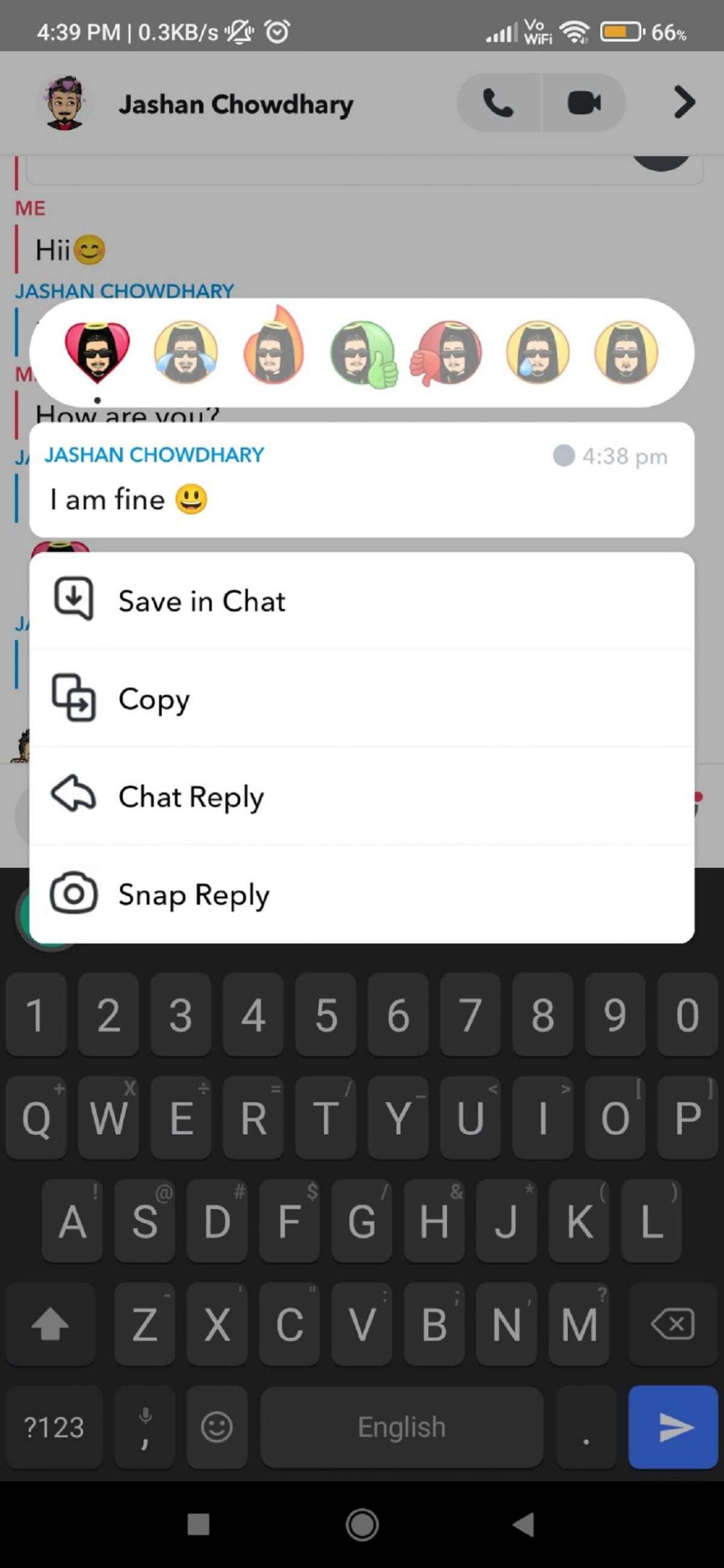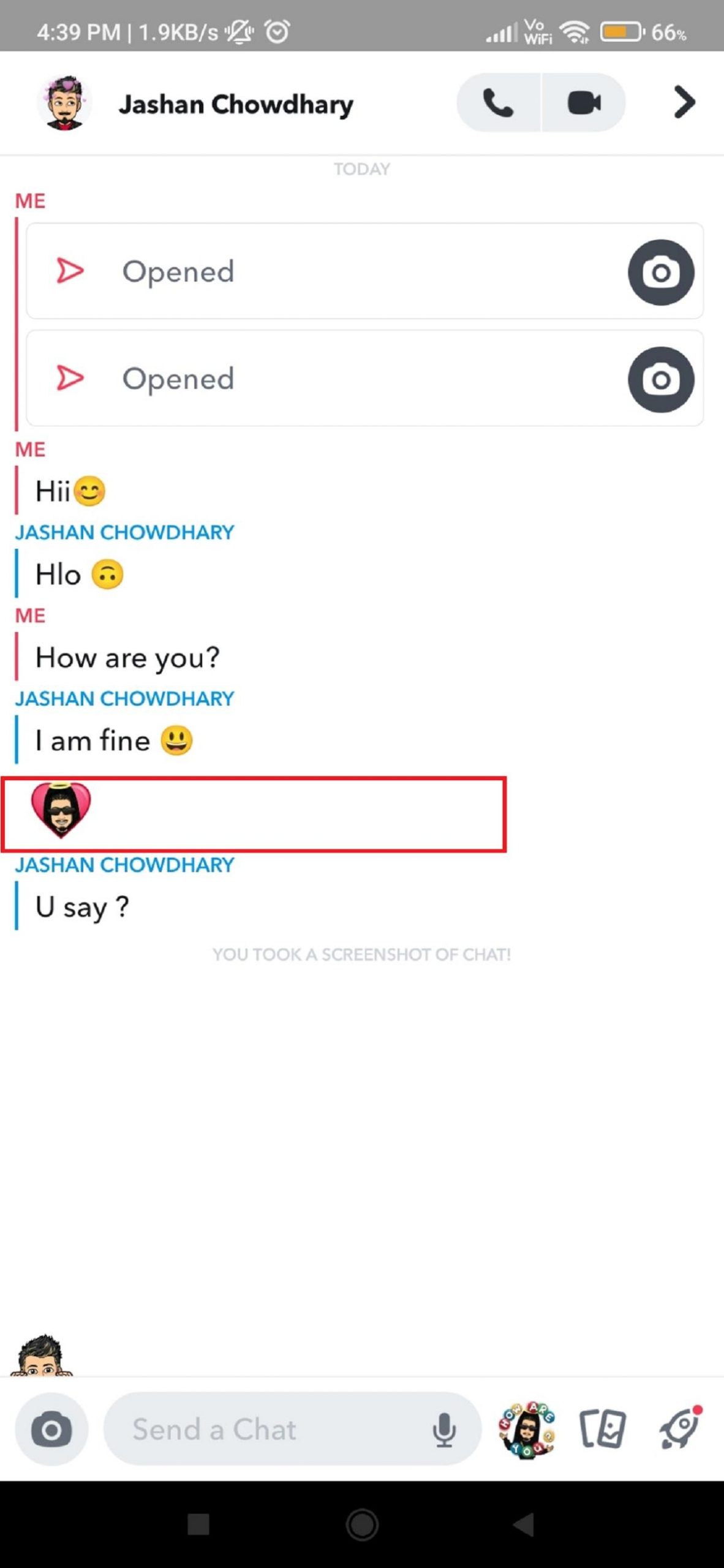 As you can see here, within a chat thread, you'll now be able to choose one of seven Bitmoji reactions, providing a quick way to respond to messages, while also incorporating Bitmoji use.
4. Fun Video Call
Snapchat's updated its video and audio calling interface in order to "make live conversations more fun".
The new process makes it easier to add Lenses in video calls, a key engagement element for Snap's video calling option, while you'll also now be able to preview who's on a group call before you join.
These are all relatively minor tweaks in the broader scheme, but each, again, adds an element of fun, which will help Snap boost engagement and interaction within its group chat and calling options.
Also Read: Top 10 Upcoming WhatsApp Features 2022!
---
---
Conclusion
We hope you liked the article. It was fun for us to write this and we hope it would be fun for you also. We've discussed specifically "How to share youtube videos as stickers in a snap?" and in the end various interesting features of Snapchat. These features make our App experience fun and attractive. If you want more articles of this type, please let us know in the comments. That's it.