The expanding technology is leading to a particularly Fear of missing out (FOMO) that's established in people all around the world. This fear is with regard to not catching up with newer phones that provide new software updates. Although this fear exists across many tech geeks, there are still many people who find that sticking to older mobiles is still a good idea as long as they are sustainable and working. The only problem with older iPhones is that they stop providing official software updates and patches. The update itself is not a major issue. The app developments that keep changing for newer software versions are a problem. Many would think that they can't install Apps on older iPhones due to compatibility issues. But in this article, we will talk about 5 ways to Install Unsupported Apps on Older iPhones.
There are many people who have older versions of software running on their old iPhones. This is due to many reasons like economic stability, and confidence in maintenance. The only major problem is when the apps that they regularly use would stop working on their phones all of a sudden. The reason for this is that any application or App developer would want to update their app to make them compatible with newer software updates from Apple officially. This will lead to a negative setback on older iPhones with respect to compatibility.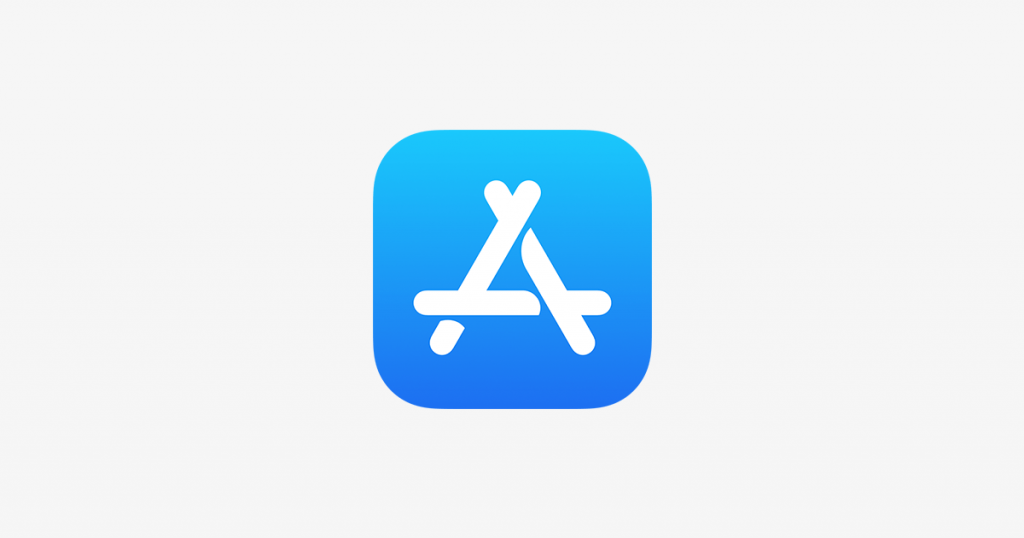 However, there is nothing to worry about. The perspective that installing these apps is impossible on older iPhones is totally a myth. There are multiple ways one can do this and go ahead with using their apps on their old iPhones like before. As mentioned already, through this article, we will take an outlook on 5 ways to Install Unsupported Apps on Older iPhones.
Let us get started.
1# Iterating Downloads on the Purchased tab
To start with the first way to re-install applications that are not compatible, we shall look at the option of re-downloading compatible versions of apps and installing them on your older iPhones through the App Store. Go to the App Store on your iOS device, and then find the 'Purchased' Tab. Make sure that the app which you are looking for, is already installed previously on that device. This installation would have been done in an older version. Now, through the 'Purchased' Tab on the bottom of the App Store page, go to all your apps. Once you can see the list of the apps, go to the search bar or search manually for your desired app which you wanted to re-install. Once you've found it, you shall see that there will be a cloud-like icon button beside the app's name.
This will only pop up if you've already installed that app previously. And the app is no longer compatible with your old iPhone. Now, click on that Cloud icon, to re-install the app. There will be a pop-up that prompts you that the latest compatible version of the app will be installed on that device. The software is still not compatible. But sometimes, this method will give you comfortable access to seamlessly use old apps on your old apps, without issues. If issues still pertain, kindly go through the next steps we are going to discuss.
2# Reach out to App Developers
It sounds like a long shot, but it is definitely a great straight-shot approach. It should be your last option if any other ways are not helping with your problem. However, this is not an easily disposable solution. In fact, it is very powerful in terms of approach and contact. You can directly contact the app developers of the iOS apps that are currently unsupported on your iPhones. The contact details or websites or developer profiles and related portfolios can be found on the application page itself. This will mostly be visible on the app store page of the app, near the details tabs.
You can manually search for it and easily get a hand on it as well. Once you have got the ways to contact the developers, through ways like email, etc; you can go ahead and ask your query in detail. Ask them to provide you with a supportable format of the app, and a way to install them. Also, mention your hardware and software requirements along with the application and versioning formats.
3# Through the iTunes Gateway
App Store is not the only way to reinstall unsupported apps on your older devices. You can also use the iTunes path to do so. There is a certain version of iTunes around 12.6.5. This version allows you to directly install older version apps as there is a built-in app store in older iTunes versions. By downloading an older iTunes, we search and reinstall older apps. This will make them work comfortably on older iPhones as well. This is a second alternative method other than the previously mentioned App store method.
4# A newer device would help
If you aren't satisfied with the first method mentioned. That is regarding having previously downloaded the apps once in the past and reinstalling the latest methods through the App store. But, what if you have not installed the apps previously? And now you want to install a new app on the old iPhone, but it's still unsupportable. The way to solve this is if you have a newer iPhone or iOS device linked to your apple ID, you can install them on the new devices first. Later, the same app will be displayed on the Purchased tab on your older iPhone. This way, you can seamlessly repeat the reinstallation as mentioned previously, using the cloud icon.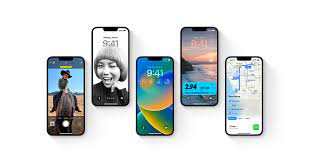 Obviously, this is not a great solution, as you would rather use the latest iPhone to use the latest supportable versions of apps, instead of searching for 5 ways to Install Unsupported Apps on Older iPhones. But this solution will work if you need to use that particular app on the old device too.
5# Alternative Applications on the Store
This might not sound like the answer to your solution. But if you have come this far to this tip, then maybe your problem is not being solved through the ways mentioned above. If that's the case, you don't necessarily have to feel like you lost all your chances. Whatever it is that the task or intention of using the app is, you can always search and get alternate apps and web tools that are compatible with your version of iPhone. In the App Store, on the forums, on web browsers like Google, and on other tech blogs, you can always find apps that are similar to the ones you want. Go for these alternate solutions and software so that your purpose is solved. Most of the time, you can find 'Applications you might like' or 'Similar Apps' on the App Store page itself, when you search for one name.
As discussed above, here are the 5 ways to Install Unsupported Apps on Older iPhones. You do not have to always worry when your apps are not supported on older iPhones. Relax and try these ways first. In almost all cases, your problem would be solved. Iterate through each of these ways and go for the solution which suits your position accordingly.