The Nothing phone (1) is set to release in July with the intention of shocking the Android community. Former OnePlus CEO Carl Pei launches the new tech company named Nothing Technology Limited. They have already released the translucent Nothing Ear (1) earbuds and just revealed a first official look at the phone (1) design.
Nothing has so far piqued the interest of Android fans. Pei is credited with popularising the OnePlus brand in the West. He hopes for a similar flagship-killing handset at a time when the best Android phones are dominated by a small number of companies.
Nothing 
had 
raised 
approximately 
$144 
million 
as 
of 
April, 
with 
$63 
million 
coming 
from 
Android 
community 
investors 
and 
the 
balance 
coming 
from 
venture 
capitalists. 
Pei 
appears 
to 
have 
persuaded 
people 
to 
invest 
in 
a 
phone 
that 
he 
promises 
would 
be 
a 
"compelling 
alternative" 
to 
Apple.
But 
what 
is 
the 
Nothing 
phone 
(1), 
and 
how 
does 
it 
differ 
from 
other 
Android 
smartphones? Here's all that we know so far. 
1# Design of the Nothing Phone (1)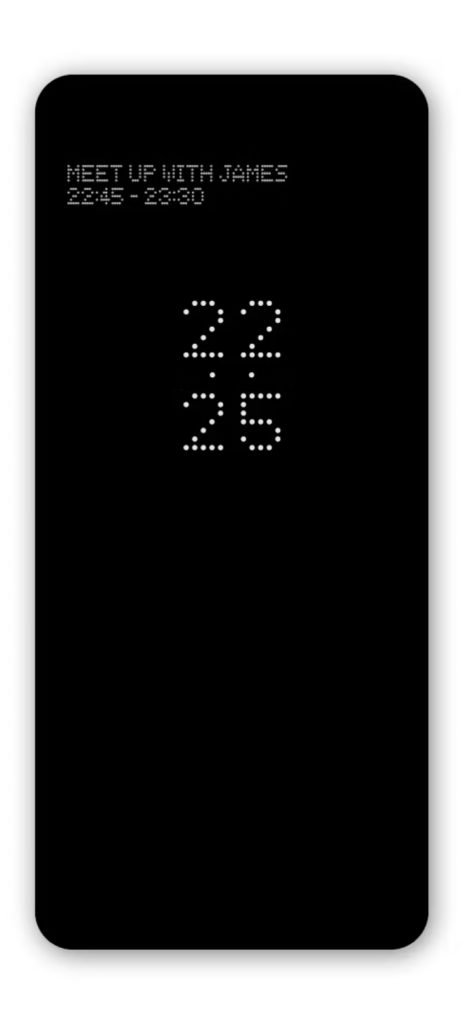 Nothing has perfected the art of teasing, creating a 30-minute online event centered solely on the fact that it is, in fact, working on a phone. During the unveiling, the business teased a possible back cover design, and since then, Nothing CEO Carl Pei has confirmed that the company is going with a transparent back design, similar to the Ear 1 design.
The phone's back design was finally shown in the company's most recent release. As seen in the image above, a translucent cover (presumably glass) gives a glance into the phone's guts, with metal plates held in place by screws hiding the handset's individual parts from view. The noticeable white accents around the camera array and the charging coil are allegedly LEDs that can turn on and off. The Nothing Phone 1 has a boxy form and a dual-camera system in the upper left corner, which makes it appear a lot like the iPhone 11.
2# Display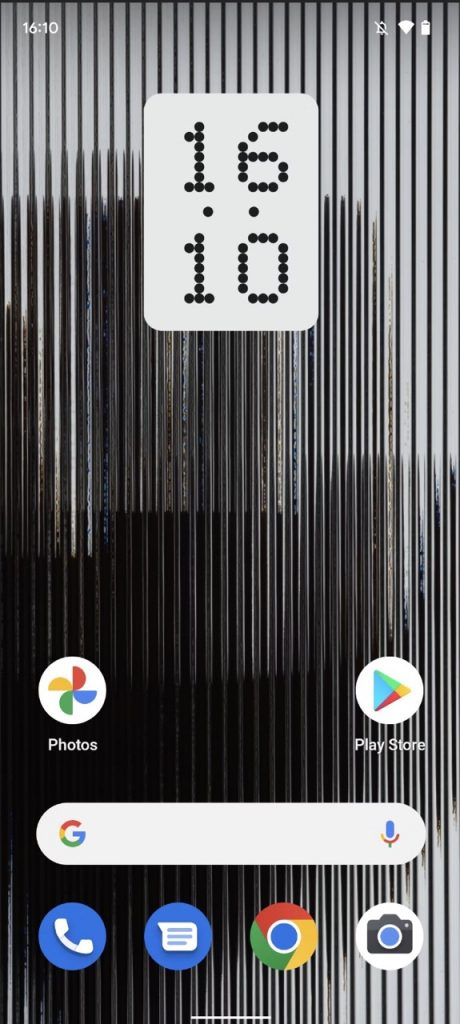 Aside from the company's official marketing, a few significant leaks have already given us a better idea of what to expect. These details, however, should be taken with a grain of salt because they aren't official corporate information.
A leaked concept render of the phone's front has surfaced, and it looks very similar to Samsung's current S22 range. The only thing that breaks up the otherwise sleek design is a hole-punch selfie camera in the upper center. The bezels around the screen appear to be absolutely even, much like they are on iPhones, in contrast to most other Android phones on the market. The display is expected to be a 6.55-inch OLED with flat borders and a resolution of 1080 x 2400 pixels, according to the technical specifications.
3# Battery And Storage Specifications
According to less reliable sources, the Phone 1 will be powered by a Snapdragon 778G. Along with a processor with 8GB of RAM and 128GB of storage. The camera system might be made up of three lenses. It will consist of a 50MP primary, an unnamed 8MP secondary, and a third unknown 2MP lens – though given the rear design with only two lenses. Nothing officially released, that last one appears to be out the window. Selfies can be taken with a 32MP camera.
The Nothing Phone's battery and charging capabilities could include a 4,500mAh battery and 45W rapid charging. Nothing appears to be going for a well-made mid-range phone rather than a high-end flagship.
4# Software Specification of Nothing Phone (1)
The Phone 1 will, of course, run Android, but Nothing's Nothing OS skin promises to bring a few distinct ideas to the table. Carl Pei believes that it will "effortlessly connect and merge Nothing products and products from other world-leading brands," and compares his idea to the Apple ecosystem's flawless functioning. Nothing OS is similarly light, containing only the greatest features from "pure" Android. Through "bespoke typefaces, colors, graphical components, and noises," the hardware and software should provide a seamless synergy. This is a lot of marketing jargon for saying that it will most likely be a skin that looks similar to stock Android while maintaining its own identity.
5# Nothing Launcher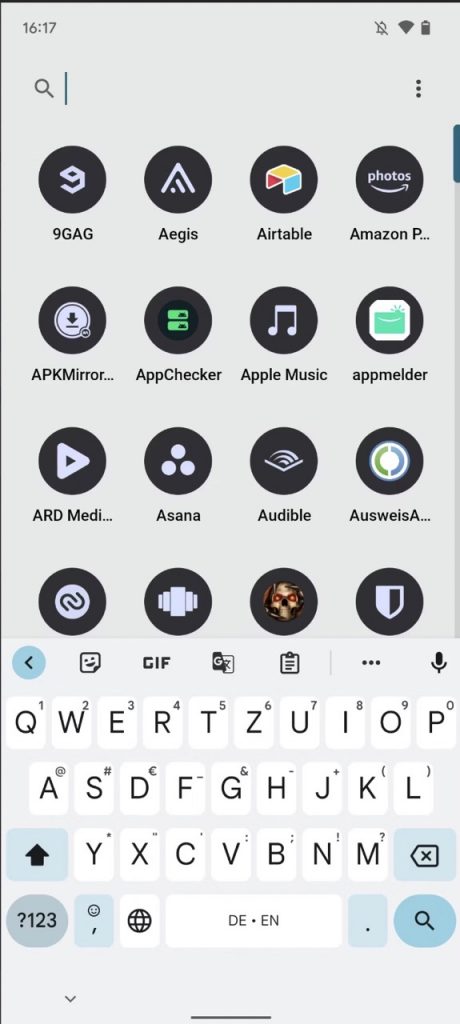 To add to the excitement, Nothing has released its Nothing Launcher to the Play Store. It is also allowing you to experiment with the company's concept of its home screen on your existing Android device. The launcher is simple, but it has a few tricks up its sleeve. For example, it has a custom icon support, variable app icon and folder sizes, and multiple layout settings. Nothing's dot-based widgets are also on board and are said to be much more neatly integrated on the Nothing Phone itself. They havee a consistent appearance across the always-on display, the lock screen, and the launcher itself.
The Phone 1 will be coming pre-loaded with a number of intricately designed apps. Though it's still unclear how much better they'll be than Google's equivalents. The startup has teased a recorder app. It is with the same dot text design as the rest of the Nothing OS experience.
Nothing has already made an update guarantee for Phone 1. The state that it will support the gadget for three years of software updates and four years of security patches. This isn't quite as fantastic as Samsung's four-year software update policy, but it's close to Google's five-year program.
6# Release Date And Price
Nothing teased a summer release date when it originally disclosed it was working on the Phone 1. The corporation announced that a launch event will take place on July 12, 2022 at 11 a.m. ET / 2 p.m. PT / 4 p.m. BST. The phone will then go on sale on July 21, according to a leak.
According to one theory, the Nothing Phone 1 might be one of the more cheap choices. It is anticipated that the prices in Europe will be starting at around €500. At current currency rates, that equates to around $520, indicating a price range of $500 to $600. Converted prices, as always, aren't a great indicator of this.
Also Read: Oculus Quest 3: Everything We Know So Far
Final Comments: 
The Android smartphone ecosystem has shrunk in recent years, with LG, HTC, and other manufacturers dropping out. For those looking for something truly unique and thrilling, Samsung's dominance has probably become monotonous. We're hoping the Nothing Phone (1) makes a splash. However, in a crowded market, this fledgling brand has a lot to prove.