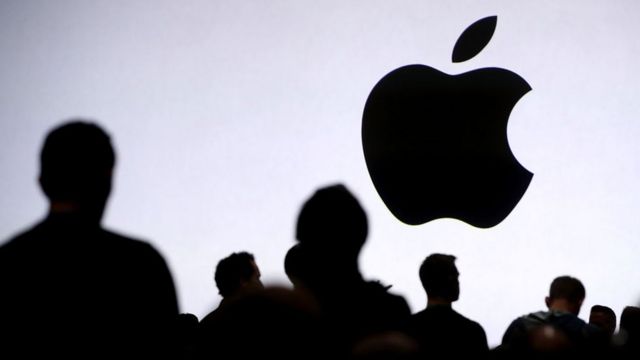 Apple recently disclosed on March 23, 2023, stating that its annual Worldwide Developers Conference (WWDC) is scheduled to be held virtually from June 5 to June 9. Nonetheless, there will be a special in-person experience at Apple Park on the opening day for developers and students to attend.
The conference will concentrate on the latest progress in iOS, and watchOS. As well as macOS, iPadOS, and tvOS, and are complimentary for all developers to attend. Furthermore, do check out our blog on Apple April Event 2023 LEAKS – Everything We know so far for significant insights. As we all know, in the past, Apple has utilized the WWDC platform to unveil new hardware offerings. And it's completely conceivable that we could witness some exhilarating new Mac hardware exhibited at this year's event.
Rumors have been circulating for some time that Apple is all put to release a pro-grade Mac Pro desktop computer. It is specifically designed for coders and developers. With a year of speculation behind us, it seems that WWDC 2023 could finally be the perfect venue for Apple to reveal this long-awaited device to the world.
But that's not all. There have also been rumors circulating about a new 15-inch MacBook Air. This could be another exciting announcement to look out for at this year's event. As always, Apple keeps its cards close to its chest, so we'll have to wait until WWDC23. So we can see what exciting new hardware offerings the tech giant has in store for us.
But for now, let's focus on what Apple has for students and devs in the WWDC 2023 event.
Apple VP Susan Prescott express her excitement for the WWDC23 Yet
Susan Prescott is a prominent figure in the tech industry, known for her role as the Vice President of Worldwide Developer Relations at Apple Inc. She shared her enthusiasm for WWDC, describing it as one of Apple's favorite times of the year. The event provides an opportunity for Apple to connect with talented developers from around the world who make this community so exceptional. Prescott went on to mention that WWDC23 promises to be the biggest and most exciting yet. And expressed her eagerness to see many attendees both online and in person at this very special event.
Apart from the keynote and State of the Union presentations, the WWDC program for this year will equip a broad span of online activities. Such as sessions, personal labs, and chances to talk with Apple engineers and other devs.
Furthermore, developers and students can partake in a special event at Apple Park on June 5th. And there they can witness the keynote and State of the Union alongside the worldwide online community. It's worth mentioning that the availability of space for the in-person event will be limited. And those who are inquisitive can visit the Apple Developer site to obtain further information on how to apply to attend.
Also Read- Apple April Event 2023- Everything We Know So Far
Fostering Talent and Empowering Students with Swift Student Challenge
The upcoming WWDC23 event will not only equip a platform for developers to showcase their talents. Additionally, it presents a chance to demonstrate encouragement for student developers via the Swift Student Challenge. This is one of the many programs by Apple that aims to promote and inspire developers. As well as learners of all ages who have a passion for coding. The Swift Playgrounds app is available for iPad and Mac. It has revolutionized the process of learning the Swift programming language by making it interactive and entertaining.
Besides, students from all over the world remain welcome to participate in the challenge by creating an app playground on a topic of their choice. Submissions for this year's challenge are currently open and can be sent in until April 19th.
Furthermore, the Swift Student Challenge is an immaculate opportunity for students worldwide to showcase their coding talents and passion. By presenting an impressive app playground on a topic of their choice, students can display their creativity and expertise.
Winners of the challenge will receive exclusive WWDC23 outerwear, AirPods Pro, and a customized pin set. Along and a one-year membership in the Apple Developer Program. Besides, for those who opt-in, there will be a distinct selection process for the chance to attend the special event at Apple Park.
The occasion provides a unique prospect to witness the keynote and State of the Union presentations alongside other devs and students from around the world.