If you're fond of reading e-books, you'll find very few devices that are specifically designed for this purpose. Even though you can use your tablet or smartphone to read your e-books, but you also use these devices for doing a ton of things online like googling and posting on social media.
But for strictly reading e-books, Kindles are the best option among all the available devices. This device is essentially designed to stock up all of your e-books in a digital library and also offer other functionalities as well.
Also Read: Amazon's Kindle Vella Gives A New Platform To Readers
Amazon Deals on Kindle
When it comes to offering the best deals on Kindle devices, Amazon is known to evolve and dominate the market for years. Amazon's kindle range consists of three classy models having their own highs and lows.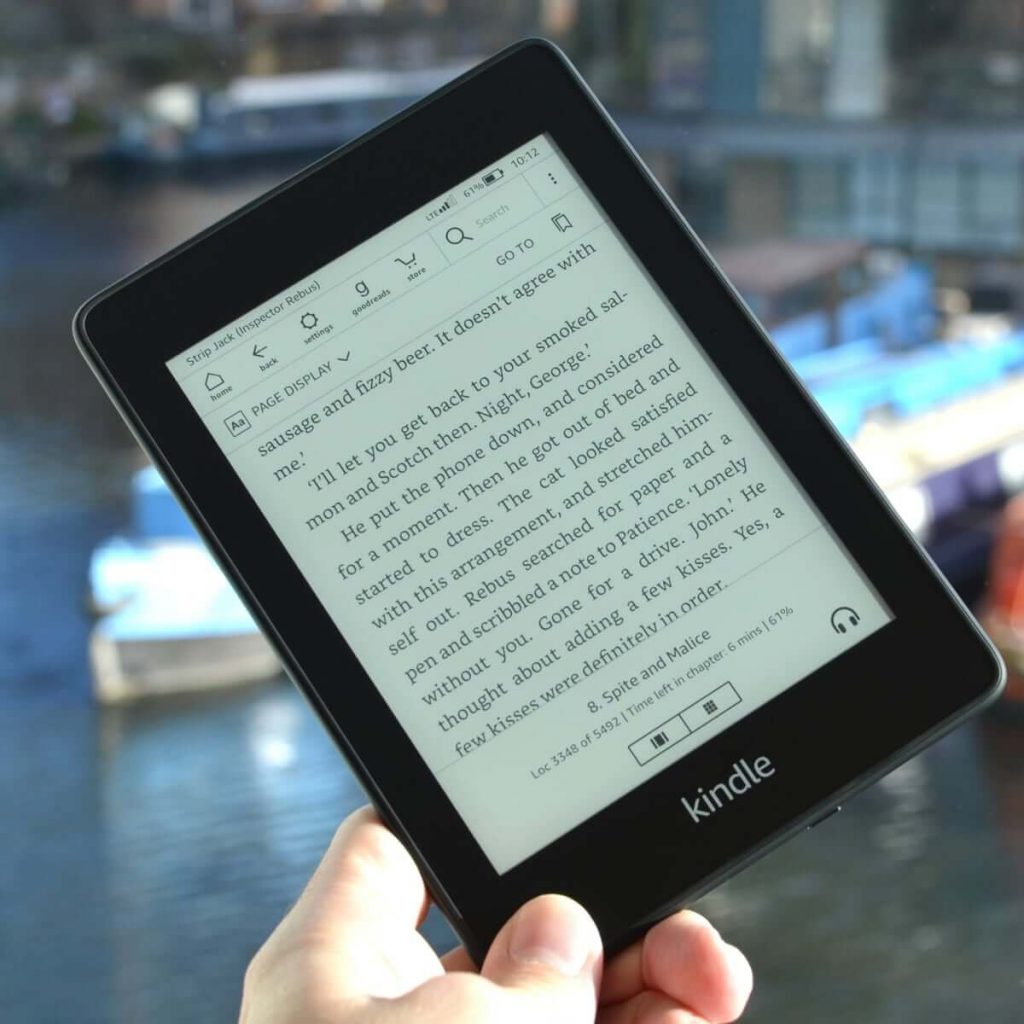 A good kindle deal on Amazon offers a great value along with high quality at the available price range.
Here we provide you the cheap deals on extensive Kindle Devices that are available for purchase currently on Amazon. The article will cover the deals on basic Kindles, affordable Paperwhites as well as the desirable Kindle Oasis for E-Readers.
Amazon's entry-level Kindle for 2019 is the most affordable reader at just $90.
This device flaunts a built-in light, eliminating the need for Kindle Paperwhite to read your kindle during the nighttime. This e-reader also offers 8GB of storage and has both with and without ad support versions.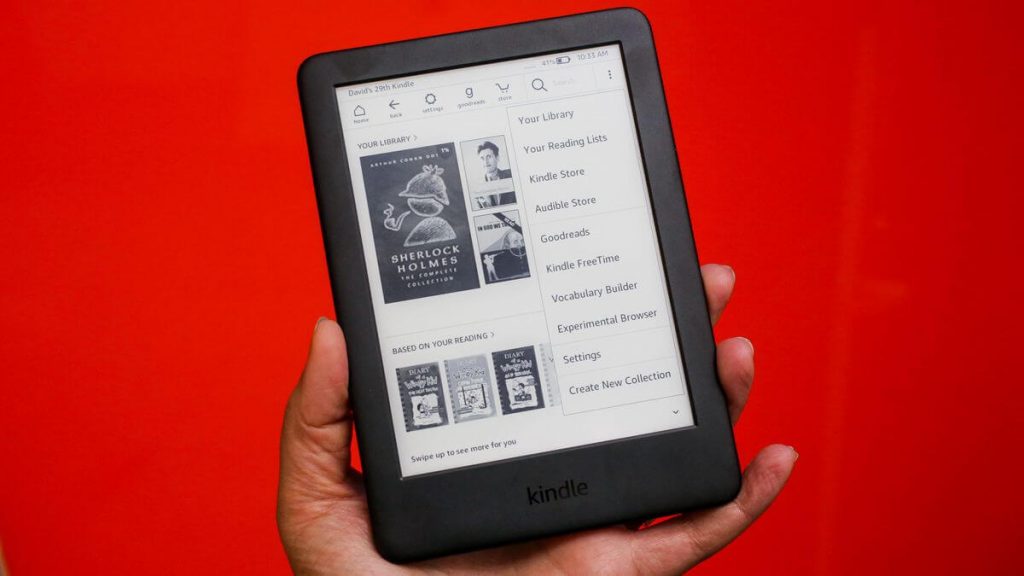 If you are looking to buy some additional accessories for your e-reader, Amazon's Kindle Essentials bundle is priced at $120. It consists of three covers along with a power adapter and is currently being sold at $15 below the market price.
Price Range
The Amazon Kindle 2019 deal starts at $89.99 / £69.99 / AU$139 for the version with ad support whereas the model without ads can be grabbed at $110. Both these variations offer Kindle Unlimited for three months.
Also Read: Amazon's Fire TV Cube( 2nd Gen) Now Allows Zoom video calls
Amazon has updated the fourth-gen Kindle Paperwhite, which was first released in 2018. This Kindle is now completely waterproof like Kindle Oasis and offers audible audiobook support. This e-reader features a 6-inch backlit display and offers four different configurations to choose from – 8GB and 32GB Wi-Fi models. The remaining two versions are completely ad-free.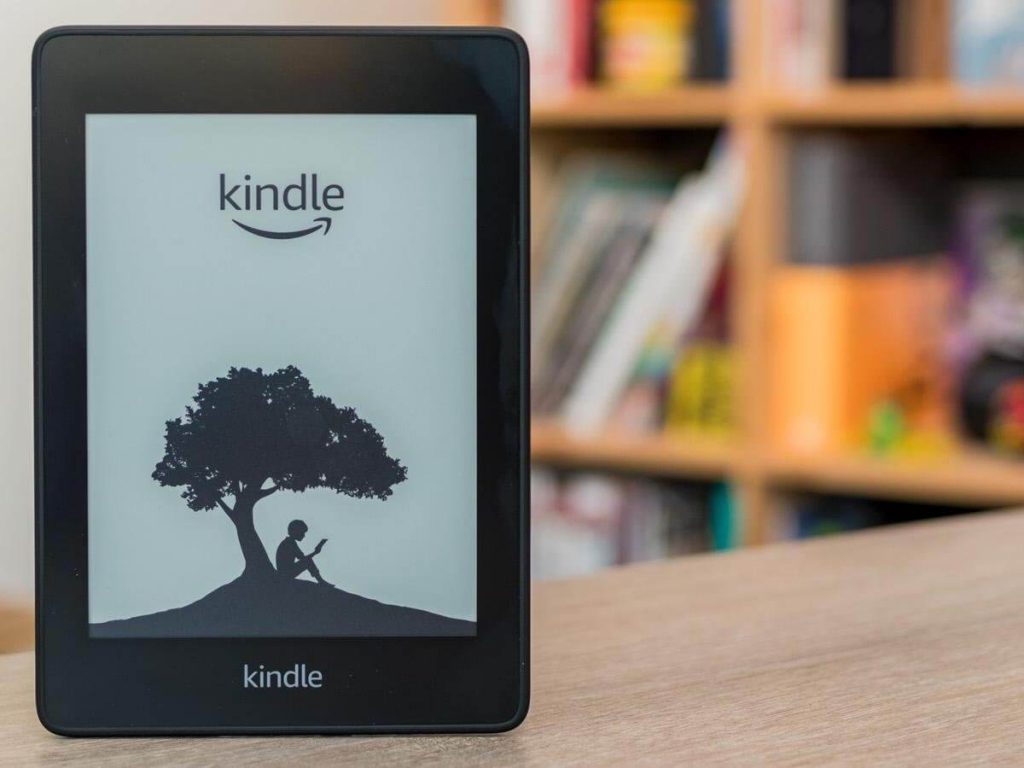 Price Range
Currently, you can grab the Paperback model for $130 which offers 8GB storage with ads. The price is 150$ for the ad-free version. The spacious 32GB model with ads can be purchased for $160 and for the ad-free model you have to pay $180.You will also be eligible for three months of Kindle Unlimited on this deal at no additional cost.


This luxurious E-Reader flaunts a Screen size of 7 inches while weighing just 188 grams.
Amazon has recently revamped the previous Kindle Oasis model to an all-new version. The new model offers an amber-shade background color. This screen light is much warm has a more natural feel to it causing less strain to the eyes while laying down especially when you are reading at night.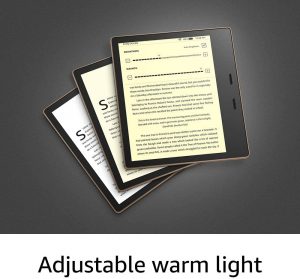 Price Range
Kindle's 7-inch screen is the largest among all the kindle brands and quite practical for readers, displaying a larger page and eliminating the need to turn a page often.
The prices for Kindle Oasis (2019) variants start at $249.99/ £229.99/ AU$399.
Not much is different from the 2017 model and the neat page turns buttons are a welcoming addition and work very accurately.
Conclusion
The affordable Paperwhite models starting at $130 seem to offer an excellent deal since they feature the same screen resolution as the expensive Kindle Oasis. Besides, the new version is now completely waterproof to offer peace of mind to its owners at a cost much lower than Oasis 2019.
Also Read: How to make your own Facebook Avatar
How to Block Email Tracking