Recent tech headlines have featured a lot of AI chatter, and Google wants to participate. To compete with other companies, the popular search engine, Google introduced Bard, its AI-powered chatbot. Like comparable products, it promises a complete conversation experience supported by AI. What precisely can Bard accomplish, though? How does it all operate? We familiarise ourselves with Google's newest AI assistant and go through all the details.
Also Read: Google Drive not working after Ventura update: Issue Solved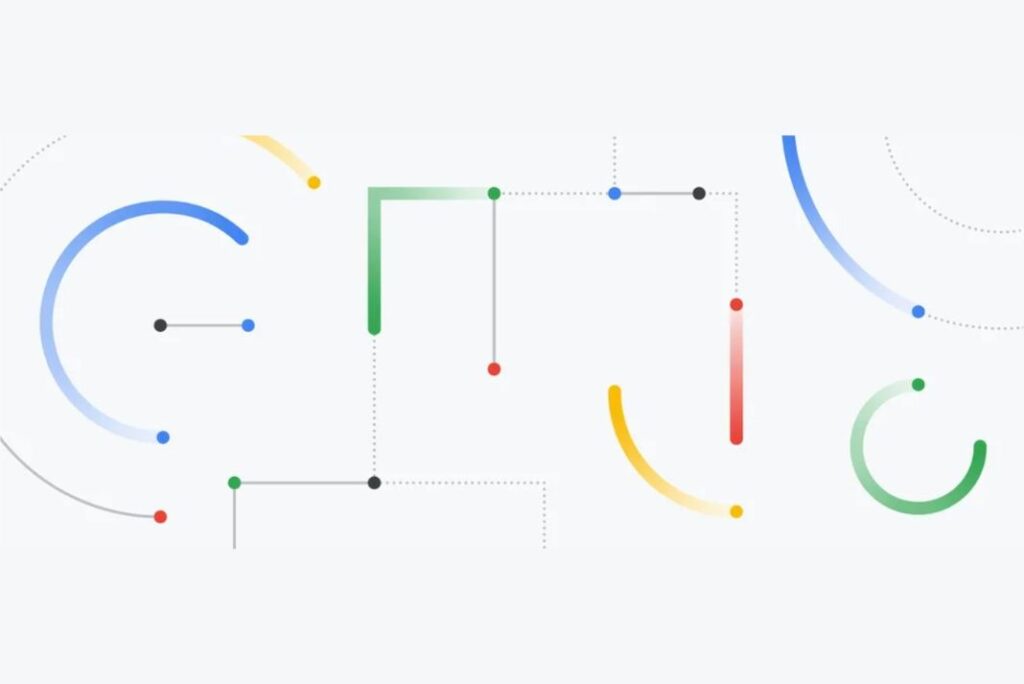 What is Google Bard?
Google has unveiled Bard, an AI-driven chatbot. For its knowledge, it bases itself on the brand's LaMDA language model. It is also directly connected to the web, unlike other AI chatbots, allowing it to access current, fresh information.
With all this information, what does Bard do? It makes use of it to conversely respond to questions and requests. You can converse with the chatbot in real-time rather than entering keywords for a search result.
With these inquiries, you can also be rather specific. Bard is capable of writing out essays or providing programming examples, to mention a few, as opposed to more elementary requests like the year a celebrity was born.
LaMDA is a really large data model. Thus, Bard will be limited to a lesser version. Google is initially making Bard available in a beta-like testing stage.
In addition to the brand's testing, it will employ real-world feedback to enhance the platform and the language model. For the time being, Google will only allow "trusted testers" access to Bard. The public will get access to the brand-new AI chatbot in the upcoming weeks.
Although Google hasn't specified a timeframe just yet, we anticipate it to occur within the next four weeks. Bard will also soon be available in Google Search. However, the exact date is not yet known.
Also Read: 3 Things To Know From Games Developer Summit At Google
How does Google Bard AI work?
One must be selected from the beta tester group to utilize Google Bard. If you so choose, you can launch the Google app on a mobile device, hit the chatbot icon, and then type your prompt or request into the box that appears.
At this point, the conversation may begin and you can start putting forward requests or queries. Sadly, Google no longer accepts applications to join the Beta Testing team.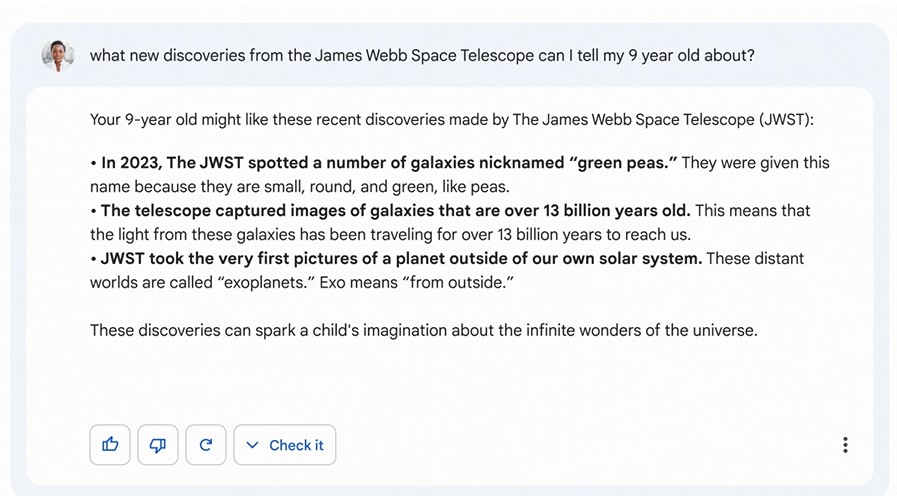 Features of Google Bard AI
While chatbots can't technically hold conversations like people, they often give the impression that they can by producing a variety of digital text that may be used in almost any situation. With practically any subject that is presented to it, Google's chatbot tries to accomplish that:
Aiming to demonstrate the intersection of strength, intelligence, and creativity
Gathering data from online comments and user answers
Using the LaMDA's lite model for preliminary testing
Gathering suggestions to enhance the AI system in the future
Also Read: Easy Tricks To Find Noto In Google Docs, Slides, Sheets, And Sites
There are several potential uses for Google Bard that might make life easier and close knowledge gaps; the most typical ones are as follows:
With the help of its powerful AI algorithms, questions can be answered appropriately.
Information can be found using the well-known Google search engine.
Task automation that is more advanced and better and is enabled by Google AI
Personal AI support, particularly for tasks like time management and scheduling support
Supporting user talks in a variety of contexts and serving as a social hub
Google has a long history of utilizing AI to enhance the search for billions of users. Their most recent AI innovations are now building on this and creating new ways to interact with information, whether it be words, images, videos, or audio.
AI's potential with Google Bard
With the increased chances that modern AI provides to improve our understanding of information and effectively translate it into knowledge, people can more easily and rapidly locate what they're looking for. AI is useful when it's necessary to synthesize ideas for problems that don't have a single correct answer.
Soon, AI-powered Search tools will be able to condense complex data and a range of viewpoints into rapid and understandable formats. These new AI functions will soon be made available through Google Search.
Google also plans to create tools and APIs to support the creation of more creative AI applications over time. These developments may be essential for startups looking to develop dependable and trustworthy AI systems.
Also Read: How To Remove Spyware On Mac?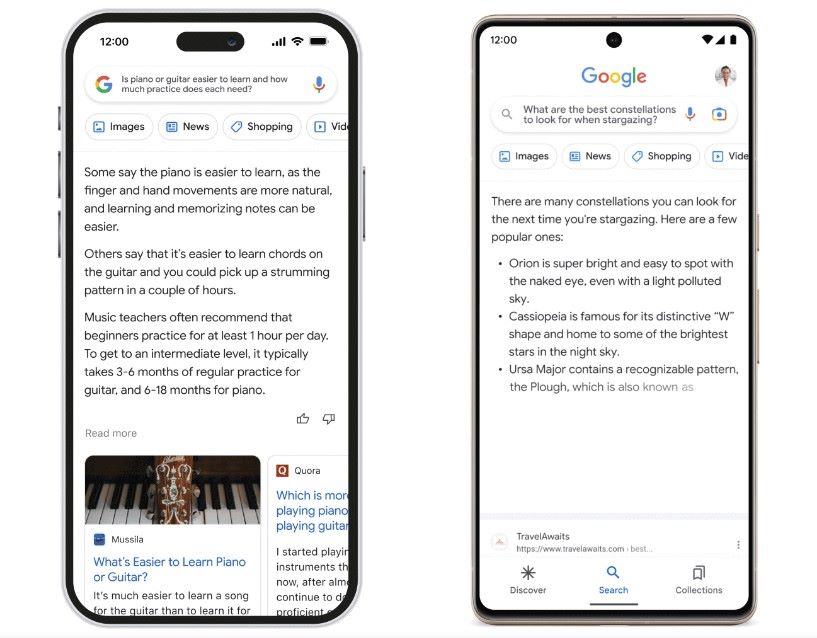 ChatGPT vs. Google Bard AI
Real-time inquiries will be able to be answered by Google Bard AI. Responses from ChatGPT are based on data up to 2021.
While ChatGPT only provides text results, using Google Bard AI yields conventional search results with only a tiny tweak to the Google settings.
While ChatGPT is based on GPT, Google Bard is based on LaMDA.
The AI Text Classifier in ChatGPT has a plagiarism detector that Google Bard does not yet have.
For the time being, Google Bard AI is totally free. OpenAI has just unveiled its new premium service, ChatGPT Plus.
The operating costs of chatbots like ChatGPT and LaMDA are higher than those of standard software. By utilizing the "lighter weight" variation of LaMDA, Bard is able to operate the technology more affordable.
Also Read: 6 Best File Downloaders for Google Drive