Google the owner of Mobile Operating System- Android has announced that it will no longer allow you to sign in on Android devices that run on Android 2.3.7 or older.
Zak Pollack, a Community Manager on the official Android Help forum, has published an article last week using the title "Sign-in on Android devices running Android 2.3.7 or lower will not be allowed starting September 27" and explain everything about the news.
So if you are still using an old Android phone which thrives on Gingerbread, it's finally time to dispose of it. After the 27th of September, those who will try to use Google products and services like Gmail, YouTube, and Maps, on the device running on Android 2.3.7 shall get an incorrect username or password error.
In order to avoid these kinds of issues while signing in on Gmail or using Google Maps, you must upgrade to either Android 3.0 or Android 4.0 before the deadline or take your device to a museum.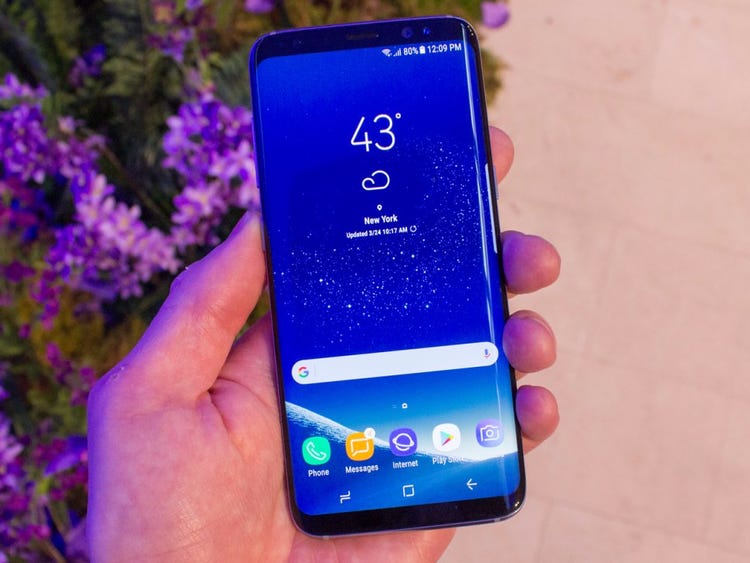 Reports suggest that such a step has been taken for security reasons to justify the move.
In-app sign-in restricted
Explaining this update Google said, "If you sign in to your device after September 27, you may get a username or password errors when you try to use Google products and services like Gmail, YouTube, and Maps."

They also added that you might still use some of the Services of Google if you are signed in using your device's browser.
Also Read: Find The Best Deals For Online Shopping On Google
Gingerbread Android version 2.3.7
Gingerbread Android Version 2.3.7 was first released in the year 2011 which means this version is almost 10 years old.
Samsung Galaxy S2 LTE was the first device to flaunt 2.3.7. Apart from this, Sony Xperia S, LG Optimus, and the Huawei Activa 4G also featured this Android version.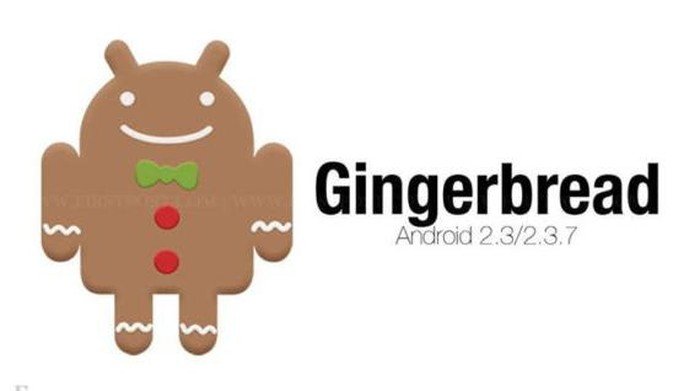 Right now, the current version of Android OS is 11 which was released in September 2020. Keeping this in mind we can easily consider Gingerbread an obsolete version and you are unlikely to find devices that still run on it in 2021.
Also Read: Top 5 Technology Smartphones Use Today
How will it impact people?
Apart from 2.3.7, this recent update will also impact devices that feature older versions like Android 1.0, 1.1 (unnamed), 1.5 Cupcake, 1.6 Donut, 2.0 Eclair, 2.2 Froyo, and 2.3 Gingerbread.

But Gingerbread and earlier Android releases are more than a decade old that there are hardly any phones that run on these operating systems.
So this recent development is unlikely to affect make people. However, this move of Google suggests that they want to cut off the basic functionality for older devices instead of ending the software and security updates.
Impossible to set up older devices after factory reset
This new update from Google also means that after factory reset it will be impossible to set up a device running Android version 2.3.7.
Also Read: How to Record Zoom Meetings without permission from the Host
Conclusion
Even though you might still use some of the Google Services using your device's browser, it is suggestible to upgrade your device to a newer version of Android since these Android versions don't get any OTA updates.
Any modern smartphones will not be affected by this change.
Trending News: Which Is Better Google Meet Or Zoom?
Google Pixel 6 will beat Samsung with Two Features
 Google Launches Free Deals Listings in Search Results
How To Delete Your Google Location Data On Android And Chrome!