New spyware named "Hermit" is identified by cloud-based security provider Lookout and is capable of harming both Android and iOS devices. An Android version of the spyware was reportedly used in "targeted attacks by national governments with victims in Kazakhstan, Syria, and Italy," according to a recent article by TechCrunch. After agreeing with Lookout's findings, Google's experts are warning Android users that their smartphones are with spyware infestation.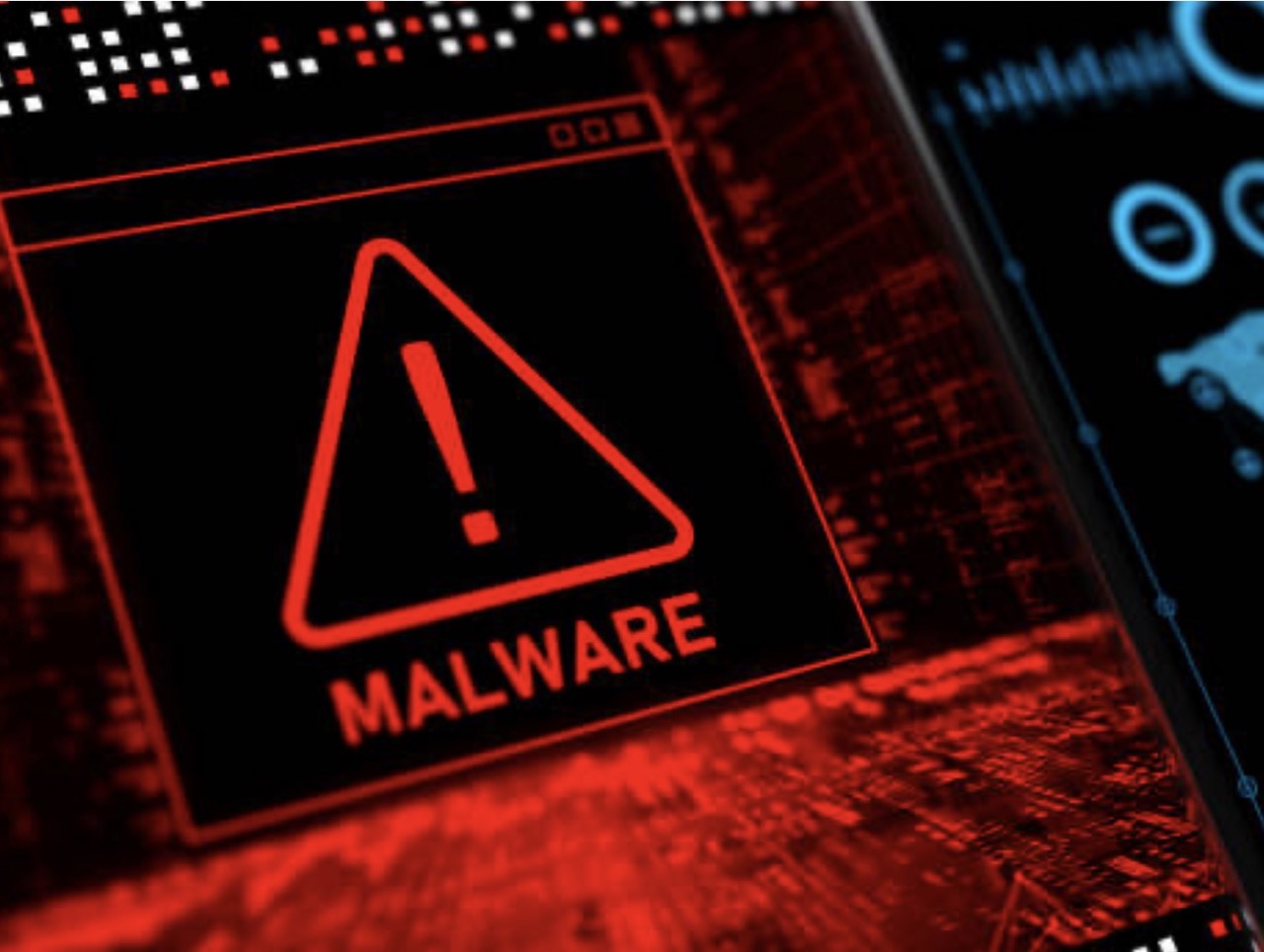 Also read: How To Remove Spyware On Mac?
What is Hermit, and what does it perform on a gadget specifically?
Hermit is spyware similar to NSO Group's Pegasus. Once installed, it can make unauthorized calls, record audio on the device, and perform various other unauthorized tasks. Lookout claims that the spyware can steal contacts, calendar events, bookmarks, and searches from saved account emails. Additionally, it can snap photographs of the device and steal information about the kernel, model, manufacturer, OS, security patch, phone number, etc. On a hijacked phone, it may also download and install APK files, the program software files for Android.
The spyware can also read notifications, upload files from the device, and take screenshots of the display. According to research by Lookout, an Android system's root or "privilege" access can be used to delete applications like Telegram and WhatsApp. Researchers claim that spyware can secretly delete and reinstall Telegram. The reinstalled version, however, is probably a hacked one. The old app's data may likewise steal by it. The user may prompt to reinstall WhatsApp using the Play Store for WhatsApp.
Hermit can therefore manage and monitor data from all essential applications once after installation on the phone.
Also Read: Now You Can Check If Your Smartphone Is Infected With Pegasus Spyware
How the malware spreads?
According to the research, this malicious Android app spreads via text message that appears to be from a reliable source. The study claims that the software can spoof other apps created by telecom companies and manufacturers like Samsung and Oppo to deceive the user into downloading the malware.
How the Hermit installs on iOS and Android devices?
Licensing fees for sophisticated spyware like Hermit and Pegasus cost millions of dollars, and these are not straightforward operations. It differs from typical malware that targets normal users. Furthermore, it appears that use of complicate procedures are in the instance of Hermit. According to Google's TAG team, all efforts began with a unique URL given to the victim's phone. The page installed the application on both Android and iOS when the user clicked.
Also Read: What Happens When an iOS Spyware is Installed on an iPhone?
How Apple and Google are handling the spyware?
According to the research, neither the Android nor the iOS app stores had the Hermit spyware available for download. In addition to alerting the impacted Android users, Google reportedly modified Play Protect, Android's built-in app security scanner, to prevent the app from operating. The business has also deleted the Firebase account that the spyware used to contact its servers. Google did not, however, disclose the precise number of vulnerable Android users that it has informed.
According to the report, Apple deleted all known "accounts and certificates related to the alleged malware attack."
Next, what? How can users protect their safety?
As already said, Hermit is not typical spyware. According to Lookout's investigation, "a national government organization is probably behind the effort" in Kazakhstan. Google added that it had located and informed all Android victims in Kazakhstan and Italy. Additionally, the claims that all Firebase projects use to command and control the campaign are disable and that Google Play Protect had undergone adjustments.
Lookout claims to observing this using in Syria. Documents in Italy reveals that it abuses during an anti-corruption operation. The blog reports that "the document mentioned an iOS version of Hermit and linked RCS Lab and Tykelab to the virus, which corroborates our study."
Also Read: How to remove Adware, Spyware and Trojan like Genieo, Conduit, Downlite or Spigot from…
Final Thoughts
Mobile gadgets are the ideal target for monitoring, in their opinion. Users should continue adhering to fundamental guidelines even though they will not target everyone. This includes keeping your phones up to date frequently because each update contains a fix for either known or unknown vulnerabilities. Once more, people should refrain from clicking on unexpected links, even if they are curious about them.