Windows 10 is a comparatively smooth and better operating system than its predecessor Windows 8. And, of course, we know how troublesome Windows 8 was with its weird tiles and new look. And Microsoft was quick to realize their mistake, but then again, as Nadella says, they have to be willing to take risks and try out new things to make the existing platform better.
And we cannot say that Windows 10 is a super successful operating system either as it has its troubles too. For instance, many users report issues with not being able to uninstall certain application software. No matter how much they try to uninstall these apps, they remain stuck to some programs or drive, absolutely refusing to leave. The exact reason why it happens may differ from user to user. Some apps could be malicious software trying to destroy the operating system, while some files just become corrupt.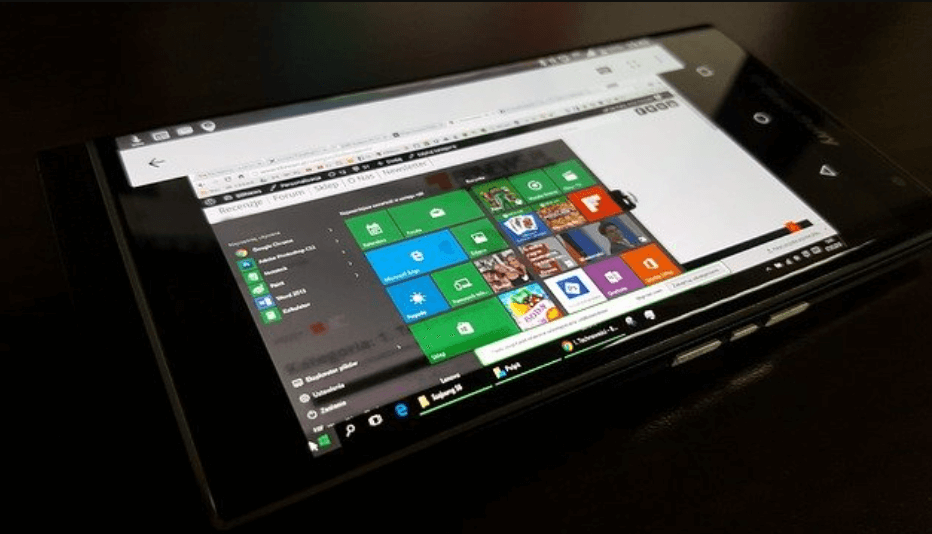 If you are also facing a similar problem, then you're in the right place. Here we discuss all possible ways you can try out to uninstall these stubborn apps.
Read: Hidden Chrome Features That Will Make Your Life Easier
1. Remove The Program From A Registry Editor
Every time you install software, the registry editor of your computer adds it as a key. So, if you fail to uninstall a software, you can come to the registry editor and remove that particular key. However, be careful not to remove or make changes to any other key, as it will simply make your operating system dysfunctional. Keep a backup before making changes and if you find it too risky to do it, hire a professional.
Anyhow, follow these steps to remove the program from the registry editor.
Step 1: From the keyboard shortcut, press Windows + R. This will Run the dialog box.
Step 2: In the box, type Regedit and tap the Enter key.
Step 3: Go to the path: HKEY_LOCAL_MACHINE >SOFTWARE > Microsoft > Windows > CurrentVersion > Uninstall.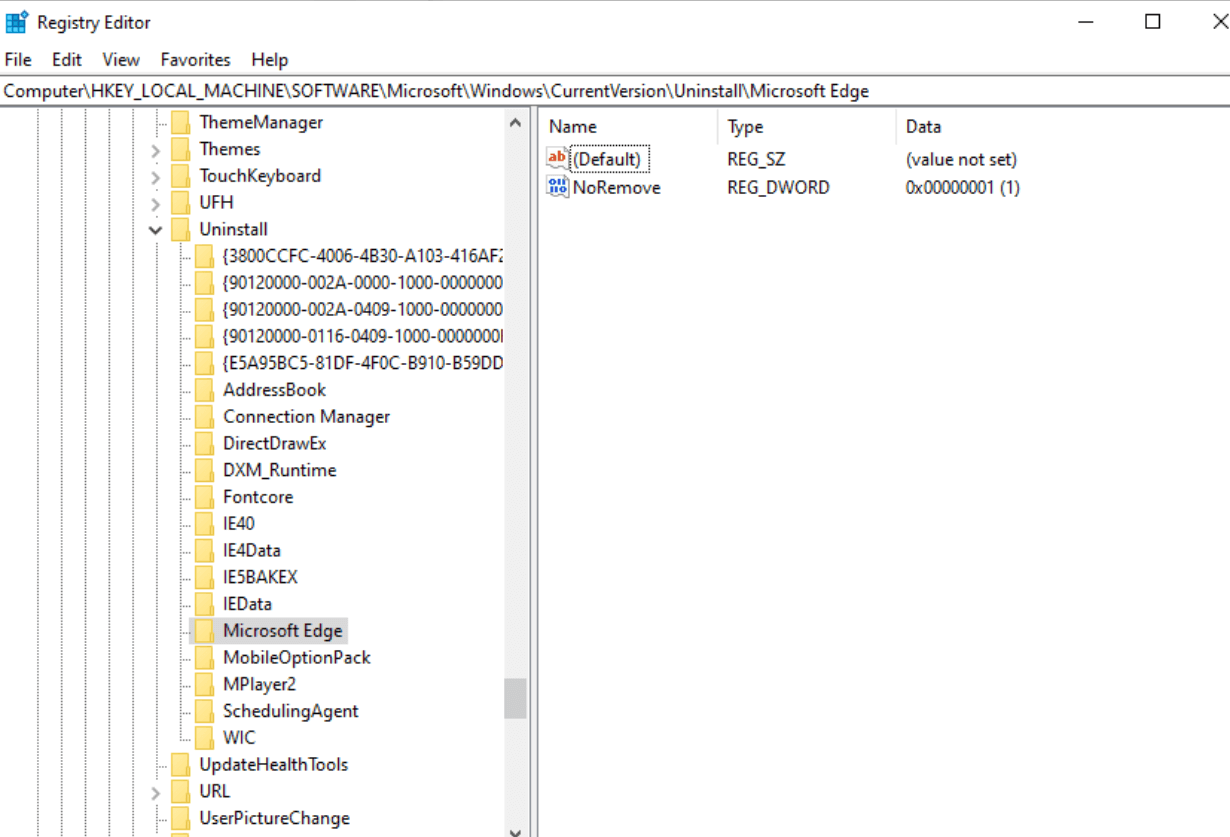 Step 4: Find the app/software you need to uninstall. After you locate it, right-click on it and tap Delete. It will ask for your permission to delete the app one more time. Click on Yes.
Once you remove the key from the registry editor, restart your computer to confirm the application is no longer there.
Also Read: How To Remotely Access Another Computer?
2. Boot System In Safe Mode
As the name suggests, safe mode is where only applications available on Windows run. Thus, there is no interference from third-party software. Furthermore, it means you can uninstall any problematic software with ease. To so that follow the steps below:
Step 1: Go to the Windows search and type Add or Remove program.
Step 2: From the right-hand side, click Open. Locate the app/program you want to remove and tap on it.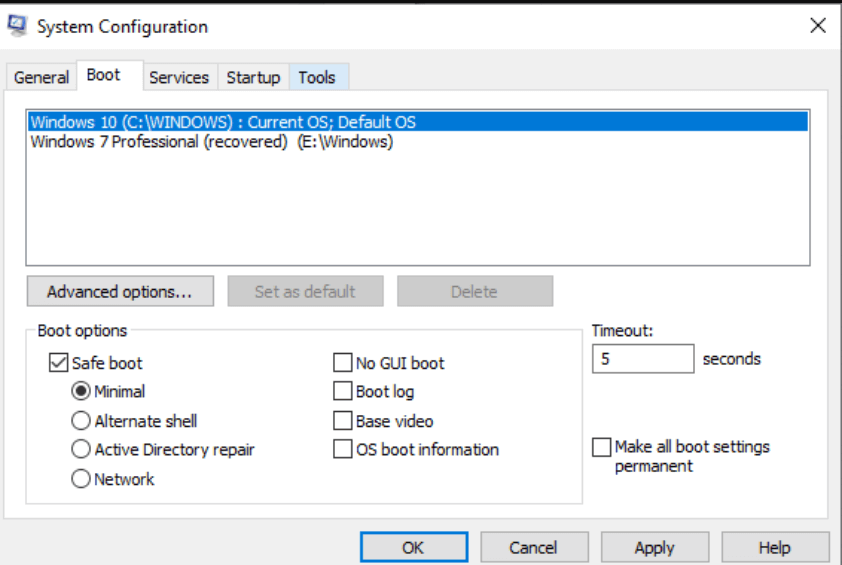 Step 3: Tap on Uninstall button, following which the uninstallation utility will open up. Now all you have to do is follow the instructions given.
Once you finish this process, go back to the Normal mode to check if the app is still there or not.
Read: How To Fix Windows 10 Snip And Sketch Not Working?
3. Use The Program Uninstaller
All third-party applications come with their own uninstaller program. You, as the end-user, can execute this uninstaller from the root directory. So, if you have trouble uninstalling, try removing it from here by following the steps below.
Step 1: Go to the directory at the root of the software program, and the path will look like this: C:\Program Files (x86)\Dropbox\Client. However, this particular path is to uninstall Dropbox. Therefore, your program path will look different.
Step 2: Find the uninstaller.exe or uninstall.exe from the folder. These files are executable.
Step 3: Double click on these files and follow the instructions you see on the screen.
This is how you can uninstall the software from your computer.
Also Read: Antivirus vs VPN – Which Protects You Online Better in 2021?
Conclusion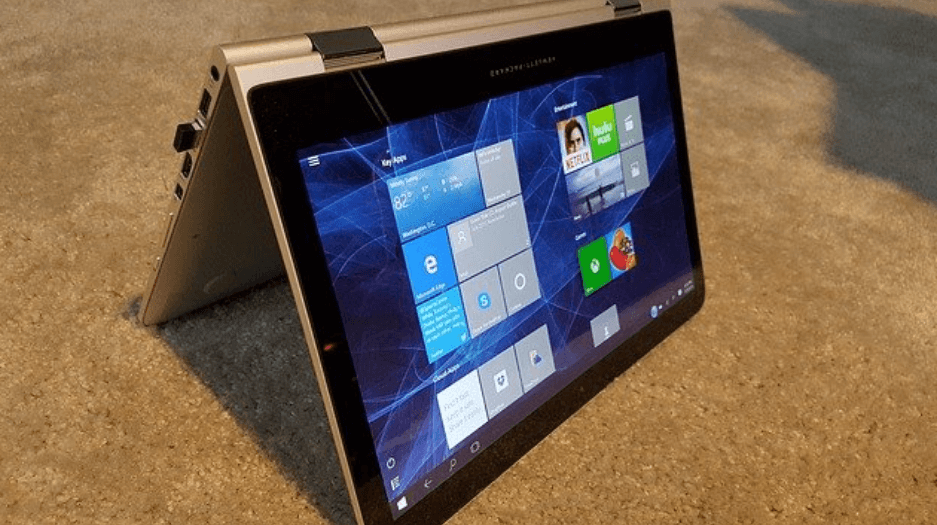 Apart from these ways, you can also use a dedicated uninstaller like IObit uninstaller. It specifically helps with removing unwanted software, plug-ins, and apps. And if any of these are not working out, you can take a drastic step by resetting your operating system. Create a system restore point where you can go back to each time such problems crop up.
Pro Tip: Sometimes, when trying to uninstall a program, it may continue to run in the background. To stop that, go to Task Manager and close it down completely. This will help in the installation process too.
Must Read: How To Create Password For PDF?
How To Remove Password From PDF In Your Device?