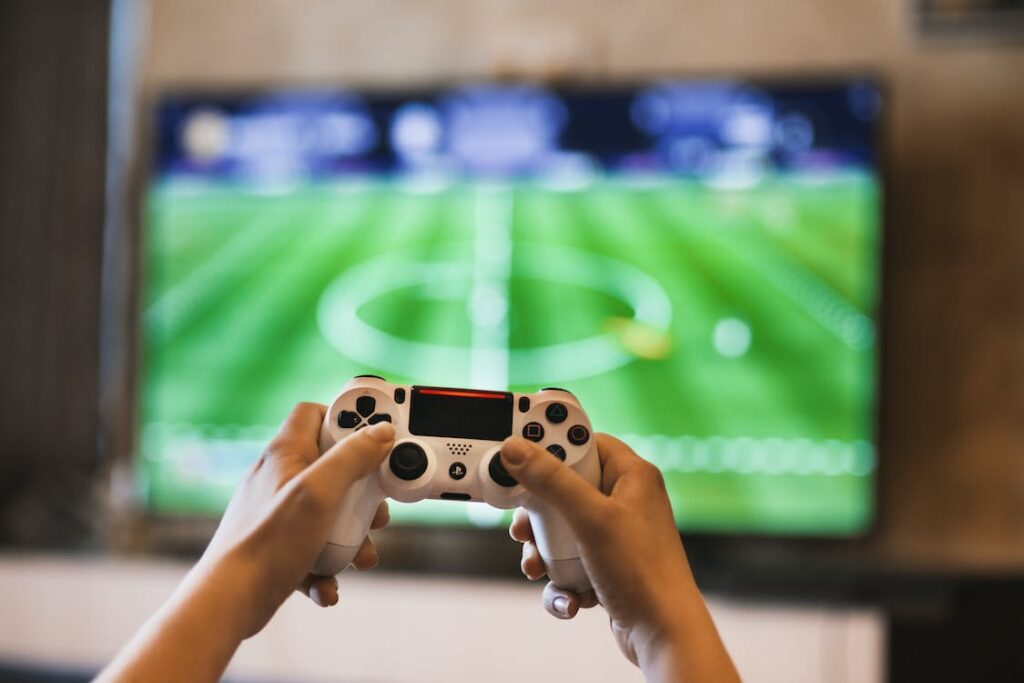 Attention fellow gamers! Are you eager to stay up-to-date with the latest gaming consoles? We all love to upgrade to newer versions, but one crucial factor to consider is backward compatibility. After all, it can be frustrating to invest in a new console only to find out that your older games are no longer playable.
As we know since PlayStation 4 arrived, it has evolved into the most favored selection for casual gamers. With its impressive sales of over 100 million units, is a preferred choice for all, renowned for its high-quality hardware, exclusive titles, and intelligent system software. But, for gamers who have recently acquired a new PS4 console, the question of whether they can play PS3 games on it can be perplexing.
The answer is not straightforward, because it's both a yes and no as well. Unlike other consoles of the same generation, the PS4 lacks backward compatibility, which can leave some gamers disappointed as they are unable to enjoy their beloved PS3 games on their new console.
Worry not! In this article, we will delve into the topic of how to play PS3 games on the PS4 in 2023 with a particular focus on the importance of backward compatibility when purchasing a new-generation console. So, let's dive in and discover how you can continue to enjoy your favorite PS3 games on your shiny new PS4 console.
Also Read- PS4 Controller Not Connecting [Fixed]
What is Backward Compatibility? Can Newer Console Generations Run Games from Older Hardware?
First, Understanding the concept of backward compatibility is crucial. In essence, it entails the ability of newer console hardware to run games from previous generations. When a console's operating system can successfully execute software designed for older hardware, it is deemed to have backward compatibility. For instance, a PlayStation 4 might be deemed backward compatible if it can play titles like Grand Theft Auto IV, which was initially created for the PS3.
In the past, the PS2 console was capable to run PS1 games, and the authentic PS3 model could run both PS2/S1 games. The original PS3 model included PS2 hardware inside, so it wasn't technically emulating a PS2. This indicates that the PS2 and PS3 were both backward compatible. Nevertheless, later models of the PS3 lost the ability to play PS2 games, but they could still play PS1 games.
Unfortunately, the PS4 cannot run games from older gen, such as those conceived for the PS3 or PS2 operating systems. This is mainly due to the more advanced and different architecture of the PS4 compared to older hardware. As a consequence, older games are not supported on the PS4.
Also Read- Overwatch 2 Beta PS5 and PS4 Issues: Common Problems and Fixes
How to Play PS3 Games on the PS4?
As mentioned earlier, PS4 does not present native backward compatibility with PS3 games, which implies that PS3 games cannot be played directly on the PS4. Nonetheless, there are some alternative methods to play PS3 games on the PS4, such as via utilizing the PlayStation Plus or with a remastered disc.
Using PlayStation Plus
Sony's PlayStation Plus now proposes three subscription plans. The monthly subscription remains recommended for those interested in playing a few titles from PS2 or PS3. Moreover, the three-month package may be appropriate for games that stand protracted and take time to finish. While the yearly package is excellent for those intending to play a lot of PS2 and PS3 games.
In addition to that, renting games for a one-time fee is also possible. But the monthly subscription remains more cost-effective in the long run. Importantly, if you cancel your subscription, your data will not go lost. Thus, allowing you to pick up where you left off if you renew your subscription later on.
With PlayStation Plus, you are capable to access an expansive scope of gaming titles, incorporating games from PS3 and PS2. Presently, there are up to 400 PS3 titles available for streaming online.
The finest part is that you don't even require to download the game, as you can stream it online. To play PS3 games on your PS4 via PlayStation Plus, simply visit the PlayStation Store, choose PS Now from the menu, and open your PS4's PS Now app. After that, browse the available PlayStation 3 games, choose one to play, and you can initiate gaming right away. Along with streaming online, you can also download your favorite games to play offline.
However, keep in mind that Sony may remove your favorite game from the service at any time, which is a potential downside. Despite this restriction, PlayStation Plus delivers a fortunate option for PS4 users to enjoy PS3 games through streaming.
You may also like to read: 7 Ways To Fix Steam Disk Write Error
use remastered discs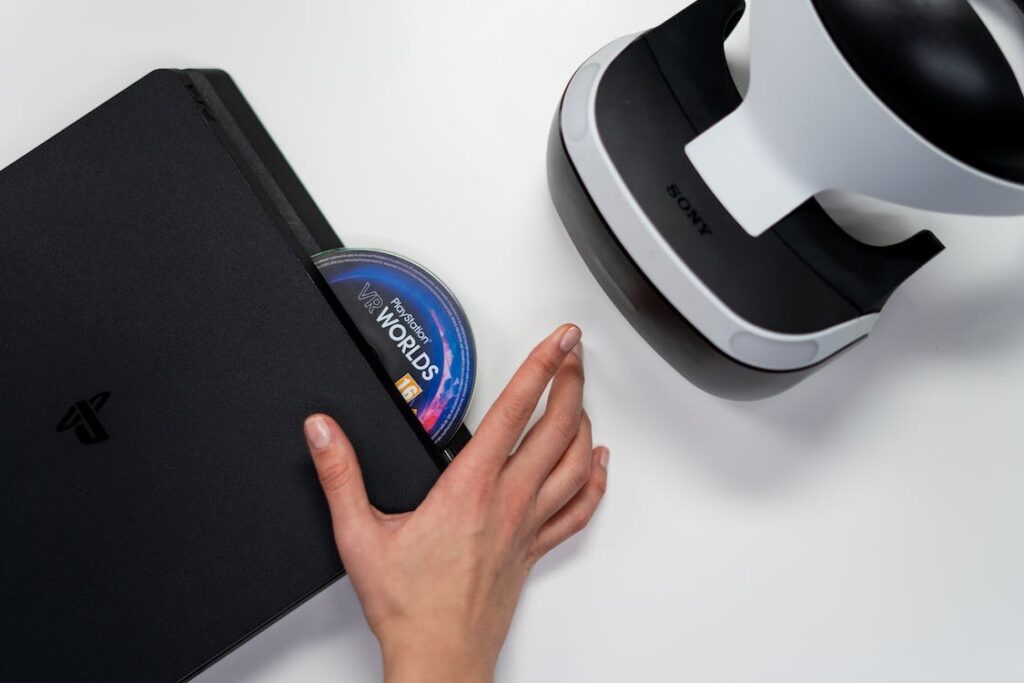 Remastering major gaming titles for new consoles is a common practice. It is like breathing new life into games like The Last of Us and Uncharted: Nathan Drake Collection. These remaster have proven to be successful. However, when it comes to niche or indie games, the likelihood of finding a remastered version is often slim. Game companies typically prioritize remastering games with high market potential, leaving limited opportunities for remasters of unpopular titles.
Furthermore, playing remastered PS3 games on PS4 without a PS Now subscription or internet connection can offer advantages. Such as enhanced graphics, sound, and gameplay, all while dodging the requirement for a PS Now subscription. This authorizes a seamless gaming experience with physical copies of PS3 games on PS4. Thus, providing enhanced features and gameplay without the reliance on online streaming services.
Also Read- 8 Best Oculus Quest 2 Headsets For 2023
What will happen if you insert a PS3 disc in a PS4?
No, the PS4 is not compatible with PS3 discs. When you insert a PS3 disc into a PS4, the game cannot play. This is because the PS4 does not support backward compatibility with PS3 games. And PS4 games cannot be played straight on the PS4 utilizing physical discs. Nonetheless, it's worth noting that some PS3 games have been remastered versions precisely for the PS4. These remastered versions come with improved graphics. Along with sound, and gameplay, and can play on the PS4 using physical copies.
Does PS5 offer backward compatibility?
The PlayStation 5 or PS5 console designs to be backward compatible with the ample majority of PlayStation 4 games. This indicates that players can relish a wide collection of thousands of PS4 games on their PS5 console.