The world of magic is once again within our grasp, more vital than ever, with the release of Hogwarts Legacy on February 10, 2023. You can now go deeper into the school of wizardry and witchcraft and discover the secrets beneath Hogwarts. While the game has a lot of content initially, what if you could add more? Mods are familiar to those in the PC gaming community. With a few major changes, you can enjoy a better gaming experience regarding the environment and its effects.
Also Read: 8 Best Elden Ring Mods You Should Know About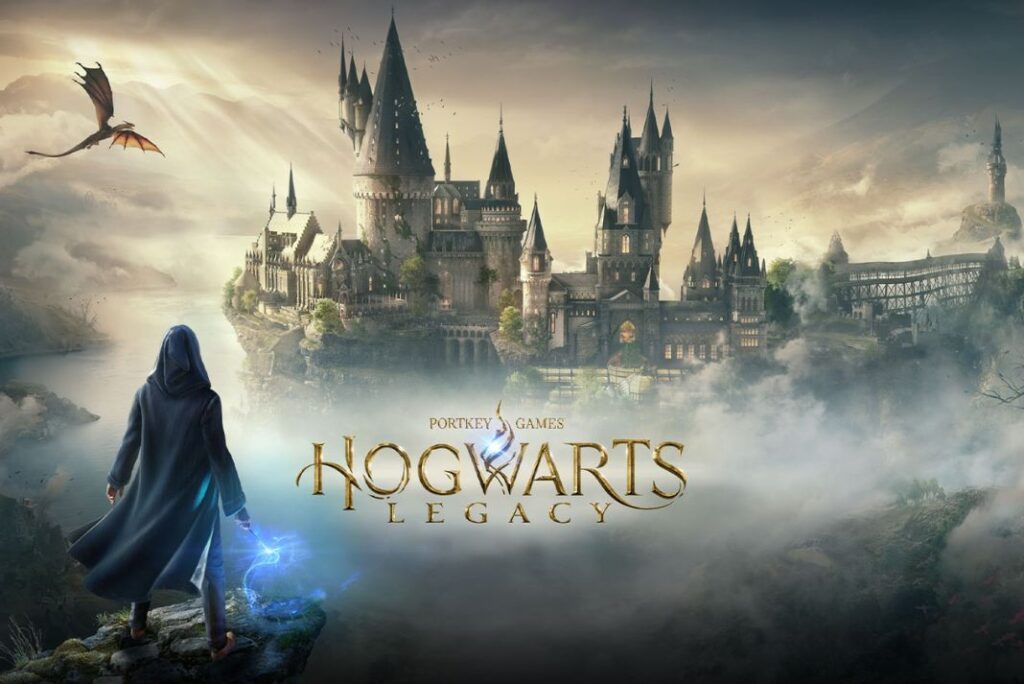 Best mods for Hogwarts Legacy
There are many mods to use and simple installation instructions accessible on the official website, thanks to the Nexusmods community. The given Hogwarts Legacy mods are available for you to try immediately.
#1. Ascendio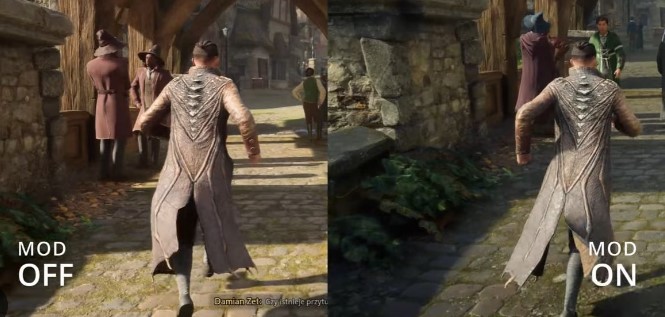 While it's not the most exciting place to start, considering how rough the game can be for some PC players, we have to start with the performance mods for Hogwarts Legacy. Ascendio is billed as an unofficial frame rate boost that improves performance by modifying the game's Unreal Engine parameters. The mod alters CPU and GPU communication, forces frame finalization, optimizes texture streaming, and reduces frame drops and stutters.
#2. Arachnophobia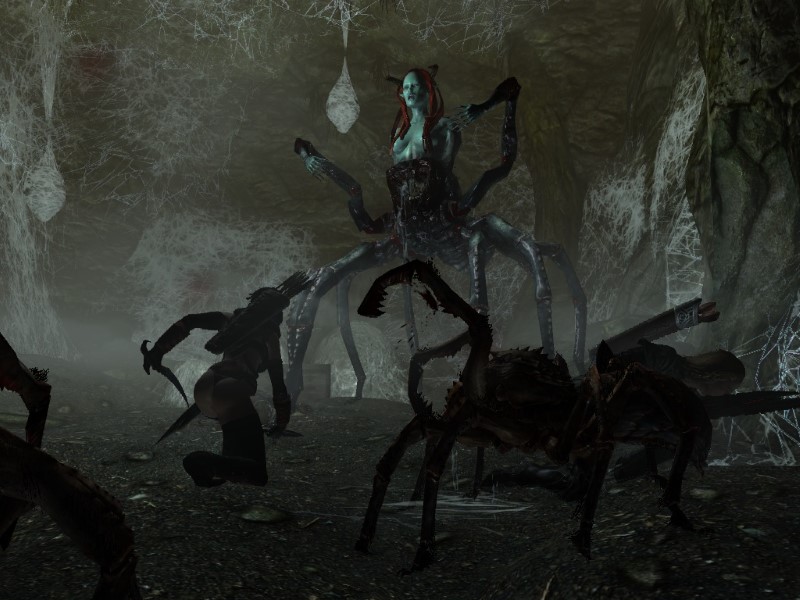 Despite being one of the most common fears in the world, spiders are frequently featured as enemies in video games. Giant spiders are even scarier and can cause anxiety even when encountered in a game. If you're afraid of spiders, the Arachnophobia mod replaces all those creepy crawlies with tame boxes.
Also Read: 8 Best Quality Camera For Vlogging In Budget
#3. The Elder Wand mod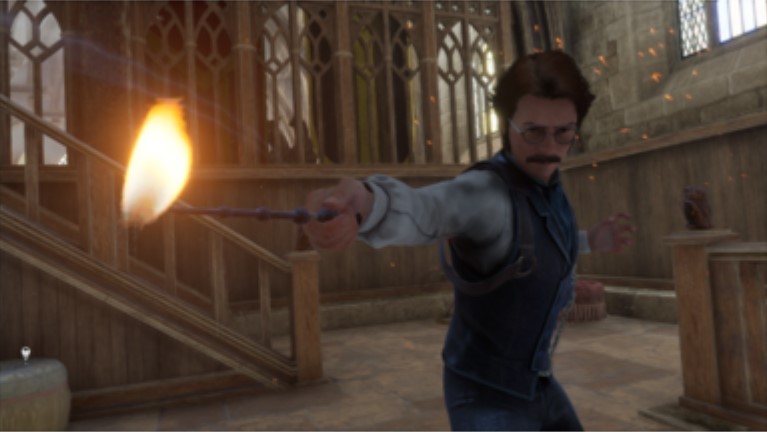 Many of us believed that the most recognizable wand designs from the franchise would be available when we learned that you could personalize your wand in Hogwarts Legacy. That is why it was such a letdown when the franchise's most recognizable and significant wand was missing. This is now possible with the Elder Wand mod, which provides the most potent wand ever created.
#4. Peter Potter – The Spider Witch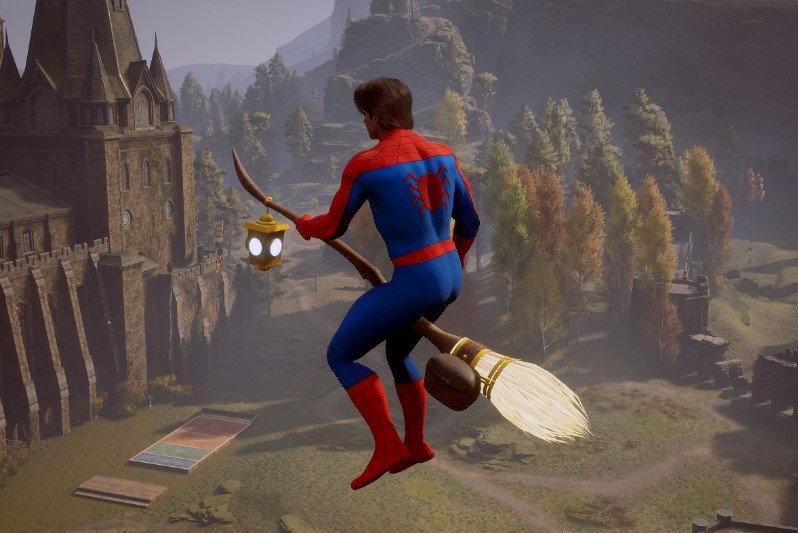 Are you a Potterhead and a fan of Marvel? Your friendly neighborhood Spiderman will enter the world of witchcraft and wizardry thanks to this incredibly entertaining mod by Chris Rubino.
It allows you to play as Spiderman in the game and bring some diversity to the magical setting. Upon wearing his Spiderman outfit, the video game character resembles Peter Parker.
Also Read: 8 Best Retro Games For Apple Silicon Mac
#5. Alohomora Mod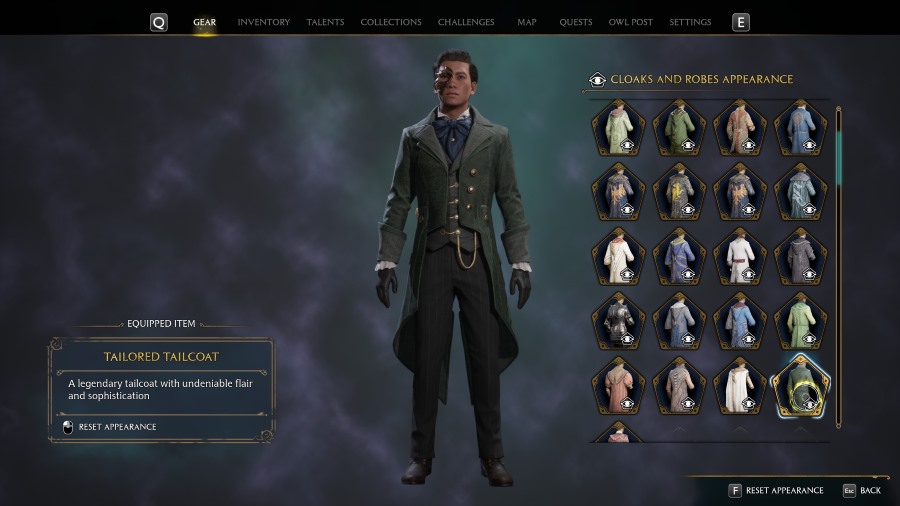 Nearly all of Hogwarts Legacy's content is unlocked from the beginning with the Alohomora mod. All spells, equipment, broom improvements, objects, fast-travel destinations, and more are included. Although you can't add this mod to an existing file, it only functions when beginning a fresh game, which is disappointing. Given how powerful you'll be with it, you should be able to catch up quickly.
#6. Mouse Gesture to Spell
Fans of the books and movies know that casting a spell is simply one aspect of how magic functions. This Mouse gesture to spell mod helps you replicate that experience by mapping your spells to gestures rather than buttons. This mod will make the game more immersive and enjoyable to master but won't make it any easier.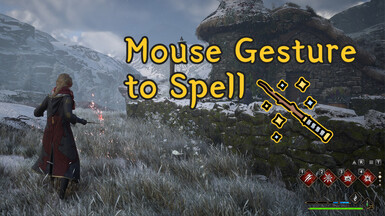 Also Read: Elden Ring Mods
#7. Mouse Controls for Broom Mod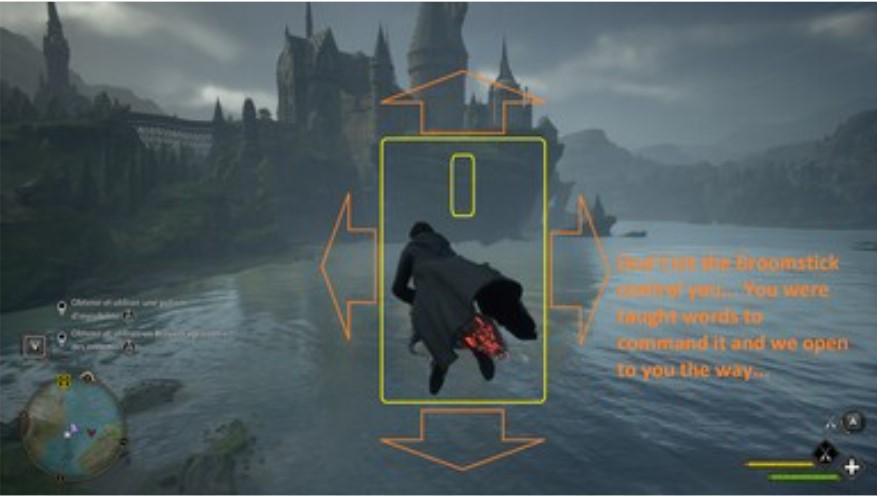 One of the most exciting and enjoyable aspects of being a witch or wizard should be flying your broom. However, at least on PC, your broom's default controls leave much to be desired.
Fortunately, the Mouse controls for broom mod allow you to control your flight with the mouse rather than the awkward keyboard controls. This gives you far more control over your movements, which is essential for some of the game's more difficult time trials.
#8. Billion Coins Save File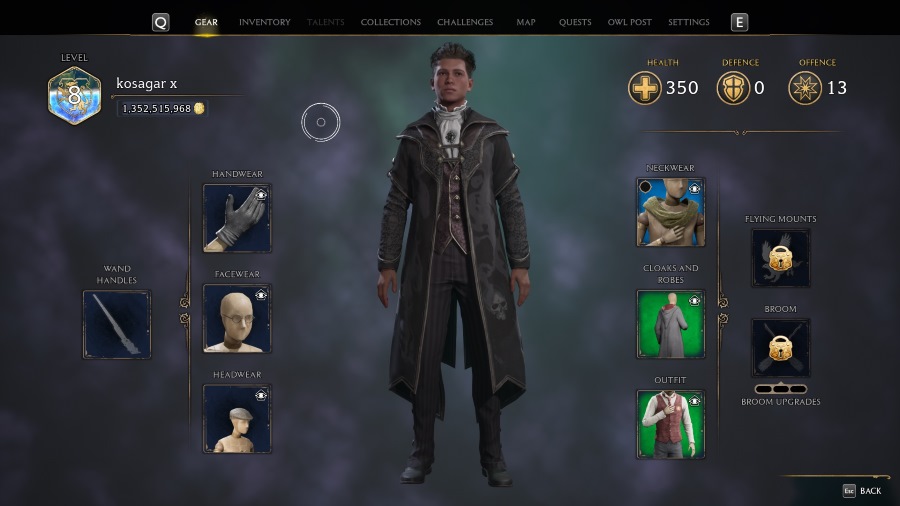 Want to get some fabulous cosmetics in Hogwarts Legacy but need more coins? While the game has much to explore, it can only be enjoyable when you have enough coins to buy your preferred cosmetics.
This mod will instantly add a billion in-game coins to your profile, transforming you into a very wealthy fifth grader who can buy whatever they want in the game.
Also Read: 8 Best Retro Games For Apple Silicon Mac
#9. Thomas Broom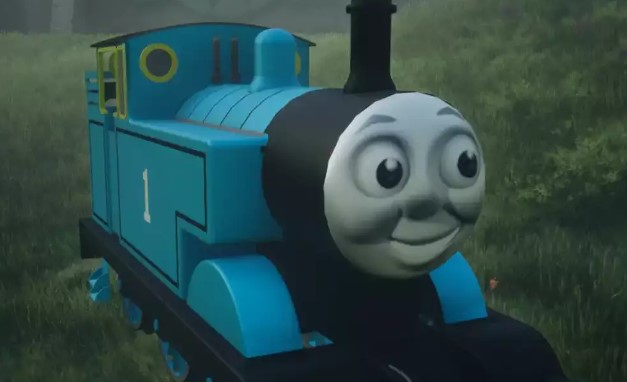 This mod is ideal if you want to have some mindless fun in the game. While Hogwarts Legacy lets you use the recognizable broom to navigate the map, you can change it by utilizing a talking train from the Isle of Sodor.
Even though it may seem a little goofy, this is a fun way to try the game, and riding on a train is always exciting.
#10. Hogwarts Legacy Realism Overhaul Reshade Better Textures 2023 (X6 Reshade Options)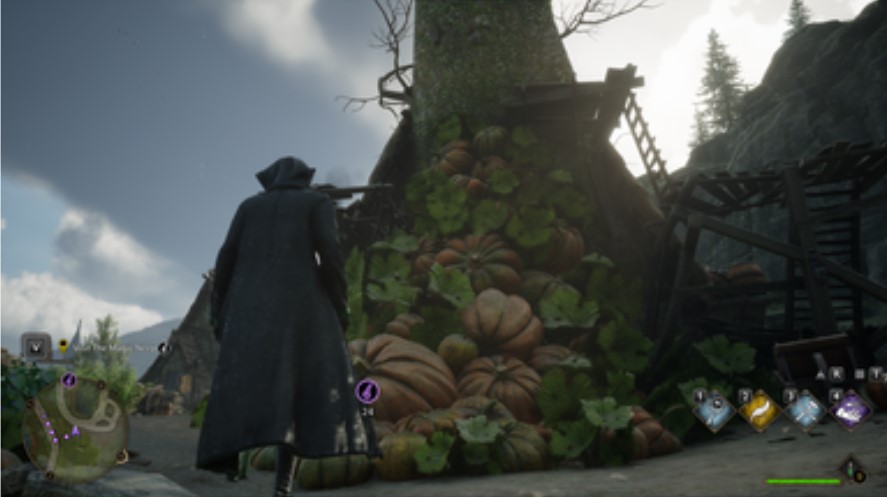 Hogwarts Legacy looks good on a PC, but it also doesn't stretch the capabilities of most respectable to high-end systems. But, the Hogwarts Legacy Realism Overhaul Reshade Better Textures 2023 mod reshades the game to improve the world's color and bloom and make lighting and shadows more distinct, making the environments much more colorful and aesthetically pleasing.
Also Read: Best FPS Games To Play On PS5
#11. Cinematic and Realistic Reshade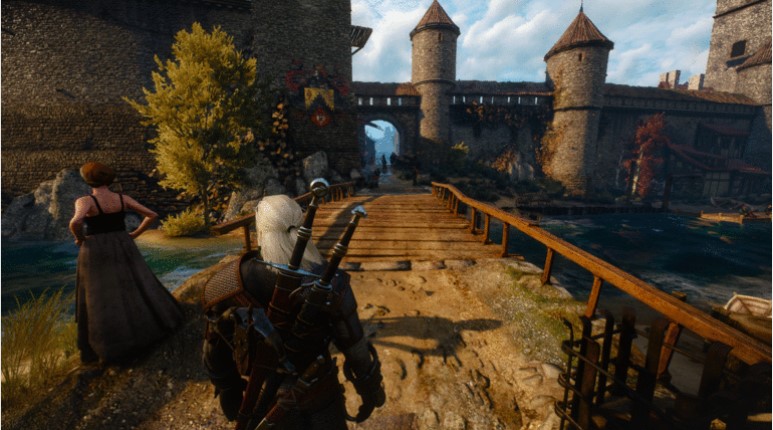 There is no harm in incorporating a realistic element into the game if you enjoy the Harry Potter films, right? With significant improvements to the game's ambiance and lighting, Deehn's new update will improve your experience with Hogwarts Legacy.
Also, the update will remove the particular oversaturation and blue tint, bringing the experience closer to that of your favorite movie.
#12. Shrek Broom Mod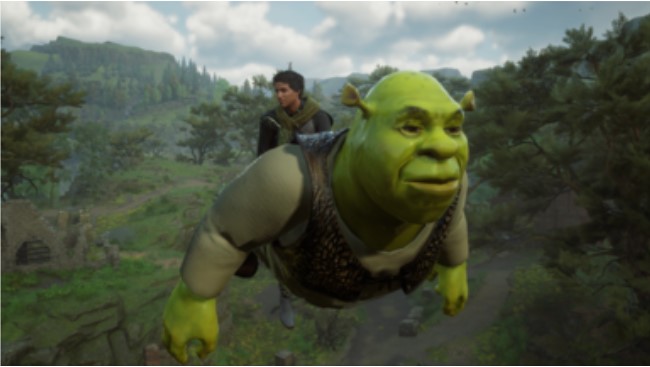 Who doesn't adore the well-known Shrek character from DreamWorks? A Shrek Broom Mod has replaced the standard Aeromancer Broom. The Shrek-Broom animation has crazy-looking detail. It is, in all honesty, among the best Hogwarts Legacy Mods. If you feel like downloading a mod, we suggest you give this one a shot.
#13. Nimbus 2000 Mod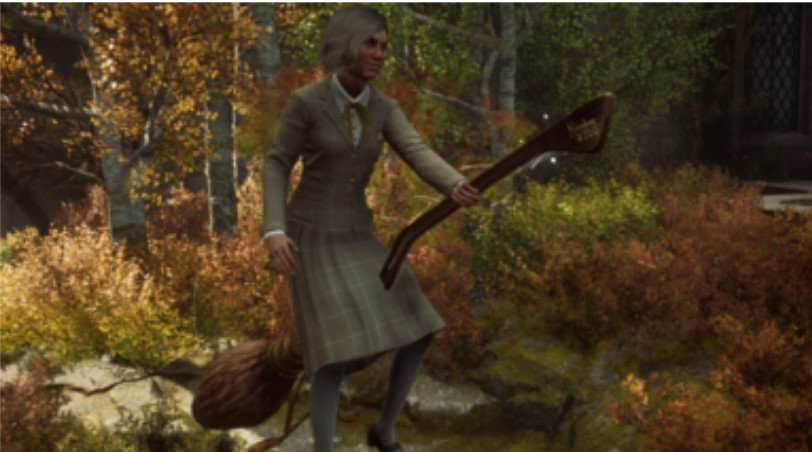 Do you still have the Nimbus 2000 Broom that Harry Potter used to win the Quidditch Cup? There is good news for everyone, though! It can replace the Yew Weaver Broom in Hogsmeade by installing this Mod in Hogwarts Legacy.
Also Read: 12 Ad Free Mobile Games
#14. Arithmancy Number Marking Mod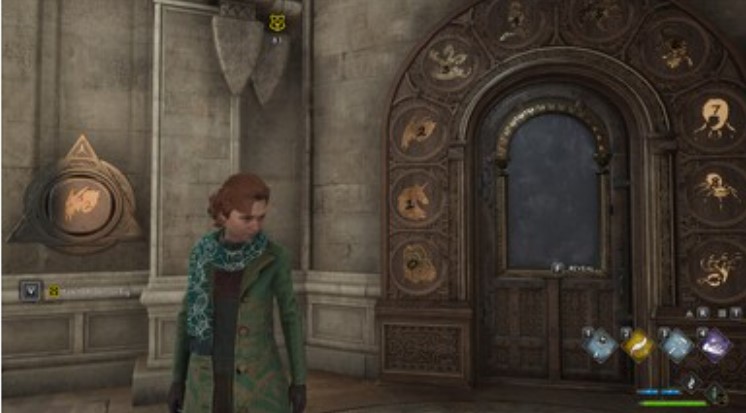 The Arthimancy Math Puzzle Doors may be found across campus, as those playing Hogwarts Legacy may already be aware. But, the animals have already been tagged with the number allocated to them thanks to the Arthimancy Number Marking Mod. This saves you the time it would take to decipher the Arthimancy Cipher.
#15. Avada Kedavra Of Voldermort Mod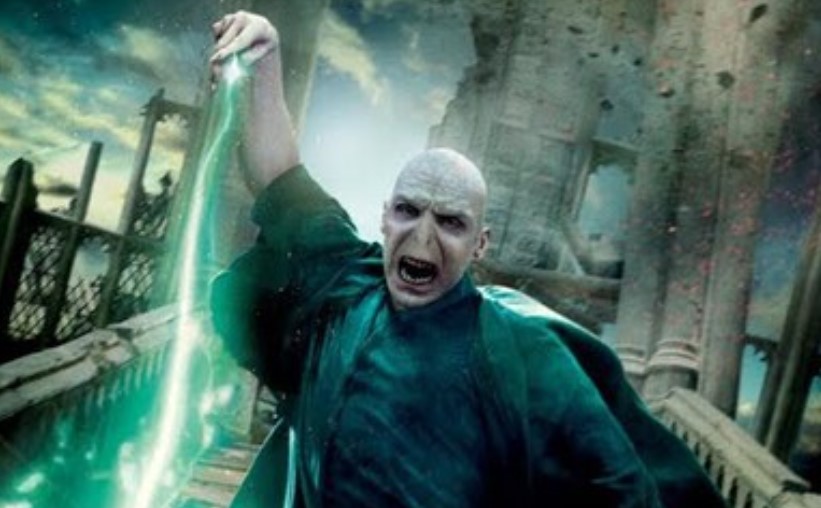 Hearing Voldemort's voice while performing the classic Avada Kedavra spell gave Harry Potter fans shivers. This mod makes us laugh, personally. You should try this mod.
#16. Hagrid Paintings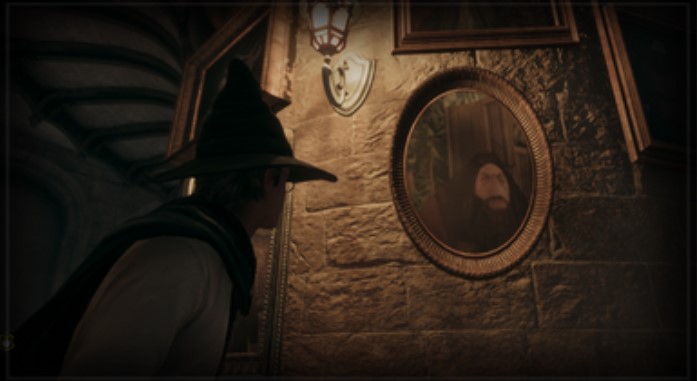 This mod is for those who wanted more than the answer to whether Hagrid appears in Hogwarts Legacy. Although it isn't a hyper-realistic Robbie Coltrane, Hagrid Paintings aims to add the hulking groundskeeper to many paintings adorning the wizarding school's hallways. Instead, it is a faithful replica of the fan-favorite Ps1 Hagrid, sharp angles and all.
Also Read: 12 Online Games That You Should Definitely Try
#17. Better Spells Mod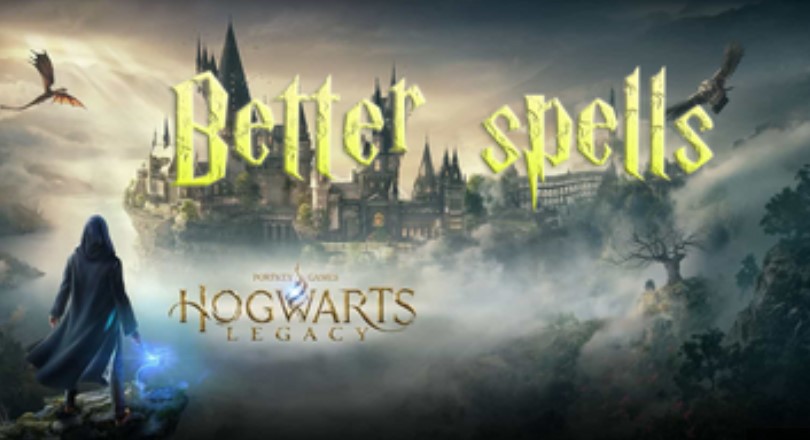 The game becomes more immersive because this mod adds more portraits. Now that your character's portrait is visible, you can see the portraits of notable wizards and witches. Further customizing options are also added for the portraits.
#18. Faster Levelling Mod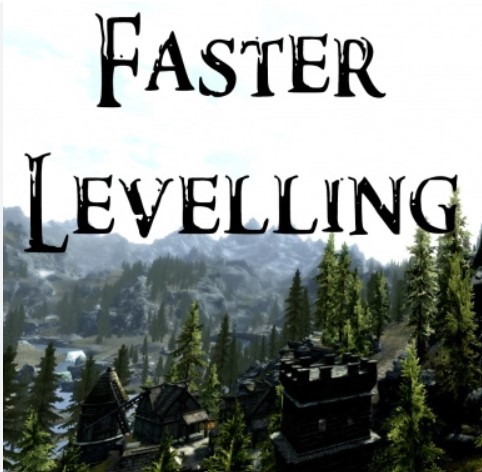 Want to level up but are sick of spending hours grinding? This mod's acceleration makes the leveling process more fun. Your game progress will move along more quickly, and you'll get more experience points.
#19. Smaller UI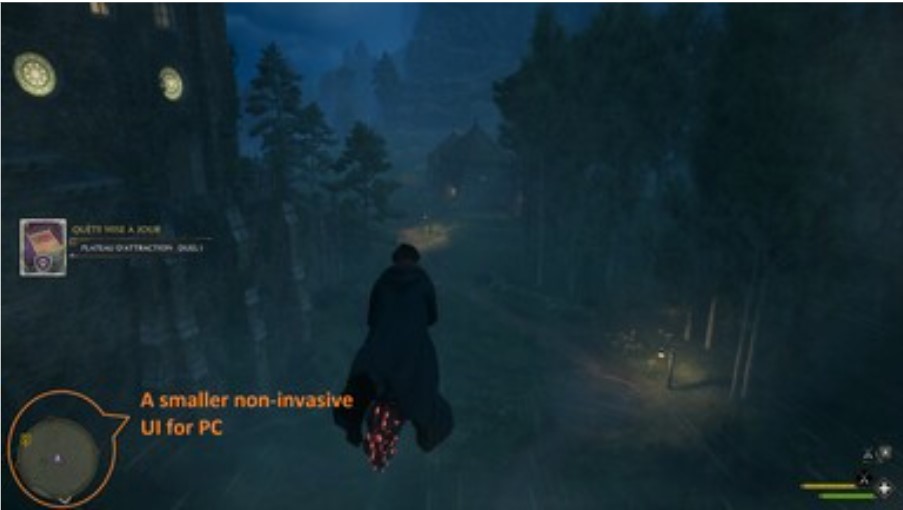 Most of us will be playing Hogwarts Legacy at our workstations, in front of a monitor just a few feet away. The Smaller UI mod is helpful in this situation because the UI can be less extensive since we're so near to the action. This hack reduces the size of UI items to let you see more of your lovely surroundings.
Also Read: 9 Best Games You Can Play On Apple Watch In 2022
#20. Talent Reset Potion Recipe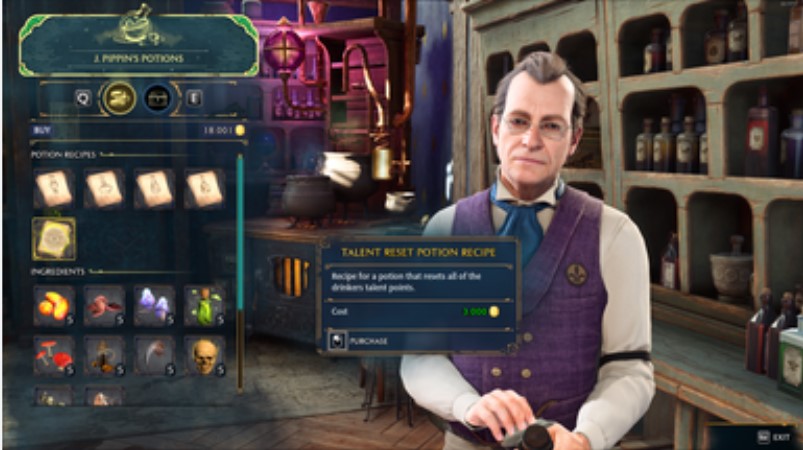 You can't unlock every Hogwarts Legacy Talent because there are more of them than you have upgrade points for. This could be a problem, especially if you choose the incorrect one, as you can only respec your character using mods. 
However, thanks to the Talent Reset potion recipe mod, a formula that lets you reset your Talents so you can try again is now available at Pippin's potion shop in Hogsmeade.
#21. Hogwarts Legacy Multiplayer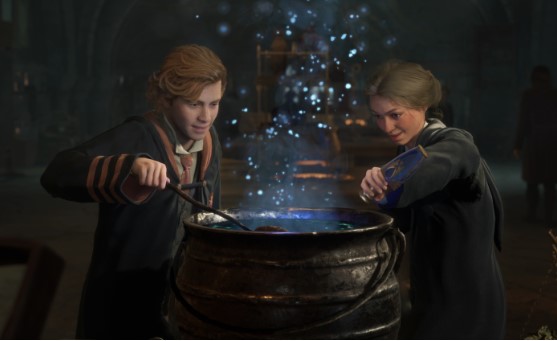 The same team behind the excellent Skyrim Together multiplayer mod is working on a multiplayer mod for Hogwarts Legacy. Although it is still very early in the mod's development, the results already appear promising for people who want to explore the Wizarding World with friends. The mod is presently playable for Patreon subscribers of Together Team. For further information, see the above progress video.
Also Read: 8 Best Retro Games For Apple Silicon Mac
#22. Better Texture Mod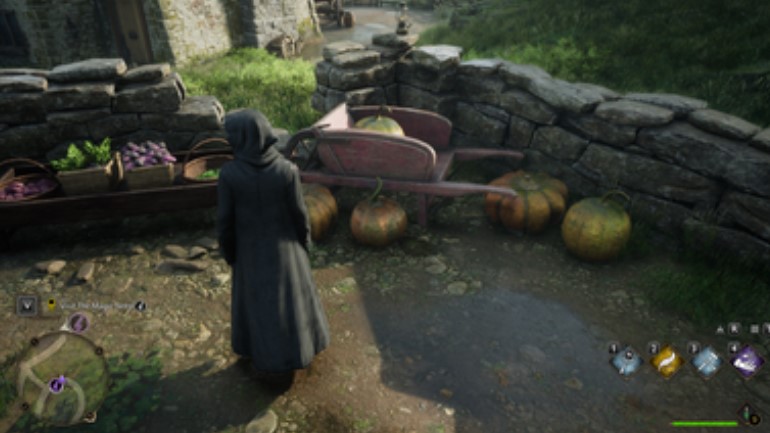 Better Texture Mod is the second-best mod for Hogwarts Hazards. Getting a closer look at the Wizarding world through graphics that are more vivid and clear doesn't do any harm. By reshading them, this mod gives the surroundings, NPCs, houses, and other objects a much nicer texture.
#23. Sword of Gryffindor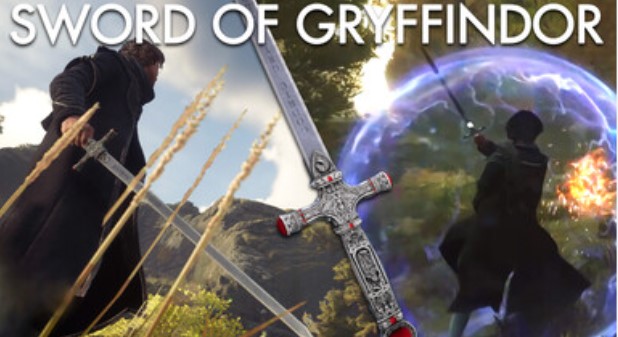 This mod modifies your weapon. With the help of the fabled "Sword of Gryffindor," your young wizard or witch can now cast spells while moving about. Removing your wand's associated handle would be worthwhile so that your newly enhanced blade looks much better while you use it to ring around.
Best Hogwarts Legacy Mods 2023
1. Ascendio
2. Sword of Gryffindor
3. Better Texture Mod
4. Hogwarts Legacy Multiplayer
5. Faster Levelling Mod
6. Mouse Controls for Broom Mod
7. Billion Coins Save File