In recent years, the use of a memory card and USB drive is on a decline. Since the last year, the pandemic has forced us to find different ways to receive and transfer data. And as a result, today, we see a plethora of new features and software in the technology market. In the next few years to a decade, it is safe to say that USB drives and memory cards will no longer exist.
However, we cannot underestimate their importance and presence in our daily lives at the same time.     And in such cases, it become mandatory to retrieve our important files as soon as possible.
Also Read: How To Find Your AirPods, AirPods Pro And AirPods Max
How To Recover Files From A Virus Infected USB Drive And Memory Card?
The first method to recover files if they are missing from an infected USB drive is through using the command prompt.
Step 1: Insert the USB drive/memory card into your laptop/computer.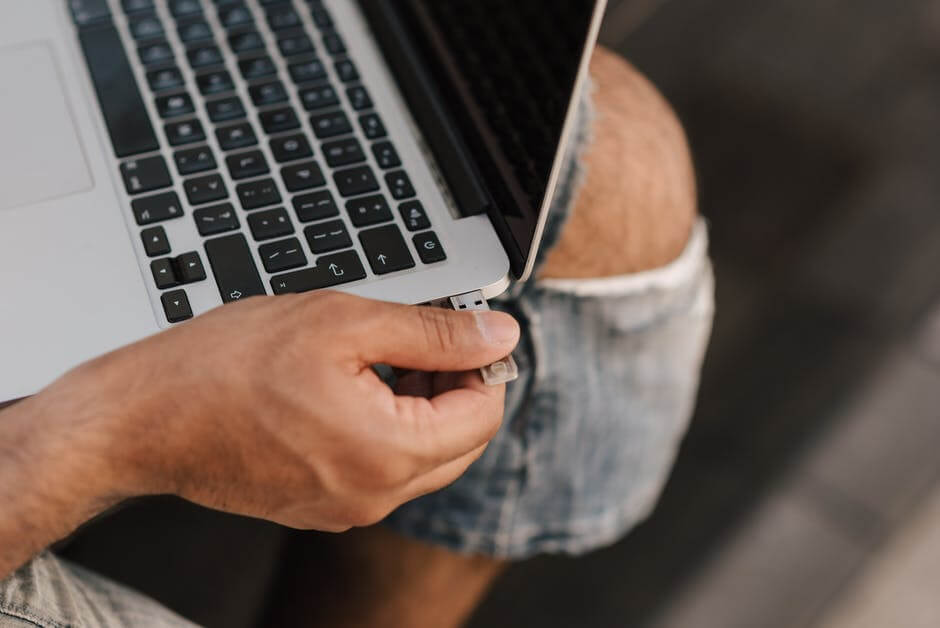 Step 2: Go to the Windows search bar and type cmd. Or press Windows icon + R from your keyboard to get the command prompt.
Step 3: In the command prompt dialog box, type drive before a semicolon. Your drive will open, and then you can press enter.
Step 4: Type attrib-s/s/d *.* and tap on the enter key.
Step 5: Windows begins the scan for the infected files in the external drive.
Step 6: Go to your disk/drive and check if you can find all your files.
This process works for most people, but in case the cmd method does not work for you, read further.
Also Read: How To Create And Remove A Hard Drive Partition On Mac?
How To Recover Files From A Virus Infected USB Drive/Memory Card Using A Third-Party Application?
When you are unable to recover files using the CMD command prompt, the second option is to choose a third-party app. Ease us hard drive data recovery software is one of the most helpful apps in this situation. It helps in retrieving data from infected USB drives, memory cards and recovering files from your recycle bin after permanent deletion.
Step 1: Download and install the Eraseus file recovery software.
Step 2: On your Windows computer, run the software and scan the problematic external USB drive or memory card.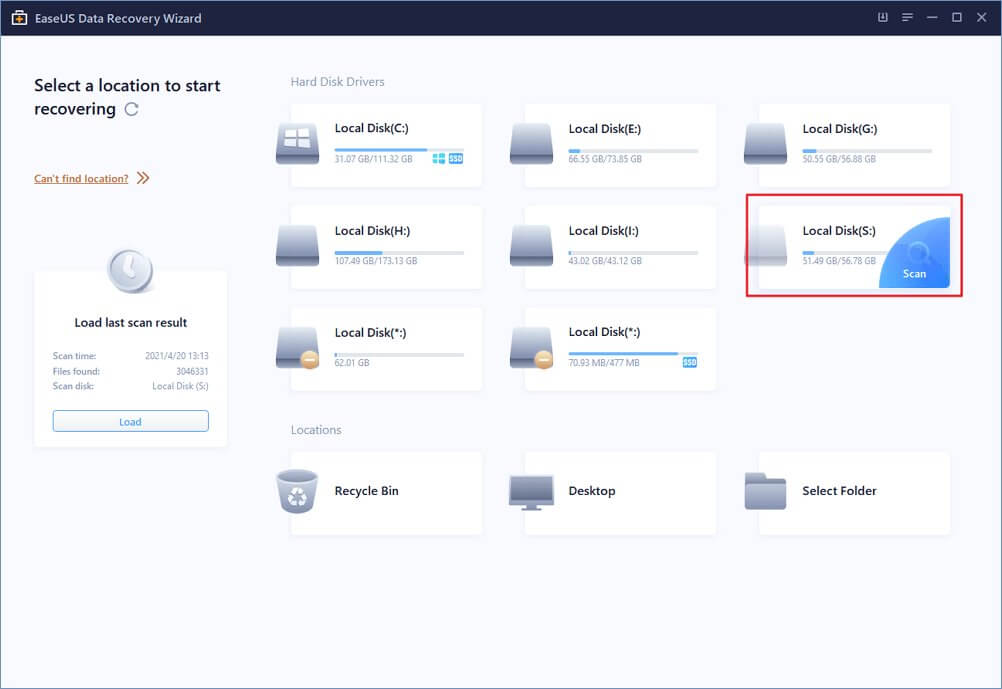 Step 3: The software will deeply scan your USB drive or memory card for viruses. It will take some time as all your files will start showing up.
Step 4: You can search for a specific file using the Filter feature to display media files like pictures, videos, etc.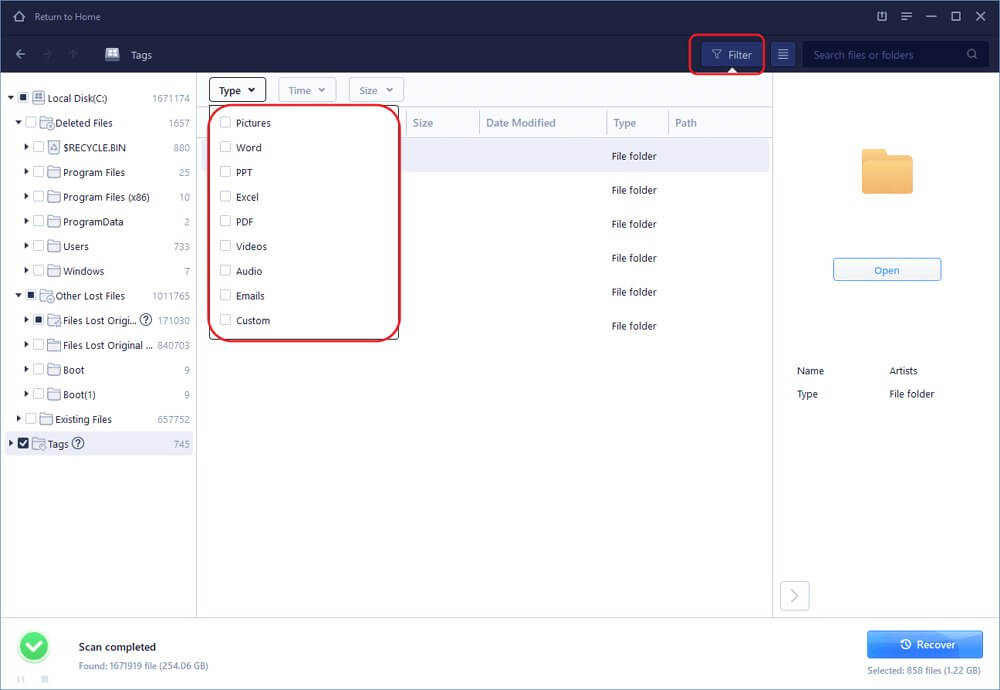 Step 5: One after another, you can select your files and tap on the Recover button.
Step 6: Once you find them, safely save them to a new location on your computer.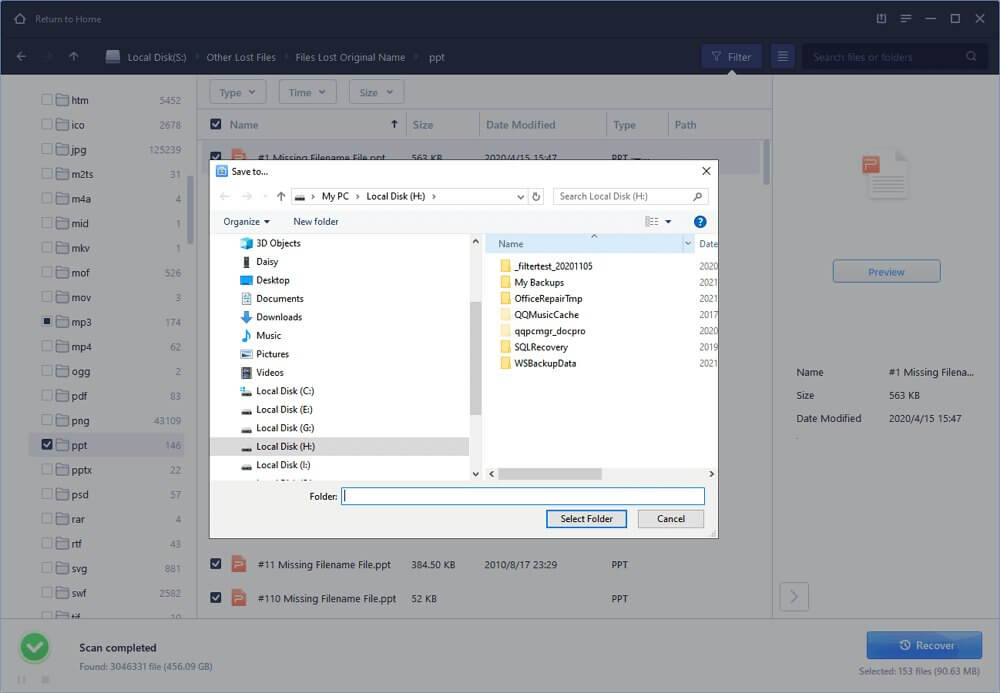 In this way, you will be able to recover your files from an infected USB drive or memory card.
Also Read: Smart Ring: Google's Patent To Control Devices Using Hand Gestures In 2021
How To Clean A File Infected With Virus?
Anti-virus software is your best bet to get rid of all viruses from your files and folders. This is because they re-write the code by the virus and make your files free from them. Moreover, a good anti-virus will remove the virus from your system and retrieve all your files and folders.
Conclusion
Apart from Ease us data recovery, you can also use Recuva and disk drill to get back your data from infected files. However, if you cannot get the files after applying both these methods, it's better to contact the service center. In case its a Trojan virus residing in your external drive, it is possible that your computer is already compromised by now.
Furthermore, another security breach you should be looking out for a while dealing with an infected USB is hackers. It is not a secret that hackers are always looking to find shortcomings and loopholes to hack into users' computers and steal their personal data.
Read: How To Recover Data From Dead/Damaged Hard Drive