The hard disk drive is the computer's memory that stores our files, audio, videos, data, games, and much more. Everything that we enter, download, and store on our computers goes to the hard drive. It is one of the basic peripherals of a computer that one must take care of. Today, manufacturers are increasing the memory space of a hard drive and finding alternatives to process all the data fast with SSD.
But what would you do if your hard drive fails suddenly? If accidentally you pour your morning coffee on it and you're not able to access it anymore? How will you manage your data if your bulldog throws your system on the floor with all your company's information? Unfortunately, these are some of the instances that have happened and will continue to happen as we permanently move to a work-from-home culture.
So, you should gather all possible knowledge about how to recover the data from your destroyed hard drive. And in case you're in that spot right now looking for some quick solutions till you can take your laptop/computer to a repair shop, let's get started.
Read: How To Fix Chrome Using Chrome Cleanup Tool
Steps To Recover Deleted Files From Dead Hard Drive
If your laptop or computer uses two different hard drives, one for the operating system and the other to store your files, rest assured you're in safe hands. And if not, following the steps should help you get back your files.
Step 1: Firstly, connect the damaged hard drive to your laptop or desktop. Make sure that the computer is in good condition and working fine. If you're trying to connect it with a desktop computer, get a SATA cable. This cable works as an interface between the storage device and your host bus adapters, which in this case is your desktop.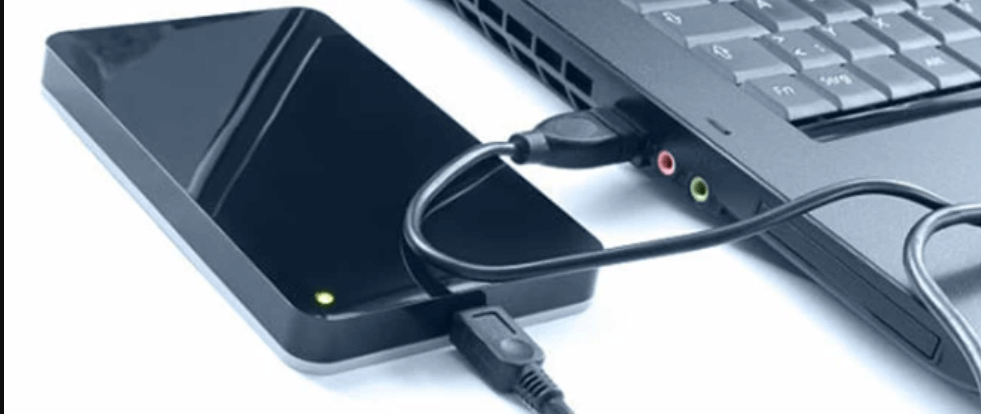 Moreover, if you're trying to connect it to your laptop, an external USB cradle will work great.
Step 2: Next, we have to determine how much the hard disk is affected by connecting it to a working computer. In some cases, the hard drive shows up as a different storage device to directly transfer all your files. The data recovery software will be your ultimate solution if this does not happen, which might not happen in some Windows and Mac OS.
Step 3: In case you have to use data recovery software, Disk Drill is a great tool. Its polished user interface works well to recover data from any external hard disk or SD card.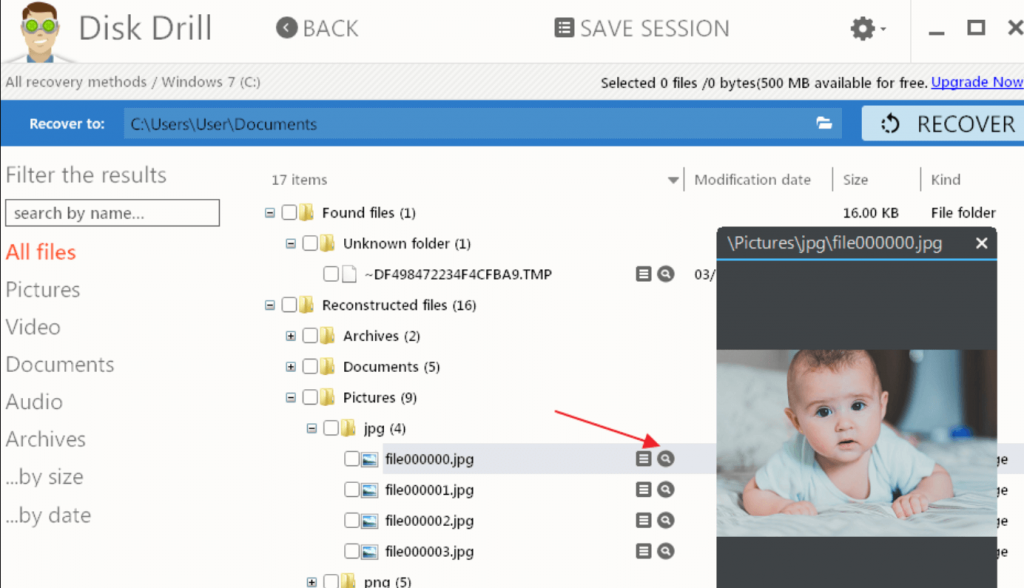 Step 4: On the working computer, download and Install the Disk Drill. Then choose your hard drive that is damaged and click on the Recover button.
Step 5: Take a look at all the files available and save them.
Now, wait for a couple of minutes while Disk Drill restores your file.
Read: How to locate your Android phone with Google's Find My Device
Conclusion
In addition to Disk Drill, other software can help recover your files from the dead disk. For example, a hard disk may get corrupted for various reasons. One of them could be an invalid signature. To fix this, connect the hard drive to a working computer as you did before. Then right-click on the Windows icon to open Disk Management.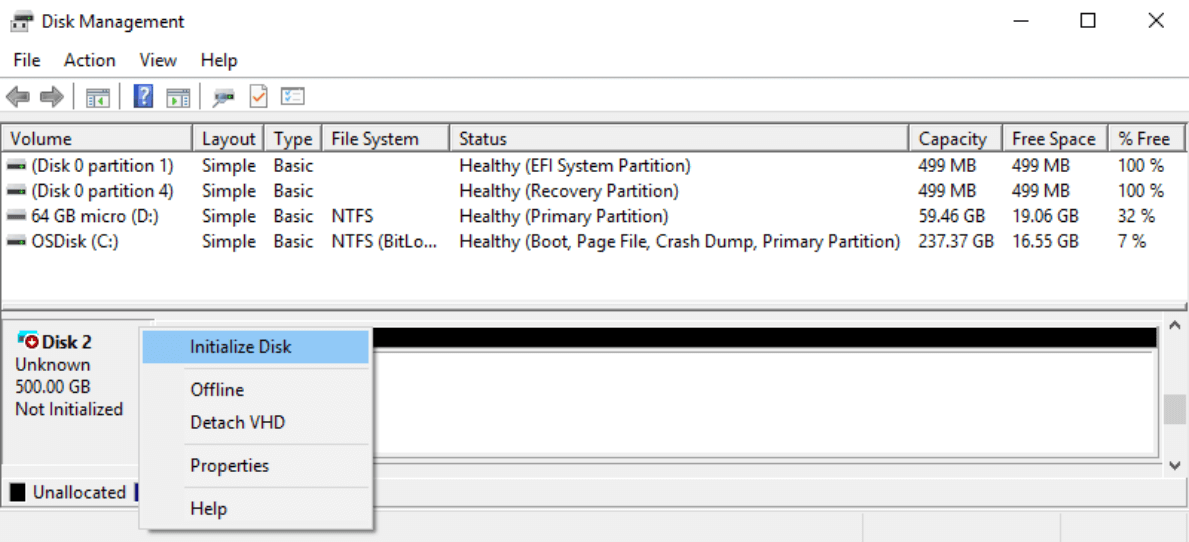 Find your hard disk and right-click on it. Then, from many options, click on Initialize Disk. Soon it will start initializing and then change to Online. You can also use Advanced Disk Recovery to retrieve all your files, as you do when you accidentally delete them. 
Read: Tips For Making Your Smartphone More Safe And Secure