More often than not, with every new software upgrade, we end up with a hard drive and an SSD. And with time, these unused internal drives keep piling in our drawers, only to be thrown out later on. Not only is this a financial loss on our ends, but it also adds to the unnecessary waste in the environment. And I am sure you don't want either of these, but how many options do we really have here?
What if I say that if you read and follow through our article, you will be able to save your hard drive from the above actions. Yes, I hear you saying that's not possible! But it is, and we will show you how. Moreover, you can do it all by yourself (this is also the DIY era) and save yourself some money.
Also Read: How To Fix A Corrupted Hard Drive And Recover Data On Mac?
How To Convert Old Hard Disk Into An External Storage Drive?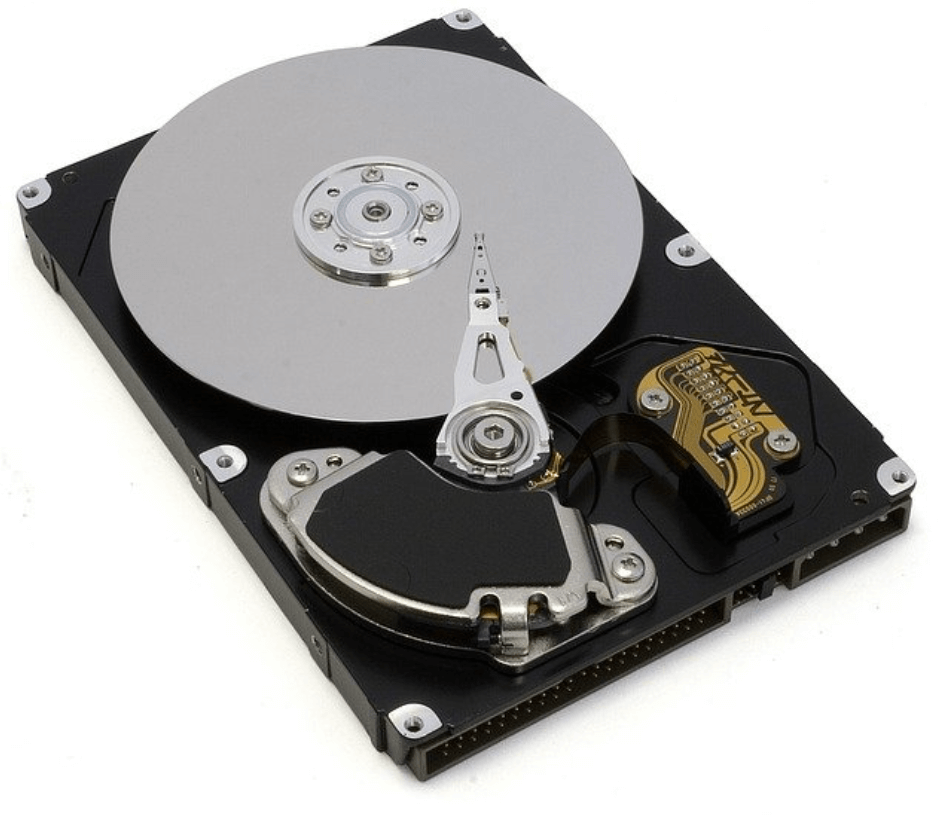 Now let's assume you have an upgradeable laptop with a 1TB HDD storage space, and now you want to upgrade it to a 1 TB SSD. So, you take it to the service center and come back with a fast-running laptop and a 1TB hard disk that you toss into the drawer. Moreover, with all the files and data collecting for months now, you need some external hard disk to store them. Damn! Now you also have to spend money on buying one!
We understand how expensive maintaining gadgets are. Therefore, you would be pleased to know that you can use your 1 TB HDD as your external storage drive like new. And here's how you do it:
Step 1: Take out the old 1 TB HDD drive, a 2.5 inch SATA USB 3.0 Hard drive enclosure. If you don't find an enclosure, you can also use a USB 3.0 and a 2.5 inch SATA hard drive cable. You will be able to purchase them from Amazon.com.
Step 2: Plug the terminals on your hard drive to the corresponding sockets on the enclosure. Or cable if that's what you're using.
Step 3: Attach the other plug of the enclosure to the USB cable. Now plug the USB cable to your laptop USB port. Check out the tutorial video by Maraksot78 where he explains everything in detail.
That's it! It is as simple as ABC. Once the drive appears as external storage on your computer screen, you can remove all the partitions and data. Doing this will give you a brand new external storage drive that is pristine.
Also Read: How To Create And Remove A Hard Drive Partition On Mac?
How To Turn An Old SSD Into An Useful External Storage Drive?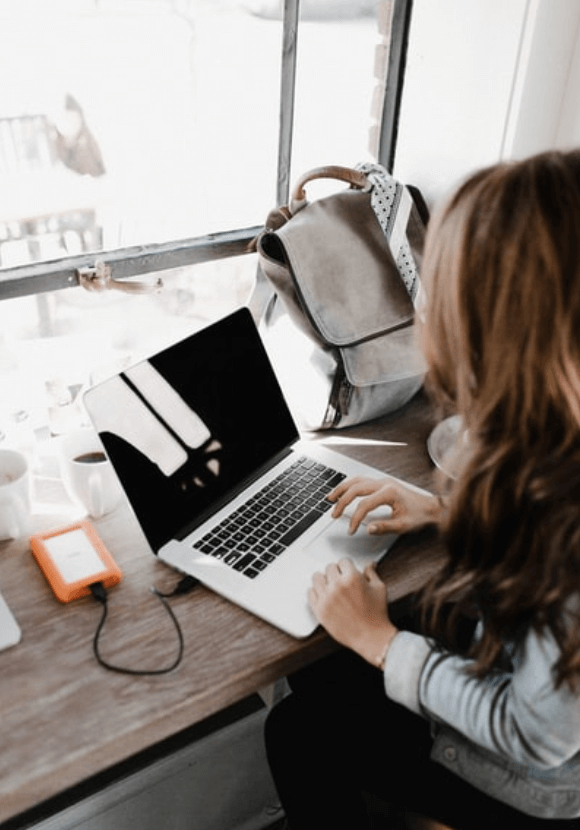 SSDs are faster and better internal storage devices. They are an upgrade to the existing HDD and is a mandatory requirement in every PC. However, if you have an old SSD sitting and collecting dust on the shelf, here's how you can make it useful.
Step 1: Transfer data from the old SSD drive to the new SSD drive.
Step 2: Erase the data from the old SSD, leaving it empty.
Step 3: Get a USB 3.1 Type C to NVMe, M.2 SSD enclosure that comes with the entire tool kit. It consists of a rubber pad, screwdriver, spare screws etc.
Step 4: With the help of the screwdriver, open the metallic enclosure. Remove the screws from the board underneath the cover.
Step 5: Unscrew them as there is no space to attach the SSD. Turn the board around, and you will see the connector for SSD.
Step 6: Attach it and line up the set screw to ensure the SSD is set perfectly on it. Lock the screws on the top and bottom to make sure the SSD does not slide around.
Step 7: Moreover, for extra prevention, add the thermal strip on the board. Now add the SSD to the enclosure.
Step 8: Keep the type C connector in the clear and then plop down the board.
Step 9: Once you're done attaching the SSD part, reattach the cover and screw them up.
Step 10: Now, use the type C port with the USB cable and connect it to your laptop.
Check out this detailed tutorial by Windows Central.
Pro Tip: Make sure your laptop has a 3.1 USB port which is not common in all laptops as most of them have 3.0, including Microsoft Surface Pro.
Read: Test your Hard drive for errors and problems before you lose your important files
Conclusion
And that's how you convert unused and old HDD and SSD drives into useful data storage external devices. In this way, you will be able to save money from buying a new external drive to store your data. Moreover, the prime benefit of an external drive, as opposed to an internal one, is that you can carry them wherever you want.
Also Read: How To Recover Data From Dead/Damaged Hard Drive