At a certain point, you will be unable to use Microsoft Outlook again. The typical computer user has to remember a number of passwords, and MS Outlook is frequently forgotten. If you've forgotten the password to Outlook, you can use one of these online tools to get back in.
Microsoft Outlook, one of the most popular email clients, also happens to be frequently regarded as one of the best email clients, third best overall behind Apple's built-in mail system and Gmail. Whether it's for work, school, or personal usage, the vast majority of people will end up using Microsoft Outlook at some point.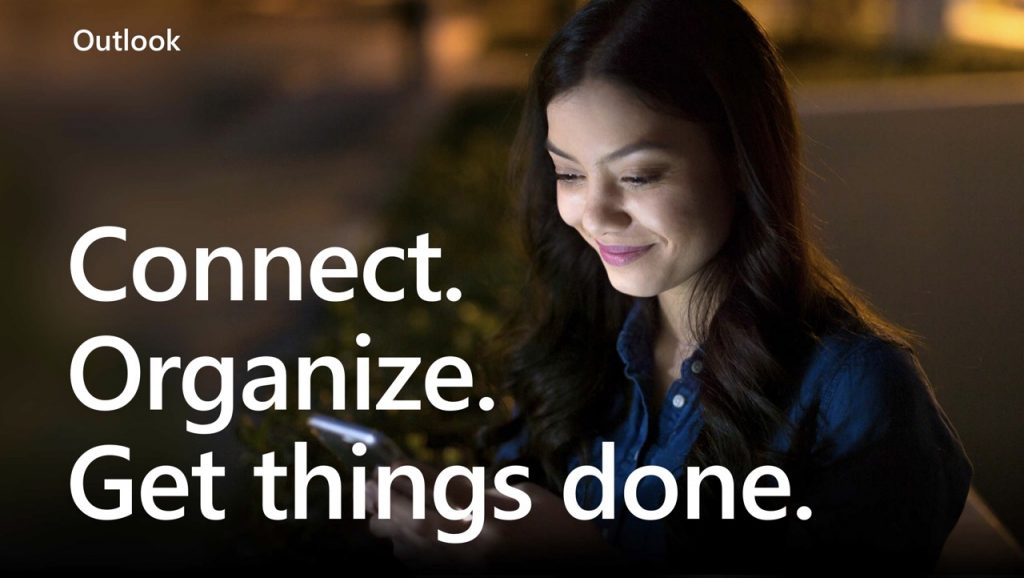 As a result of the high volume of clients, it is not unlikely that someone will lose access to Outlook.
There must be a way to recover an Outlook password without compromising the security of your data in such a scenario. Fortunately, you may quickly and easily recover your Outlook password with the use of password recovery software. Check the explanation:
The best way to reset a lost Outlook password.
In the event that you forget your Outlook email password, there is a straightforward manual process you can utilise to regain access to your inbox.
We'll also explain how to use this and other prominent approaches to decrypt Outlook email passwords.
First, you should try to change your Outlook password.
If you have lost your Outlook password and can't remember it, you can reset it and create a new one by following the instructions below.
Visit the page labelled "Reset your password."

Select a rationale for resetting the Outlook password, and then click the "Next" button.
When you first sign up for Outlook, you'll be prompted to provide your recovery email address. Type it in.
After entering the on-screen characters, select the "Next" button. This is to verify that you are not a bot and allow you to proceed.

Outlook

If you've enabled 2-factor authentication on your Outlook account, a one-time code will be emailed to the address or number you specify. This code is required for the subsequent screen. Once you enter this number into the corresponding field, you will be able to make a new password.
Resetting Your Mac Outlook Password
You may quickly and easily alter your Outlook password on a Mac.
The first step is to make sure you're ready to go and have the Outlook app open.

To access the Tools menu in Outlook, simply launch Outlook and click the menu item.

Choose to manage your accounts by clicking the Accounts tab.

You can edit a user's password by clicking the pencil icon in the left pane and selecting the account from the list.

To change your password, go to the right pane and click the Password area.

Outlook will remember your password once you close the Accounts panel.
Concluding Remarks
In this post, you'll find detailed instructions for resetting your Outlook password on Windows 10, Windows 8.1, Mac OS X, Android, and iOS. In case you've forgotten your Outlook account's password, you'll learn how to easily reset it.