iPod Touch 8th generation is soon on its way, but it looks like many users are not able to sync it with iTunes.
When you sync your iPod, you can get access to your music playlist library, movies, and videos. Moreover, you can apply the same method for your iPad and iPhones, respectively. You can sync both with a USB cable and wirelessly over Wi-Fi.
Read further as I have mentioned the step-by-step process with tips to do the same.
Method To Sync iTunes With iPod Touch Using Your Computer Over Wi-Fi
Step 1: Connect your iPod Touch with your computer with a USB cable.
Step 2: Select iTunes and tap on your device. Check if you can find your device on iTunes.
Step 3: On the left side of the iTunes window, click on Summary.
Step 4: Tap on "Sync with this device over Wi-Fi."
Step 5: Furthermore, click on Apply.
This method will work when both the computer and your iPod touch are on the same Wi-Fi network. Moreover, your iPod Touch will automatically sync with your iTunes.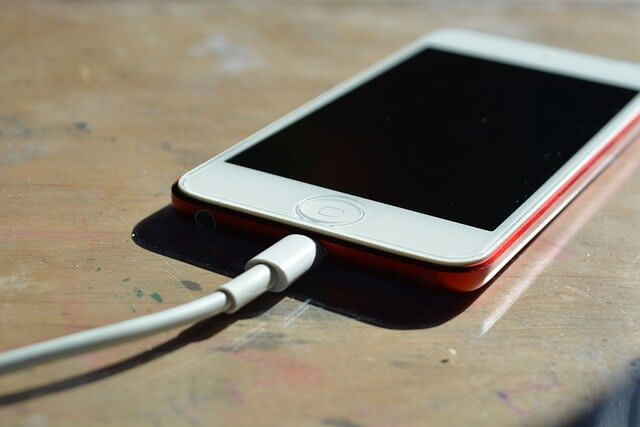 If you cannot find your iPod touch on Find My Device, you can follow these steps.
Read: How To Fix iPhone Cellular Data Problems On iOS 15?
If iPod Touch Does Not Appear On Computer:
A lot of times, your computer will not be able to recognize your iPod. After that, it will give an error which looks like 0xE.
So, simply follow these directions and try to connect your iPod Touch once again.
Step 1:Turn on your iPod Touch and unlock it to get the home screen.
Step 2: Cross-check if your iTunes and iPod are using the latest version.
Step 3: Your iPod will prompt a message, "Trust this computer alert," after which you can unlock your device by clicking on Trust.
Step 4: Moreover, you have to remove all other external cables and devices from your computer except your iPod Touch.
Step 5: Plus your iPod Touch in each of your USB ports and check if any of it works or try a new cable.
Step 6: Reboot your mac and simultaneously restart your iPod Touch.
Step 7: You can also try connecting it to a different computer and check if it works there.
If these steps don't work for you and your computer does not detect your device, you can contact Apple Customer Care.
Must Read: How To Get Rain Sounds On iOS 15?
How To Remove And Sync Content Using iTunes On Your iPod Touch?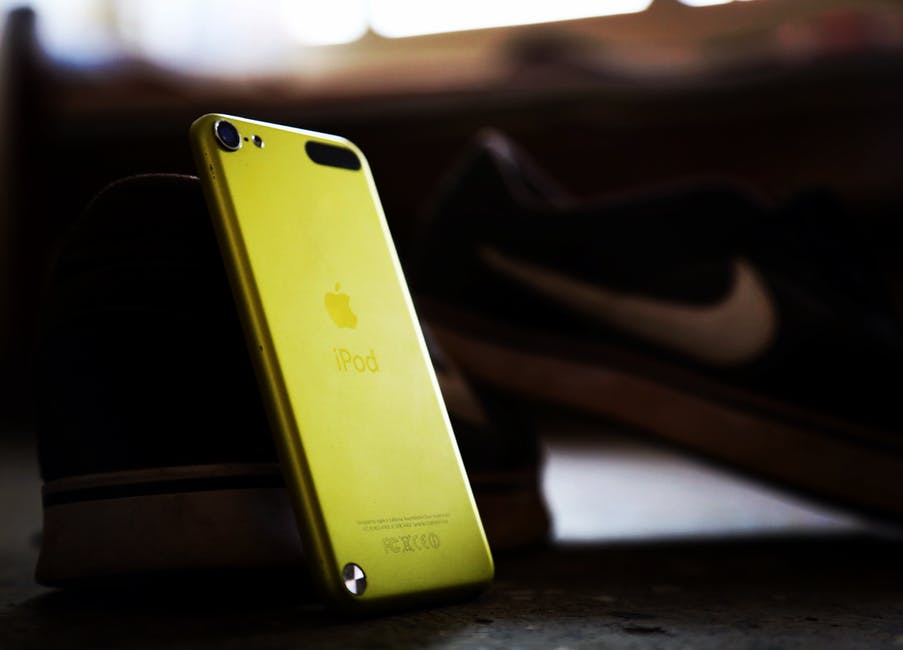 Step 1: Launch iTunes on your computer and connect your iPod Touch with a USB cable.
Step 2: From the top-left corner of the iTunes window, tap on the device icon.
Step 3: Furthermore, click on Settings from the left-hand side and select the content you want to remove or even add, for that matter.
Step 4: Enable the box next to Sync as it will start the syncing process of your media files to your iPod. Or let it stay off if you want to remove it.
Step 5: Tick marks the box next to it for every item you want to sync.
Step 6: From the bottom right-hand corner of the screen, click on Apply. Moreover, you can directly click on the sync button for the process to start automatically if the above one does not work.
You can sync contacts, calendars, photos, videos, albums, songs, playlists, TV programs, audiobooks, etc. And remove as per your need too.
Why Should You Buy An iPod Touch In 2021?
An iPod Touch is an iPhone without the phone. 2021 is almost coming to an end; Apple released the latest iPhone 13 with innovative features and so many things on the iOS 15. iPod sales are going down too.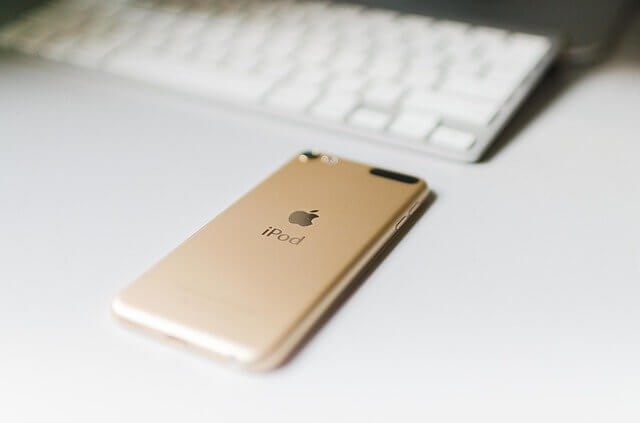 In fact, you have to really dig into the Apple website to buy an iPod Touch these days. So, why should or who should buy an iPod Touch, or is it really retiring for good?
For parents who want to gift their children a piece of tech but not really a smartphone, the iPod Touch is a great gift.

Tech geeks who just want to experience an iOS device but don't really want to text or make calls with an iPhone. They can use other features to click pictures, create videos and watch films, etc.

Fitness enthusiasts who go for long-running and walks while listening to music. Most people don't want to read their office emails or receive annoying calls while jogging. The iPod Touch is an excellent choice for them.

The lightweight of the device makes it easy for you to carry it anywhere on the go. So travel enthusiasts can grab the iPod Touch and don't have to worry about getting their iPhones out all the time.
Conclusion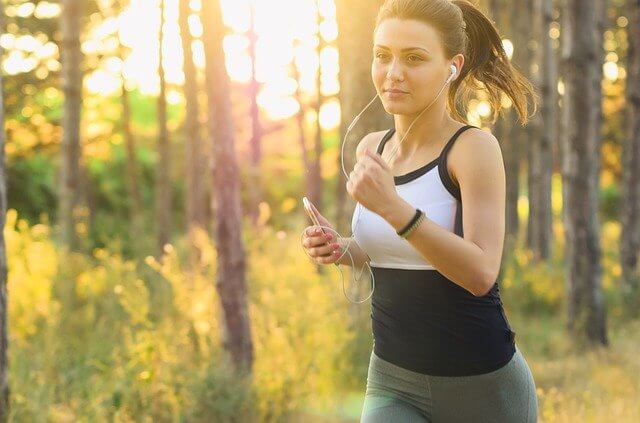 With an aspect ratio of 16:9, the iPod Touch 7th generation is currently a great gadget for people who are big-time music lovers. Moreover, you can practically make it your go-to for all your entertainment breaks after syncing your albums and movies. In addition, the iPod Touch will add to the style quotient for people who have an inclination towards aesthetically pleasing gadgets.
Should Read: How To Jailbreak iOS 15?