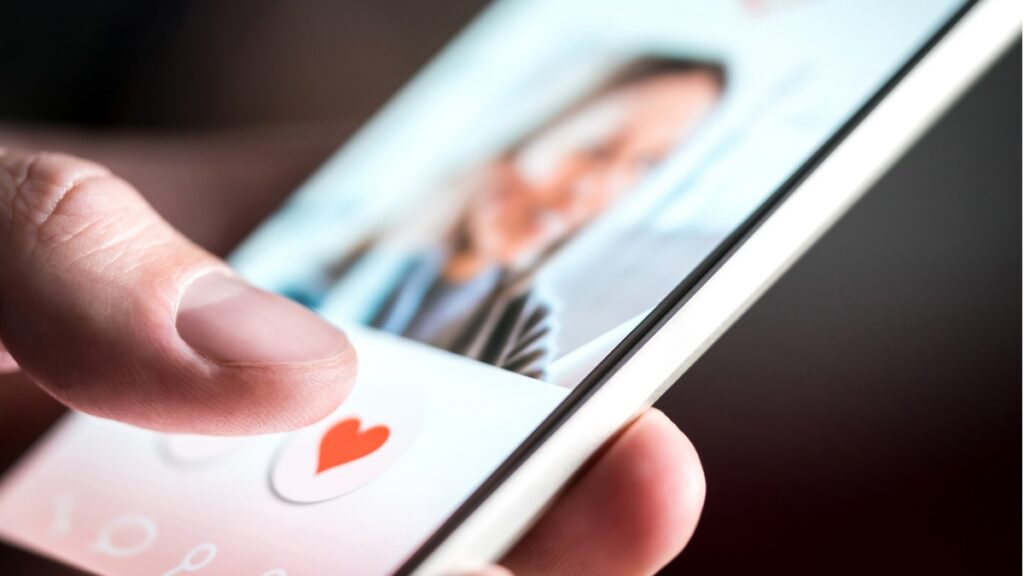 Omegle is a well-known video chat platform that authorizes users to connect with random strangers for online conversations via text, video, or both. Users can include their interests in their profile to increase the likelihood of being paired with someone who shares similar interests. Unless users reveal their identity, all chats remain anonymous. Omegle is a free-to-use platform, and no registration is necessary to access its services.
Omegle's "spy mode" authorizes users to converse with anonymous names, adding to its allure. Nonetheless, users may encounter an Omegle error while utilizing the platform, which can surface for myriad reasons. In this article, we will peek into the methods to troubleshoot Omegle's server connection error.
Also Read- 12 Fun And Useful Things You Can Do With a Google Nest Hub
What are the possible reasons behind the occurrence of the Omegle Error Connecting To Server?
The Omegle server connection error can result from a variety of factors, such as:
Connection blocked by computer or ISP
Suspension from Omegle use
Accumulated browser data
Server-side issues with Omegle
Outdated computer or browser configuration settings
What are the Methods to resolve "Omegle error connecting to server"?
These methods can help resolve the error and allow you to continue enjoying your online Omegle experience.
Fix 1: Avoid utilizing free VPN services
The use of free VPNs is not recommended as they are often unreliable and can become congested, leading to Omegle detecting and blocking your account with ease. This is because free VPNs allocate identical IP addresses to many users, making it easy for Omegle to identify and restrict such activity.
On the other hand, upgrading to a paid VPN service offers better protection as they have a wider network of servers. If one server blocks, you can quickly connect to another without any interruptions. Paid VPNs are also more secure due to their strict security protocols.
Also Read- 'Connection to server timed out' Error In Apex Legends: Issue Solved
Fix 2: Clearing Cookies and Caches in Browsers
When utilizing a web browser, data such as cookies and caches may accumulate and get stored on the browser. These data are intended to improve the user experience by providing relevant content based on the user's interests. Nonetheless, having too much of this data can contribute to the Omegle server connection error. This error occurs when the server is unable to establish a stable connection with the user's browser due to the accumulated data, which may cause interference or conflict with the server's settings.
To resolve this issue, you require to clear caches and cookies on some common browsers. By doing so, users can assure that the browser is not overfilled with excessive data, which can assist prevent the occurrence of the Omegle server connection error.
Also Read- 8 Things To Consider Before Choosing A Web Hosting Server
Fix 3: Repair Corrupt System Files with PC Repair Tools
If you are encountering the Omegle server connection error, it could be due to corrupt system files. To resolve this issue, you can utilize a PC repair tool that can examine your whole system and catch and repair any corrupt system files. Besides, repairing the corrupt system files is essential as Omegle cannot connect to the server if there are problems with the system files.
Utilizing a PC repair tool has furthermore advantage of improving the overall performance of your computer. It can resolve various errors and issues, including BSOD errors, browser errors, DLL errors, and update errors. The tool can also repair registry entries, which can optimize the system's performance. There are several reasonable PC repair tools available in the market, such as CCleaner, IObit Advanced SystemCare, and Glary Utilities. These tools can scan and rectify issues with the system files, clean up the system's junk files, and optimize the system's performance.
Fix 4: Fix Omegle Server Connection Error with Command Prompt
When you utilize the flush DNS command, it clears the DNS cache of your computer, which can sometimes retain corrupted or outdated data that prevents Omegle from connecting to the server. By clearing the DNS cache and registering and renewing the IP address, you can refresh the DNS data and establish a new connection with the Omegle server. This can assist you to access Omegle without any errors.
Here are the steps to flush DNS using the Command Prompt:
First, you need to tap on the search bar in your taskbar and jot down Command Prompt.
After that, just right-click on it and select Run as Administrator. If prompted by UAC, click Yes to allow the app to launch with administrative permissions.
Now you require to enter or paste the following commands one by one, pressing Enter after each line:
i) ipconfig /flushdns
ii) ipconfig /registerdns
iii) ipconfig /renew
iv) ipconfig /release
Finally, once all commands have been executed, close the Command Prompt and open a web browser to check if the error has been resolved.
Fix 5: Fix Omegle Error Connecting to Server by Deleting Flash Player Cache Data
Deleting Flash Player cache data can help resolve the Omegle error connecting to the server by removing any corrupt or outdated data that may be causing the issue. By deleting this cache data, you are essentially starting with a fresh slate and allowing the Flash Player to load and store new data that may fix the issue. Additionally, clearing cache data can also help with overall browser performance and stability.
Follow these steps to delete your Flash Player cache data:
First, you need to shut down your browser completely and then Launch the Flash Player control panel.
After that, you have to navigate to the Storages tab and tap on the Delete All… button.
Then, you need to confirm the deletion process by selecting the Delete All Site Data and Settings option and then clicking on the Delete Data button.
Finally, you should close the Flash Player control panel and restart your browser.
Why does Omegle say error connecting to the server VPN?
If your VPN is not working with Omegle, it could be due to Omegle blocking the IP address equipped by your VPN. Omegle blocks VPNs from accessing its servers by locating and blacklisting IP addresses provided by VPNs. Therefore, if you are using a VPN to access Omegle and you are unable to connect to its servers. It remains likely that the IP address provided by your VPN was identified and blocked by Omegle.
Why does Omegle not work on Google Chrome?
If you're having trouble loading the Omegle site on Google Chrome. Thus changing the DNS can be a simple and effective solution. DNS stands for Domain Name System, and it is responsible for translating web addresses into IP addresses. So that your browser can locate the server where the site remains hosted. Sometimes, the default DNS servers can face issues, leading to page loading problems. By changing the DNS, you can direct your browser to connect to a different set of IP directories, potentially resolving the issue.
To alter the DNS in Chrome settings, you require to navigate to the Security and Privacy section of the settings and select the customized DNS option. From there, you can add custom DNS. By pursuing this straightforward procedure, you can modify the DNS in Chrome. And potentially rectify the Omegle not working issue on your browser.
Also Read- 9 Fixes For Outlook Not Connecting To Server Windows 11