In this guide, you will find the most essential eight things you should consider before choosing a web hosting server.
The internet has become universal in our time. You'll come across a circumstance where you'll require to think about creating your web presence sooner or later. When such happens, you should think about using a good web hosting service.
There are businesses out there attempting to entice you with benefits like absolute resources, 24/7 technical support, nearly 100% uptime, etc. Beyond all the technical terminology, you still need to make a wise choice.
So, before thinking about a particular service, examine the following 8 things to consider before choosing a web hosting server.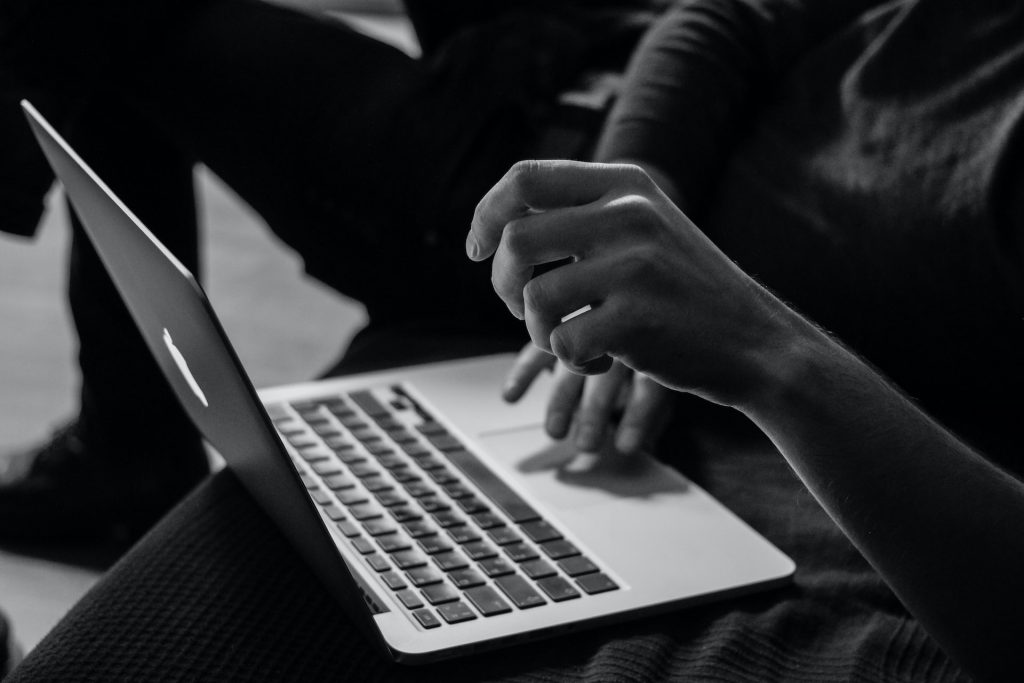 Also Read: What Are Hidden Costly Mistakes Done While Migrating Website Hosting
Consider the demands of your site
As a quick Google search will display, there are many different web host services known. But before you can even consider any of them, you must first comprehend the necessities of your website.
The first step in picking the best web host is figuring out what your website needs. Choose the type of website you're building, decide if WordPress is the right platform for it, and figure out the traffic you expect to receive.
These questions may seem simple at this point, but they are important because being more explicit will make it easier to choose the best hosting provider for the job.
Make sure to check the signup and renewal costs
You must be aware of the registration fee and the renewal price for web hosting services, which are two separate costs.
In the majority of circumstances, your initial plan payment may differ from your renewal payment. Depending on the number of offers and discounts you received, the renewal price will be much higher.
Unfortunately, it's usual practice for hosting providers to increase renewal prices, and there is no way to avoid it unless you plan to switch web hosts every two to three years.
As an alternative, attempt to choose web hosts with gradual price increases. If the initial monthly fee was $6, for instance, the renewal fee shouldn't exceed $10.
Also Read: How To Host A Website From Your Computer
Is there a free trial or refund policy?
A web hosting service that provides a return policy of some kind and/or a risk-free trial period can therefore significantly help lower your expenditures.
The hosting plan can be securely tested out with free trials, and you can leave if it doesn't meet the needs of your website. By selecting a web hosting firm with reasonable refund policies, you can avoid suffering substantial financial loss if something goes wrong.
If a company doesn't offer a full refund after your trial time, look for one that does and offers prorated returns.
Customer service support (live chat or telephone)
There will be instances when you encounter a server problem that you simply cannot resolve on your own. A strong customer service team will be crucial in this situation. Ideally, you should choose a hosting company that offers you helpful and quick support via live chat or phone. You can then quickly fix any website-related problems.
You can learn more about the caliber of a hosting provider's support team by reading reviews of their staff on forums or social media sites.
Also Read: Which Web Browser Is Safest To Avoid Hacking- September 2022
Speedy and responsive servers
Having a fast-loading page is vital for your website and the business now that Google is taking mobile page loading time into account for their results. To guarantee that your website loads quickly and without a hitch, it is advised that you choose a web hosting service that can give you a solid and quick server speed. Your SEO rankings will also benefit from this, which will enhance the entire user experience.
The capability of updating your server
In today's market, there are many different types and sizes of hosting plans, but if you're just getting started, the likelihood is that you'll wind up with a shared hosting plan. If you decide to do this, it is advised that you pick a provider who will let you upgrade your server in the future.
Keep an eye out for web hosts who provide the ability to scale up when your website requires it.
Also Read: How to Upload Webpages to your website?
Keeping backups of your website
For a website, backups are crucial. Your website will experience some sort of failure, virus, or hack even if you take all the necessary security precautions. A reputable web host company should be able to quickly restore your entire site to prevent any serious losses.
You may wish to ask your web host the following important questions regarding backups:
Do they regularly perform full backups?
Can you use software to automatically back up your website?
Do you have access to the support staff, or can you restore the backup files on your own?
Control panel
You administrate and manage your website using the control panel's user interface. You should make sure you are getting the best control panels because it is yet another function that your web hosting company provides. If using the control panel is too challenging and you have to call the hosting provider every time you need to make a little adjustment, this could cause you a lot of hassles.
Also Read: 10 Platforms To Start Your Online Business In 2022