Below is the list of the 10 web hosting services which offer the most viable services to small businesses and industrial units.
These days, it's practically required to have a website. Since it helps to efficiently promote your business online. An online service called web hosting enables you to host a website on the internet by keeping its data and files on specialized servers.
But not all hosting companies are created equal. We have investigated, evaluated, and ruled out dozens of providers to locate the ones that are appropriate for hosting business websites. We have compiled a list of the finest web hosting services for small businesses and their websites in this article.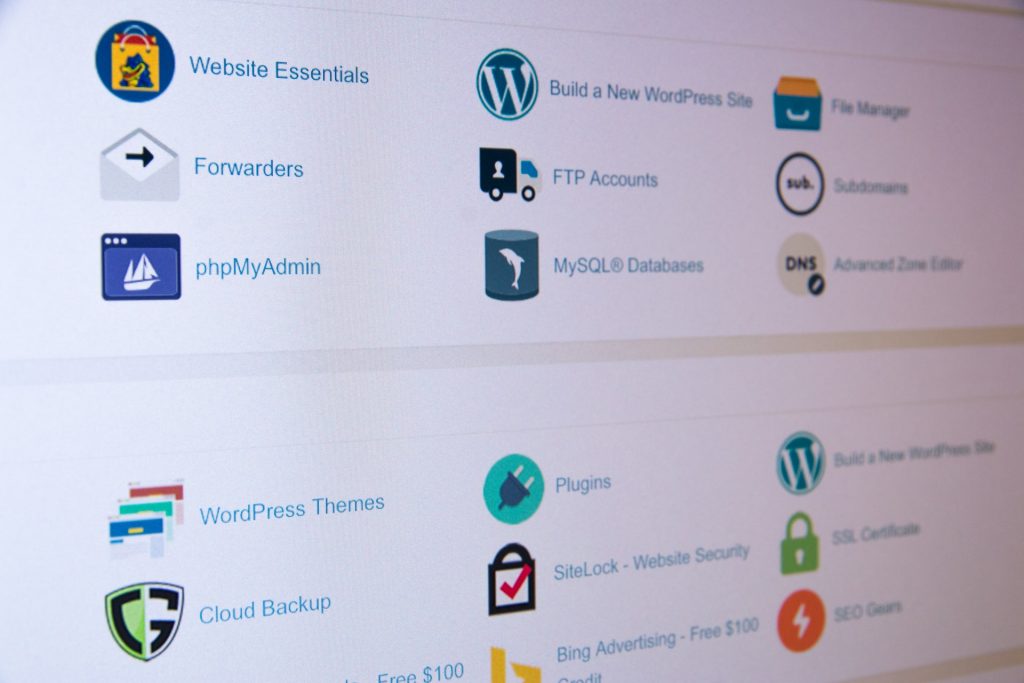 List of the best small business website hosting services
In terms of resources, features, pricing, and limitations, we have put up a list of hosting options that are appropriate for small enterprises.
Also Read: 8 Best Web Hosting Providers 2022
#1. WP Engine

For small businesses wishing to go online, WP Engine is a high-end, effective option. Amazing dependability, robust security, and practical features are all provided by the provider for your company.
You can anticipate the following features from WP Engine:
Exceptional performance: This host uses quick Google Cloud and AWS servers have many performance-enhancing features and offer a free CDN for quick business site loading.
Solid security: With each of its plans, WP Engine provides proprietary firewalls along with additional features like server monitoring, daily automated and manual backups, and SSL certificates.
Practical business tools: The host includes the following 3 environments: development, staging, and production. With them, you may create, test, and securely implement any new updates to your company website.
Customer service with expertise: The support staff at WP Engine is extremely knowledgeable, proficient, and courteous.
Pricing for WP Engine
The four pre-packaged plans available from WP Engine are Startup ($22.50/month), Professional ($44.25/month), Growth ($86.25/month), and Scale ($217.50/month).
Cons
●      Pricing at a high level
●      More modern hosting infrastructure
#2. InMotion Hosting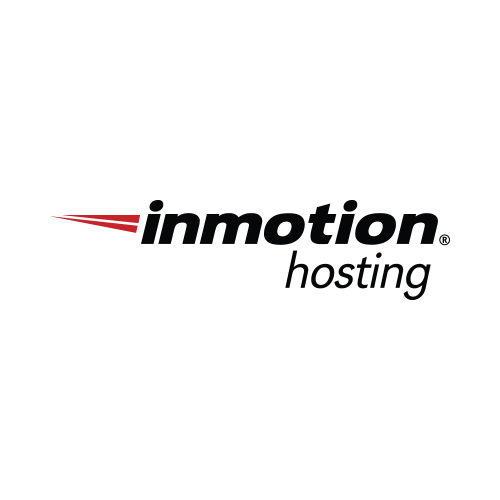 Due to its excellent performance, numerous security measures, and beginner-friendliness, InMotion Hosting is an excellent choice for small company web hosting and eCommerce sites. InMotion Hosting is a solid option for hosting small company websites due to the features, which are listed below:
Inclusive programs: You will receive everything you need to launch and market a website with any InMotion package, including business-grade email, security that addresses the majority of exposures, and marketing tools to advertise your company online.
Ease of usage: For all hosting management-related duties, the firm employs the audience-favored cPanel.
Quick performance: The performance-focused methodology used by InMotion is well known. For a quick business site, all plans offer features like UltraStack.
Pricing for InMotion Hosting
By visiting the InMotion Hosting website, you would only see 3 plans; however, our link enables the fourth one, which is Pro ($12.99/month), Launch ($4.99/month), and Lite/the secret ($2.29/month). Free SSL, unlimited bandwidth, email, and security measures are included with each subscription.
Cons:
●      Plans cost more money.
●      Entry strategy is very constrained.
Also Read: 8 Things To Consider Before Choosing A Web Hosting Server
#3.HostGator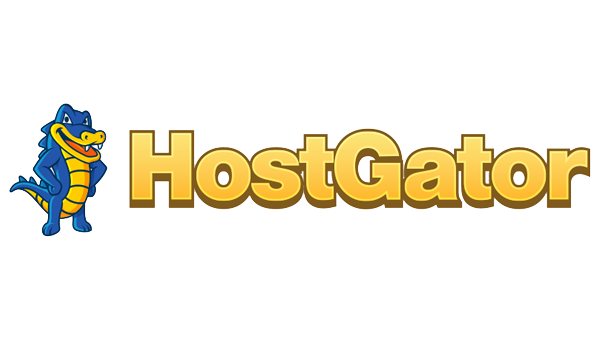 Popular small business web hosting provider HostGator is renowned for providing all the necessities at reasonable rates. Many business owners also find its simplicity of usage appealing. This host is a fantastic choice, especially for novice users.
The following are some of the key HostGator features:
Simple management: All important setup and maintenance procedures, such as CMS installation, website migration, and plugin management, have been optimized and simplified by the provider.
Free website builder: A free website builder that supports up to 6 pages is included with each HostGator plan.
Excellent customer service: HostGator provides phone and live chat service around the clock. The personnel is helpful and courteous, and they respond quickly.
HostGator is not the best choice, it should be noted, if the majority of your clients are located outside the US.
Pricing for HostGator
Small businesses can benefit from the Hatchling ($2.75/month), Baby ($3.50/month), and Business ($5.25/month) shared hosting plans from HostGator.
Cons:
●      There are just US servers.
●      Unlimited resources imply that there are no real restrictions.
#4.SiteGround

If you have the money to spend, SiteGround is among the top web hosting providers available. The finest web hosting for a small business, if you have the money and want to spend it on a reliable service, is probably SiteGround.
Some of the features include:
Suitable business tools: For corporate users, SiteGround offers a wealth of capabilities. This includes useful eCommerce tools, a user-friendly tool for staging, and the capacity to add collaborators.
Extremely performance-focused strategy: To begin with, SiteGround hosts the websites of its customers using Google Cloud. Additionally, the server offers many speed-improving tools including SuperCacher, Ultrafast PHP, and Cloudflare.
Many security-related features: To keep your company website secure, the service offers automated daily backups, round-the-clock server monitoring, web application firewall (WAF), spam protection, account isolation, security plugins, and many more features.
Pricing for SiteGround
SiteGround offers three acceptable shared hosting packages for small businesses: StartUp ($2.99/month), GrowBig ($4.99/month), and GoGeek ($7.99/month).
Cons:
●      Prices that are over average
●      Free domain is excluded.
5.DreamHost
DreamHost is a favorite of company owners and the hosting community because of its low cost. Additionally, it provides one of the most affordable choices for year or month-to-month hosting.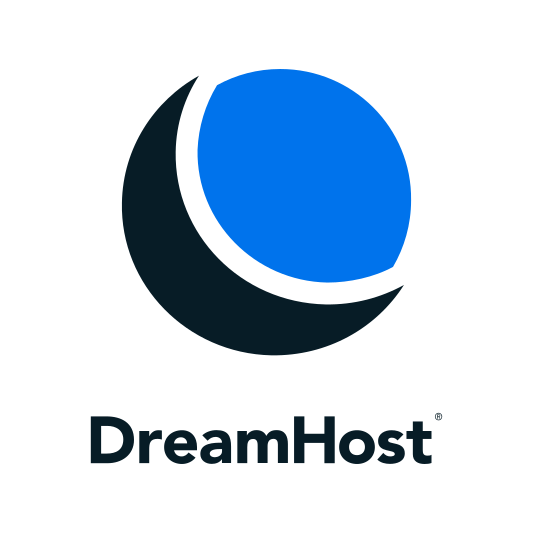 Features are as follows:
Excellent usability:  You can control all aspects of your company website from a single location thanks to the host's incredibly user-friendly and well-organized native user interface.
Tools with strong security: The service provider provides a comprehensive security package with elements including free Let's Encrypt SSL, automatic nightly backups, Cloudflare CDN, domain privacy protection, and Mod security.
Comprehensive client service: There are numerous ways to contact DreamHost's customer service, including live chat, phone assistance, and always-open email tickets.
Pricing for DreamHost
Starter ($2.59/month) and Unlimited ($3.95/month) are the two shared hosting packages offered by DreamHost.
Cons:
●      There are just servers in the US.
●      Emails are not part of the entry plan.
#6.A2 Hosting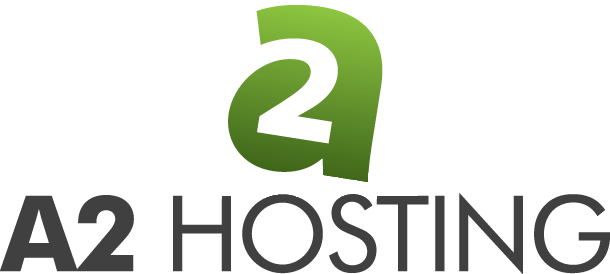 A2 Hosting is the company to choose if you're looking for a web host that prioritizes performance for your company. The host is a provider that prioritizes simplicity while being extremely secure and performance-focused.
The following are A2 Hosting's primary features:
Great Speed: The many performance-enhancing tools offered such as the A2 Optimized plugin for customizing and managing to cache, are what make it so popular.
Ease of usage: The traditional cPanel, which is very user-friendly yet strong and adaptable, is provided by A2 Hosting to make management jobs simple.
Robust security measures: It includes complex technologies like dual firewalls, auto-heal protection, and 24/7 active malware protection on top of standard services like free SSL, DDoS protection, and scheduled backups.
Pricing for A2 Hosting
The Startup ($2.99/month), Drive ($5.99/month), Turbo Boost ($6.99/month), and Turbo Max ($12.99/month) shared hosting packages from A2 Hosting are suitable for small organizations.
Cons:
●      Not every strategy is equally worthwhile.
●      No free domain is offered.
Also Read: What Are Hidden Costly Mistakes Done While Migrating Website Hosting
#7. Bluehost

Bluehost, another hosting service that is well-liked by small businesses, is likely the biggest name in the sector. The key components that contribute to its allure are the plans' competitive pricing and the array of business-focused services they contain.
Regarding the features:
Rounded strategies: A free custom domain, an SSL certificate, and a staging area are included with each of Bluehost's plans.
Inexpensive: While the cost of shared hosting plans is reasonable, the host also offers several different cost-effective scalability choices like VPS or dedicated servers.
Beginner-friendly: Bluehost makes everything clear and simple enough for beginners to understand, from the setup procedure to the dashboard.
Pricing for Bluehost
In addition to Basic ($2.95/month), Bluehost also offers Plus ($5.45/month), Choice Plus ($5.45/month), and Pro ($13.95/month).
Cons:
●      Only US-based servers
●      Slower page loading times
One of the greatest hosting options for small businesses is Hostinger. In addition to offering very substantial resources and very affordable pricing, the host also places a high priority on performance.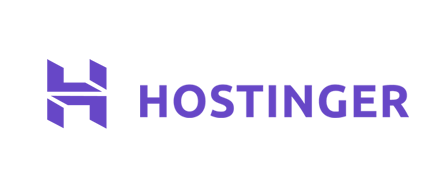 Features:
Upgrades to hardware and software frequently: Hostinger maintains its technological edge, resulting in dependable and quick performance.
Extensive Servers: Hostinger gives you a choice of 7 data center locations if your audience is international.
Navigating Hostinger is quite simple: The service makes use of hPanel, a very user-friendly and straightforward custom control panel.
Pricing for hosting
Premium ($2.59/month), Business ($3.99/month), and Cloud Startup ($9.99/month) are the two shared and one cloud hosting plans offered by Hostinger.
Cons:
●      Need to pay 4 years in advance to get the cheapest price
●      Free domain is not included in the entry plan
Also Read: How To Host A Website From Your Computer
#9.LiquidWeb

For larger commercial sites, Liquid Web offers a premium fully-managed enterprise-level cloud solution. For quick and simple site management, the provider combines ease of use, powerful server resources, and a wide variety of business-oriented solutions.
What to anticipate finding is as follows:
Hosting services for managed VPS: You will continue to have full root access while the provider handles all technical aspects of your hosting.
Control panel selection: You are given a free choice between 3 widely used and user-friendly control panels by Liquid Web.
Excellent work: The host guarantees 100%. You may be confident that your website will always be active and functional as a result.
Pricing:
There are 4 cloud options offered by Liquid Web: 2GB RAM ($25/mo), 4GB RAM ($35/mo), 8GB RAM ($45/mo), and 16GB RAM ($105/mo).
Cons:
●      Higher prices
●      None of the plans include a free domain.
#10.Kinsta

 

Kinsta has established itself as one of the top-managed WordPress hosting providers in the industry. Its ten years of WordPress web hosting expertise are to thank for this. It offers a 200% increase in speed optimization.
Additional features in Favor of Kinsta Web Hosting:
Optimal technology: To speed up the loading of your website, it makes use of some of the best technology, like Nginx, the most recent version of PHP, MariaDB, etc.
Secure: Kinsta never sacrifices security because it constantly watches for uptime, DDoS attacks, etc.
Kinsta offers a temporary domain for your newly transferred site so you can verify everything is functioning properly.
Pricing for Kinsta:
Starter, Pro, and Business 1 pricing tiers for Kinsta are $30, $60, and $100 per month, respectively.
Cons:
●      No hosting for email.
●      Phone support is lacking.
Also Read: How to Install Free SSL for Nginx Web Server on Ubuntu 16.04 or Ubuntu 18.04
Conclusion
These are the best web hosting services that small businesses can opt for. They not only provide value for money but also provide all the features you may require in the long run. If you have any other suggestions, mention them below.