With more and more people taking to video conferencing apps like Google Meet and Zoom, one of the old tools like Skype is falling far behind. When was the last time you used Skype? One year back? Two years back? Can't remember? Surprisingly many Google Meet and Zoom users do not even know that Skype exists! These include somewhat new people to technology like teachers, students, homemakers, doctors, etc.
Moreover, looking at the sudden rise in the use of video conferencing apps in 2020 and 2021, Microsoft is gearing up with all its might. In July this year, the tech giant announced a new feature they will integrate into Skype, and you must check that out.
Also Read: Hidden Chrome Features That Will Make Your Life Easier
Make Your Next Video Call A Slam Dunk With Space Jam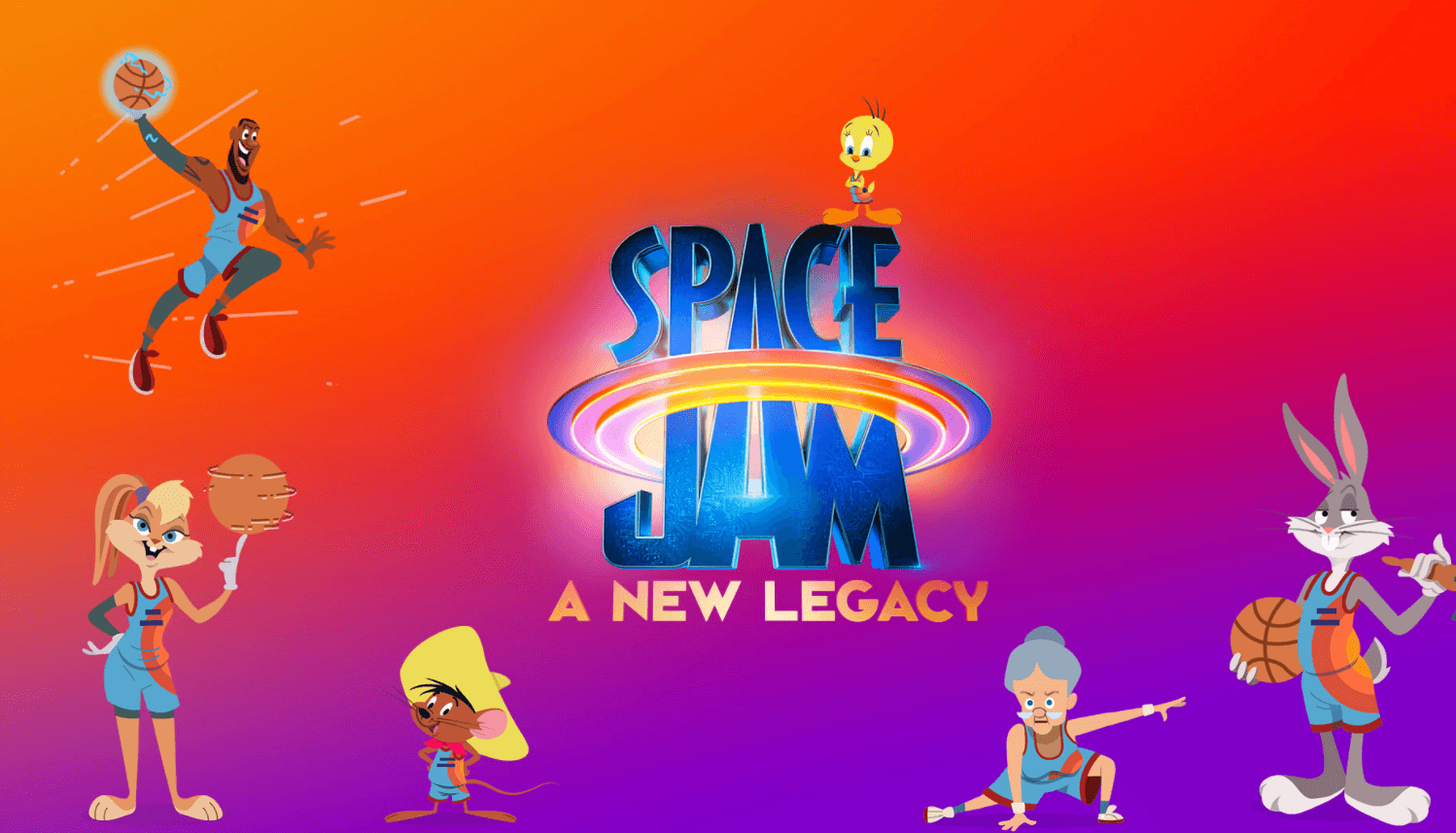 Here's a piece of exciting news for fans of LeBron James and Looney Tunes! Ahead of the release of the movie Space Jam: A New Legacy, Microsoft announced that starting from July, Skype will pump up your video calls with friends and family. How? By introducing characters and backgrounds from the movie Space Jam in your calls. Therefore, now you can show your eagerness to challenge by sending them a LeBron James emoticon. It's an exciting emoticon where the player throws off the Basketball in the ring, and a shower of thumbs up pours in.
Moreover, you can express your confidence with Lola Bunny, power with Granny from Looney Tunes, speechless emotion with Daffy Duck, and joy with Speedy Gonzales. For this, Microsoft has joined hands with Warner Bros, and we can only imagine what fun it will add to our conversations from now on. Furthermore, you can fulfill your wish of a slam dunk in your video call with one of the greatest Basketball players in the world.
When Will The Space Jam Edition End?
The Space Jam unique background feature began on July 6, and it is a limited-time-only offer. It ends on August 31. The feature enables you to use ten Space Jam backgrounds from the movie so you can virtually transport yourself to Marvin Martian's spaceship, LeBron James's basketball court, or the cityscape of Looney Tunes.
What Is The Latest Version Of Skype On Different Platforms?
The latest version of Skype on different devices and platforms are listed below:
Mac: Version 8.74.0.152 for operating system 10.10 onwards and version 8.49.0.49 for operating system 10.9

iPad: Version 8.74.0.152

iPhone: Version 8.74.0.152

iPod touch: Version 8.74.0.152

Android device: Version 8.74.0.152 for 6.0+ version

Chromebook: Version 8.15.0.440 for android 4.0.4 to 5.1 and Lite version 1.89.0.1

Windows: Version 8.74.0.152

Windows 10: Version 8.74.0.152/15.74.152.0

Linux: Version 8.74.0.152

Amazon Kindle Fire HD/HDX: Version 8.74.0.152

Amazon Fire HD Tablet: Version 8.15.0.395

Xbox Series X|S or Xbox One: Version 12.1815.210.107
Also Read: Microsoft Windows 11: Rounded Corners, Spotify Integration And Focus Sessions 
How To Create And Edit Videos With Canva
How Can I Install Skype On Windows 10?
Downloading and installing Skype is easy if you have the latest operating system. Once you ensure that your computer can support Skype, follow the steps below.
Step 1: From your default browser, go to the official page for Download Skype.
Step 2: Furthermore, click on Skype for Desktop, and it will start the downloading process.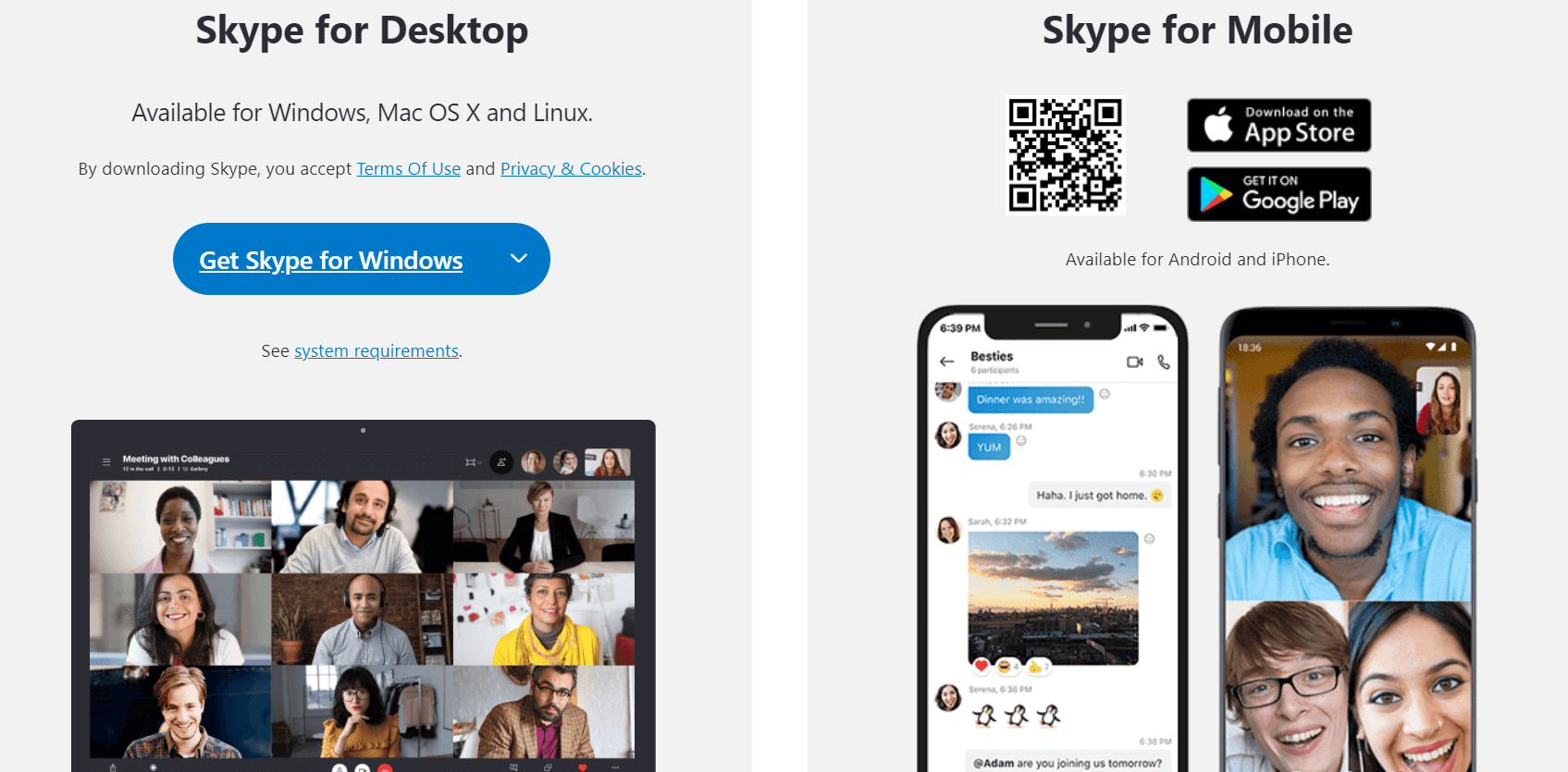 Step 3: Tap on Yes when it asks for permission to make changes to your system.

Step 4: Click on Install, and the installation process will start. Tap on Let's Go and select your Gmail account.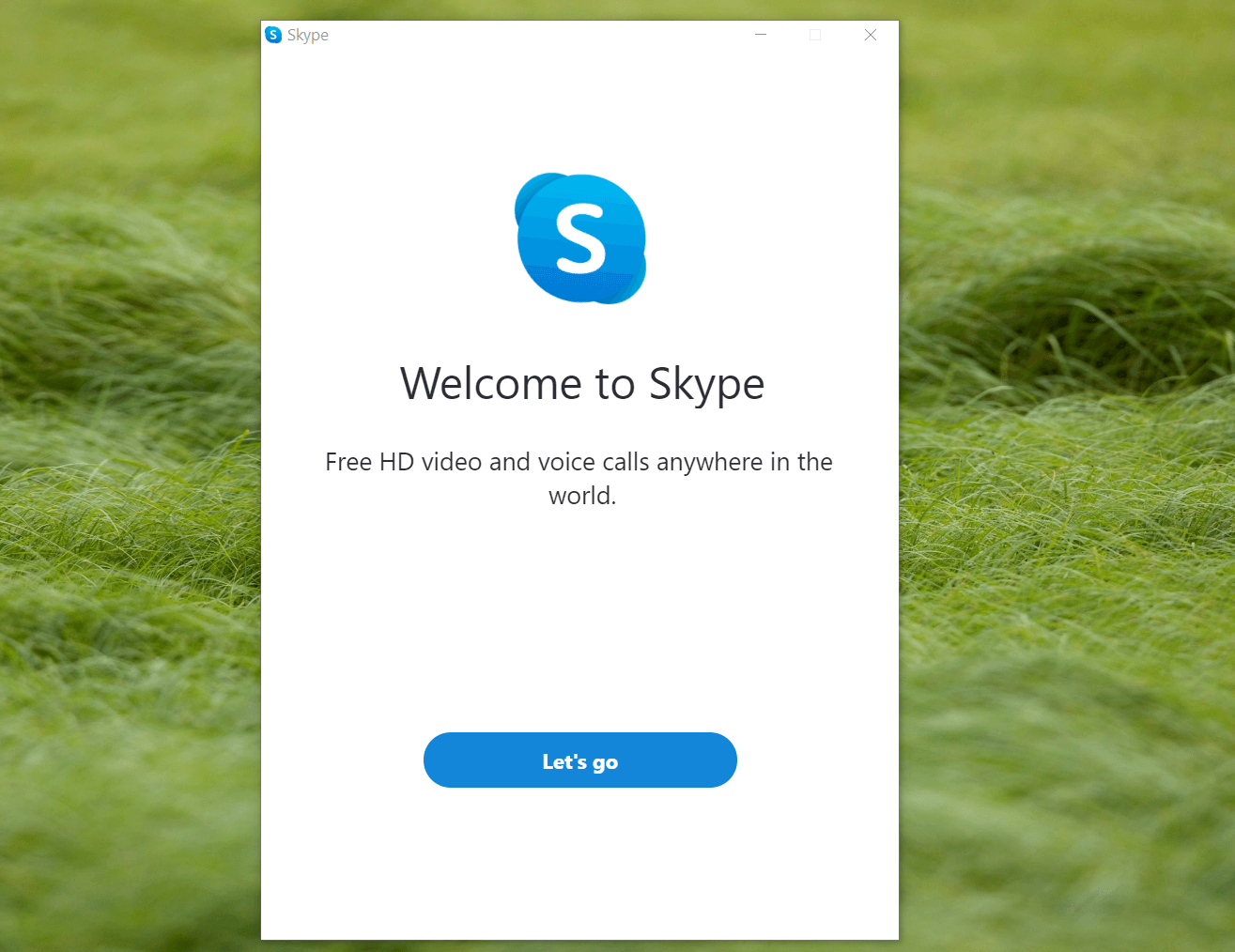 Step 5: Skype will ask you permission to access your contacts who are on Skype too. Once you connect, your account is all set.
What Features Does Skype Offer?
Skype allows primary video calling, phone calls, and chat features. Apart from these, it also offers:
HD Video calling: Skype allows for hundred people to connect in a group video call.
Call Recording: You can record calls that are special and watch them anytime from anywhere.
Raise Hand To Speak: In Skype group calls, you can voice your opinion while everyone is listening by raising your hand feature.
Skype Phone Number: You will get a new phone number from another region and country for international and national calls.
Conclusion
Besides all these features, Skype allows you to share screens as you do in Zoom and Google Meet. Moreover, the option of live subtitles is beneficial to understand what the other person is saying during a meeting call. Furthermore, break down the language barrier with the help of a Skype translator.
Also Read: How To Make GIF From A Video On Vimeo
How to get free Wi-Fi anywhere
How To Stream Zoom Meetings And Webinars Live On Facebook?