After witnessing a lot of delays, Tata Group is all set to unveil its much-awaited app called TataNeu to the general masses on the 7th of April. The company has officially disclosed the news on their smartphone app and the dedicated Play Store Page with the invitation to "start your new journey with us on April 7". Referred to as the Super App, Tata hopes that their newly launched app will be at par with the e-commerce giants like Amazon and the localized Jio platforms owned by the Indian billionaire Mukesh Ambani.
Owing to the bugs and performance issues that hindered the launch of the app for years, Tata is all ready to set its best foot forward and stand head-to-head with Jio which has ascended new heights within the past few years. Tata hopes to reach new heights of growth amidst the remarkable growth rate India is witnessing in terms of consumer digital economy head based on the mobile-first principle.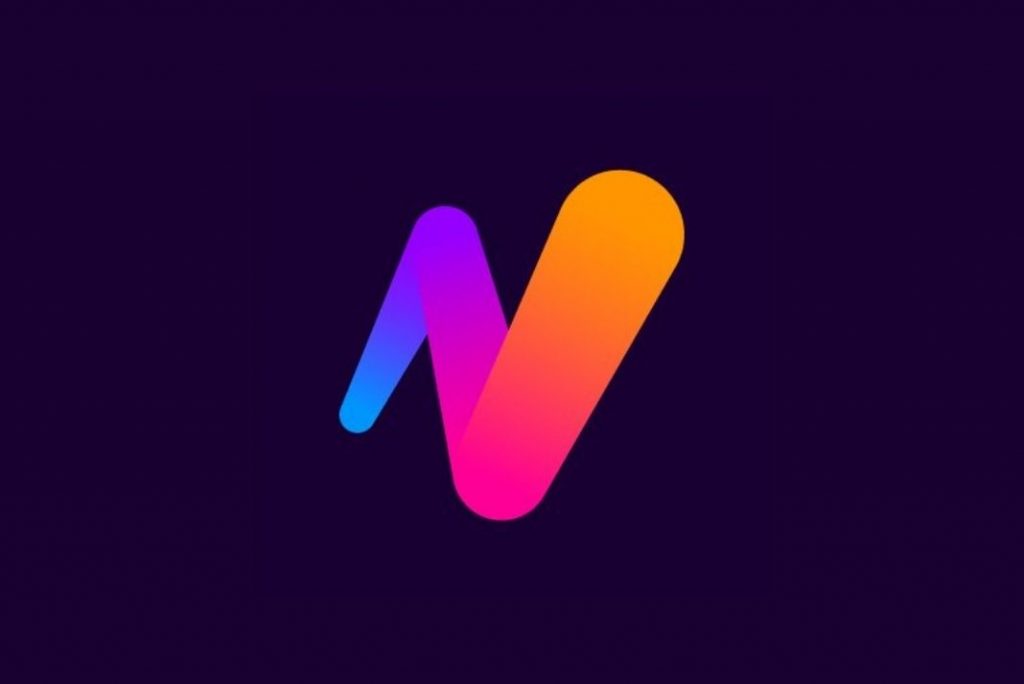 TataNeu will house numerous services owned by Tata group services including the mega grocery store BigBasket acquired in 2019 and the e-pharmacy named 1Mg purchased by Tata Digital in the previous year. In the words of the company itself, "Experience the rewarding world of Tata Neu, packed with exclusive offers, benefits and privileges. It's your one-stop-shop for a seamless shopping and payments experience".
Also Read: What is NFT? Why NFT Is In The News Recently?
TataNeu- The 'Super App'  
According to the popular news agency TechCrunch, TataNeu will empower the general public to quickly send money to each other, make payments for broadband services and pay off outstanding electricity, water, and satellite TV bills. Moreover, the users would also have the option to take secure loans right from the platform.
From the aforementioned, it can be inferred that with the launch of the Neu app, Tata hopes to attract the customers' attention by giving out offers and rewards compelling enough to persuade the customers to switch to their platform. As per the company, Tata would be offering NeuCoins as a reward to the customers stating that a single NeuCoin will be equivalent to an Indian rupee on the platform.
As mentioned by TechCrunch, Tata has been testing the app with the thousands of employees it has hired for its organization for a while now. Finally, after seeing a good response within the organization, Tata is ready to discontinue the different rewards on its several platforms like BigBasket, 1mg, and others and replace them with a universal loyalty reward known as NeuCoins.
As reported by The Economic Times, an Indian Newspaper giant, Tata has already collaborated with the top investors in the market such as SoftBank to raise enough capital to fund its newly discovered tech ambitions.
Also Read: 5 Best Online Payment Gateways In India For Your website
Also Read: 5 Reasons Razorpay Is Right Choice For Your Business