The method in which alerts may engage with consumers has undergone substantial modifications as a result of iOS 15 updates made by Apple. Notifications can now only alert us at certain times thanks to the addition of Focus Mode and the Notification Summary. Error message sometimes pop up due to network error or any other technical issue.
With the release of iOS 9, Apple gave app makers two additional types of interrupts—"Passive interruptions" and "Time-Sensitive interrupts"—to classify and send notifications. One of these novel approaches is time-sensitive notification, which ensures that consumers see an important update despite the fact that it comes from an authorized app and so bypasses the Focus Mode and Notification Summary filters.
Let's learn all about what Time-Sensitive notification is and how it affects you before we start messing with it to activate or disable an app. This it may help you to rectify the error message.
In iOS 15, what exactly is a Time-Sensitive Notification?
Apple's iOS 15 includes new features including Focus Mode and Summary Notification, which allow users to delay or dismiss alerts from certain apps until a more suitable time.
Because these modes can suppress or conceal information that has an immediate bearing on the user, they provide a significant threat. If you have Focus Mode set to "work," for example, and only applications related to "work" are authorised to give you a message, you may miss an update about your bank account or a cargo delivery at your location.
Time-sensitive alerts are designed to bypass these settings in order to get your attention or prompt some sort of action from you right away.
Therefore, when turned on, Time-Sensitive notifications from an application will always be delivered instantly, guaranteeing that you will never miss a critical warning.
Obviously, this raises the question of what kinds of alerts qualify as "Time-Sensitive." Notifications can be delivered in a variety of formats from the same app.
Apple, however, has given programmers complete freedom in classifying and labeling the alerts their apps send out. While some applications may take advantage of this, Apple did provide a guideline urging developers to be respectful of users' privacy and practical about the impact their notifications would have on their day.
In the guidelines, Apple also reminded developers that consumers can disable notifications for an app entirely if they feel an unnecessary sense of urgency is being utilised to convey information of lower importance.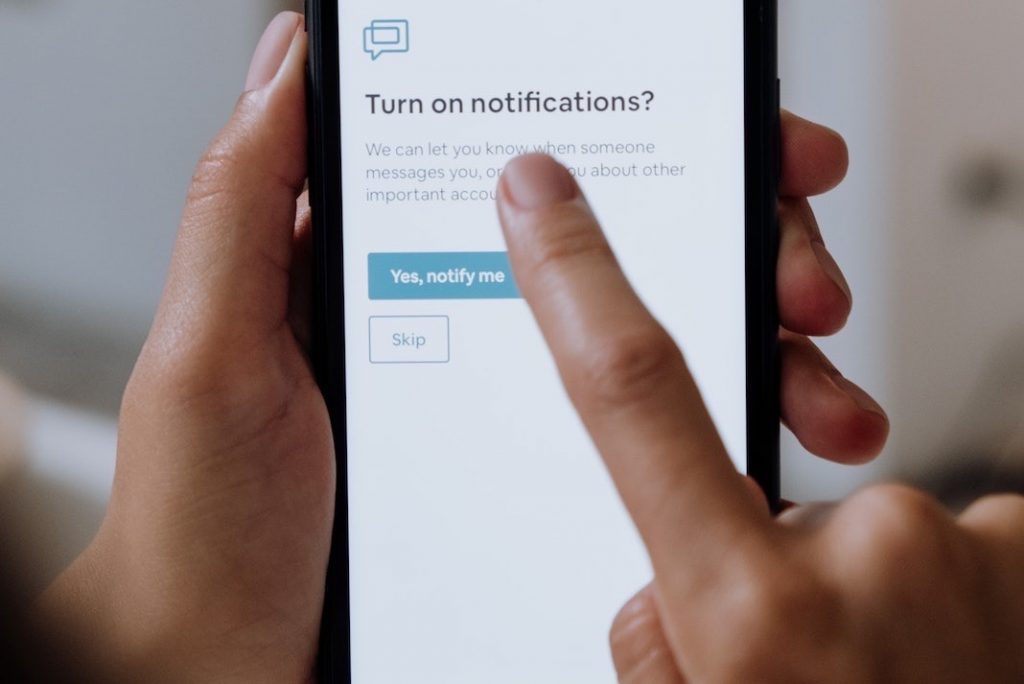 Is there a way to toggle the availability of time-sensitive alerts?
Time-sensitive alerts in iOS may be easily enabled or disabled. The iOS platform also enables the option to activate or disable app-specific time-sensitive alerts selectively. It's a useful feature, but unfortunately, not all apps use it.
How to Set App-Specific Time-Based Notifications
To offer you more agency, we'll begin by demonstrating how to activate these notifications on a per-app basis. Here's how to set up time-sensitive alerts in your most important apps:
#1. Open Settings.
#2. Go to the Notifications menu.
#3. Here you may choose which apps will send you time-sensitive alerts.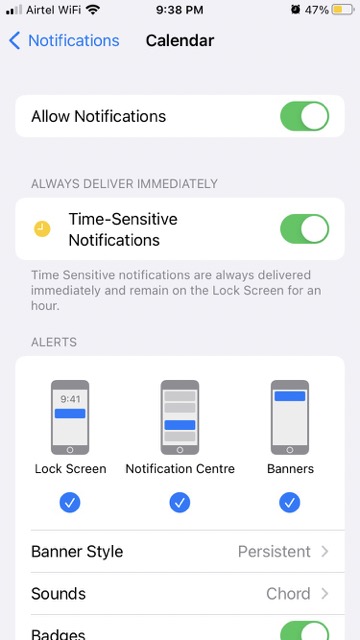 #4. Turn on the notification setting if it is off.
#5. As a last step, turn on time-sensitive alerts.
How might time-sensitive alerts ideally be implemented?
Apple has provided a mechanism for app developers to classify alerts according to the severity of the interruption. Due to the nature of time-sensitive notifications, however, you should be selective about which applications you allow access to this level of information.
Misuse of time-sensitive alerts might disrupt your life. Time-sensitive notifications are great, but you should only enable them for applications whose warnings truly necessitate urgent attention or action to get the most out of them.
Disabling Time-Based Alerts
App-specific and Focus-mode-wide notification timeouts are both available for manipulation. Here's what you need to do to stop a certain app from giving you time-sensitive alerts:
#1. Navigate to the device's settings menu.
#2. Click Notifications.
#3. Select the app from which you'd want to disable push notifications.
#4. Turn off Time-Critical Notifications in the box labelled Always Deliver Immediately.
With time-sensitive alerts, you can stay focused on your current task without losing track of critical messages. With this, you may be able to get rectify the error message. Time-sensitive alerts offer you greater control, letting the most important ones through while filtering out the rest of the everyday noise of over a dozen notifications that the typical person receives.