Apple has been launching the beta category of iOS 16 for developers and users to experiment with since the company revealed it at its Worldwide Developer Conference (WWDC) in June.
On Wednesday, Apple revealed the iPhone 14, and on Monday, September 12th, compatible iPhones will begin acquiring iOS 16. The iOS beta implies several privacy, personalization, and touch updates. The iPhone lock screen and Messages app will notice noteworthy changes, but iOS 16 also comprises some less recognized features that are worth exploring.
Here is all the report you need to know about iOS 16, including all the upcoming features and the launch date.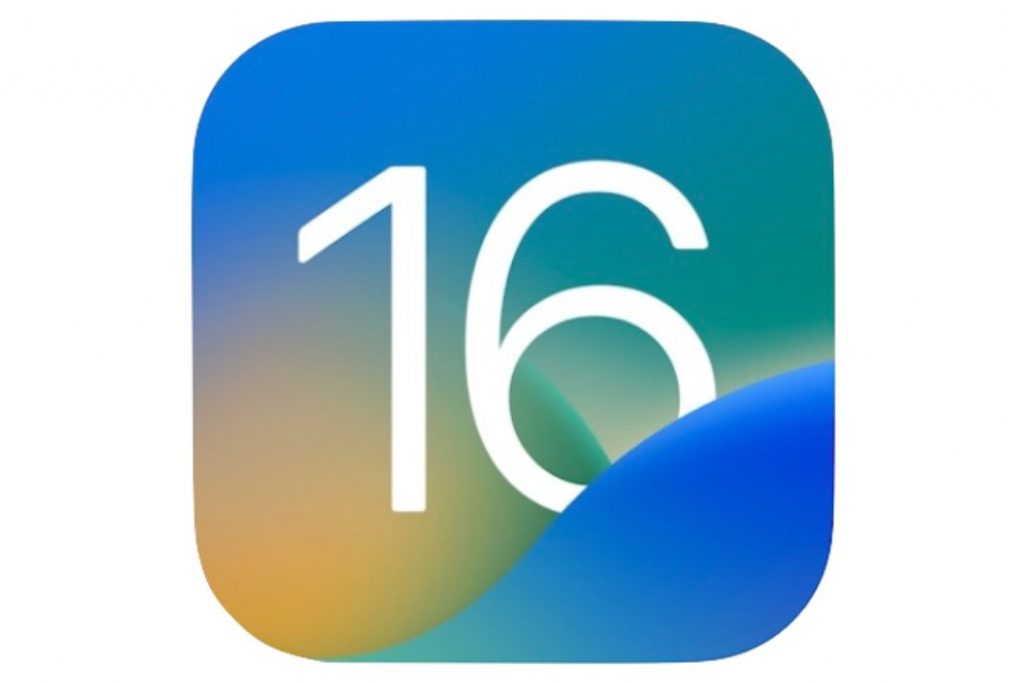 iMessage Features
Don't you dislike receiving an iMessage after creating foolish or blunder mistakes? With iOS 16, you can easily edit just sent messages rather than send another to fix your error. But these must be edited in the next 15 minutes. You can mark any message thread as Unread with the new update so you can reply to it later when you are free.
In addition to Messages, iOS 16 will present SharePlay to the forum, making it achievable to watch a movie or TV show directly in Messages while continuing to use the thread for talks. SharePlay will no longer be confined to FaceTime.
Also Read: Everything About Lockdown Mode In iOS 16?
Dictation mode
Dictation is an incredible method to quickly "type" on an iPhone by expressing the text you want, but it has some imperfections. It is acquiring a considerable boost with iOS 16.
The new dictation mode supports the keyboard's accessibility, allowing seamless transitions between speaking and typing. Even replacing text with speech utilizing touch can be done. Besides, automatic punctuation will assist you in writing lengthier sentences without needing you to constantly use punctuation marks like "period" and "exclamation point." Emojis can also be expressed audibly!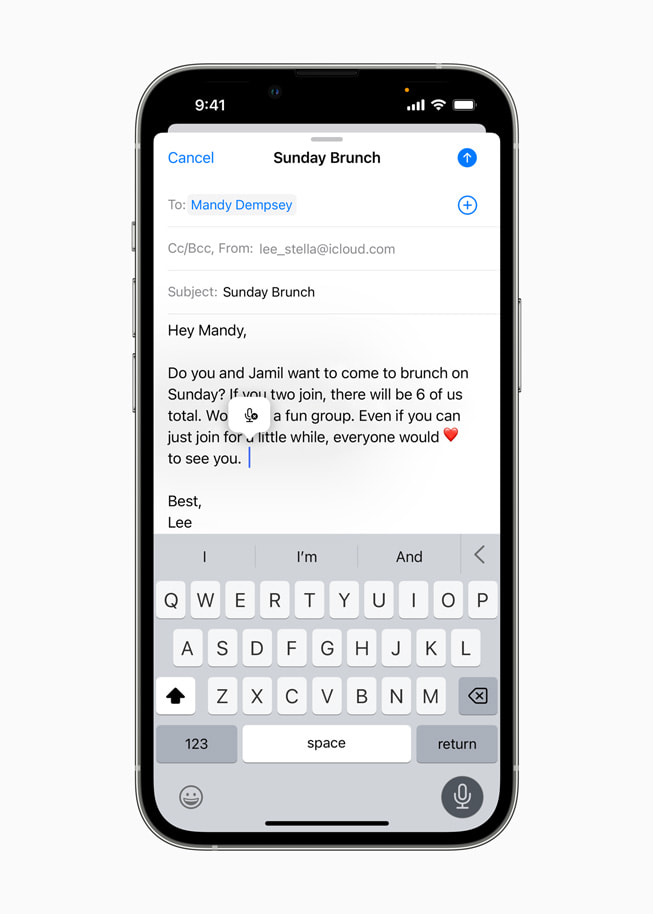 This update might persuade you to start operating dictation mode if you don't currently.
Also Read: Continuity Camera Not Working In iOS 16 And macOS Ventura
iCloud Share Photo Library
The iCloud Share Photo Library, iOS 16, will enhance how images can be transferred. This will facilitate you to automatically and seamlessly share images with family members, encouraging everyone to participate.
You'll be capable of sharing everything or picking and choosing what to share based, for instance, on the start date or the photo's subjects. You can send images directly to Shared Library using a feature in the camera app.
Customizable Lock Screen
The new lock screen, which permits you to customize the look and style in a manner you've never seen before, is certainly the most impressive feature of iOS 16. Illustrations are given a chasm outcome that allows the lock screen to overlap time and other details. In addition to adding detailed widgets like your calendar, activity rings, and gimmicks, you can transform the font and color of the date and time.
Further, Apple has added exceptional vibrant wallpapers, such as weather wallpaper with animations that transform depending on the weather. You can place numerous different lock screens and quickly swap between them.
Also Read: How To Download iOS 16 Beta Right Now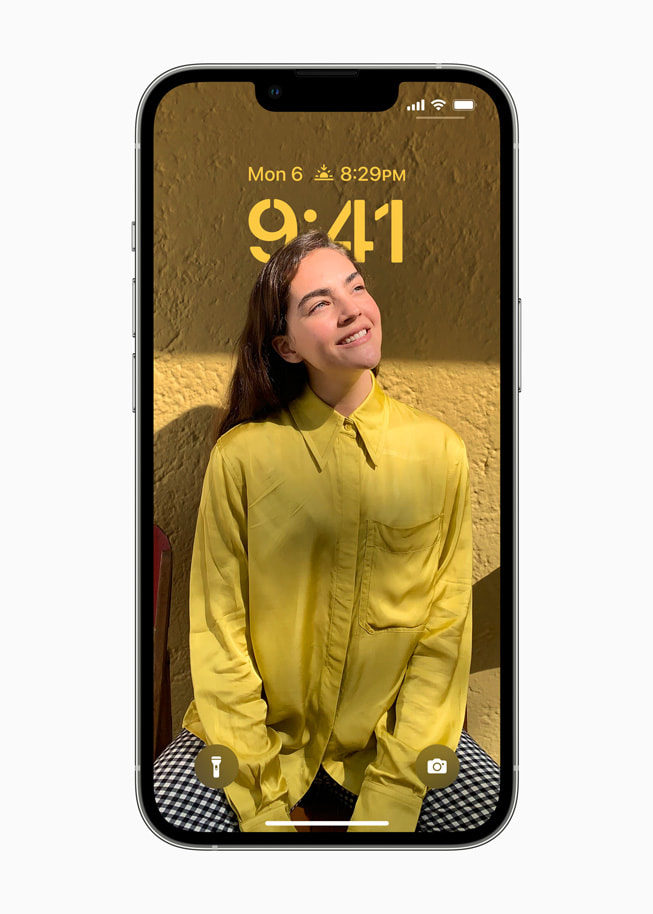 Alerts and ongoing activities
Because messages can occasionally conceal the picture on your lock screen, iOS 16 moves notifications to the bottom of your display. Instead of being organized into a list as you receive them, they appear as a vertical carousel. This should make using your iPhone with one hand much more accessible and enhance its impression.
Additionally, iOS 16 seeks to fix a particular notification issue. Sometimes a single app will send you a string of news, such as the outcome of a basketball game. Instead of receiving a steady stream of interruptions, a new tool for developers called Live Activities makes it more straightforward to stay on top of events occurring in real time from your lock screen.
Focus filters and Focus mode updates
Updates to focus mode are numerous. The first incorporates Focus behaviors into lock screen appearances and widgets. As a result, you could set up two lock screens: one for work focus and the other for exercise.
With the addition of specific Focus filters, apps on your iPhone can now use the Focus mode. For instance, depending on the Focus mode selected, you can restrict the tabs displayed in Safari.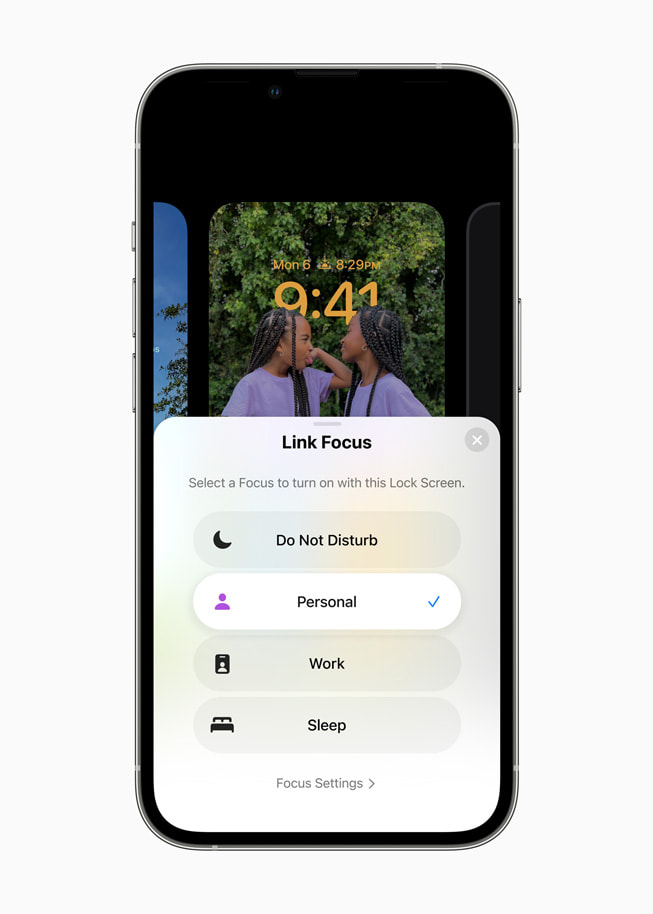 Also Read: iOS 16: Everything New In The Notes And Reminders App
Tap and drag for images in Visual Look Up
With the help of your photos, Visual Look Up in iOS 15 can recognize things like pets, plants, and famous buildings. The advancement of this is made with iOS 16. You can remove a photo's subject, like the dog in the picture above, from the background by touching it and then adding it to programs like Messages. In essence, it's a tap-and-hold tool that removes the scene from a picture.
Although Apple occasionally overuses the word "magic," this feature does.
Wrapping Up
Sneak Peek at the upcoming iOS 16 features gives us a fair idea iOS 16 is gonna be better than its predecessors. Which features of these do you find most intriguing? We would love to know.
Also Read: Hidden Haptic Keyboard- New Settings In iOS 16