Android users have had Hidden Haptic Keyboard feature for years, but if you had an iPhone, you couldn't get haptic feedback unless you installed a third-party keyboard replacement.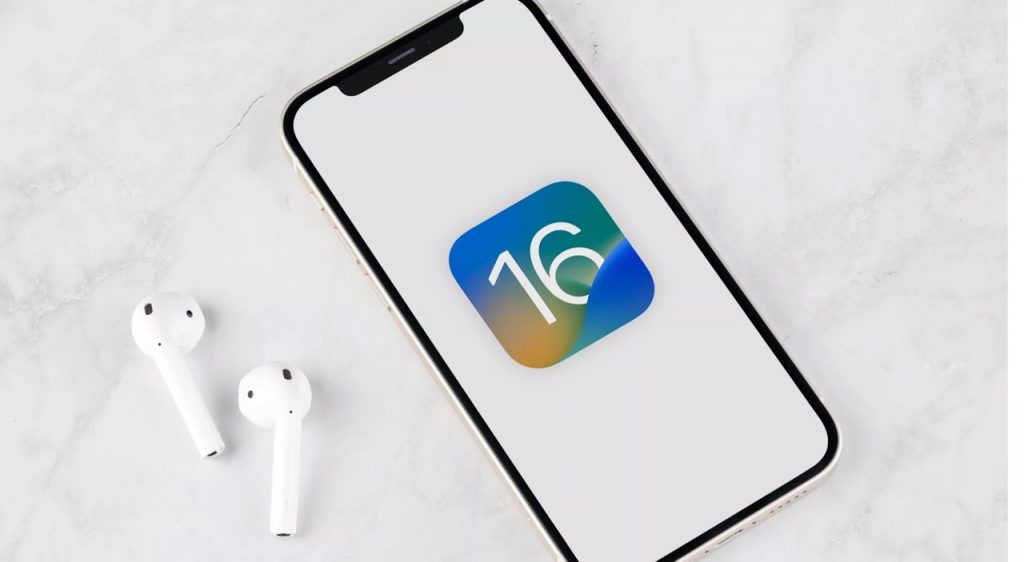 Apple announced iOS 16, a good update to the iPhone's operating system. In addition to some big new features, the company has added a number of small ones that are meant to improve the user experience.
In the past, phone keyboards were just that: keyboards. You got tactile input while you texted, thanks to having to push actual keys. However, with the advent of touch screens, we no longer have to deal with responsive surfaces but instead, tap on inflexible pieces of glass. Keep in mind that if your iPhone is mute, you won't even hear the false keyboard clicks indicating when a letter was properly entered. It's the way of modern life.
However, the creators have compromised the keyboards on our smartphones. Even though physical smartphone keyboards are dead (RIP, BlackBerry), most newer devices have haptic feedback so that you can feel the keys as you press them.
What is Haptic Feedback?
The vibrations you feel when using your phone's haptic feedback feature are supposed to replicate your actions on the device. Haptic feedback is mild in contrast to a conventional vibration, which is often uniform and loud. You'll notice it while setting a timer or other function that requires you to scroll through settings on your iPhone; as you do so, you'll feel a sequence of minor "taps" corresponding to each time, similar to the sensation you'd get from turning the dial on a safe. It's a cool function that adds a sense of depth to your phone's interface.
The Taptic Engine of the iPhone allows for the delivery of haptic feedback. The technology was first introduced on the iPhone 7, which Apple boasted made 3D Touch (RIP) and scrolling seem more precise than regular vibration. Nonetheless, for a long time, the firm did not implement the technology into the keyboard; instead, third-party app developers were there to fill the void.
In iOS 16, Apple included keyboard haptic feedback.
Apple's iOS 16 update brings haptic feedback to the native keyboard, eliminating the need for a sometimes reliable third-party app. Like me, having multiple keyboards on your phone is a source of constant frustration because you always find yourself moving between them by accident. There are security risks, that associates with using a third-party keyboard as well. For the app to access your typing data, you must grant it "Full Access" to the keyboard.
Using the iPhone's haptic keyboard
If you want to try out the Hidden Haptic Keyboard , you'll need to download and install the iOS 16 beta on your iPhone. Wait until Apple releases the new software in the fall if you don't want to risk running beta software on your primary device.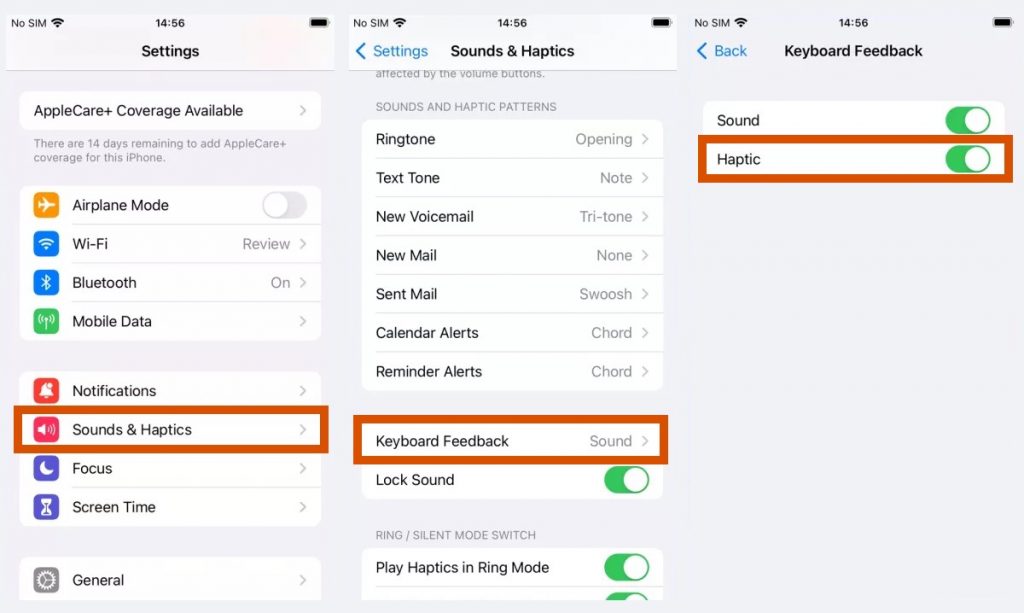 To activate the haptic keyboard on iOS 16, follow these steps:
Launch the Settings app on an iPhone running iOS 16.

Tap 

Sounds & Haptics

Select "Keyboard FeedBack" close to the bottom.

For the iPhone's haptic keyboard to begin working, you must activate it by toggling the switch next to Haptic.
You can turn off the keyboard feedback sound after turning on the haptic keyboard. As you might expect. The Hidden Haptic Keyboard feedback works even when your iPhone is set to ring or be silent.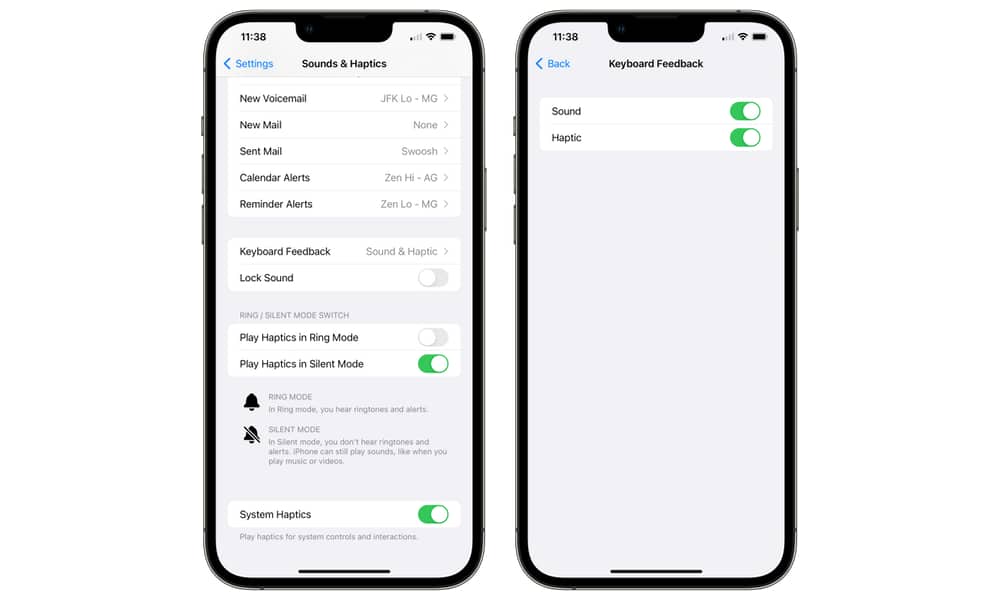 At the bottom of the main Sounds & Haptics settings page, you might see more toggles for "Haptics," such as "Play Haptics in Ring Mode," and "Play Haptics in Silent Mode," and more. But these won't turn off, or on the haptic keyboard you just turned on for your iPhone.
Final Thoughts
The inclusion of Hidden Haptic Keyboard feedback on the iPhone can't be described as a game-changing innovation. Given that the greatest Android phones, like Samsung, Google, and others, have had this function available for years. But by finally including tactile taps, Apple has significantly increased the number of capabilities available on the iPhone. It has done so in the same way that all of Apple's best features operate. It embodies the adage "better late than never."