Best Tips and Tricks for Windows 11
Windows 11, is the latest iteration of Microsoft's long-running operation system, is here-at least for those with support PCs. Windows 11 isn't just eye candy! I mean the UI is very different & changed now. It looks more like a mobile UI! But many features have been added that are very good & useful according to me! If you take the leap, you'll notice a slick redesign, with a Chrome OS-like centered taskbar and rounded corners on the apps. Under the hood, it's largely the same OS, but there are some new features you should know how to use.  And there are some things like if you don't like a feature then you can keep it like Windows 10 feature. So there are so many things & so the title says the best tips and tricks for windows 11.
Also Read: 10 Things You Should Do After Installing Windows 11 In 2022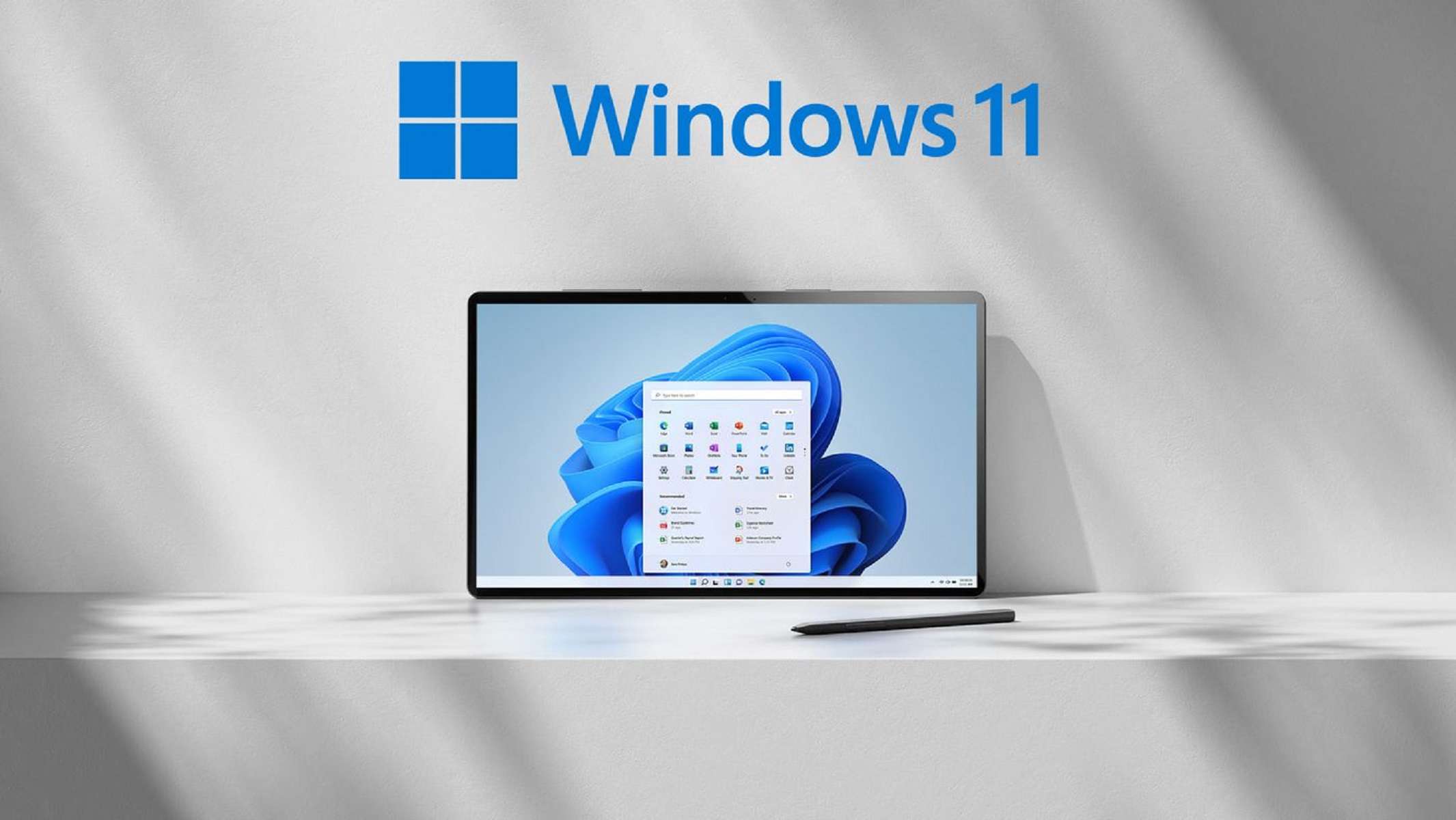 1. Taskbar
Friends, it's the biggest visual change in Windows 11. All icons have come to the center that was on the left earlier. It looks like MacOS, but if you don't like it unlike of many of them who do. But if you don't & want it on the left like Windows 10, then you can easily do it. You just have to go to the Settings>Personalization>Taskbar>Taskbar Behaviors>And choose-Left Taskbar Alignment. And it'll get back as it was previously in Windows 10! And friends, this personalization area has many things in that you can change according to your likes! Many things can be visually experienced including their work. So go & spend some time in Settings>Personalization.
2. Focus mode
Just like your mobile's "focus mode", it comes in Windows 11 too! If you don't want any notifications or anything if you're gaming on your PC etc., where you don't want to get disturbed, yes the focus mode has arrived and you can customize which notifications can be allowed and which are not! It's the time of Work from home and many times you're doing some work & there are many distractive notifications. It's very disturbing at least in my case & I definitely use the focus mode & it benefits me.
3. Right-click menu
The right-click menu now focuses only on the most important settings. should you need more settings -Print, a new background, or view the full file location, for instance-select Show more options to open a spill-over menu? Right-click menu has been simplified and many things that you could do can't be done now. But worry not! The Right-click feature can still be accessed. You just have to highlight the part where you want the right-click and then press "Shift+F10". The old Right-Click menu will be back as before.
Also read: How To Add Or Remove Widgets In Windows 11
4. Type with voice
With this feature, you can actually type with your voice. You can just talk to your pc/laptop & it'll type for you. You don't need to type it. it's simple! Press "Windows+H" & start talking! And the PC will start writing. It's fun! It is powered by the modified Microsoft speech services. Although the feature is not altogether new as you have a similar feature in Windows 10, too, by the name Windows 10 Dictation, the one included with Windows 11 is a lot more advanced, seamless, and accurate.
Also read: [Fixed] Unable To Upload Images In Steam On Windows 11
5. Multiple desktops
Microsoft has supported the snap and resizes feature since Windows 7, but it gets a boost in Windows 11 with Snap Layouts. You can still drag and drop windows into place, but in Windows 11, you can hover over the maximize button on supported apps to see a menu of layout options-one large window on the left and two on the top of each other on the right, or three in a row, for example. Click to select your preferred information and then move your apps into place.
6. Shake to minimize
If your desktop screen has gotten too crowded with open windows, you can quickly minimize them all except the one you are currently working in. You'll need to turn this on in Windows 11 by heading to Settings, then System, then Multitasking, and turning on the title bar window shake. Just click the title bar of the window you want to remain open to select it. Then hold the mouse down and move the window back and forth quickly-shaking it, essentially. After a couple of quick shakes, all other open windows will minimize, leaving one the one you've shaken open.
Also read: How To Factory Reset Windows 11 PC
7. Themes
Themes make a return in Windows 11, but this time they work hand-in-hand with Dark Mode. Open Settings>Personalization and select one of the default themes to change the background image, sound, cursor, accent color, and color theme all at once. Open Themes from the Microsoft store, or create your own. And with Dark Mode, if you want to look at the screen in low light, then your eyes won't have much problem. You can customize it completely & granularly according to your color preferences. So you can control the way your desktop looks, completely.
Also Read: How To Install Google Play Store On Windows 11
8. Dynamic refresh rate
Do you know, Dynamic refresh rate like you have adaptive refresh rate on your mobile phones, it's available on Windows 11. DRR-if your display supports HDR or fast refresh rate like 120/144hz, then you can use it! If you go to the Displays, there's an option if you want to use 144hz, then you can do it. It's very smooth! Auto HDR – Yes if your display supports it then you can use Auto HDR whether you're editing videos/gaming. It's beneficial for high-end displays.
Also read: 5 Ways To Fix Game Stuttering On Windows 11
9. Change default apps
In windows 10, it's easy to choose a default app, but with Windows 11, the process is more complicated, as you need to specify a default app for every file type. Open the Settings app and tap on the Apps section in the left-hand menu. Choose default apps, click on the app you want to set as the default for a file type, and you'll see a list of all file types is called handling. Click on the file type you want, and select an app from the menu that pops up.
10. Hide the widget and chat app
By default, the new taskbar features the widget and chat app. The widget app allows you to check information related to weather, sports, nearby traffic, and more at a glance. However, if you would rather have more taskbar space, you can turn it off in the settings.
To hide widget and chat app:
1. open the settings panel using Win+1.
2. then go to the Personalization and open taskbar.
3. under Taskbar items, toggle the switch for Widgets and Chat and set it to off.
The above are the best tips and tricks for Windows 11 which make your PC experience easy and smooth.