Telegram is a free instant messaging service that places a lot of emphasis on safety. The open-source, cross-platform service has end-to-end encrypted video calls, VoIP, file sharing, and a lot of other things. In addition, the platform also lets you set up "secret" end-to-end encrypted chats. Telegram is a good way to communicate because it's fast, safe, and easy to use.
In the same way as its metaphorical ancestor, which also inspired its name, the messenger is simple and focuses on getting the message across clearly. It lets you change the look and feel of the interface and the way you communicate with other people. Telegram, on the other hand, is free and doesn't come with a hidden cost in the form of a threat to your safety or privacy. Even if you don't want to see ads or lose your privacy, Telegram is a good place to start. So, we have mentioned the list of tricks and tips to help you. 
Also Read: 5 Secure Messaging Apps For Android In 2022
People don't know about these: 
1. Alerts that show where you are and how close you are.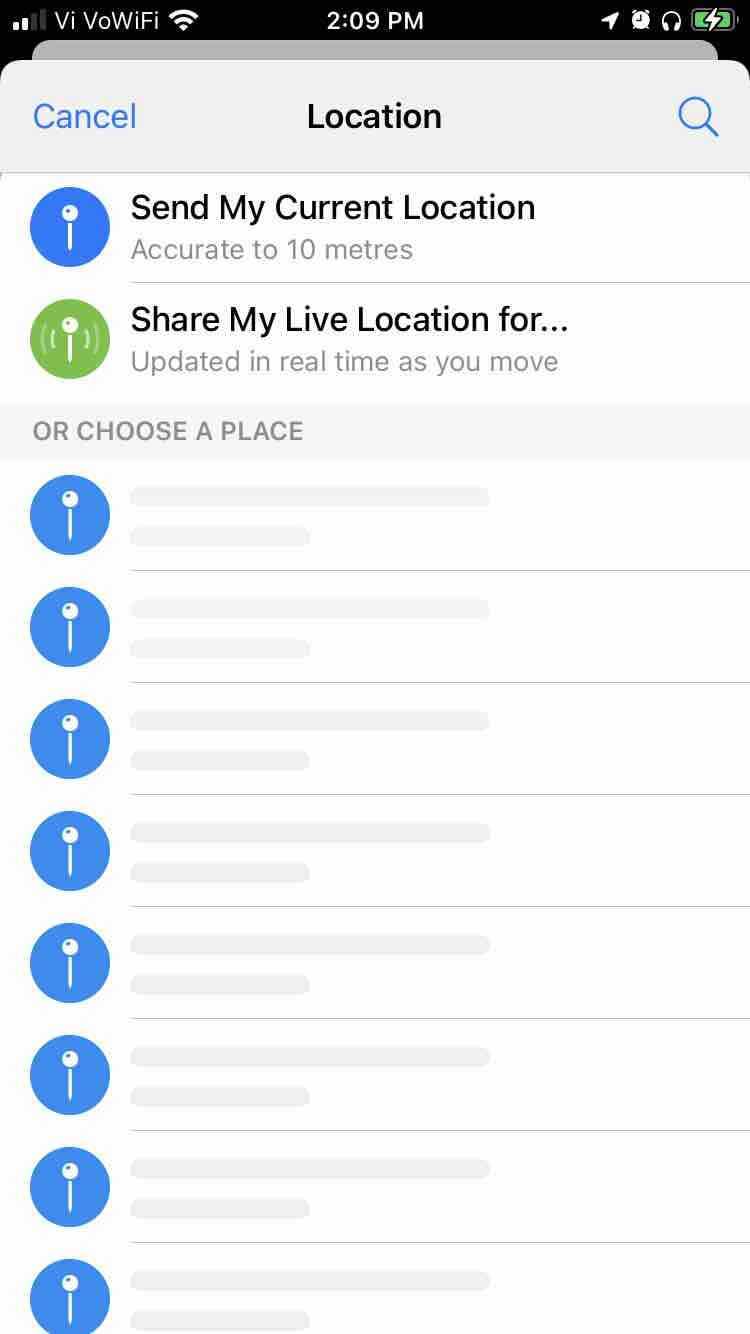 They can send each other live locations just like on WhatsApp. People who get live locations can follow the sender in real-time for a set amount of time when they're on the move. It's also true that with Telegram, both people can set proximity alerts. These are little alerts that will go off when someone else comes near. It's possible to set up an alert for when your friend is within a 50-meter radius of you at the mall, so you can start looking for them around you when they get there. 
Also Read: How To Run Windows Apps On Mac
2. It is possible to send a message that is set to go off at a certain time 
Telegram lets you set up messages to be sent at a certain time. When you don't want to bother the person you're talking to by making noise, you can send "silent" messages that don't make any noise. Use this when you want to send your boss a message when you know they're meeting. You can also send messages to your friends when they're out with their families. 
To schedule and send silent messages, people can write out their messages and then long-tap the send button instead of just pressing it, like they would on other apps. This will show you how to set a schedule and send a silent text message. 
Also Read: Pin Android Apps From Your Phone To Start On Windows 11 PC
3. Themes that you make yourself.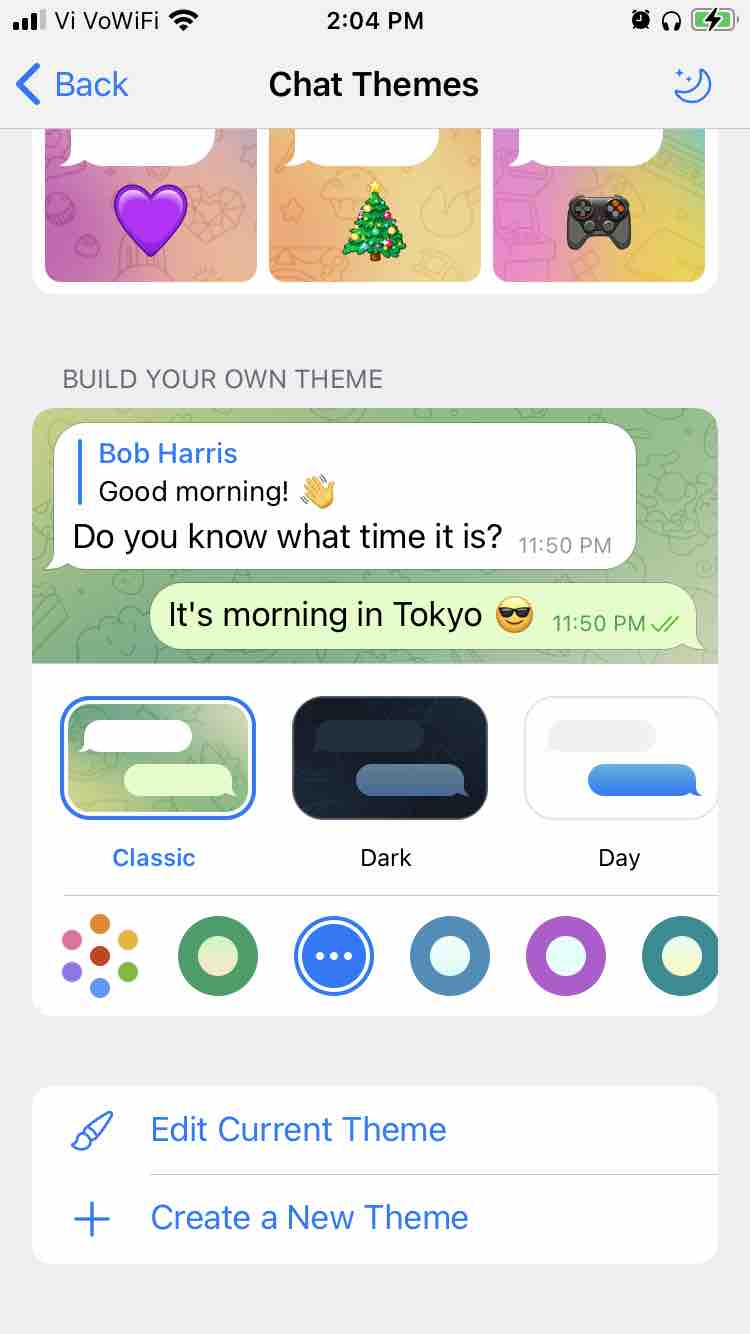 Telegram lets you change the look and feel of your app. App users can choose from a variety of themes and colour schemes to make the app their own. These will also change things like the colour of chat backgrounds and messages. 
When you open Telegram, slide the hamburger menu on the left to get to the settings. Here, click on "Settings." Then click on "Chat Settings," and you're done. Choose a theme and colour from this menu. Message boxes and font size can also be changed. 
Also Read: Telegram Introduces Energy-Efficient Animations And Much More In 2021
4. During the send, you can change and add pictures. 
When you sent a picture, did you add your usual filter or mark the text you wanted to show off? No, I didn't send the right picture. There is a service called Telegram that can help you out. The app lets people change and even change photos after they've sent them. 
To do this, long-press on a picture you've sent and then click it again. Choose the "Edit" button at the top, just like you would edit a text message after you sent it. In the next step, you will be able to use a built-in photo editor to add filters and draw on your images. You can also change the picture and send a different one instead. 
5. There are "chat folders"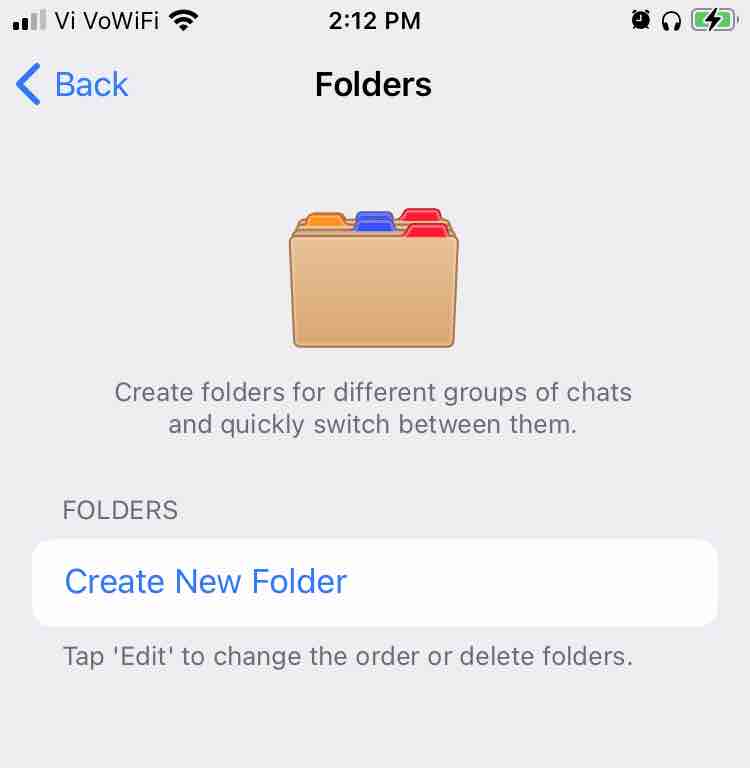 Telegram lets you put all of your chats into different folders. This lets the users to deal with a group of chats at once and not deal with other chats when they aren't important. Among other things, you could set up two groups: one for your work colleagues' chats, and one for your personal social circle. 
Choose "Folders" from the Telegram setting menu to do this. Here, you can make as many folders as you want. You can add both personal chats and groups and channels to any of the folders you make. Also, you can put the folders you just made in the order that you want. Keep in mind that the default "All chats" folder will always be the first. 
Also Read: Telegram Messenger Adds An Extra Layer Of Security To Protect Your Account In 2021
6. Keep it alive. 
As you use your phone, Apple or Android's algorithms may close Telegram and other apps in the background, which means you won't see new messages until you open the app again. This happens depending on what skin your phone has and how much RAM you usually have left. 
Make sure that Keep Alive Service is turned on in Settings/Notifications and Sounds/Keep Alive Service if you don't want this. If you do want Telegram to keep running in the background to send you notifications in real time, you can turn it on there. 
7. Unlimited storage space on your own cloud 
Telegram has a "Saved Messages" space for each person. From the left menu on the main screen, you can get to this thing, too. In this section, you can save important messages that you don't want to lose. These messages will be backed up in the same way as your chats. When your account is logged in on your phone, laptop, or any other device with your account, the Saved Messages space can be found. 
Telegram's personal space doesn't have a limit on how much space you can use. All kinds of files can also be sent here. Because each file you send must be less than 1.5GB. 
8. Find people who live near you. 
Telegram lets you find people who live near you, if they want to be found. This lets you quickly add someone who is close to you on Telegram without having to write down their number and save them as a contact manually. Users or people can also use this feature to find and make groups of people who live near them. 
Choose Contacts from the hamburger menu when you swipe right. There is a button called "Find People Nearby." Here, you can see a list of contacts who have chosen to be public. You can also scroll down to check the groups near you and the option to start your own. Those who want to be found by this feature can turn it on by going to the hamburger menu, People Nearby, or Make Myself Known. 
9. Voice chats for groups 
Telegram recently added a new feature called "Group Voice Chats." Users in a group can start a common group voice chat for everyone in the group. However, users can leave the group chat and come back at any time. Then, go to any group you want and tap the group name. Choose Start Voice Chat from the three-dot menu. 
10 .Emojis that move.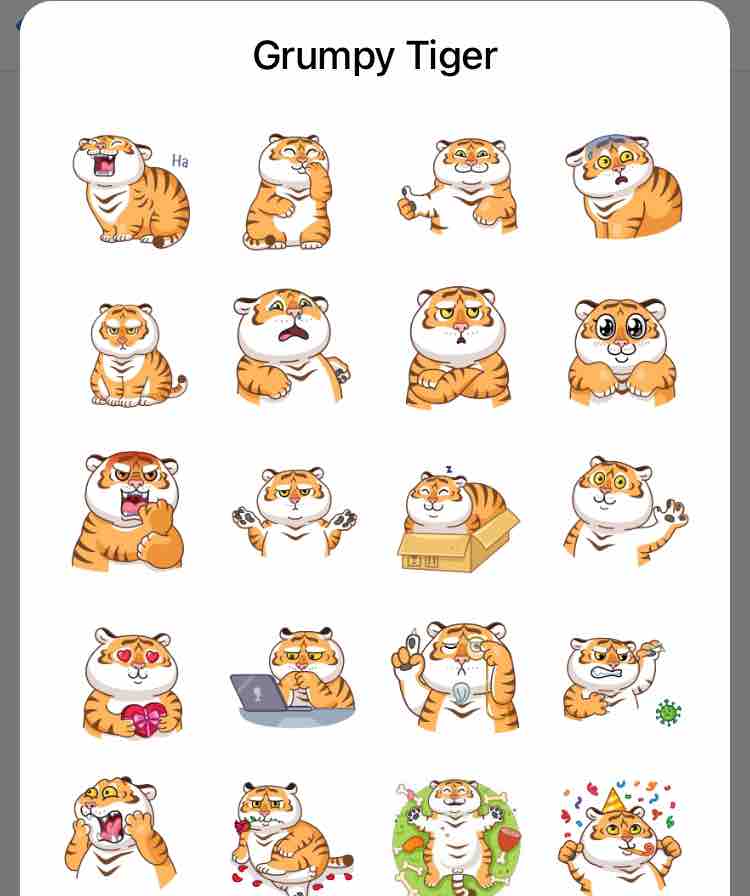 An animated avatar can be used to show the standard emojis on Telegram in a way that makes them even more emotional. These aren't the GIFs you send in the app. They are different. To make emojis move, go to Settings/Chat Settings/ Large Emojis.
Final Thoughts
If you want your communication to be better and safer, Telegram is a great way to do it! Telegram is not only more secure because it has features like end-to-end encryption and self-destructing messages, but it also lets you change the look and feel of the app a lot. People who know how to do things on Telegram might be able to answer your calls if they use these tips and tricks.