We can now get a sense of what people are truly watching on Netflix thanks to the "Top 10" feature. But if you want a little more than just a list of the top 10 movies on Netflix in terms of viewership, we've got you covered there, too. We've compiled a list of the top Netflix movies in America right now, complete with synopses and ratings.
1. Do Revenge (2022)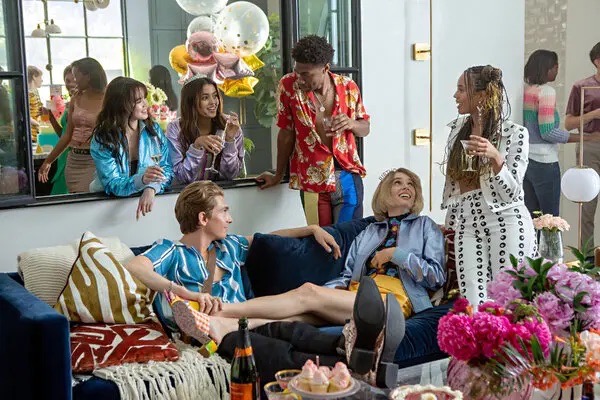 Genre: Comedy
Starring– Austin Abrams, Maya Hawke, Camila Mendes
Written and directed by Jennifer Kaytin Robinson
In this dark comedy, Maya Hawke and Camila Mendes play two high school students, one the reigning queen of the school's prestigious private school and the other a timid new girl who band together to defeat their respective bullies. The film by Thor: Love and Thunder co-writer and Hawkeye co-producer Jennifer Kaytin Robinson delivers a lot of awkward, hilarious moments as the ladies find common ground in their common adversaries, in addition to delivering plenty of sharp commentary on the modern teenage experience. Imagine the plot of Heathers being set in today's culture, which is dominated by social media and influential users.
2. I Lost My Body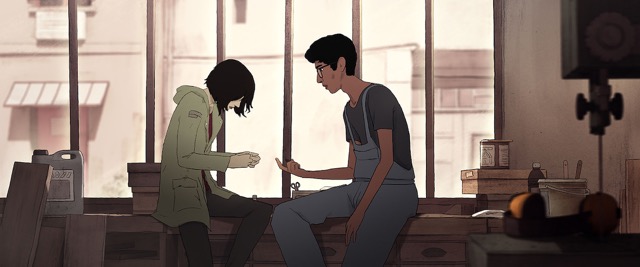 This Parisian animated short has two plots: one follows a Moroccan immigrant working as a pizza delivery boy, and the other follows his hand, which gets mysteriously separated from the rest of his body and embarks on a journey of its own throughout the city.
Besides, with the exception of a couple of brief scenes, the hand plot is not graphic. Whether you're an immigrant longing for your childhood home or a disembodied hand yearning for its body, you'll recognise yourself in this film's central themes of isolation and hopelessness.
Featuring some of the year's most stunning animation, this film made history as the first animated feature (and Netflix original) to win the prestigious Nespresso Grand Prize at Cannes.
3. The Bleeding Edge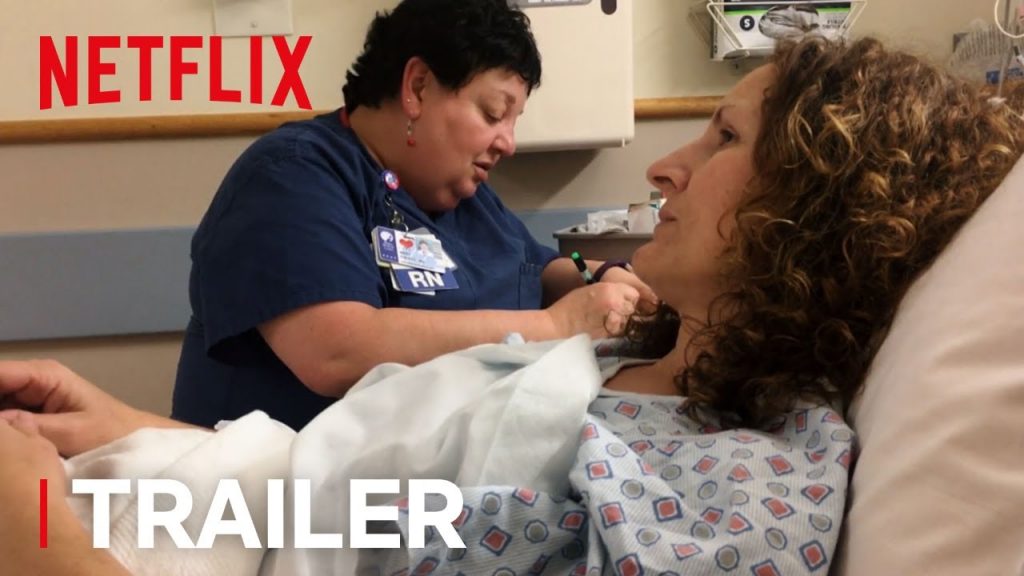 Filmmaker Kirby Dick is currently fixated on the $400 billion (!) medical equipment sector (Oscar winner Twist of Faith, Oscar-nominated The Invisible War). It's one of those documentaries that will make you go from knowing nothing to knowing you should do something since the sheer amount of victims and the damage these gadgets are doing are shocking. Of course, as is the case with every other reckless American industry, greed, money, and lobbying are to blame. If you or a loved one ever require medical equipment, this watch will be an invaluable resource.
4. His House (2020)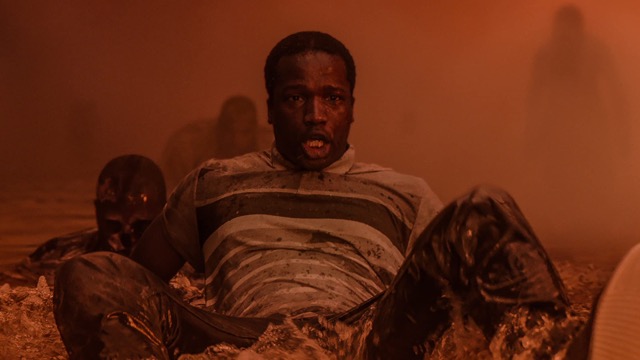 Genre– Drama, Horror, and Thriller
Starring– Matt Smith, Wunmi Mosaku, and Sope Dirisu
Directed by Remi Weekes
Bol ((Ṣọpẹ́ Dìrísù) and Rial (Wunmi Mosaku), a married couple from their war-torn country in South Sudan, are housed in a rundown tenement after suffering a terrible tragedy on their journey to the United Kingdom. As Bol tries to readjust to his new existence of racial inequality, a succession of terrifying ghouls makes themselves known to the bereaved man. His House is a groundbreaking experiment in genre-bending, successfully combining a sociopolitical immigration drama with a haunting house story. His House, Remi Weekes's first feature as a filmmaker, is a horrifying and fascinating addition to the canon of horror films.
5. If Beale Street Could Talk (2018)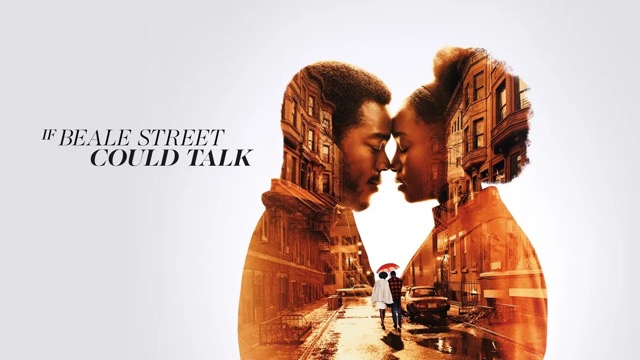 Genre– Romance and Drama
Actors: KiKi Layne, Stephan James, and Regina King.
Director– Barry Jenkins
In If Beale Street Could Talk, the follow-up to Barry Jenkins's Oscar-winning film Moonlight, KiKi Layne plays a young lady who tries desperately to clear the record of her wrongfully imprisoned partner before the birth of their kid. The film also stars Stephan James and has a supporting performance from Regina King, who won an Oscar for her work in the film.
6. The Devil All the Time (2020)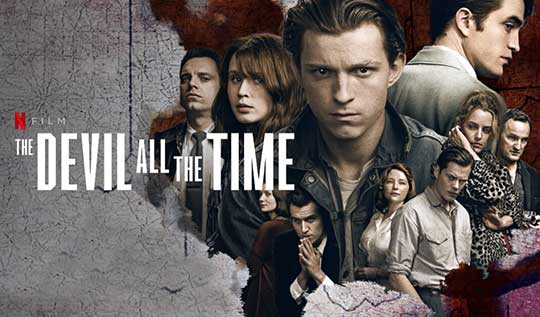 Despite spending most of his time swinging webs, Tom Holland will take a break from his Spider-Man role in 2020 to star in the film adaptation of Donald Ray Pollock's novel The Devil All the Time. Robert Pattinson, Sebastian Stan, Eliza Scanlen, and others star as multiple characters whose lives cross paths at various points between the end of World War II and the 1960s.
This video is quite gloomy, with very few bright spots to lighten the mood. The performances of Holland and Pattinson, in particular, enhance the play, and occasionally, despite the grimness, emotion emerges. It's not for the faint of heart, so be in the correct frame of mind before diving in.
7. Prisoners (2013)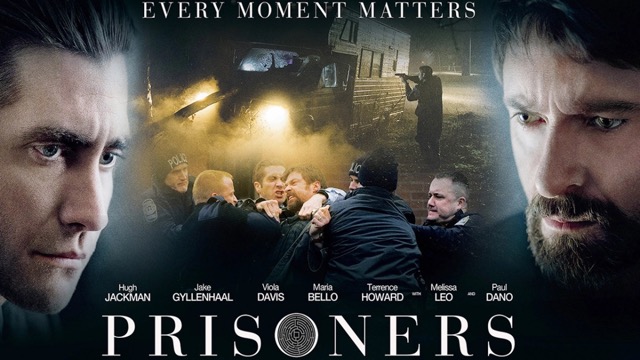 Prisoners was Denis Villeneuve's first picture made in English, preceding such works as Dune, Blade Runner 2049, and Arrival. Hugh Jackman, Jake Gyllenhaal, Viola Davis, and Paul Dano head up a stellar cast in an intensely stressful and distressing picture that will stay with you long after it ends.
Jackman as Keller Dover, a father whose daughter and her neighbor's daughter are kidnapped. Gyllenhaal plays the detective on the case. Dover makes an arrest of Alex Jones (Dano), a man with intellectual disabilities, but when Jones is released for lack of proof, Dover decides to take matters into his own hands. It's a thriller that isn't for the weak of the stomach since it has horrifying acts of violence, but it is totally fascinating, moving, and atmospheric in a way that only the best thrillers can be.
8. Father Stu
Year: 2022
Director– Rosalind Ross
Stars– Cody Fern, Teresa Ruiz, Jacki Weaver, Mel Gibson, and Cody Wahlberg
Genre- Dramatic or biographical film
This article receives a rating of R.
The actual story of Stuart Long, a former amateur boxer from Montana who relocates to Los Angeles in pursuit of an acting career. Is being brought to Netflix for the first time by director Rosalind Ross. His journey toward Catholic ordination on the back of a motorcycle he crashed while under the influence of alcohol is temporarily derailed when he is diagnosed with a rare musculoskeletal disorder. Mark Wahlberg's (Long) passion project premiered in theatres in April to mixed reviews and a global total of slightly under $22 million before being snatched up by Netflix.
9. The Bad Education Movie (2015)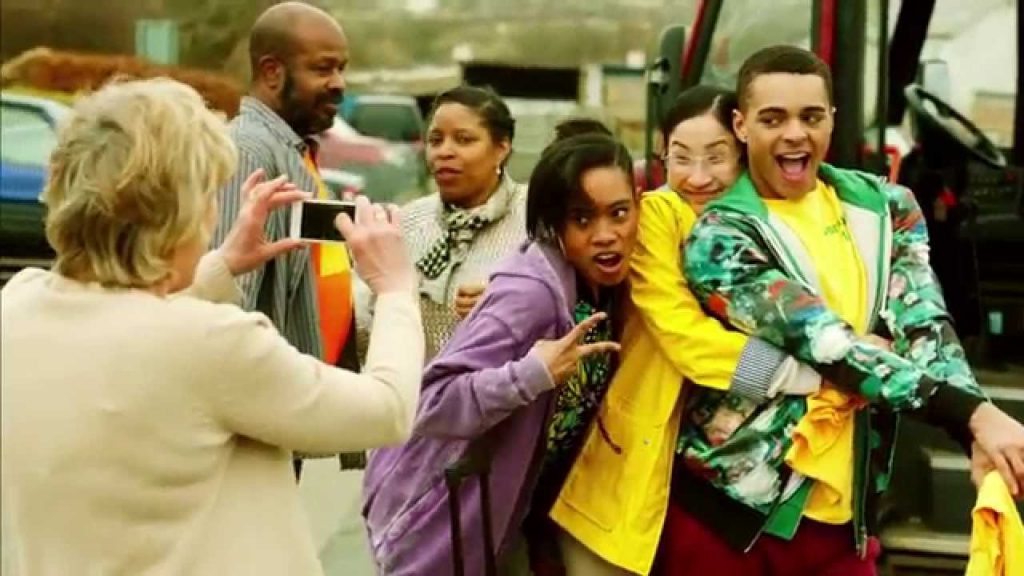 The return of Bad Education, starring Jack Whitehall as the clumsy instructor Alfie Wickers, was announced earlier this year. Christmas special and fresh seasons are set to premiere in 2018 and 2019, respectively.
In this film, Mr. Wickers takes his Form K students on a field visit to Cornwall. But things don't go as planned when they become entangled in the activities of the so-called "Cornish Liberation Army." While its wide humor and often vulgar quips won't appeal to everyone. The series ends on a pleasant, large-scale note with this film. The action is ramped up, but the show's signature warmth and humor are still present.
10. Benediction (2021)
One of the best movies to hit theatres in the United Kingdom this year is Terence Davies' biopic of Siegfried Sassoon. Which had its world premiere at the 2017 Toronto International Film Festival. The film, is a gorgeous but wistful depiction of the war poet. Delves into the difficulties he had as a gay man in the first half of the twentieth century. Following his path to marriage to Hester Gatty and eventual conversion to Catholicism.
Despite being a largely melancholy production, Davies also injects some great wit into proceedings. The picture is anchored by two extremely superb performances from Jack Lowden and Peter Capaldi. He plays the poet at different phases of his life. So, The last shot is truly unforgettable. Several of the moments that include selections from Sassoon's renowned poetry are equally impressive.
Closing Remarks
Although there are undoubtedly many more films available on Netflix but the ones we've suggested are the best