Most Awaited Shows On Netflix are all set to release with the abundance of new series and movies at the conclusion of summer and the beginning of fall.
While this month may not have as many highly anticipated Netflix releases as previous months (which saw the likes of Stranger Things and Virgin River, among many other blockbuster films), there are still plenty of excellent Netflix original movies and episodes to keep us entertained.
Netflix is planning to broadcast several new shows under various prospective titles. One of the biggest outlets for people to watch the newest entertainment has been the streaming juggernaut. With such a diverse and eclectic audience, Netflix consistently keeps a few new movies available each month.
Make sure not to miss any of these upcoming titles as they will release throughout the month, from pilot episodes to season renewals. In September, a wide range of content, including fantasy and animation as well as drama and suspense, will release. With such high-caliber entertainment debuting as early as September, Netflix's autumn season will be jam-packed with options.
1. Entergalactic
Kid Cudi (an actor, musician, and rapper) and Ian Edelman (an animator and storyboard artist) produced the adult animated series Entergalactic. The album of the same name by Cudi, which is due out soon, will serve as the series soundtrack. DNEG Studios is responsible for the animation. The cast of Entergalactic includes several well-known actors and musicians.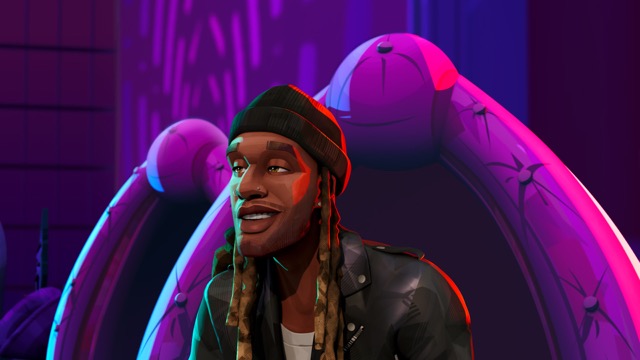 Jabari, an artist on the edge of stardom, moves into the apartment of his dreams in Entergalactic. Here he meets Meadow, his neighbour and fellow photographer, who is attractive and laid-back. That's all he needs to know to decide whether or not he can allow love into his life. There will be eight total episodes in the series.
2. Blonde
Movie buffs can't stop talking about Blonde, the upcoming Andrew Dominik biopic about Marilyn Monroe. The NC-17 rating and Dominik's choice of Ana de Armas as Monroe have been criticized.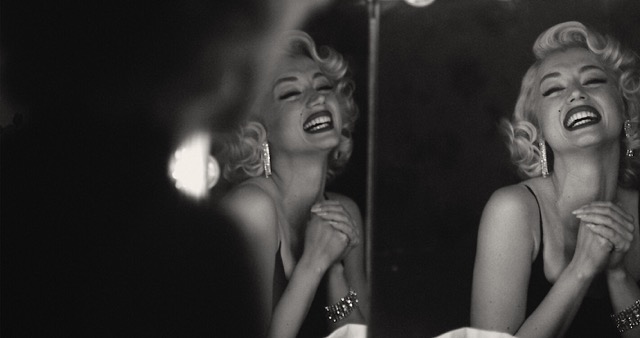 Still, Blonde will undoubtedly offer a new perspective on Monroe's dramatic Hollywood career, rising and falling. Rather than being a straightforward account of her life, the film is said to be an overblown adaptation of the eponymous Joyce Carol Oates novel.
3. Wendell & Wild
The acclaimed animation filmmaker Henry Sellick returns to Netflix with Wendell & Wild for the first time since 2009. Fans of Sellick's previous gloomy works, such as "The Nightmare Before Christmas" and "Coraline," are in for a tremendous treat with his latest trip into the shadows.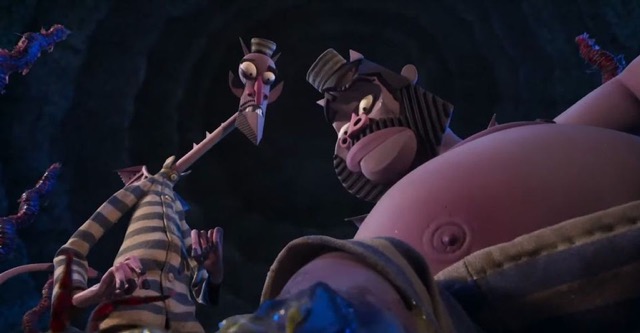 To return to the world of the living, two demon brothers named Wendell and Wild enlist the aid of a young girl (played by a 13-year-old actress) using stop-motion animation. From what we can see from the trailer, this film will be beautifully drawn and contains delightfully quirky characters, just how Sellick would want them.
4. The Good Nurse
At some time, the Good Nurse is going to make you feel quite uneasy. It's based on the book by Charles Graeber. It is about a notorious nurse who blame for the deaths of hundreds of patients.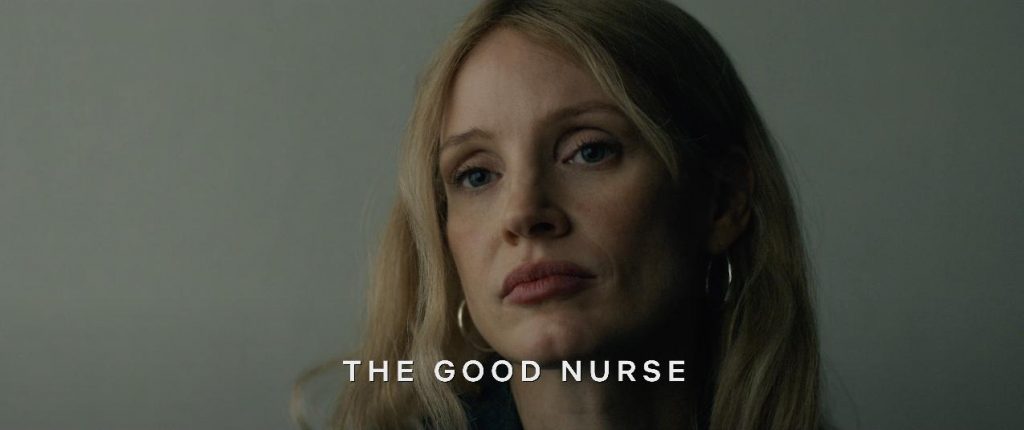 Eddie Redmayne plays a sick patient, and Jessica Chastain plays his inquisitive nurse, in this crime mystery. After a string of unexplained fatalities at the hospital, Chastain's character begins to suspect a coworker. In this nail-biting thriller, she puts her life on the line to find out what's going on.
5. The Wonder
Florence Pugh, who appears in such critically acclaim films as Midsommar, Little Women, and Lady Macbeth, will next be seen in the Netflix original film, The Wonder. Period pieces are Pugh's specialty.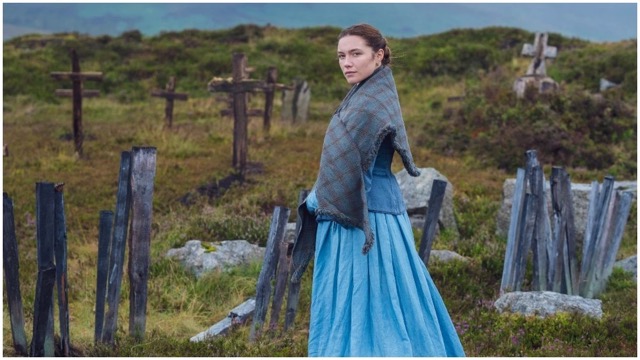 The character played by Pugh, a British nurse named Lib, is based on that of Emma Donoghue's novel of the same name, The Wonder. Lib is taken to a rural area so she can study a young girl who stop eating but is still alive. Set in the 19th century, the film is a psychological thriller inspired by the rise of the "fasting girl" phenomena of that era. Some even attributed this skill to divine intervention.
6. Fakes
Starring Emilija Baranac, Jennifer Tong, and Richard Harmon, this new Canadian teen criminal comedy series premieres on Netflix in early September.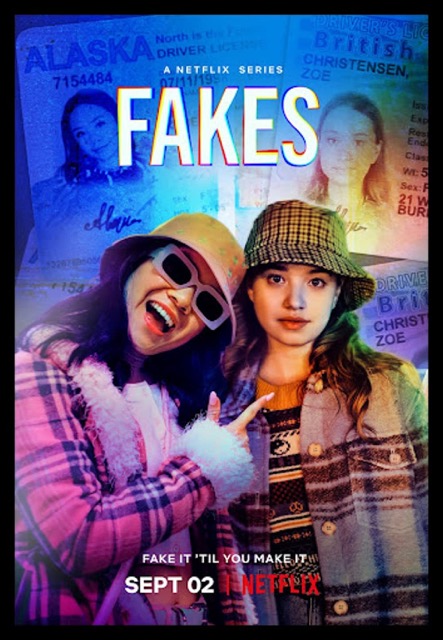 A close connection tests as the movie follows two friends as they develop a massive counterfeit ID production empire and then watch it crumble. The second of September brings 10 new episodes.
7. Love in the Villa
Mark Steven Johnson, who also serves as writer and director, has cast Kat Graham (How It Ends) and Tom Hopper (The Umbrella Academy) in his next romantic comedy.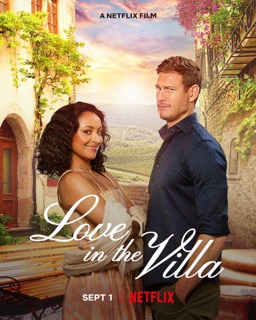 Shot entirely on location in Verona, Italy A young woman goes on a vacation following a breakup but discovers the apartment she was planning to stay in is already occupied. This is one the Awaited Shows On Netflix. 
8. Devil in Ohio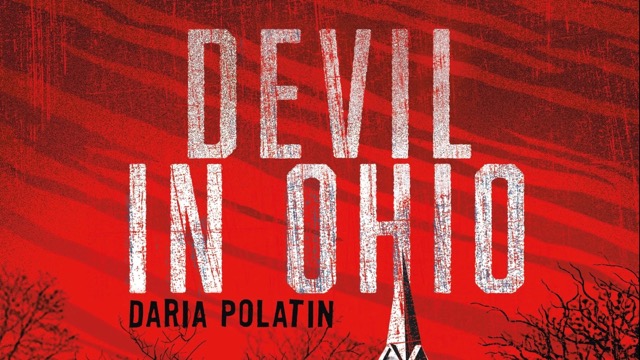 After Bones ended in 2017, Emily Deschanel returned to television with the Netflix limited series Devil in Ohio. The eight-part limited series, adapted from the book of the same name, is a suspense thriller that will get September off to a tense start. Consider making Deschanel's new show a Labor Day viewing priority.
9. Do Revenge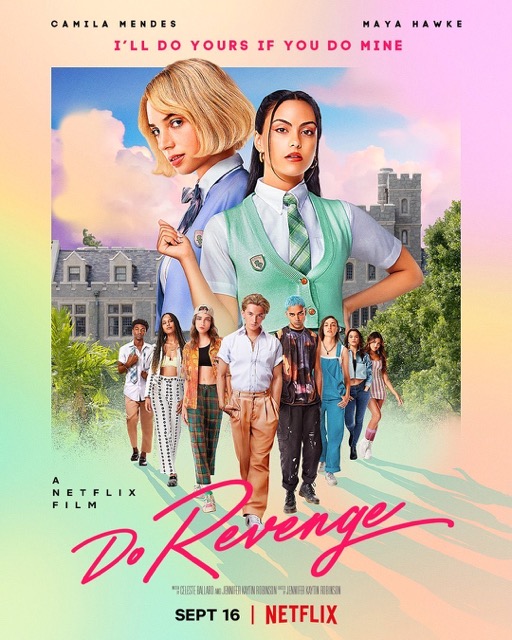 Maya Hawke (of "Stranger Things") and Camila Mendes (of "Riverdale") star together in the edgy adolescent comedy Do Revenge as Eleanor and Drea, two "It" kids with a grudge against their bullies. The film, written and directed by Jennifer Kaytin Robinson (who also wrote and directed the smash Netflix romance comedy Someone Great), debuts on the streaming service on September 16.
10. Cobra Kai Season 5
Set after the events of Robert Mark Kamen's The Karate Kid movie, Sony Pictures' Cobra Kai is an action comedy-drama series. The sitcom, developed by Josh Heald, Jon Hurwitz, and Hayden Schlossberg, debuted in 2018 on YouTube Red before moving to Netflix for seasons three and beyond. Both Ralph Machio and William Zabka, who played lead roles in the previous flicks, are back to play pivotal roles in Cobra Kai.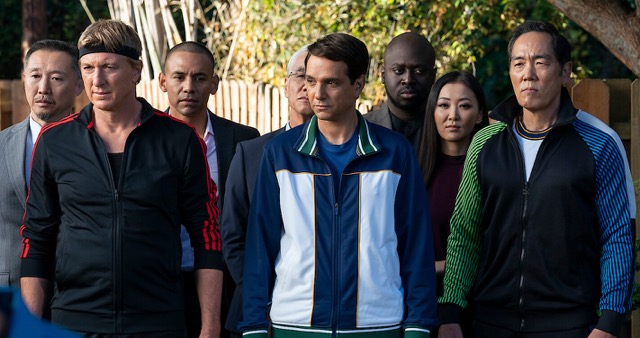 After its fourth season concludes in December 2021, Cobra Kai will return with the fifth season in 2022. Cobra Kai won the All Valley Karate Tournament at the end of the fourth season. In the next season, Daniel and Chozen will work together to take on Kreese and Cobra Kai. While Terry Silver plans to expand the Cobra Kai across the valley. To find Miguel, Johnny and Robby travel to Mexico. Hence it makes one of the Awaited Shows On Netflix.
11. My Little Pony: Make Your Mark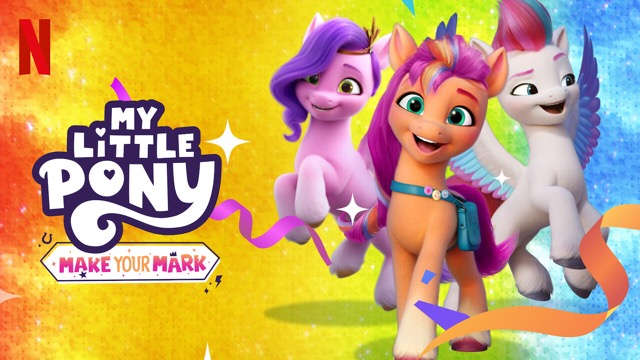 New MLP material will flood in after the 2021 debut of My Little Pony: A New Generation. Make Your Mark will release at the end of May, and the third season of the 3D series will premiere in September with eight brand new episodes.
12. Heartbreak High
A new Australian teen drama series, Heartbreak High, written by Hannah Carroll Chapman, is on the horizon. Network Ten's 1994 show of the same name will revive in 2022. Ayesha Madon, James Majoos, Chloe Hayden, Asher Yasbincek, Thomas Weatherall, and Will McDonald are cast members.
The students of Heartbreak High attend the made-up Hartley High School in Sydney. The show follows a group of teenagers trying to make it through their difficult teen years. There are recurring themes in the show about s*x, drugs, and teenage pregnancies. Amerie is a student who becomes an outcast following a discovery, and she and her best friend end up feuding, leading her to become friends with two other classmates. So you can watch this Awaited Shows On Netflix in September.
13 . The School of Good and Evil
A high-budget fantasy film based at a magical academy hasn't been released in a while. This one, helmed by Paul Feig and based on Soman Chainani's best-selling young adult novel, follows two teenagers (Sophia Anne Caruso and Sofia Wylie) as they are whisked away to a magical school where heroes and villains are taught how to protect the balance of good and evil in the universe. Others, like Charlize Theron and Kerry Washington, are also in the cast.
14. Lou
This new crime mystery film from Bad Robot and J.J. Abrams debuts exclusively on Netflix.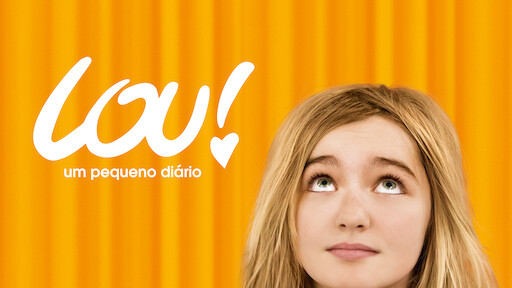 In the film, an old island resident is enlists by a concern neighbour to help find the latter's missing daughter.
Leading the cast is Birds of Prey's Jurnee Smollet, with Logan Marshall-Green, Allison Janney, and Greyston Holt also featured.
15. A Jazzman's Blues
This long-gestating feature film from Tyler Perry's pen, camera, and production hats (albeit it was filmed over several weeks).
An unsolved murder is the focus of the film, and its investigation reveals a tale of forbidden love, treachery, and a secret.
Final Thoughts
These are a few of the Awaited Shows On Netflix in September. Put these movies on your schedule and don't miss out. They'll make your autumn evenings far more interesting. More TV shows and movies are in schedule to premiere in September. Making it a great month to catch up on your viewing.