On 18th October, Apple launched AirPods 3rd generation with new features to enhance your musical experience. The AirPods was the first wireless earphones in the world which opened new doors for experiment and innovation.
After Apple AirPods hit the market, other headphone companies too followed the same route and made massive profits in this category. They knew that they could not defeat Apple at their own game but tried anyhow.
As a result, Apple's AirPods, the first original wireless headphone, got credits for thinking out of the box. Loyal Android and Windows users, too, for once, dropped their dislike and envy for the brand.
To add a cherry on top, Apple made great profits from the sales generated by the AirPods. Anyone who owned an iPhone or Mac badly wanted to add this pair of impressive wireless headphones to their Apple ecosystem. After the first generation, Apple released the AirPods
Pro and the AirPods 2nd generation with upgrades to make the product even better.
Furthermore, they released the 3rd generation of AirPods, which are already seeing a huge number of pre-orders. However, I believe that this particular set of AirPods could have done a few more changes and tweaks.
It did improve the performance except for these three things.
Read: How To Get The Apple Music Voice Plan?
No Active Noise Cancellation For Apple AirPods 3rd Generation
Today we live in a world where ambience noise is a constant companion no matter where we go. Given this issue, we are also in the early phase of transitioning to the hybrid work culture, where our work travels with us everywhere we go. Most people like to work in an environment that is different from their office environment.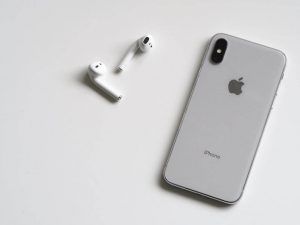 What this means is that our gadgets too should be well-equipped to adapt to the new changes. Therefore, active noise cancellation is a necessity more than a "feature" that everyone needs. We constantly talk with our families while travelling, attend important conferences virtually, and discuss project plans and processes with our colleagues.
Thus, if our AirPods 3rd generation is missing this basic feature, I can only imagine what a nightmare it will be for the listeners at both the end of a call. Our video calls and voice calls will be filled with other people chatting, singing, honking cars and buses and so on.
It is the first reason I believe that if noise cancellation is important to you, you should skip buying the 3rd generation model.
Must Read: Apple MacBook Pro: M1 Pro And M1 Max Explained
Apple AirPods 3rd Generation Does Not Have Rubber Buds
Long before earphones and headsets with rubber buds came into the market, we did not know that the experience of one of those could be comfortable too. And once we started using earphones with rubber buds, there was no going back.
However, with the AirPods 3rd generation model, it looks like we are regressing.
There are several advantages of rubber buds or tips in our earphones. For instance, rubber creates friction between the earphones and the inside of our ears. This gives a better fit while using earphones.
And without them, there are more chances of the earphones falling off owing to the slippery ear wax, not to mention that AirPods areas are prone to falling with the slightest of body movement.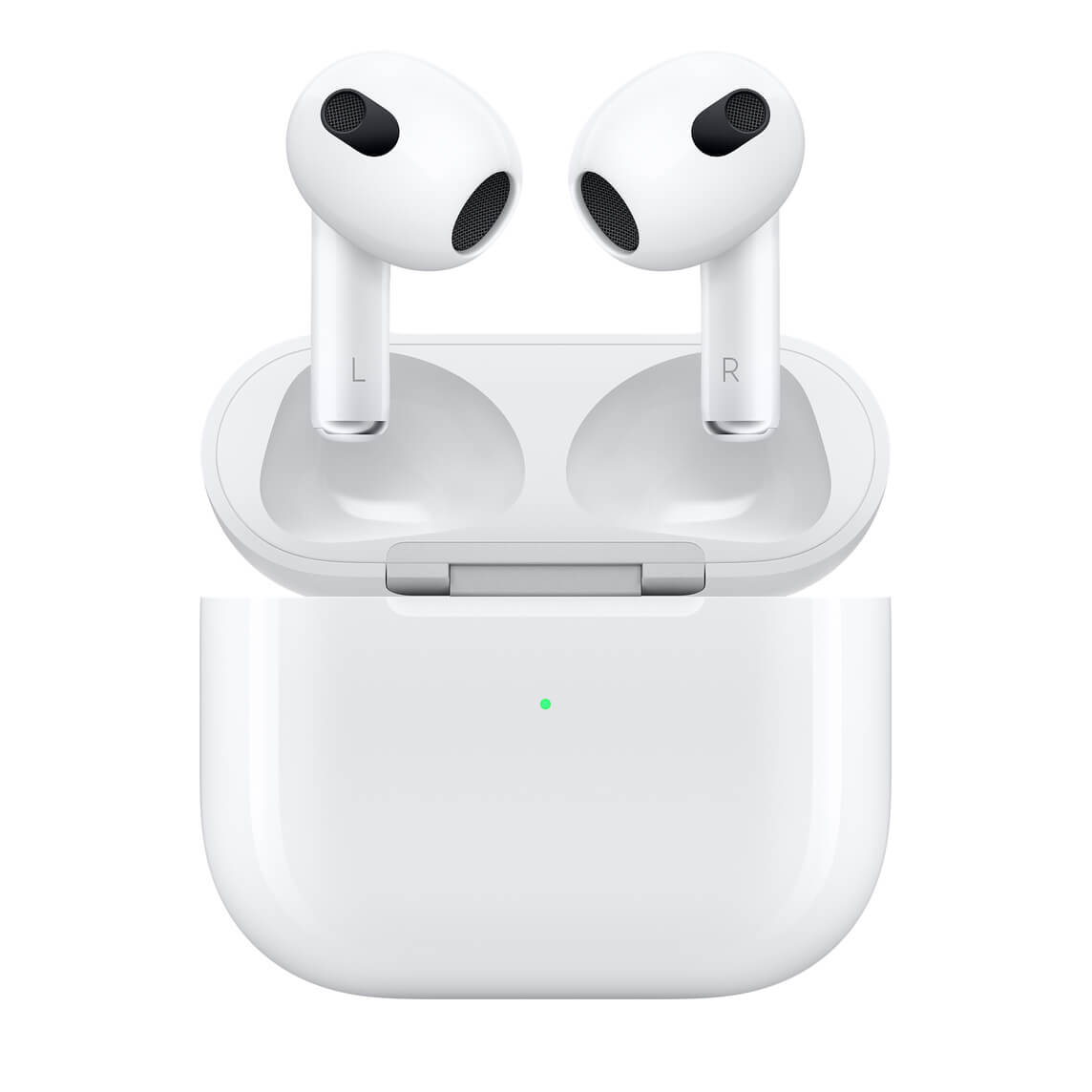 In addition to all this, rubber buds also act as a barrier for bass and shrill sounds and protect our eardrums. Also, they cover the speaker of the earphones and prevent ear wax from entering and blocking the channels.
The comfort that rubber buds bring helps us to continue using our earphones for long periods. It is an essential part even though most of us are not aware.
Attending meetings, talking for hours with family and friends, listening to music and watching movies etc., becomes a lot less difficult when our earphones have rubber tips.
And if these factors are important to you too, which I am sure are, you should skip buying the AirPods 3rd generation.
Read: Apple AirPods To Get New Features With iOS 15
Apple AirPods 3rd Generation Have A Smaller Design
Wireless earphones or headphones are great as long as they are in commercial advertisements. When it comes to daily use, we need something that does not get lost easily and feels secure while using them.
The lack of wire makes AirPods slightly off the edge. Users know too well how cautious they have to be when going out for a walk or to exercise at the gym.
Many users have complained of losing one of the earphones while biking or running. Some even feel a small size itself makes it hard to carry all the time. Now imagine what will happen if the stems are further reduced, as in the case of the AirPods 3rd generation.
A shorter stem will only breed more insecurity of losing the pods and difficulty accessing buttons on the go. In addition to this, spatial audio is not of much use in this pair of AirPods.

Conclusion
These three demerits make the AirPods 3rd generation a skippable device for most users. I am hoping that Apple brings back these three features in their next upgrade. However, the AirPods 3 also has stunning and useful features like adaptive EQ and longer battery life. Moreover, you can now use the Magsafe to charge your AirPods for up to six hours of listening time.
Must Read: Apple To Replace Touch Bar In MacBook Pro With Apple Pencil Dock