The benefits of Amazon Prime are not hidden from anyone but the membership costs you $12.99 per month or $119 per year after the trial period ends which is only 30 days. Usually, this expensive deal cannot be afforded by a college student. But by subscribing to Amazon Prime Student, you can get a six-month trial period with all the perks of Amazon Prime. After the trial period, you have to pay just $6.49 per month or $59 per year!

Sounds interesting? Let's talk more about it!
Also Read: Best Kindle Deals right now on Amazon
Amazon Prime Student is an affordable version of Amazon Prime exclusively for college students. College students get access to the free 2-day shipping and the majority of other Amazon Prime perks at just half the price.

Members will also get access to the deals exclusive for prime members and can be useful if you frequently shop from Amazon.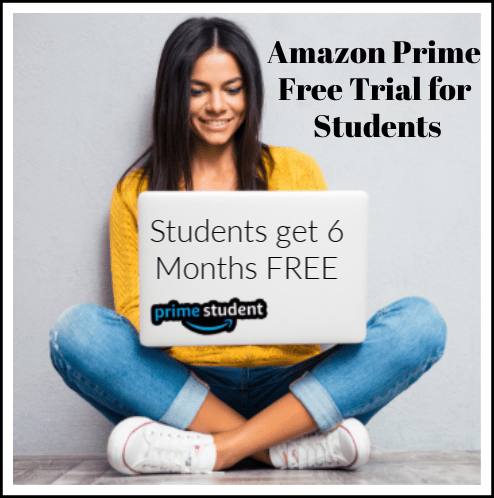 Amazon Prime Student will surely prove to be a lifesaver for most students where they get to save $7 every month!

In a nutshell, the benefits offered are as follows:
Fast & Free shipping on Amazon
Free books on Prime reading

Amazon Photos: free unlimited photo storage

"30-minute early access to select Lightning Deals"

Access to Prime Video, ad-free music, free games, and other services as well
Promotions and giveaways
Prime memberships at half price after the six-month trial for free.
Also Read: Amazon's Fire TV Cube( 2nd Gen) Now Allows Zoom video calls
Who are eligible?
To access Prime Student membership, you should have a valid .edu email address.
Additionally, the students eligible are the ones who are currently enrolled in any school. These Prime Student members should provide proof of enrolment whenever demanded.
If you fulfill the criteria, amazon sends a follow-up email within 3-5 days containing a link that allows you to signup for the amazon prime student.
If you cannot fulfill the above criteria, then you cannot access the Amazon Prime Student and are only eligible for standard-issue Amazon Prime which costs $79/year.
1. A six-month trial of Amazon Prime
Prime Student Program is providing a six-month trial of Amazon Prime. If you are eligible for the membership, you can get your hands on all of Prime's benefits for free during the 6-month trial. During the long trial period, you can easily guess whether Prime Student is worth your investment.
2. Free 2 Day Shipping
The Prime Student Subscription includes access to the two-day free shipping, the keystone of Amazon Prime.
This perk can prove to be pretty amazing for college going students-
Faster Delivery of Text Books: If you buy your textbooks via Amazon, you will get your textbooks delivered in just two days. Want to buy books just a few days before the exam? Prime Student will save the day.
Order Daily Essentials: If you're living in a hotel during your college days you may urgently require something essential or everyday product- say a coffee maker or any other product, you'll get it at your doorstep in just two days.
Read: Amazon's Kindle Vella Gives A New Platform To Readers
3. Unlimited streaming on Prime Video
Another perk of Amazon Prime is the access to Amazon Prime Video provides access to thousands of movies and TV shows and as a member of Prime Student, you will be eligible for Prime Video at no cost. What's better than watching your favorite show at no additional cost?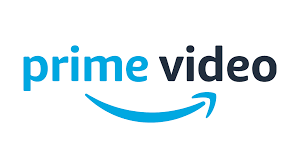 4. Exclusive Deals and Promotions for Amazon Students
As a member of Prime Student, you will be eligible for all exclusive discounts and offers on products that you want but could not buy it previously due to high cost. You will also be eligible for all contests, giveaways, and offers exclusive to college students.
Amazon periodically offers various special discounts and giveaways just for Student members.
5. Store your photos securely, and access them from anywhere
If you're new to college, expect to capture a lot of memories. Prime Student is a secure place to store them.
With the Prime Student trial and Prime membership, you will be able to access Prime Photos Service that offers unlimited photo storage at no additional cost. All our precious captures and memories can be safely stored in the Prime Photos.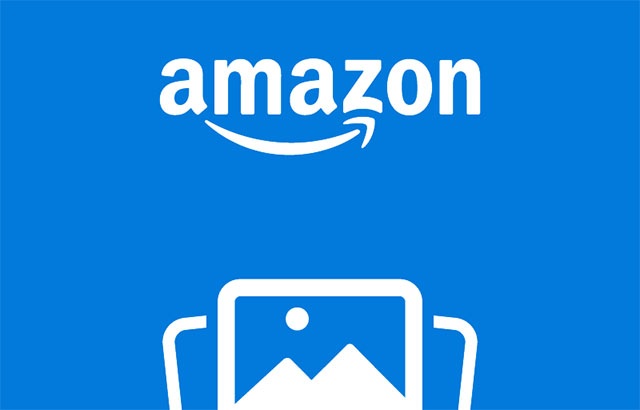 6. Get a 50% Prime discount for up to four years
After your six-month Prime Student trial, your subscription is changed into a full one year but at a 50% discount on Amazon Prime. You'll get for this discount up to four years or until you are a graduate and leave college whichever happens first.
Conclusion
If you're a college student and fulfill the criteria of Amazon Prime Student, you can easily save a couple of dollars during your four years in college.
You have to provide your credit card details so that Amazon can charge it for any purchases. If you find that Amazon Student isn't worth your money, you can unsubscribe from the membership before the trial period ends.
Get details on the Amazon Prime Student plan here.
News: Warning- Your Amazon Kindle Can Be Hacked