Yes, you heard the title right, and it's not clickbait, we assure you. The new Apple products are just around the corner, ready to be launched. Apple has not yet confirmed the dates, but it will be between September and October. Apple fans are waiting for a series of products like the new iPhone 13, MacBook Pro, and Apple Watch Series 7! Among all of these, the upcoming Apple Watch is gaining new momentum among readers.
Also Read: Telegram Messenger Adds An Extra Layer Of Security To Protect Your Account In 2021
What Is The Rumor On Apple Watch Series 7?
Forbes tweeted recently that Apple watches series seven may have the biggest screen ever that Apple smartwatches ever had. To this end, they said that the increase is only 1mm, which will not weigh down your wrist. The current diameter of the Apple Smartwatch series 6 has 40 mm and 42 mm. With the slight increase, the change will be 41 mm and 45 mm. Therefore, the change will be barely noticeable in terms of its weight but a huge one on display.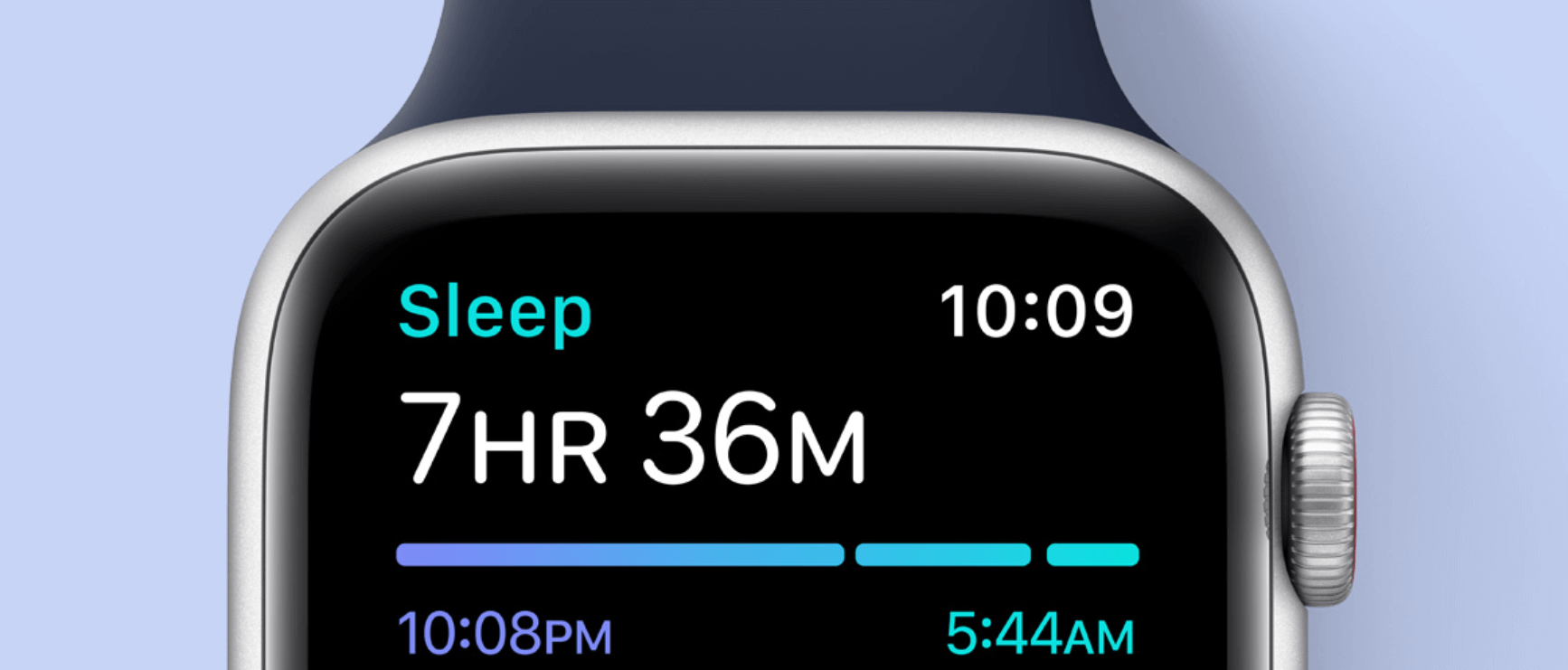 There have been many leaks about Apple products this year, but this one skipped everyone's view. And the reason could be the least significant increase in diameter. Moreover, even though it sounds like barely any change, this is not true in reality. When the previous version of the Apple smartwatch increased the diameter from 38 mm and 42 mm to 40 mm and 42 mm, the increase made a huge difference. And we are expecting the same from the new increase of 1mm.
Will I Need A New Wrist Band To Accommodate The New Apple Watch Series 7?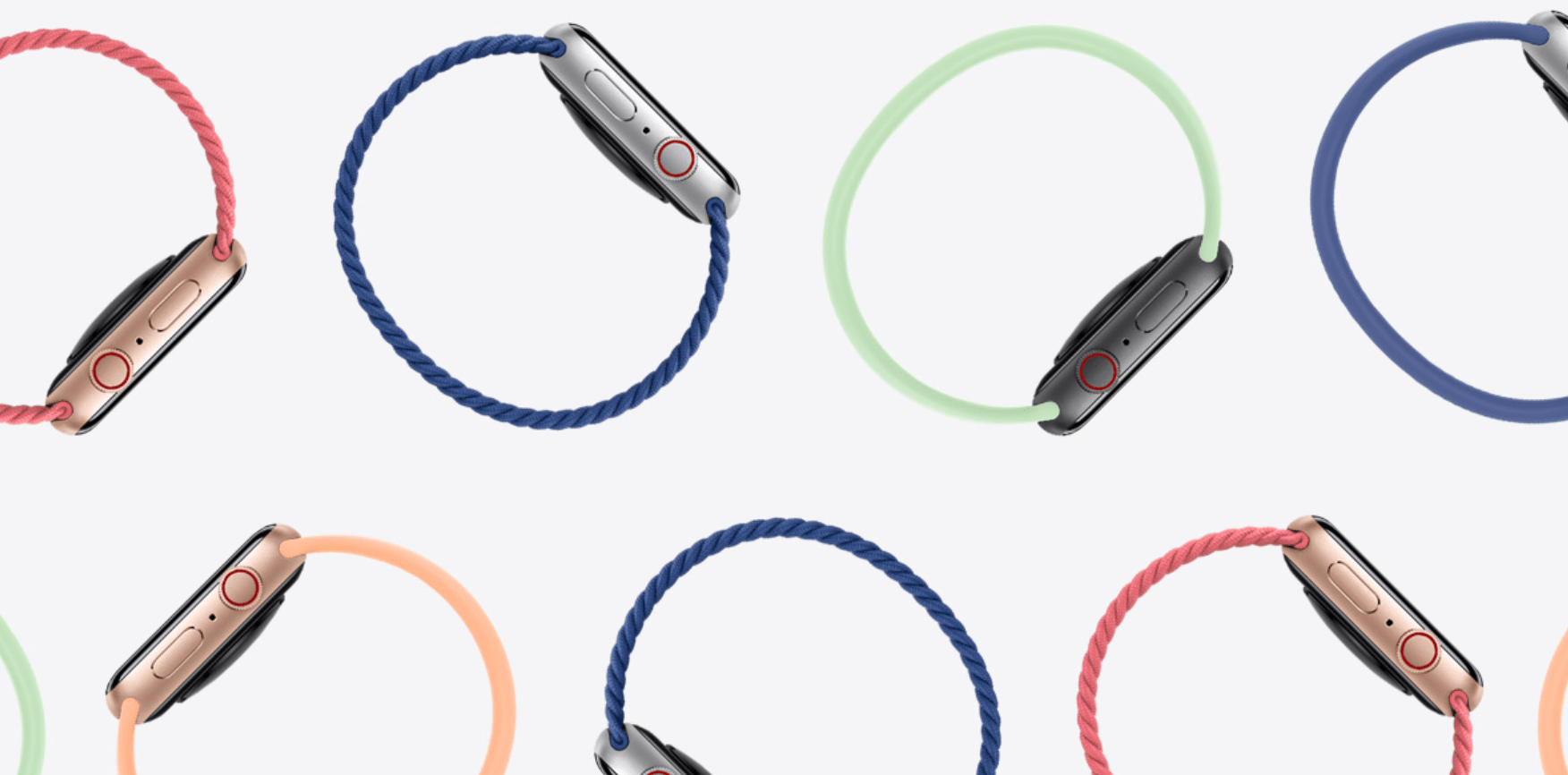 The simple answer is no. You will not need to buy a new wristband or strap if you upgrade to the watch series seven unless you want to, of course. The reason is that most customers who bought the wristband from the first Apple watch are still using it with the latest watch. And given the minute change, experts believe that the strap will be good to go with watch series 7.
Read: Best 5 Alternatives Of Photoshop
What Are The Features Of the Apple Watch Series 6?
When the Apple Watch Series 6 came into the market, it created a buzz like no other. Here are the stunning features that make it stand out in the crowd.
The Apple Watch tracks your blood oxygen with its revolutionary sensor for your wellness.
It tracks your heart rate with the help of an ECG sensor. In addition, it has enough capacity to generate a lead electrocardiogram.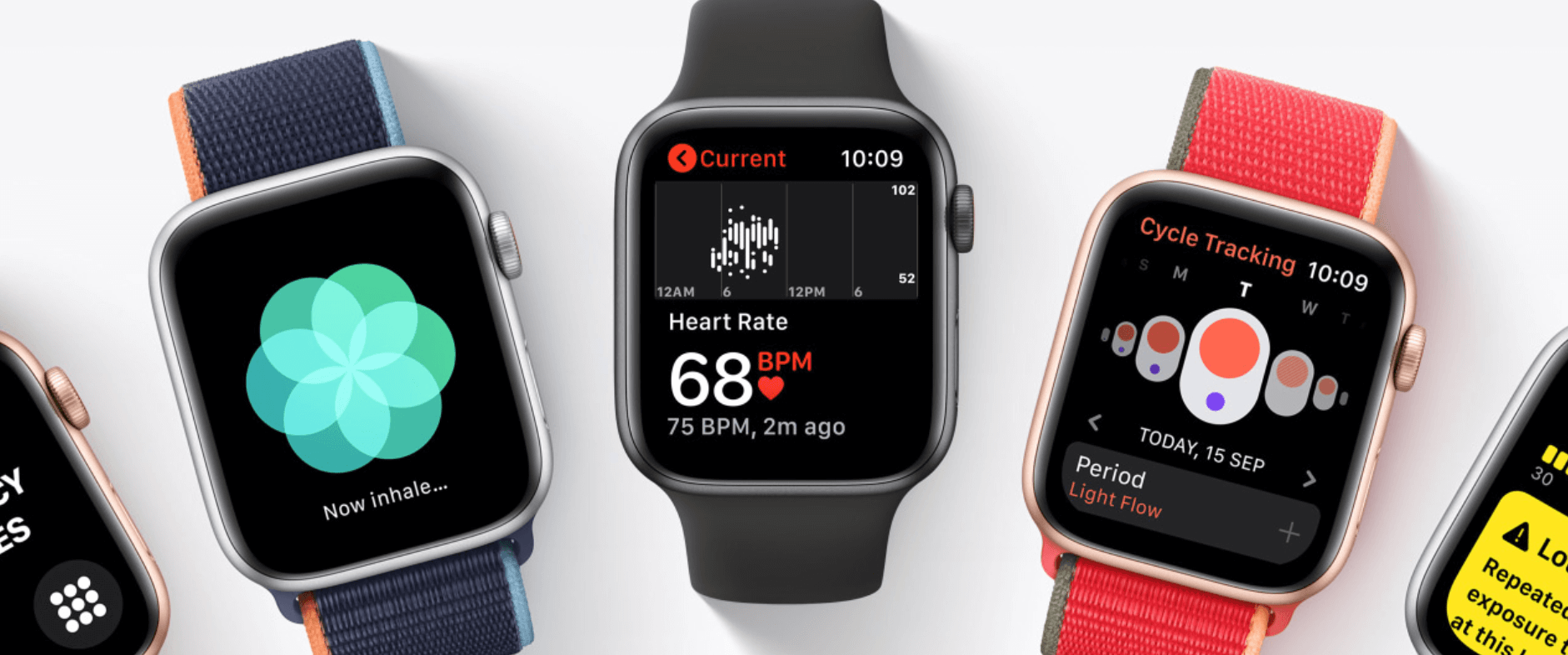 Featuring a sleep app that helps track the hours of quality sleep and works with your iPhone to create a bedtime routine.
A unique activity feature in three different colors closes its circle when you complete your daily exercise.
Unlike a regular smartwatch, the Apple watch series has metrics for different exercises and workouts to choose from.
Jump into the pool with your friends showing off your Apple smartwatch that is resistant to water up to 50 meters.
In addition, the watch also keeps track while you're washing your hands for a complete twenty seconds to keep you safe.
Practice mind fullness, track your menstrual cycle, and protect your eardrum with the help of specially designed apps.
Take your favorite music where you go on your wrist. As of now, you can stream up to seventy-five million songs from Apple Music on your watch.
With Siri as your personal assistant on the Apple smartwatch, let her do everything for you with a voice command as you drive to work.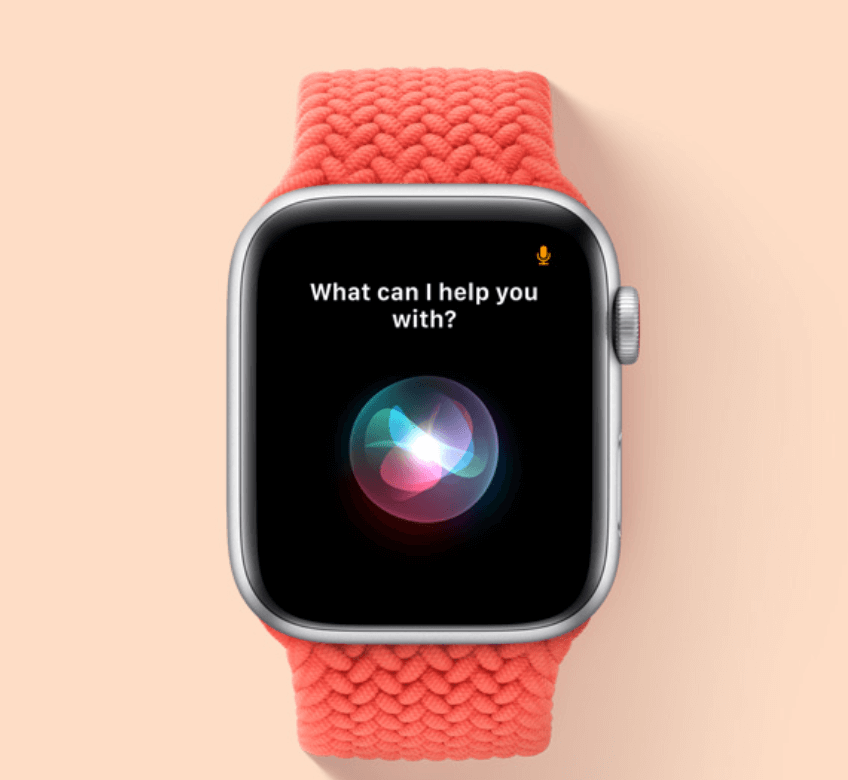 Conclusion
In addition to these stupefying features, the Apple smartwatch has got a lot more for you. Answer calls, check on messages and connect to your iPhone instantly. It's not just a watch; it's a mini operating system on your wrist. Moreover, you can access the Apple store right from your wrist. Apple maps help you find your way back or a new location without opening and checking your phone. So, what are you waiting for? Go grab your Apple Smartwatch Series today! Or umm…wait for just two weeks to get the series seven, maybe!
Also Read: How To Listen To Lossless Audio On Apple Music