Gaming processors are gaining a lot of attention these days as we see an entire community of gamers across different ages and countries emerge. In 2022, the demand for the best powerful gaming processors will continue to rise and beat regular processors.
Now, when you hear the word gaming processor, your mind may imagine a huge processor that looks and feels different. But the truth is, a gaming processor is your regular processor in a higher version. It is nothing special from the outside, but when it comes to gaming high speed and graphic packed visuals, it delivers better than your regular processor.
This is why many CPU companies have started a new category of gaming processors to attract the current market. Furthermore, this also means, as a new gamer or even as a seasonal one, you will be confused beyond measure to know which CPU is the perfect one for your gaming setup.
Read: Here's What You Can Expect In The Nintendo Switch OLED Model
Why Do You Need The Right Processor?
Well, it is important to get the right processor in your computer so that it can enable your graphics card to do its job better. To help you with this problem. I have gathered the five best processors to narrow down your choices.
So no matter which one you pick, you can be assured that it is the best for your gaming computer. So let's get started.
1. Best Gaming Processors: Intel Core i9
Intel Core i9 processor comes with sixteen cores, further divided by twenty-four threads and offers a base clock speed up to 5.2 GHz. Core i9 can be better defined as a puissant of performance and efficiency. Featuring P-cores that handle heavy workloads, the Core i9 is one beast of a CPU.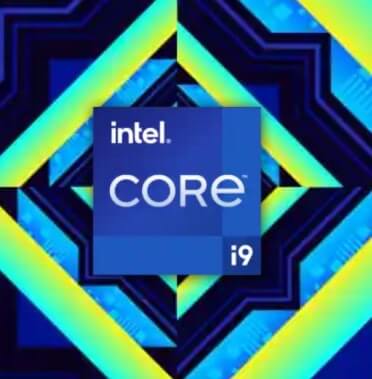 Furthermore, its E-cores handle all the pressure that comes with the smaller tasks like browsing and using apps.
2. Best Gaming Processors: Intel Core i7
Another power-packed CPU from the house of Intel, the Core i7 at its best. If there's any processor in the world right now that can come second to the Core i9; it is this. Offering up to 5.0 GHz of clock speed, twelve cores and twenty threads, this processor is perfect for gameplay and live-streaming.
Do more with the hyper-threading with twenty-four threads that ensures you don't skip a beat. Secondly, Intel's Turbo boot max functions as a manager who chooses the best P-cores and gives you the best frame-rate possible.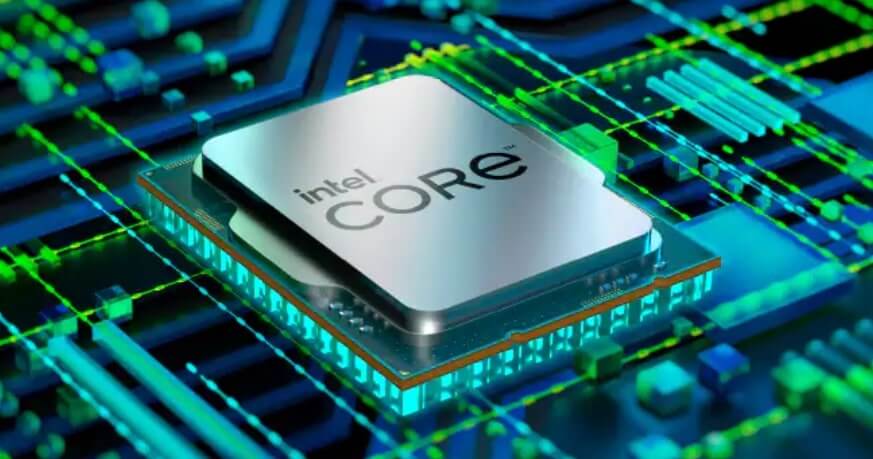 3. Best Gaming Processors: Intel Core i5
The Intel Core i5 works to divide workload by multi-tasking efficiently. It consists of 4.9 GHz clock speed, ten cores and 16 threads that let you play games without walls or downtime. Edit, chat or stream your game with people who are as competitive as you.
Core i5 allows you to record, upload, and browse simultaneously with the help of hyper-threading. Moreover, it offers high-speed loading along with increased memory performance.
Read: How To Use Microsoft Outlook 365 In 2022?
4. Best Gaming Processors: AMD Ryzen 9 5900X
When Ryzen entered the CPU market, people gave it a low rating because of its slow processing speed. However, in recent times, Ryzen has evolved with a strong reputation for gaming processors.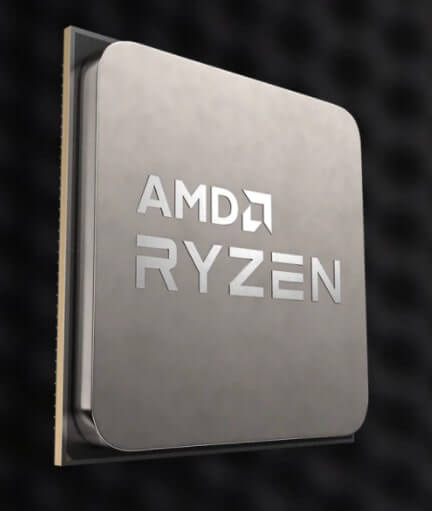 The latest AMD Ryzen 9 5900X might even beat its strongest competitors in terms of speed and efficiency. It offers fast gaming with power-packed features like Precision Boost 2, Precision Boost Overdrive, and PCIe 4.0.
5. Best Gaming Processors: AMD Ryzen 5 3600
Ryzen 5 3600 comes with a boxed processor with a clock speed of 4.2 GHz. Moreover, it has a total L2 cache of 3MB and an L1 cache of 381 KB. A total number of twelve threads, along with 6 CPU cores, make the 3600 series a must for all gamers.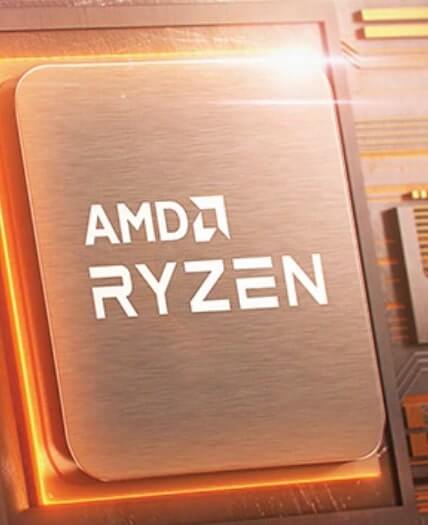 Conclusion
If gaming is your passion and you're not ready to compromise performance in exchange for a price, then this list will help you get there. Each of these processors is designed and manufactured, keeping your computer set up in mind.
Each one amalgamates the CPU and GPU in a way so that you don't experience a lag or stutter while streaming. Moreover, both Ryzen and Intel are going head over heels with their processor performances. So it depends on your requirement.
Also Read: How To Expand PS5 Storage With Solid State Drive?