You might be on Instagram and trying to add a certain song or use a song that someone else has used for one of your stories. But you are unable to do it as it is saying that the song is currently unavailable. Well, you can choose to find another song, but what if you really liked the song and it fits perfectly for your shorts or stories? Giving up on that feels bad, and we get that. So here are a couple of things that you can do to fix the problem.
Why Is the Song Unavailable to You?
Before we start off to finding the solutions, let's first understand the causes behind it. There are two main reasons why the song is currently unavailable. Firstly, there might be a bug or a glitch in the Instagram app. So we can show you how to force-update it and fix any bugs or glitches. Secondly, it might be because of the region that you're in, so certain copyrights limit Instagram's ability to use songs in certain countries or regions, and they are just not available anymore in other countries or regions.
Regardless, there is a way to work around that as well. So let's explore that in the next section.
Step 1: The very first thing you have to do is to hop onto your settings and scroll down until you get to General.
Step 2: Tap on General.
Step 3: Towards the bottom, you should be able to see Languages and Region. Click on that.
Step 4: After that, you can see the Region which you can change to a different country.
Step 5: Restart your phone and then try to use that song. And since it is a different country, you could switch it to the United States, France, Brazil or whatever you like. You could change it to a different region and restart Instagram.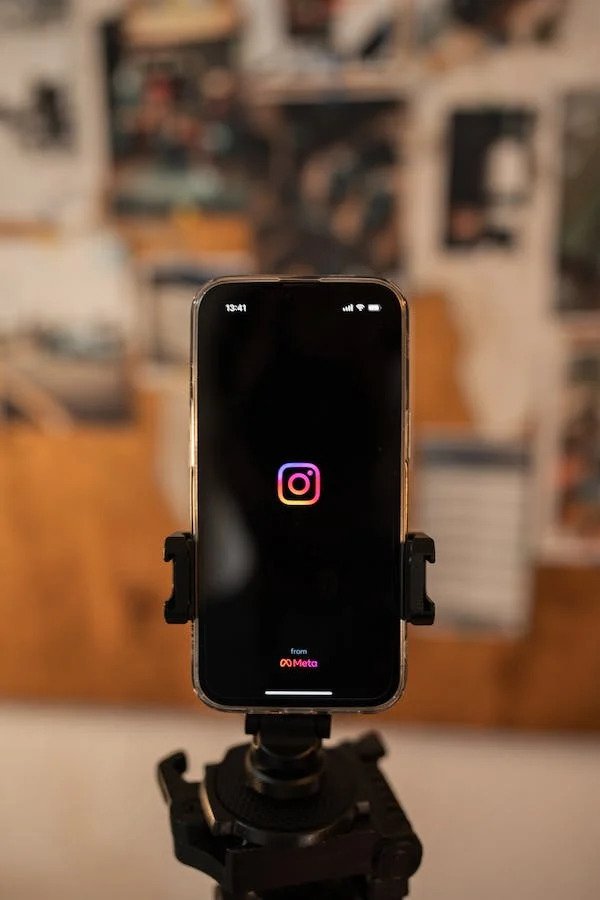 Now check if, after restarting Instagram, that song is available or not now that you are in a different region. However, if it's still not working, then potentially, there is a bug in the specific Instagram app itself.
How To Fix a Bug in the Instagram App?
Step 1) Go to Settings and click on iPhone Storage. This will load up all the apps that you have on your iPhone.
Step 2) Scroll down until you find Instagram there and click on it.
Step 3) Furthermore, click on the Offload app button and re-install Instagram. This refreshes all the core app files and gets rid of any bugs or glitches in them. Additionally, it forcefully updates it.
Thus, if those songs are potentially available on the update, you will be able to use them on your Instagram. So open up Instagram and try to load up those songs, and if they are still not loading, then maybe they are just not available on the app. You now have to wait until Instagram makes them available in your specific area or you.
Also Read- 15 Ways To Fix Instagram App Keeps Crashing On iPhone.
How To Fix the "Instagram Music No Results Found" Issue?
Let's say you have an awesome Instagram story, and you want that perfect song to go with it; it's frustrating when it says," No music or no songs are found". So let's see if you can solve it with the help of the following steps.
Step 1: Open your Instagram app and swipe to the right, which is your Story.
Step 2: Take a quick photo and tap on the sticker at the very top.
Step 3: From the middle-left, click on Music and type the song you want or a theme like "Fun" to add to your story. As you do so, you can see that a bunch of music will pulled up and does not show any music found here.
Step 4: Hop into the Google browser and do a quick speed test. This will make sure that your internet is fast enough so you can load up those songs. Anything more than five megabytes per second, and you're good to go.
Step 5: Now go into Instagram again, click on your profile icon at the very bottom right, and click on the three lines at the top right.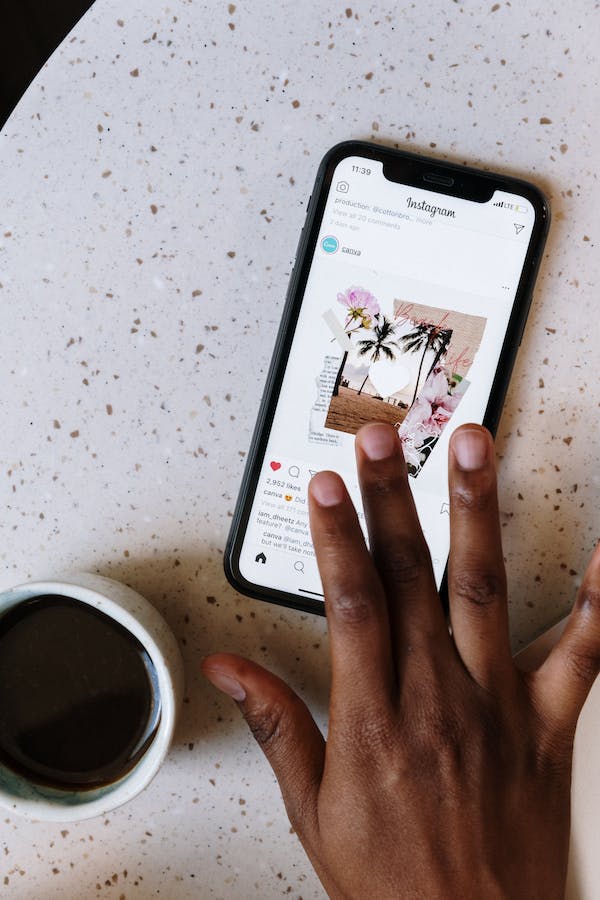 Step 6: Click on Settings at the top and Account towards the bottom.
Step 7: Now scroll down and click on Switch to a professional account. Experts say that sometimes when you have a personal account, you can have issues with no songs or no music available.
Step 8: Just click on continue and go through the steps to complete setting up a professional account.
Also Read- 4 Ways To Fix Instagram Keeps Crashing
Conclusion
In case the above method does not work for you, you can go to settings on your iPhone, click on General, and finally tap on iPhone storage. Now, this will load all your apps with their storage. Scroll down as you did before as mentioned above, and click offload app and re-install it. When you re-install it, if there are any bugs, the fresh installation will take care of it.