Facebook and Instagram, at one point, seemed harmless and fun. But with back to back shocking news of data breaches, users are cautious about using them. Social media sites set up their business model around advertising. They store and keep an eye on your personal information and then use it to shoot you targeted ads. For instance, if you have been online chatting with your friend about the latest iPhone, you will most probably find iPhone ads popping up on your phone screen.
To you, it may feel like a coincidence, but the truth is, this is the case happening every day with every social media user. Your social media account holds more information about you than you can imagine. For users, allowing social media sites while signing in looks harmless. But when we do that without reading the terms and conditions, it will most likely fire back.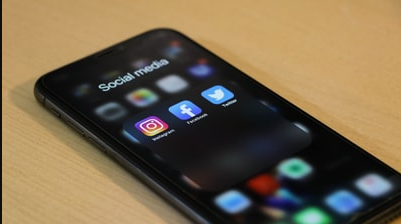 One of the biggest social media sites, Facebook, has been a notorious name in this crime. It is famous for stealing billions of user's personal information and selling it to advertisers. Or, in a lot of cases, banks, taxis, restaurants, and shopping malls sell off our data to the tech giant.
Must Read: Now You Can Check If Your Smartphone Is Infected With Pegasus Spyware
New iPhone WiFi SSID Hack Is Now Considerably More Dangerous
How To Remove Your Data From Facebook?
As discussed above, Facebook stores our personal data and information that we would not want someone to know. Invading someone's privacy and stealing their vulnerable information is an offense on which Facebook's business model is based. Unfortunately, all of us, without exception, mindlessly give our permission to these networking sites. However, there are certain things you can do to prevent Facebook from getting your information.
Step 1: Log in to your Facebook account and go to Settings and Privacy.
Step 2: Click on Settings, go to the Your Facebook Information section, and download your information. Here, you will find all possible information that Facebook has accumulated about you since the time you joined in.
Step 3: In this section, you will notice that Facebook has already pre-selected all the options as default. If you want, you can uncheck some. You can also remove those that are in a different file format that you'd like.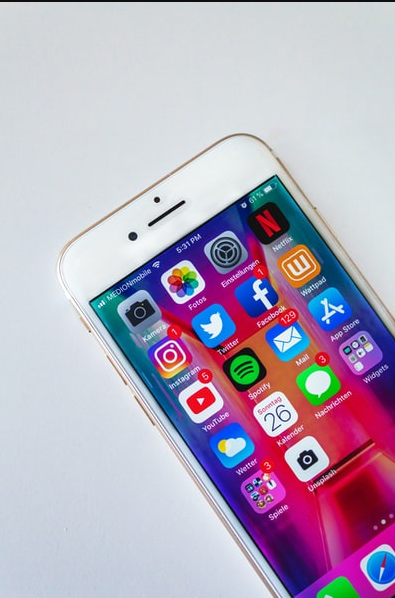 Step 4: State the file format you'd like to download in. The best two options are HTML and JSON. Also, please select the amount of time it should take, media quality, and the file size.
Step 5: Tap on Create File and wait for a few hours. Then, an email will come to you with a link.
Step 6: Click on it to download all the information on an archive. After this, you can remove all your data one by one. Facebook, however, does not allow you to wipe out all the data in one click.
Step 7: Return to Your Facebook Information and choose to access your information. This particular section consists of all your data like your likes, searches, search history, and so on.
Step 8: From the various sections, choose a location, search history, payment history, app and websites, and voice recording, etc. One by one, remove your personal data that does not belong there.
Read: Warning Issued For Millions Of Apple iPhone Users
Alert: Apple Users Warned To Delete 'Very Malicious' Hidden Files
How To Remove Your Data From Instagram?
Facebook owns Instagram, and therefore, all your information is collected, and you're targeted with advertisements from all over. While it doesn't bother some users, advertisements are harmful, but there are some severe cons. Therefore, you can remove your data from Instagram by following these simple steps.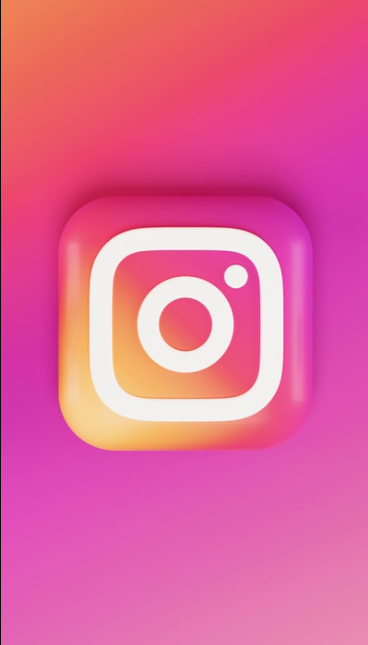 To keep Instagram from storing, using, and managing your data, go to Settings on your Instagram profile. Select security and click on Access your data.

From there, go to the Account Activity section and the apps and websites. This option will reflect information regarding third-party affiliate services Instagram is using.

Audit all the services and websites linked to your Instagram authentication as there are chances of these website owners to find out all your information.

You can also delete your Search History as Instagram could use it to show you ads related to it.

Moreover, specify your email address for IG to send you the link to download your information from the site. Click on request Download to get your information.
Apple iPhone 13 is expected to have faster charging than other iPhones
10 Tips & Tricks For The Best iPhone Photos
Conclusion
The sure shot way to ensure complete safety for your privacy is to delete all your social media handles. But since that is not possible for many, given the benefits they offer, we can use the following methods to keep our data protected.
Trending: Apple's New iPhone Feature Is A Long Term Success
How To Use The All-New Safari In iOS 15?
Revealed-Apple iPhone 13 Design