Instagram is one of the hottest social media apps right now. It is a platform where you can follow people you want to follow such as celebrities, friends, and family. It is mostly a hub for you to share some photos or short videos you want your followers to see or just plainly use it as an online photo album – your call on however you want to use Instagram. Instagram is usually used through mobile phones, but it can also be used on your computers or laptops the majority of people use phones to easily access their accounts.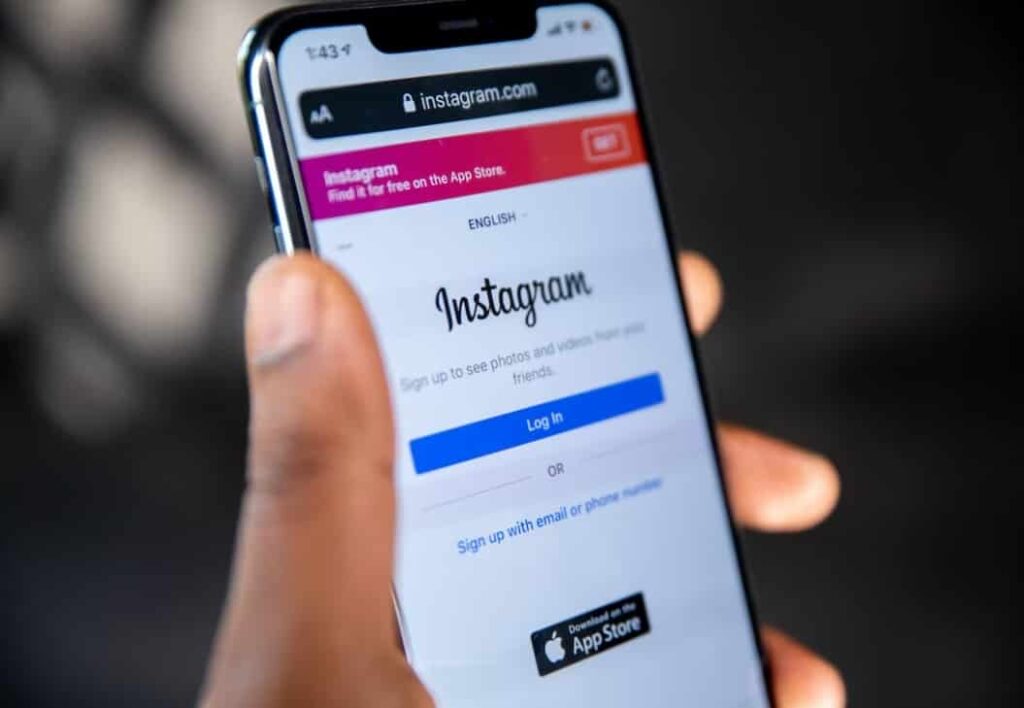 Instagram may be an application that looks entirely seamless to use, but there are also bugs that can't be avoided when using Instagram with your iPhone. If you are an iPhone user, you may have encountered your application crashing and freezing at different times. These case scenarios can be really irritating, especially if you are uploading some stories or posts in the app. In this article, we will talk about how you can fix the Instagram app on your iPhone. We will talk about easy troubleshooting tips that you can easily do that will not cause you any exerted time, money, and effort.
Also Read- Instagram Introduces Gifts For Creators To Earn Revenue
#1. Restarting your iPhone.
One of the ways to actually fix your Instagram application that keeps on crashing is to simply restart your iPhone; restarting your iPhone allows that phone to refresh the cache files and, all in all, the system; some of those things may be the things that make Instagram crash.

Depending on your device, the way to perform this would be to on phones with the home button, simply hold the power button on the side and then slide to power off.
Though with newer phones that do not have a home button, hold both the power and volume up, then slide to power off.
Turn it back on by holding the power button, and you are good to go.
Also Read- Why Does Someone Hide The Likes Count On Instagram Post?
#2. Updating the Instagram Application.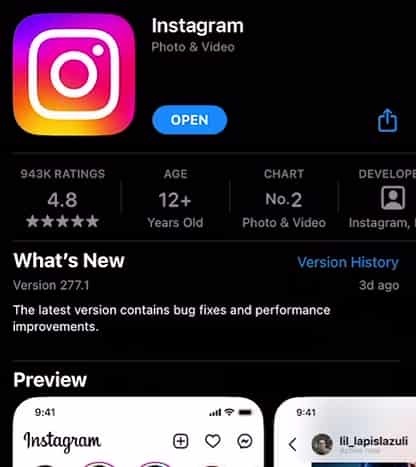 Updating your Instagram application can be of a big help towards fixing the crashes; maybe the installation was corrupted for unknown reasons, and one thing that you can do to eliminate the crashes would be to update Instagram to do that, simply head over to the app store; search for Instagram and if it does have an update button press that and that would reinstall Instagram at a higher or latest version. Frequently check updates, for they usually propose bug fixes and may fix more things about crashing.
Also Read- 11 Best Organic Growth Services For Instagram
#3. Update iOS Device to the latest version.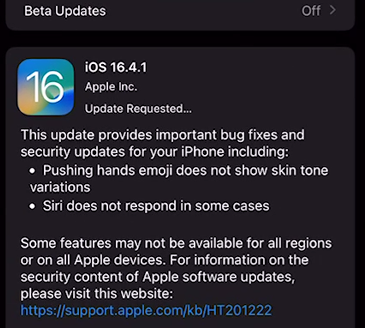 Of course, one of the things that you are supposed to do when you are experiencing bugs on your device, especially for this crashes or bugs in Instagram, would be to update your iOS device, your iPhone especially. To do this, head over to the settings application and go over to the general tab, then the software update. From there, it will automatically check for updates and then update your iPhone accordingly.
Also Read- Why NGL On Instagram Is Getting Popular These Days
#4. Clear Cache in Instagram.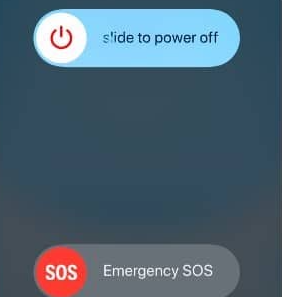 A much simpler step would be to clear the cache of your Instagram, though it was already stated within this article the different ways that also affect the clearing of cache in Instagram, such as updating and restarting. Still, a simple way to actually perform this is to head over to the shutdown menu (re-read the #1. to see how to), but instead of fully shutting down your phone, you will instead just hold the home button of your device or drag up from there with you iPhone X above device. That would clear all cache of the currently running applications in your device.
Also Read- 5 Instagram Story Ideas To Engage Your Followers
#5. Reinstall Instagram.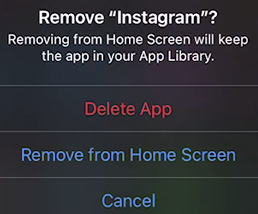 Reinstalling is a thing that works most of the time for many different applications that are experiencing bugs, especially on your Instagram iPhone, and you might want to check out the reinstalling of Instagram; basically, to do this, just hold down the Instagram application on your home screen and press remove app button then "Delete App" and just redownload the application as how you would normally download one; which is through the app store.
Also Read- How To Schedule Instagram Live Video
#6. Force Quit Instagram.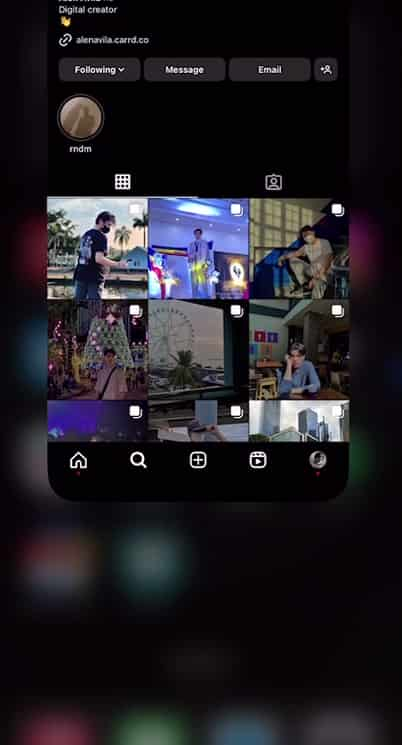 Another simple fix would be to simply just go over and swipe up your Instagram application while running and go to Apple's task manager it is the window where you see all of your recently used application that has not been closed yet. So one of these would be Instagram a simple fix like this may work, especially if the crashing is not as bad as it seems.
#7. Check the Network connection.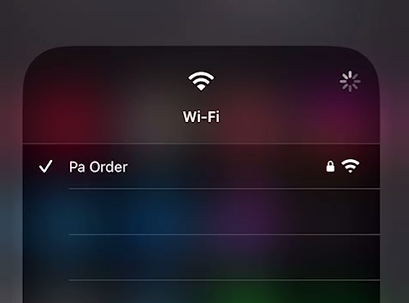 Maybe what is causing your Instagram to crash is that it cannot update or update its contents because y u are not connected to an internet connection; so to check this, you must just simply try and open other applications that use the internet and be sure that they load-if not then you might want to connect on other connection available in your area to allow Instagram to be able to access the internet.
Also Read- How To Expand Your Brand/Business On Instagram?- An In-Depth Detailed Guide
#8. Try disabling Notifications that might be causing the crashes.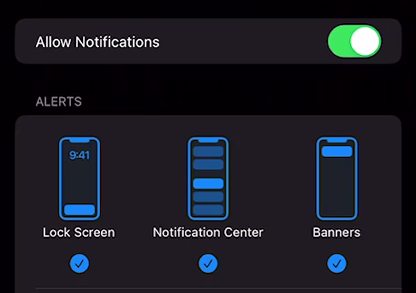 While on the pandemic, since people were bored, they were able to find loop gates on the notification that makes it so Instagram crashes immediately when clicking or receiving that certain notification; a friend may troll you or just a random user-though most iPhones are now up to date and the updates fixed those bugs; what about those who were unable to update- if they receive this specific character their Instagram or worst; their whole device may just crash. A fix to this is to simply never receive a notification. You can do this by heading over to settings searching for Instagram, clicking on the notification, and disabling the toggle on the "Allow Notifications" segment.
Also Read- How To Remove Your Data From Facebook And Instagram?
#9. Disabling iPhone restrictions.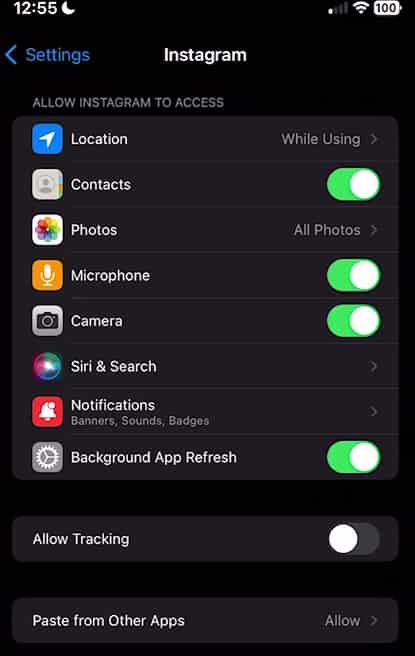 This one is another one of those fixthat you may never really think of out of the blue; basically, an app crash may happen if there are some restrictions set to that app, so for this part of the article, I will tell you a way to allow Instagram to have access on your whole phone to avoid crashing; if you simply head towards settings -> Instagram, you will see a lot of toggles in there, especially background app refresh and paste from other apps; make sure to toggle all of those on and allow the "paste from other apps" to just let Instagram be free without restricting which will also allow it to perform on its good functionality.
Also Read- 25 Best Memes Of 2023 You Couldn't Help But Laugh At
#10. Reset all iPhone settings.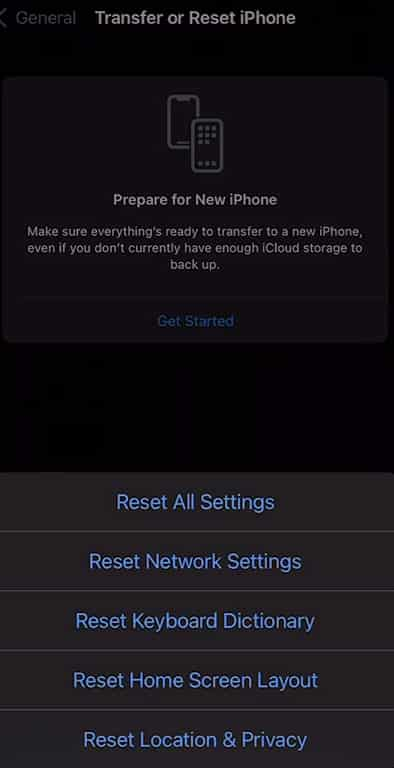 Resetting your iPhone will allow all programs to, of course, be reset-ed too, which may be able to fix your Instagram crashing, and to do this, simply just go over to your settings application, go to general -> transfer or reset iPhone, and press reset. Reset all settings should be one of the options, and boom, you are done.
Also Read- How Technology is Empowering Small Businesses to Succeed in the Digital Age
#11. Just use Instagram on Web.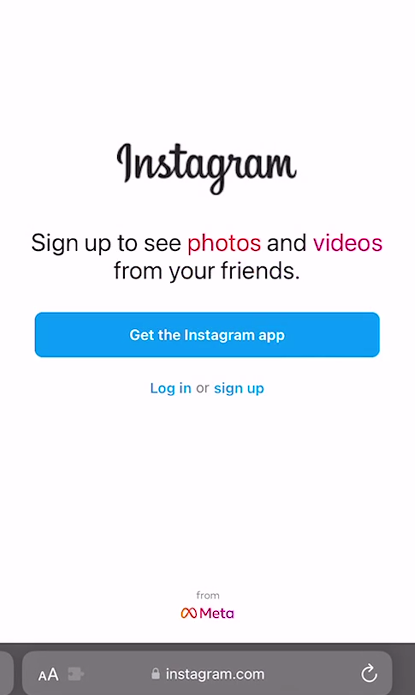 If all things fail and you really have to get an upload over to your Instagram account, message, or check on a friend's post; simply just use the Web Application in the meantime; to do this, you can easily just go over to your selected browser, as for me it would be Safari-From there I would go to Instagram.com and use that for the meantime.
#12. Reduced iPhone Motion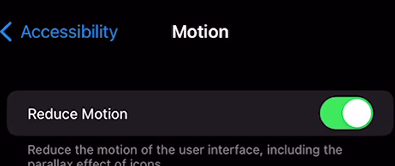 Have you experienced your Instagram crashing due to a lot of things happening on your iPhone at once? Well, this may be one cause of the crash, and by disabling it, you can easily alleviate the need to do other things to fix Instagram's crashing bugs. Simply reduce your iPhone's motion by going to simply settings -> tap the search bar on top -> Search for reduce motion and toggle that on.
Also Read- Top 15 AI Websites Video Editors You Should Start Using
#13. Reinstall Instagram externally.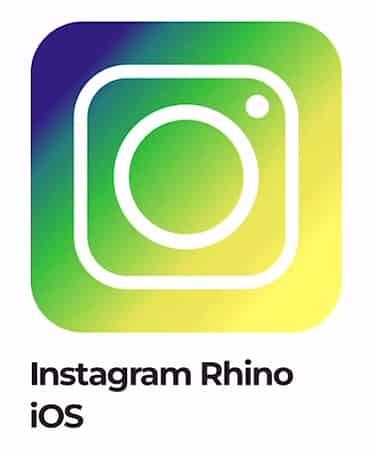 This is a way that most people would not like to do due to it not really being legal for Apple's app store. Still, if you really have to, then there are multiple site sources (sadly, we cannot mention them in this article), but a simple search should suffice your needs; this is all on you, and I am giving you a fair warning here that there are external or modded Instagram that may be slower or make your iPhone worst so that is a warning. With that being said, there is a trusted modded community that provides Instagram++ or Instagram Plus as an IPA you can install through 3uTools or AltStore; sadly, once again, we cannot dwell too deeply on this topic, but this is a thing that you can do to alleviate Instagram's crashing issues.
Also Read- 12 Online Tools To Search For Trending Hashtags
#14 Restore iPhone to factory settings.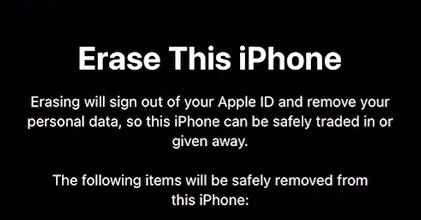 Restoring is one of your last actual resorts; restoration of your iPhone is almost the same as resetting, but this time this includes all content as if you are erasing everything from your iPhone- this may be an exaggerated fix, but; it is the reality- the operating system itself may be actually broken that causes that crashing of your Instagram application.
#15. The last resort.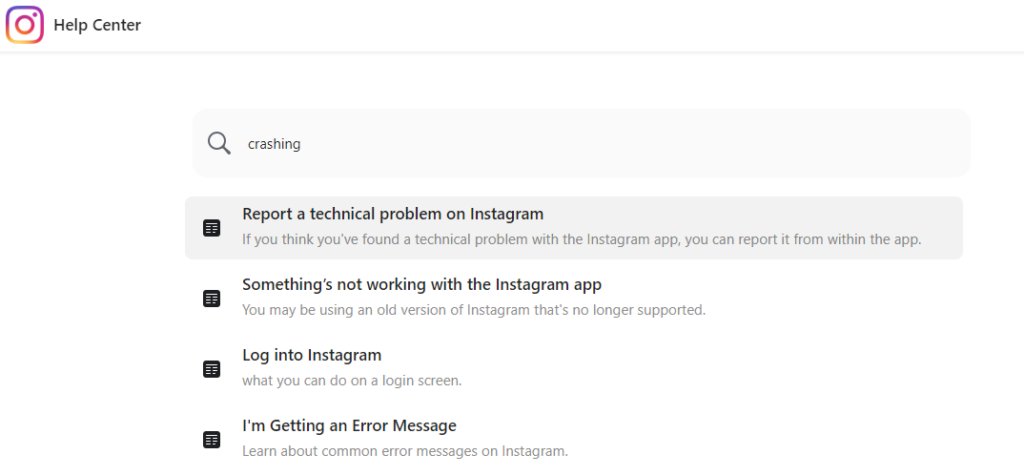 This is the real last resort you can ever ask for; it would be to contact Instagram themselves on why their application keeps on crashing; or report on their website. This would not necessarily fix just your problem, but if they find any problems or bugs with your specific iPhone, they might just over-fix a code loop in their program for this to never happen to other users. To reach them, you can head over to a different device or web browser and go to help.instagram.com/.