This year's Black Friday is on November 26, and it's one of the best times of the year to grab deals on a laptop. Having a laptop is essential whether you are a student, housewife, gamer, coder, writer, or filmmaker.
In 2021, technology is evolving and doing everything to make our lives easier. Gone are the days of roaming around with a fat notebook and pens. A laptop is no longer a luxury but a necessity. And Black Friday brings you a good opportunity to get your chosen laptops with discounts and tempting offers.
In this guide, I am going to share some tips to help you buy the perfect laptop for you. I will also share some of the best laptops available in the market right now. So, let's get started.
Factors To Consider While Purchasing A Laptop On Black Friday Deals
Buying a laptop is an expensive affair for most people, especially students and housewives. The whole purpose of buying a laptop on Black Friday is to get the best laptop available for you on a budget.
Sadly, no matter how much technology is essential, the prices are always beyond budget for many. This is why you need to take care of a few things before exploring the deals. So let's take a look at them.
Laptop Specifications
There are tons of specifications available in your budget range which will be confusing. To avoid regretting buying a laptop, you don't need, educate yourself on why you need a laptop in the first place. Are you an aspiring gamer, a teacher, a student, a writer, or a developer?
Specifications will be different for different people. For instance, a gamer will need a process of the highest order, and a teacher needs a Core i3 to host her online classes. So, I'd recommend you make a list of the things that you will need your laptop for.
Best Laptop Deals On Black Friday: Budget, Size, And Battery
Sometimes, you may be getting a very basic laptop in your budget. But if you pay a hundred dollars more, you could get a higher version which will be a much better option for the long run. In that case, choose wisely. Moreover, the size of the 14-inch screen is apt for most people.
Buy a laptop that gives at least ten hours of battery life without a power source. You can discard the brand in some cases because sometimes, choosing a status-driven brand can mislead you.
Top 5 Best Laptop Deals On Black Friday
1. Jumper Laptop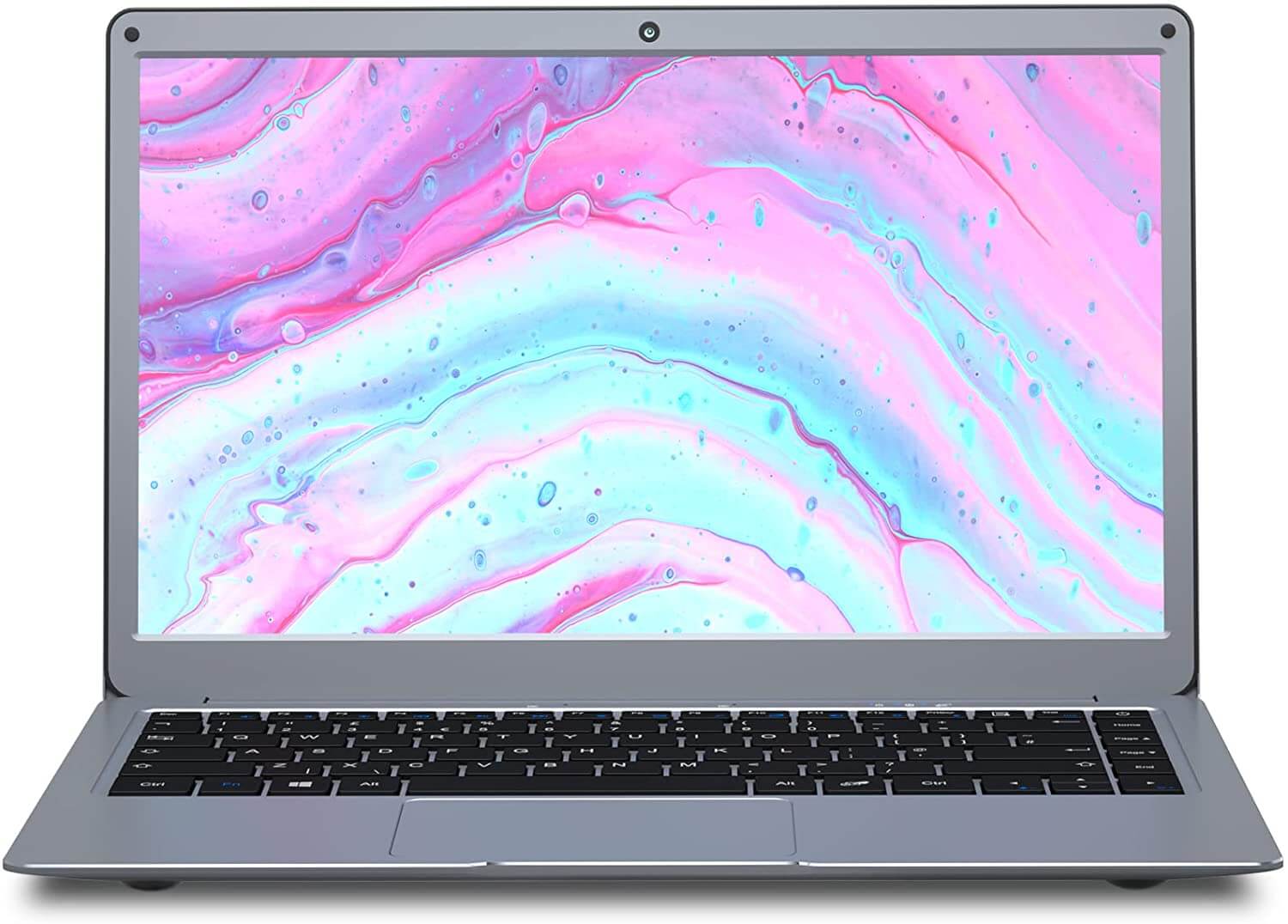 Priced at $297.29, the jumper laptop is affordable and comes with premium features like a 1TB SSD expansion. In addition, this laptop has a screen size of 13.3 inches with a 920×1080 screen resolution. An ultra-slim laptop that you can carry in your backpack without feeling the burden.
2. Asus Chromebook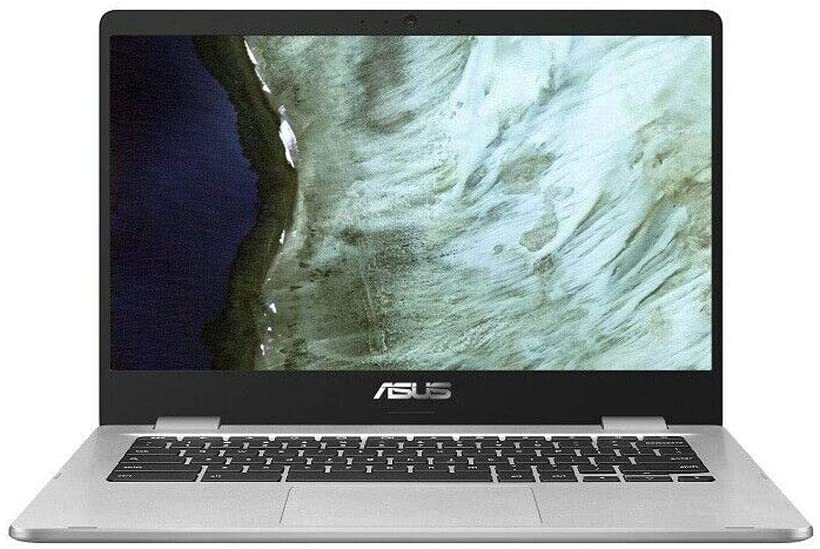 Offering a 14-inches standing screen display, the Asus Chromebook costs you only $289. It's a budget laptop that fulfills the requirements of storage space and processor. Designed for students and housewives, the Intel chipset is a great processor to get your tasks done. Moreover, it has 32 GB of flash memory and uses Chrome as its operating system.
3. HP Laptop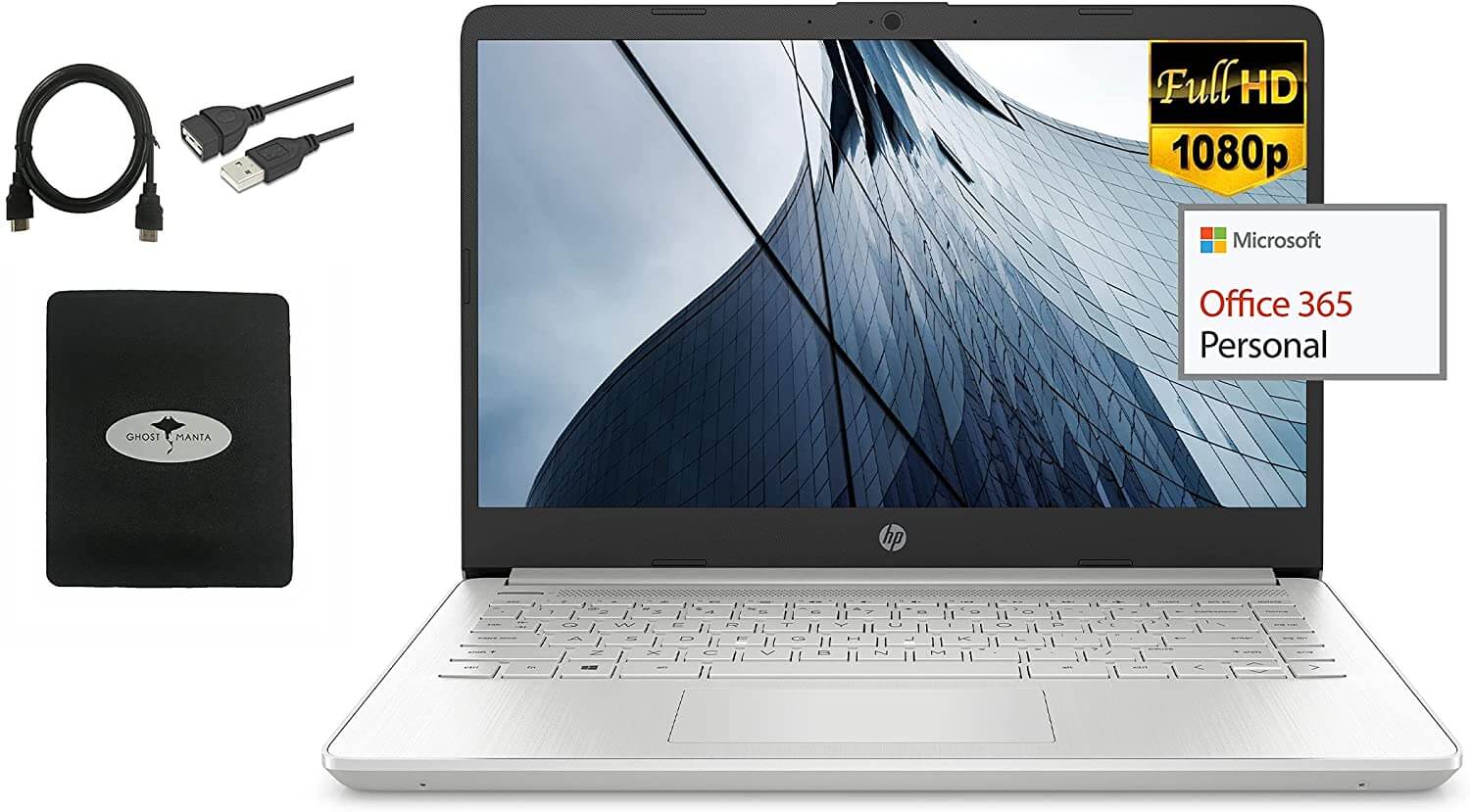 HP has been a renowned seller of laptops for decades now, and this laptop is everything a professional will need. Costing only $499.99, this laptop has a display of 14 inches with 8 GB RAM and 128 GB SSD. Moreover, it gives you over seven hours of battery life which is a con, but the quality makes up for it.
4. Razer Blade 15 Base Gaming Laptop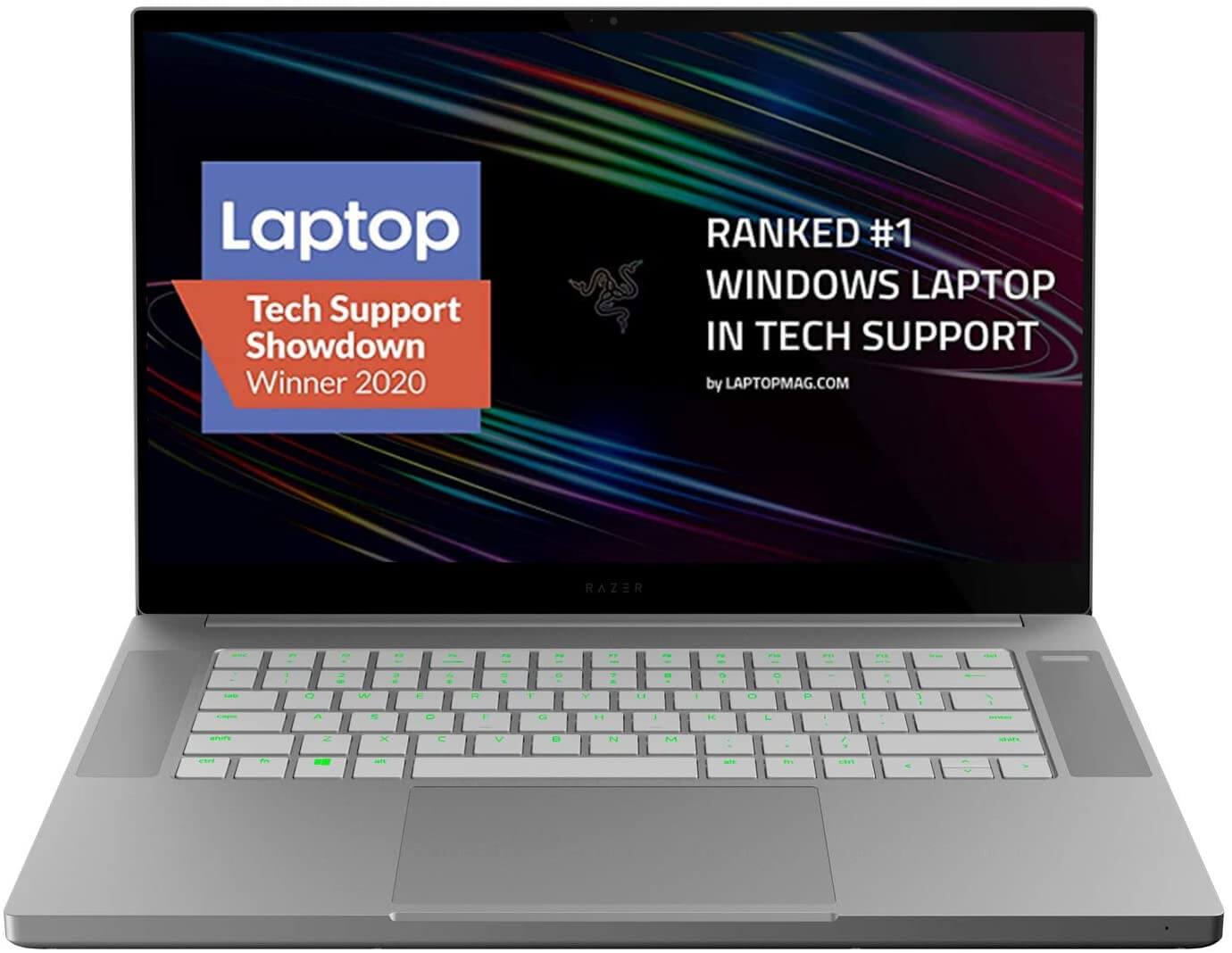 Good news for gamers out there. You can buy this laptop for only $1,659 with the EMI offer. The screen size of this display is 15.6 inches with a screen resolution of 1920 x 1080 pixels. With 16 GB DDR4 RAM and NVIDIA chipset, it is one of the best laptops for gaming. Furthermore, the 8GB graphics card will make your visuals all the more appealing.
5. Lenovo Chromebook Flex 3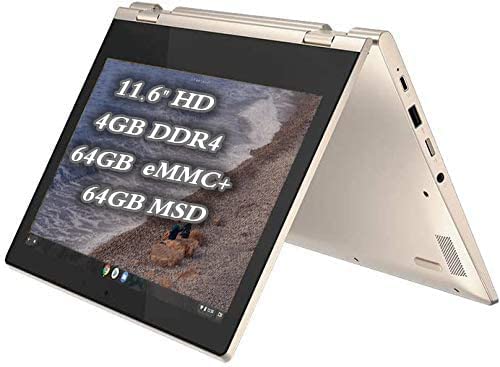 Priced at $330, the Lenovo Chromebook Flex 3 is a stylish 2-in-1 laptop that can convert to a tab anytime. With a flash memory drive and micro SD card reader, this Lenovo laptop is essential for writers and coders. Furthermore, it comes with an integrated graphic card and great battery backup.
Conclusion
This list consists of budget laptops that can meet most of your requirements while looking stylish. While shopping for your laptops, make sure they meet your requirements and are upgradable. That way, you can use your laptop for a good number of years.