In this guide, we will explain the steps to compress videos on iPhone and Android without affecting the video quality.
The iPhone, Google Pixel, and Samsung are excellent at taking 4K, stabilized videos with incredible detail and color quality on smartphones. But the size of these videos is enormous. Depending on the file size, sending an hour-long video via your smartphone may take several hours. It will not only cost you time but also consume a significant portion of your Internet plan.
Using many websites and apps, you may compress a large video to a relatively small one. If done correctly, there will be minimal quality or resolution loss. Below is the step-by-step process to compress videos on Android and iPhone with minimal quality loss.
Also Read: 9 Best Video Marketing Platforms To Grow Your Business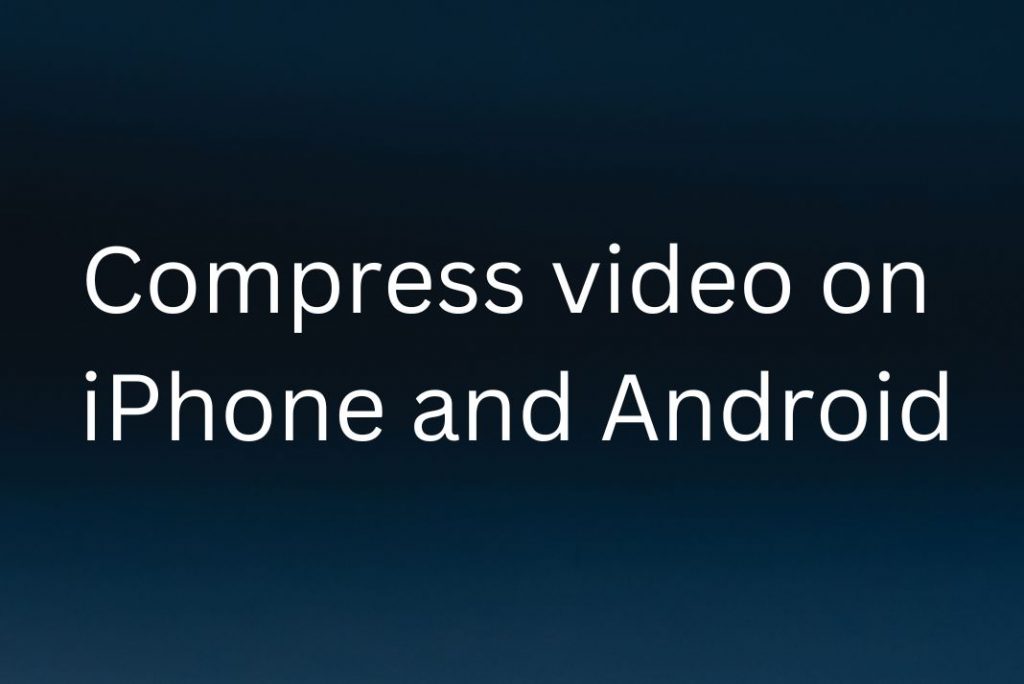 What Is Video Compression?
In its most basic form, video compression compresses a video clip to use less space than the original file. To do this, repetitious and unnecessary parts of the original video, such as pixels, sounds, scenes, etc., are removed.
Using video compression software will examine every pixel in a video frame and compress the comparable ones by grouping them in a larger block. It may produce blocky and distorted video clips if you're using an outdated video compression program.
Different algorithms, known as video codecs, are used to carry out this operation. Some contemporary codecs, such as H.264, H.265, and VP9, are made to balance the compression level without sacrificing quality. The original video's file format will change depending on the codec after compression is finished.
These algorithms mainly alter the following aspects of your films:
Resolution: You may reduce the resolution of a 4K video clip to fit a 1080p screen without noticeably sacrificing quality because a 4K frame has nearly 8 million pixels, compared to 2 million for an FHD or 1080p frame. In other words, you can reduce a 4K video's quality by four times without the screen tearing.
Data rate: It is the portion of the information displayed on your screen per second. This pace can be significantly lowered to reduce the file size significantly.
Aspect Ratios: Compression codecs preserve the aspect ratio while reducing the video resolution. Without this, the image on a typical 16:9 monitor will appear either distorted or compressed.
Also Read: 9 Best Video Marketing Platforms To Grow Your Business
Compress video on iPhone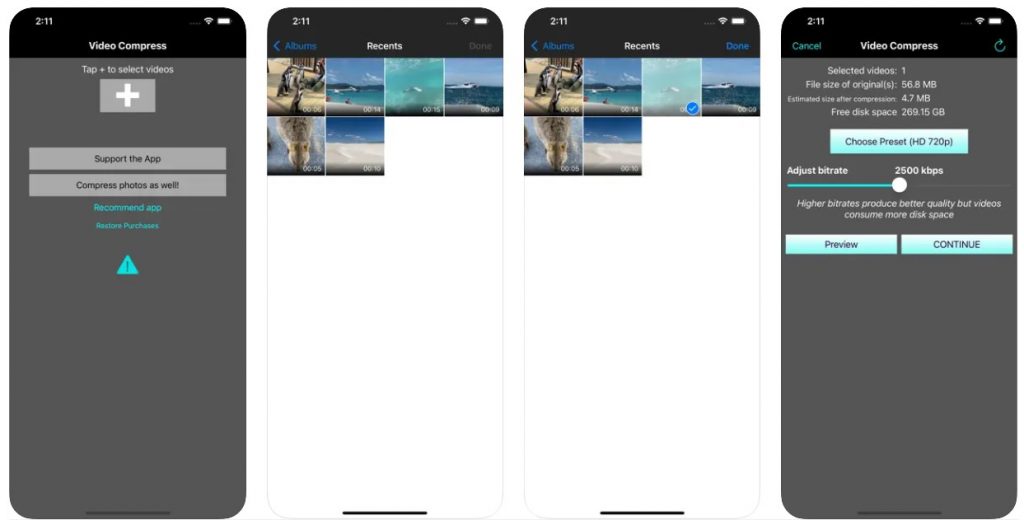 Apple does not offer iOS users a native compression method for significant size reduction. While some third-party apps on the App Store might employ video compression processes, many apps utilize the native compression methodology. One application for compressing videos from the Camera Roll folder is Video Compressor. The software allows you to select HD (720p), VGA, or Low-Quality compression modes depending on your needs.
Here's how to use Video Compressor on iOS.
From the App Store, download and set up the Video Compressor app.
Open the app, then choose the video you wish to compress.
Pick your preferred conversion quality. Remember that only video quality can be changed from higher to lower.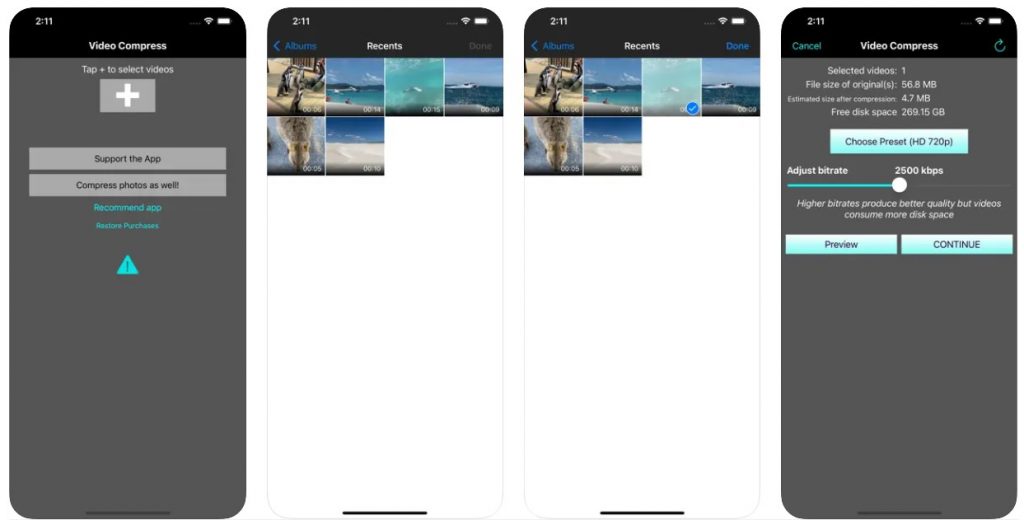 Allow the compression to finish. You can reduce the file size by up to 90%, depending on the original file's size and the conversion's quality.
When a video's minimum target size (for example, 15 MB for sharing on WhatsApp) is greater than the target size you need, you can divide the video into multiple segments in Camera Roll.
Also Read: iPhone 14: How To Use Action Mode To Capture Smooth Video
Compress video on Android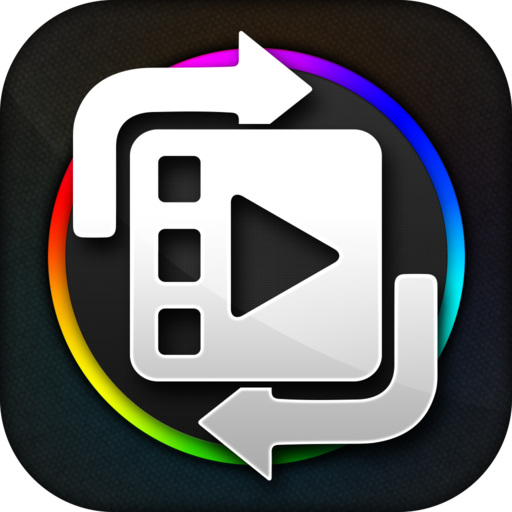 The Google Play store has several apps, one of which is Video Converter Android (VidCon), which enables users to compress videos on Android smartphones. Although it can be downloaded free from the Google Play Store, the paid version unlocks premium features.
Using the procedures below, you can use Video Converter Android to share and compress videos.
From Google Play, download and install Video Converter for Android.
Open the app, then search for the video you wish to share.
Toggle the file's checkbox by tapping on it.
Select the appropriate profile by going to the convert tab.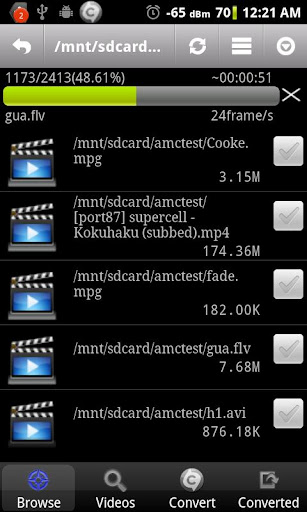 Select the option for Reduce Size for the best compression results (Pro only feature).
Set your video's target size in the Profile settings (if you want to share on WhatsApp, the target size should be set to less than 16 MB).
Wait for the process to finish after tapping the Start button. A replica of the original size will be produced during compression, close to the desired size.
Also Read: 12 Best Apps That Really Helps In Making Videos
Compress video using a web-based tool (Clideo)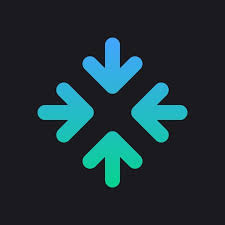 You can also utilize a website to convert the video if it is already on your computer or if you don't want to download any programs. Clideo is a reputable online video conversion service that encrypts your video so no one can access your personal information.
With the free plan, you can compress videos up to 500MB in size. The steps are straightforward:
Select the video by selecting the "Upload File" button, then let the website handle the rest.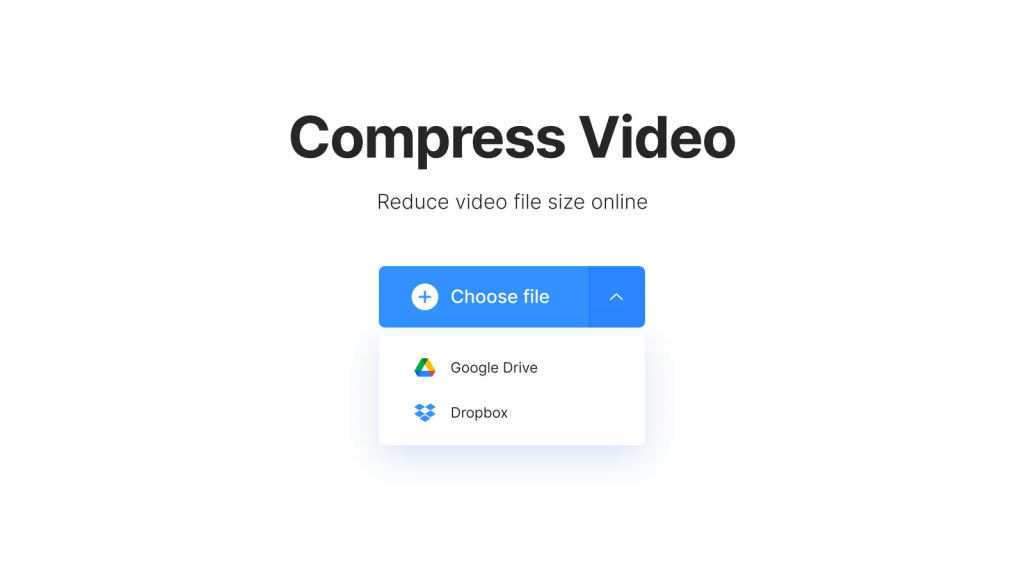 You'll need to wait a few minutes for the finished file because the compression is being done on the server
Click "Download" once the compression is completed.
Afterward, post the converted video to your favorite social networking platform.
Also Read: 12 Tips To Add Images And Animations While Making Video
Conclusion
There are the simplest ways by which you can compress video on iPhone and Android devices. This will save you considerable storage space without affecting the video quality.