A technique called DNS over HTTPS (DoH) authorizes remote Domain Name System (DNS) resolution using the HTTPS protocol. Moreover, the method uses the HTTPS protocol to encrypt the data between the DoH client and the DoH-based DNS resolver to improve user privacy and security by preventing DNS data modification and eavesdropping by man-in-the-middle attacks. Google and the Mozilla Foundation began evaluating DNS over HTTPS in March 2018. Further, in February 2020, Firefox shifted to DNS over HTTPS by default for users in the US.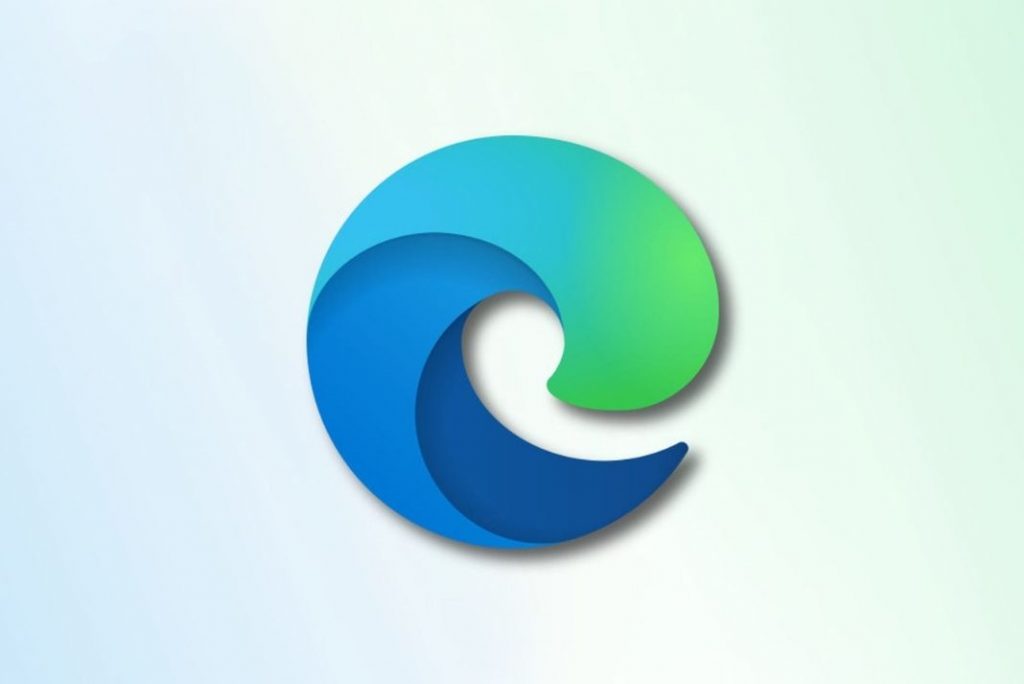 Also Read: How To Enable And Use Split Screen In Microsoft Edge
How does DNS over HTTPS (DoH) works?
While DoH and regular DNS operate roughly in the same ways, there are two significant distinctions. The first, and most visible, difference is that, instead of the browser making an HTTP request as in the past, DNS requests are made within an HTTPS session. These requests then transmit over port 443 just like HTTPS web traffic. It is important to remember that for DoH to function, both the DNS server and the browser must support it.
DoH aims to reduce the amount of data sent during the various DNS requests, which is another important difference between DoH and normal DNS. Instead of delivering the entire domain name that the user's browser is attempting to resolve, it accomplishes this by just broadcasting the piece of the domain name required to complete the current stage in the name resolution process. For instance, the DNS root doesn't need to be aware that the user's browser is attempting to resolve https://brainsstormm.com. It merely needs to be aware that a.com URL is being tried to be resolved by the browser.
Also Read: Microsoft Edge Generates Image Labels Alt Text
DNS over HTTPS (DoH) in Microsoft Edge based on Chromium
Microsoft launched the Chromium-based Edge web browser on January 15, 2020. It operates with every supported Windows version as well as macOS. Furthermore, it comes with great features. For example, best extensions and website compatibility, speed, performance, and built-in privacy and security. The hostname provided in the website's URL must be resolved by the browser to obtain the network address. To protect the lookups, Secure DNS (DNS over HTTPS (DoH)) does this operation via an HTTPS connection to the DNS service provider.
You can allow the Secure DNS lookups flag in Microsoft Edge to enable DNS over HTTPS if you'd like. When this feature is turned on, your browser could attempt to seek up a website and other web resource addresses over a secure HTTPS connection. By enabling it, Microsoft Edge will use Google Public DNS servers for secure resolver protocol.
This article will guide you on how to configure Microsoft Edge which is based on Chromium, to disable, enable, and specify a DNS over HTTPS (DoH) secure DNS provider.
Also Read: How To Change Microsoft Edge Kiosk Settings In Windows 11
How to Enable DNS over HTTPS (DoH)
Follow these simple and quick steps to enable DNS over HTTPS in your Microsoft Edge
Step 1: Go to Microsoft Edge
Step 2: On the top right corner you will see the 3 dots menu icon. Click on it > Go to Settings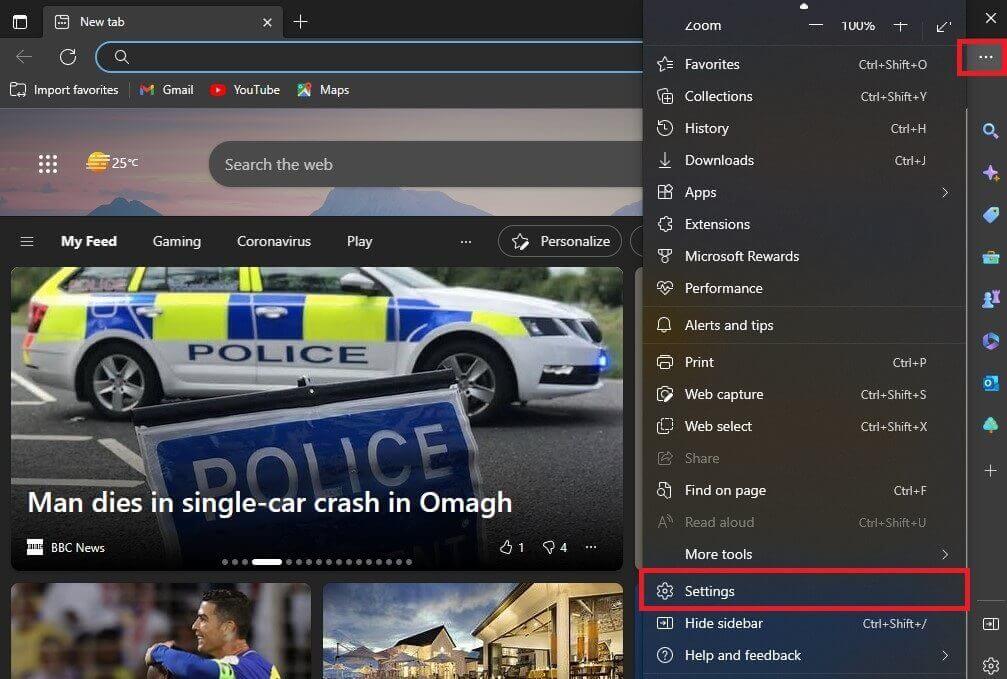 Step 3: Then locate Security. Under Security Settings, find Use secure DNS to specify how to lookup the network address for websites and Toggle the button to enable it.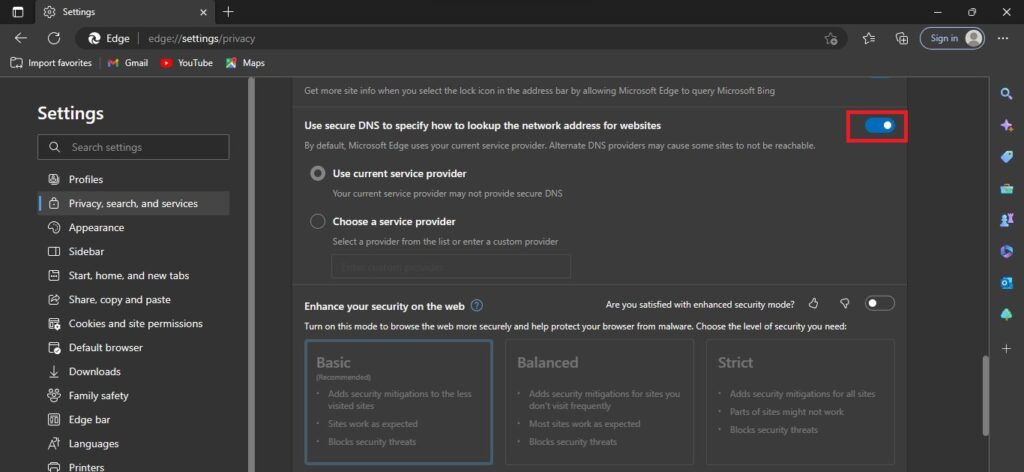 Also Read: Can't Download Files In Microsoft Edge? Try These Fixes
To Specify DNS over HTTPS (DoH) secure DNS provider
Step 4: Click on "Choose a service provider"

Step 5: Then, click on Enter custom provider. There you will see some options

Step 6: Select your custom provider and you are good to go!
Now you know how you can enable and specify DNS over HTTPS (DoH).
Also Read: How To Enable And Use Kids Mode In Microsoft Edge
How to Disable DNS over HTTPS (DoH)
To disable it, you just have to follow the same method mentioned above and toggle the button you used to enable it once more to turn it off.
Conclusion
Lastly, the level of security that DNS-over-HTTPS offers you is by far its most prominent benefit. It's a practical approach to prevent DNS-based cyberattacks because only you and your DNS server can know where you're going.
On top of that, you can prevent your service provider from monitoring your traffic. If you choose to utilize a DNS server that is not owned by your ISP. It's far more difficult to trace than URLs, but your ISP may still obtain your IP address and a general notion of your route. You provide your ISP with relatively little information if you combine this with an HTTPS connection to your favorite websites.
The only technology that performs the task better is a VPN. It builds a tunnel that an ISP cannot see through. However, DNS-over-HTTPS is quite simple to set up. All you need to do is use a browser that supports it and toggle a switch in the settings to enable the function.
Also Read: How To Speed Up Microsoft Edge On Windows 11