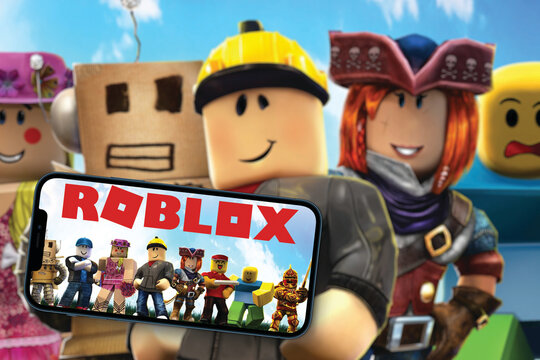 The persistent occurrence of Roblox error codes is causing frustration among the player base. If you're encountering Roblox error code 524, it can prevent you from joining games or unexpectedly kick you out of ongoing games. Given the vastness of Roblox as a game creation platform, with thousands of community-made modes, it's no surprise that there are various potential errors, including error code 524, that players may encounter while trying to enjoy the diverse gameplay options available.
We have recently discussed the possible cause and probable solutions for another emerging Roblox error code 268, make sure to check it out if you are facing the same issue.
In this article, we will follow the same drill, provide various reasons for the occurrence of Roblox error 524 and provide you with some workable solutions so you can enjoy your games without any interruptions.
Also Read- 10 Best ROBLOX Games To Play In 2023
What causes the Roblox error 524 to occur?
Among the various Roblox error codes, roblox error 524 is comparatively straightforward to identify and resolve. Typically, this error arises in one of the following situations:
This can be a temporary issue with Roblox's servers, which may affect your ability to join games or experience disruptions while playing.
If you're attempting to join a VIP server, you may encounter error 524 if you don't have the necessary permission or privileges to access that particular server.
If you're trying to join a server as a guest, which is a temporary account without an official Roblox account, you may encounter error 524 due to certain server restrictions or limitations on guest accounts.
As a precautionary criterion to combat hackers and bots, Roblox may levy restrictions on accounts that are less than a month old. This could result in constraints on your capability to join particular games, based on the age of your account.
Similar to other game-related issues, error 524 could furthermore be caused by incomplete or outdated game files. It's important to ensure that all Roblox game files are fully downloaded and up-to-date.
There has been a growing prevalence of new account restrictions on Roblox servers since 2020 due to the increasing intricacy of cyberpunks creating multiple banned accounts. This has furthermore ushered in automatic kicks from servers for accounts that are not a minimum of 30 days old, as a protection measure to hinder illegitimate access and malicious activities.
Also Read- How To Play Roblox On Oculus Quest 2
How can you fix Roblox error 524?
Method 1: Make Sure to Check Your Roblox Server
One potential cause of the error code 524 on Roblox has been scheduled server maintenance or unforeseen issues with the game servers. To address this, you can start by proceeding to the Roblox Status website, which delivers real-time updates on the status of Roblox servers. This website authorizes you to check if any ongoing server problems could be impacting your capability to join games or play on Roblox.
Since it is updated regularly, you will have the most up-to-date notification about any server-related issues. Checking the Roblox Status website can be a valuable step in troubleshooting and apprehending if server maintenance or server problems are contributing to the error code 524.
Method 2: Modify Privacy Settings
If you're unable to join a game on Roblox, it could be due to the privacy settings on your account. Fortunately, you can efficiently make changes with these steps:
First, you require to open the Roblox app on your device and log in to your account and tap on the Settings icon found in the upper right corner.
Now that you are on the Settings page, simply proceed to the Privacy tab.
Lastly, scroll down to Other Settings, and under Who can invite me to private servers?, choose the option for Everyone.
With this method, you won't face any restrictions in joining games due to privacy settings, and you will have the capability to acquire invitations from any player to join private servers. This can assist ensure that you have unrestricted access to games and can participate in private servers as desired.
Also Read- How To Fix Roblox Error Code 268
Method 3: Shift to a Different Platform
One technique worth endeavoring is to download Roblox on an Android or any additional compatible platform, log in to your account, and see if you can play. If you encounter any problems, it could be due to a ban. In that circumstance, you can attempt playing several games and logging in and out of your account multiple times to potentially resolve any glitches and preclude the error on the main platform.
If you're new to Roblox, keep in mind that the game is available on various devices. If you encounter error code 524 on Xbox, you can try playing the game on a PC or Android device as an alternative. For PC users, playing the game on Chrome may yield the best results or you can try browsers like Firefox and Edge. Experimenting with different platforms could help you overcome the error and enjoy uninterrupted gameplay on Roblox.
Also Read- How To Fix Roblox Error Code 279
Method 4: Fix IP Glitches and Set Static IP on Your PC
If you are encountering issues accessing Roblox from a new account, there may be IP glitches or restrictions. Some users have reported that Roblox does not allow access from certain IP addresses, and suggests using a static IP instead. Here's how you can try to resolve this issue:
Step 1: First, you need to write cmd in the search box located in the taskbar and then, open Command Prompt and make sure to click on Run as Administrator.
Step 2: After that you have to paste or jot down the following commands in the Command Prompt, make sure to hit enter after each command to execute it:
ipconfig /flushdns
netsh winsock reset
Step 3: Once you have executed the commands, now you have to proceed to the Control Panel, just type it Control Panel in the search box and hit enter.
Step 4: Now you have to click on Network and Sharing Center and then you require to tap on Change adapter settings.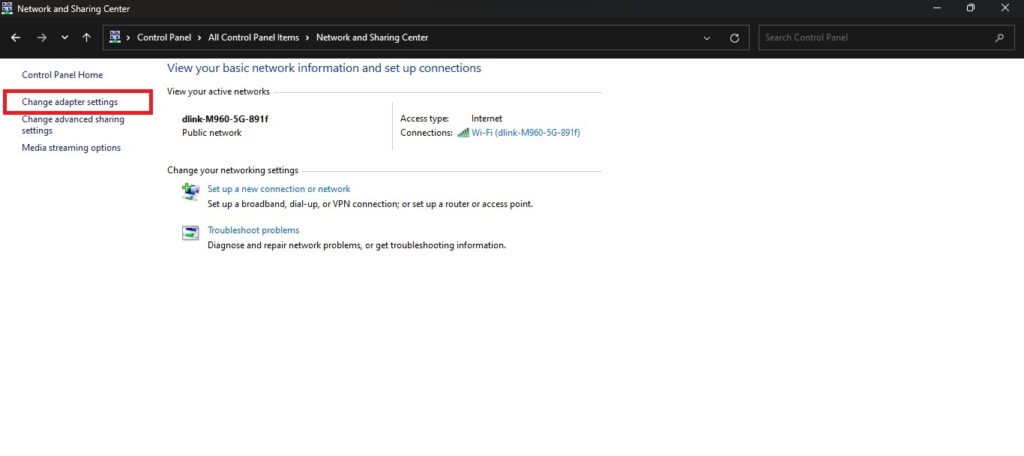 Step 5: Once you are in your Adapter setting you need to right-click on your preferred network connection and choose Properties from the menu. In properties, you have to tap the Internet Protocol Version 6 (TCP/IPv6)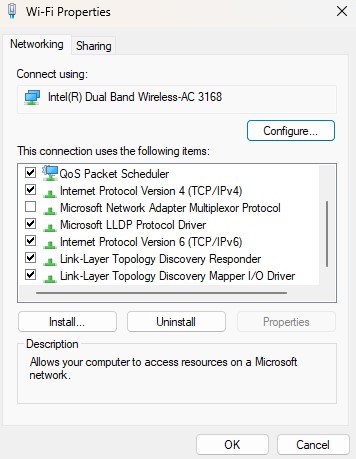 Step 6: Once you select the Internet Protocol Version 6 (TCP/IPv6), the Properties option will light up, simply click on that option and uncheck the box for Obtain DNS server address automatically and finally you have to check the box for Use the following DNS Server addresses.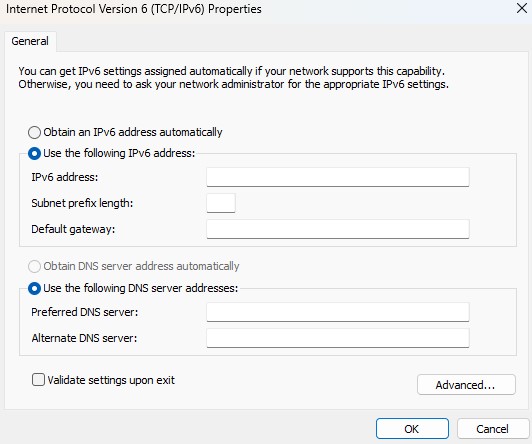 Step 7: Finally you have to enter the following value "1.1.1.1" for the Preferred DNS server and "1.0.0.1" for the Alternate DNS server.
Lastly, if your IP was set as static and you were nonetheless encountering the error code 524 on Roblox, then choose"Obtain DNS server address automatically" to bring a modification in the IP.
Also read- How To Take And Share Screenshots And Video Clips On Oculus Quest
What does Roblox error 524?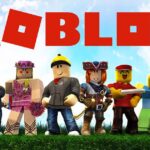 Roblox Error Code 529 is a rare occurrence that normally arises when the Roblox server is undergoing scheduled maintenance or experiencing unanticipated technical tribulations. It is a common technical error that may display a message saying "We are experiencing technical difficulties." This error indicates that there may be temporary disruptions or problems with the Roblox server, and users may need to wait until the issue is resolved by the Roblox team before being able to access the game or platform smoothly again.
Checking the Roblox Status page or official Roblox social media accounts can provide updates on any ongoing server issues and help users understand the cause of Error Code 529.
How much Robux is a private server?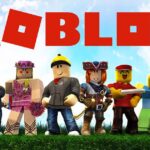 The cost of creating a private server in Roblox alters relying on the game. It can range from as low as 10 Robux to as high as 100 Robux. While some games may not support private servers, others may offer them for free or at a nominal cost.