Chrome OS Flex by google released for older Windows PCs and older MacBooks. It will give them a new lease on life. How to get Chrome OS with Play Store support for a PC has already been explained in detail. It's based on Project Brunch, which is a lot of work to set up on a PC. However, Flex stands out because it's easy to set up and has a longer support window. My Windows laptop worked great with the new Chrome OS Flex OS when I tried to run it. So, if you require to know how to install Chrome OS Flex on PCs and Windows laptops, check out our detailed guide below and follow it. 
Also Read: [Fixed] Microsoft Store Stuck On Starting Download
What is Google Chrome OS Flex?
The Google Chrome OS Flex is a programme that lets you run a lot of different programmes at the 
Google bought a New York-based company called Neverware two years ago. CloudReady was being developed at the time, and Google bought it. Users were able to give old computers a new lease on life and run Chrome OS with them. CloudReady was built on the Chromium OS, which is free to use and share. They've also added Linux support in the last few months. Take over: Google took over the project and has now released Chrome OS Flex (aka CloudReady 2.0), which is based on Chrome OS, which is Google's official desktop OS with support for Google Assistant and other Google services, on top of it. Google Play Store isn't available on Chrome OS Flex because it doesn't run on Linux. 
Google is mostly giving Chrome OS Flex to people in the education and business sectors for free. Users or people can also install Chrome OS Flex on older PCs and Macs. The aim of this project is to use old hardware and make it work as quickly as a new computer would, almost to the same level. As Google is now in charge of the project, we can also expect more support from a lot of different companies, like HP, Apple, Asus, and more. 
Also Read:6 Ways To Fix Audio Issues In Chromecast
To Install Chrome OS, you need to have these things  
USB flash drive with at least 8GB of storage. 
2. A Windows PC with an Intel or AMD x86-64-bit processor is needed to run this game. This feature hasn't been added to ARM processors yet. 
3. A minimum 4GB of RAM or more is needed to run games and apps.
4. There must be at least 16GB of internal storage, or more, for this to work. 
Flash Chrome OS Flex on a USB drive to make it work.
1. First, go ahead and install the Chromebook Recovery Utility Chrome extension. It's an add-on that lets you put the Flex build on your USB drive. 
2. In the Chromebook Recovery Utility, plug in your USB drive. Then, open the Chromebook Recovery Utility. In the next step, click on "Get Started." 
In the next step, click on "Get Started." 
3.Click on "Select a model from a list" on the next page to choose a model from the list. 
4. Select "Google Chrome OS Flex" from the drop-down menu and click "OK."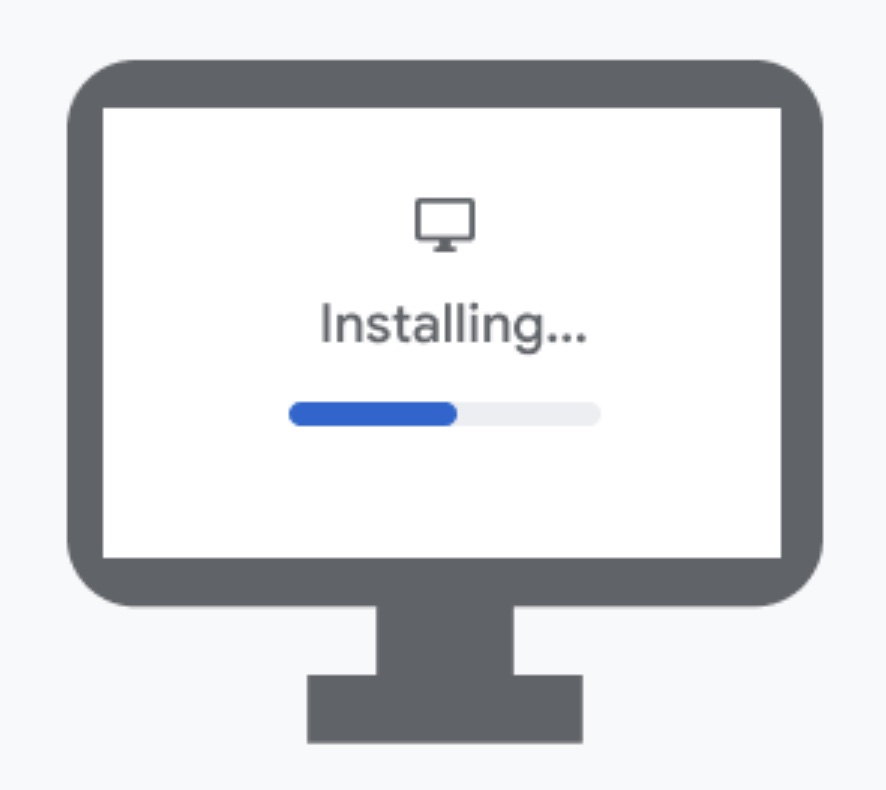 5. Next, choose "Chrome OS Flex (Developer-Unstable)" from the next drop-down menu. When you're done, click "Next." 
When you're done, click "Next."  Finally, choose your USB thumb drive and click "Next." 
Finally, choose your USB thumb drive and click "Next." 
6. Finally, click "Create now," and the Chromebook Recovery Utility will make a bootable drive for Chrome OS  that can be used with the Chromebook. All of the steps will take anywhere from 10 to 15 minutes, depending on how quickly your internet works 
Also Read:How To Fix Chrome Is Not Saving Passwords Issue
Install Chrome OS Flex on Windows Laptop or MacBook
1. When the process is done, restart your computer and press the boot key. You keep pressing the boot key, you'll see the boot selection page in a few more steps. If you're installing Chrome OS on a computer that was made by you, look up the boot key on the internet for your motherboard's model number, and then type it in.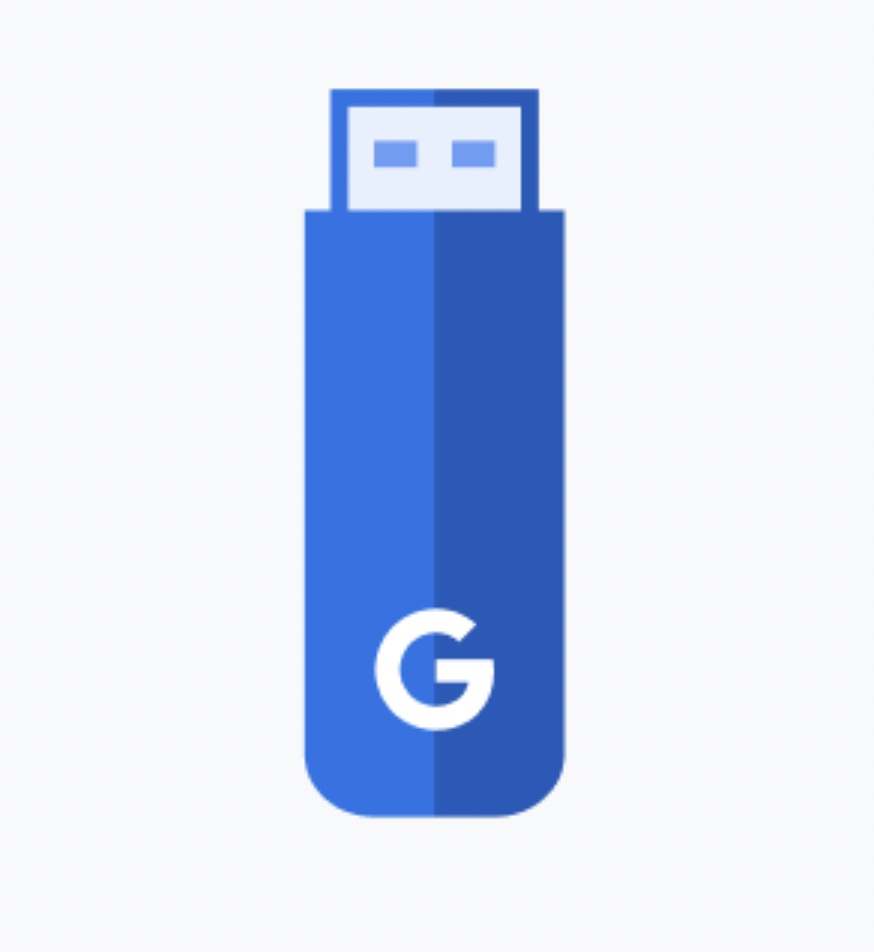 2. Then, on the boot selection page, use the arrow keys to choose your USB drive and hit Enter. 
3. Welcome to CloudReady 2.0 screen will show up now. To get started, click on "Get Started." Now, go through the on-screen instructions and sign in with your Google account, and you're all set! 
4. I think you should try Chrome OS first before you put it on your computer. Using this method, you can make sure that your Wi-Fi and other hardware devices work together. 
In this method, you can make sure that your Wi-Fi and other hardware devices work with each other.
5.It's time to sign out of Chrome OS Flex. Then, Open the Quick Settings panel from the bottom-right corner and click "Sign out." 
6.  At the bottom-left corner, click "Install CloudReady." 
7. Finally, click "Install CloudReady 2.0" and then "Install" again to finish. Before you do this, make sure you have a copy of your hard drive. As soon as the installation is done, shut down your computer and take the USB drive out of your computer. 
8. That's it. Chrome OS Flex will be able to start up on your device without any trouble.
Also Read:How To Use iCloud Passwords In Chrome For Windows
First impressions: Chrome OS Flex on a Windows laptop: How well it works 
I think it's safe to say that  Flex is a lot faster than Windows 11 or 10. An 8th-generation i5 Chromebook is something I use all the time, but when I use Chrome OS Flex on my 6th-generation Windows laptop, the performance is on a different level. This is a big deal because Google has added Google Assistant support to Chrome OS Flex, which is great. It's also necessary to check that there are no Android apps, and Google hasn't said that it will add the Play Store to this build in the next few days. 
Then again, there is full support for Linux, and that is great in and of itself. This means you can run Linux apps on your Chromebook as they would run on a computer. You can also run light Windows apps on a Chromebook that runs Flex. This is because Wine lets you run lightweight Windows apps on your Chromebook. 
Also Read: How To Fix Microsoft Store Error 0x8D050002 In Windows 11
Final comments
As a side note, the current version of Flex is based on Chrome OS 100, which is really cool. People will be able to start and use Flex in about a month or two. In the end, Flex is a good choice if you have an old computer or a MacBook and need a computer for browsing and other simple things.