In the digital era, people are becoming more and more concerned about their privacy and data leakage. As you might be aware, data is the driving force behind the internet; several unethical apps keep a track of your personal information and browsing habits and sell it to other websites to make money.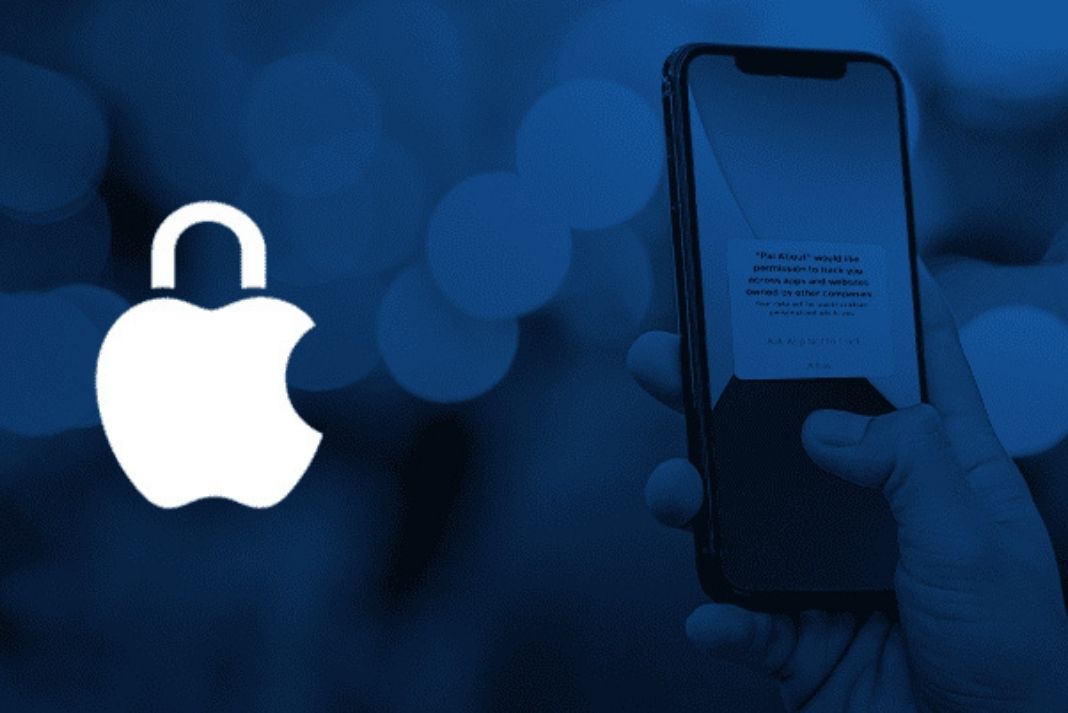 In turn, these websites analyze your browsing preferences along with your data and bombard you with huge marketing emails and ads to sell their products and services. You might be surprised to know much of your personal information might have been leaked online. This is also known as your digital footprint. If you are worried about their digital footprint and want to keep it in check, you are at the right place.
In this article, we have compiled several tactics that you should follow to limit your digital footprint on the internet. So let's go through them one by one.
Read: How To Get The Apple Music Voice Plan?
Restrict apps from accessing your photos
Some Apple apps have a bad reputation for revealing your identity and photos to the world via the internet. This generally happens when you grant unnecessary permissions to the apps like allowing apps to access your media files such as photos and videos. So it's essential to restrict these iPhone apps from accessing your features. Let's see how:
Head to the Settings app
Access Privacy menu
Tap Photos to see all apps that access your photos.
Tap individual apps and choose 'None'.
Use iCloud Keychain to store your passwords
As surprising it may seem to you, the usernames and passwords you keep for your accounts, also contribute to the digital footprint. Some notorious password managing apps may even sell your data to the public. So it is advisable to use Apple's password manager iCloud Keychain to manage your passwords so that you can use different passwords for the different platforms without the fear of forgetting them.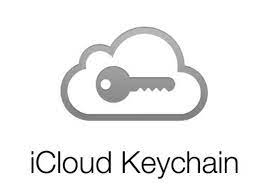 Let's see how to activate the iCloud keychain:
Head to Settings App on iPhone
Access your iCloud profile by tapping your name.
Go to iCloud> Keychain.
Now turn on the toggle next to iCloud Keychain.
Read: How To Use Music App To Play Songs On Apple Watch?
Limit ad tracking using Apple's ad tracking feature
Nowadays, apps can easily track your online browsing activities including which websites you visit on the web browsers. Apart from this, your total time spent on a particular app or website and your sign-in or sign-out actions are also recorded.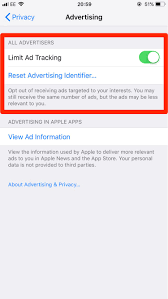 Your information is then used to target you with ads and sell you products and services.
Fortunately, Apple has allowed you to restrict the apps from accessing your browsing preferences and other online activities; and sending them to any third-party websites. You can easily enable the limit ad tracking feature on your iPhone and iPad.
Also Read: How To Block Apple Ad Tracking On iPhone And iPad
Always sign in to any website using Apple
Whenever you create an account on an app, you give out a handful of your personal information such as your name, email, or phone number. So in a way you are adding to your digital footprint.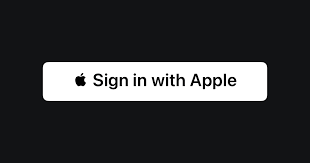 To avoid that always make sure to sign in to any app using the 'Sign in with Apple' option so that you do not give out any personal information to the internet.
When you sign in to any app for the first time your Apple ID is accessed, but later an encryption access token is used to sign in to that app.
Use Apple's Hide my email feature
Whether you are sending an unimportant mail or signing up for a newsletter, remember to use Apple's Hide my email feature to generate a dummy email on your Apple devices.
Through this feature, Apple allows you to encrypt your email so that the email receiver cannot see your actual email. Besides the reply is sent to your original inbox.
Note: Currently the Hide My Email feature is only available for iCloud+ users.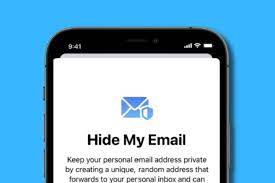 Let's see how to use the Hide my email feature on iPhone and iPad:
Launch the Settings app on your iPhone.
Tap your name to access iCloud.
Tap iCloud > Hide my email.
Now tap the 'Create new address' to create a dummy email.
You can use any recommended email by pressing the continue button or you can create a different email of your choice.
Now enter a label for your original email address and press 'Next' then 'Done'.
Finally, press the 'Continue' button to use the recommended email address on your Mail app.
Also Read: How To Use 'Hide My Email' Feature In iOS 15?
Disable location tracking on your iPhone
When you allow apps to access your location, you unknowingly leave your digital footprint on the internet. Besides, apps and websites can easily guess your location and understand your interest based on your geo-location.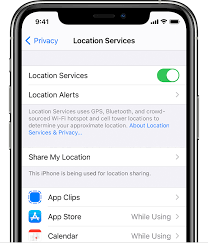 Hence it is best to disable the location tracking feature on your iPhone and iPad. Let's see how:
Go to the Settings app and tap Privacy.
Now access the Location Services and turn off the toggle next to Location Services.
You can individually turn off location services for apps in the list.
Choose Never for apps that you do not want to monitor your location.
Conclusion
These are some of the key points that you should adhere to prevent yourself from revealing your personal information on the internet. Although it is impossible to wipe off your digital footprint from the internet, sticking to the above guidelines will help you in the long run. Hope this helps!
Read: How To Listen To Lossless Audio On Apple Musi