Online money transfer is increasingly changing how we look at sending and receiving money from one part of the world to the other. Thousands of application software are created every year to perform this task at a low price. As a result, banks and traditional wire transfers are fading away from the picture, and complete control is in our hands.
Ria money transfer is the best international platform for transferring your money to any part of the world. By transferring your money through this app or website, you can be assured of complete safety and efficiency in the process.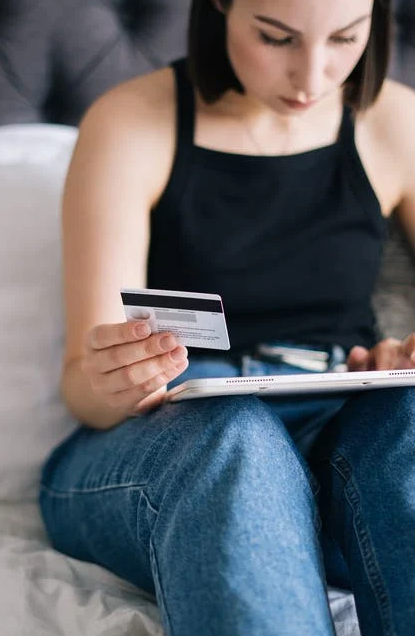 There are many reasons to choose this particular software application for the job. However, out of them, Ria stands out for these primary reasons.
Verification Of Identity: During the transfer of money from one account to another, Ria checks for the account holder's identity. The holder needs to be present physically to give the authentication. And only after all mandatory authentication is done, and the software cleared you to initiate the process will actual money transfer happen. In the virtual world, there are millions of hackers waiting to bust your bank account. Therefore we need the safest and more high-tech medium for money transfer. Ria's identification process gives us a sense of assurance that our money and account details are safe.
24/7 Security Checks: Ria's cybersecurity team is up for twenty hours, all days of the year. They minutely check for any vulnerabilities in the network. And as soon as some suspicious activity comes up, they notify you and begin the process of rescuing your account. Moreover, the security team is at your fingertips all the time. No matter which part of the country you are in and what time of night or day it is, you can call up the security system. The world-class security system makes using Ria easy and simple.
Secure Payment Gateway: It is a common fear that the site you enter all your bank account details, credit card and debit card details, and password will use it against you when the time comes. This is where Ria scores too. This online application keeps everything end to end encrypted and does not store your information. So the company does not keep track of your transactions and bank account which can be dangerous.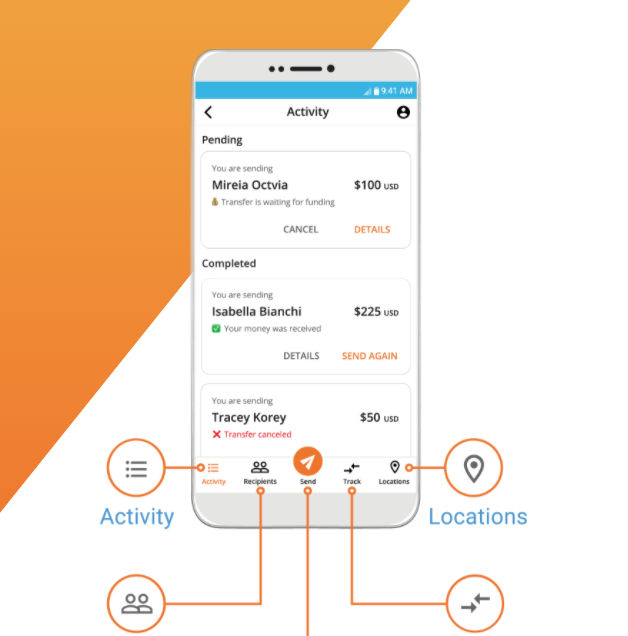 Ria money is available only in Canada, United States, United Kingdom, Australia, and Spain to register and send money. However, close to one hundred and sixty countries can receive money. As of now the sending option is not available, in future, hopefully, it will be.
Step 1: On the official website, go to the pricing option, where you can check the amount you will be charged while sending money. For this, select the destination country where you want to send money. You will find a list of all one hundred and sixty countries by clicking the empty place.

Step 2: After selecting your country of destination, you will have to choose payment options. There are four such options: bank account, credit card, debit card, or cash payment (this will happen through the agency). Ria money transfer has hundreds of offices in different parts of the world.
Step 3: Once you select your payment option, say, for example, it is a debit card. Enter the amount you want to send and then choose the mode of payment. The receiver will get the money. Usually, there are two ways; first, you can deposit in their bank account and second, through cash. In the latter, the receiver must go to a physical office to collect their money.
Step 4: Check the amount of commission Ria money will charge you. This will differ based on the mode of payment you choose to pay with. So for direct bank transfer, while with credit and cash, it is high. Once you are okay with the terms and conditions of the same, you can register with your email ID and password.
Step 5: Enter all the details like DOB, address, phone number and answer the security questions. It is effortless, just like filling out the Google account information. After filling out the necessary information, the site will create your account.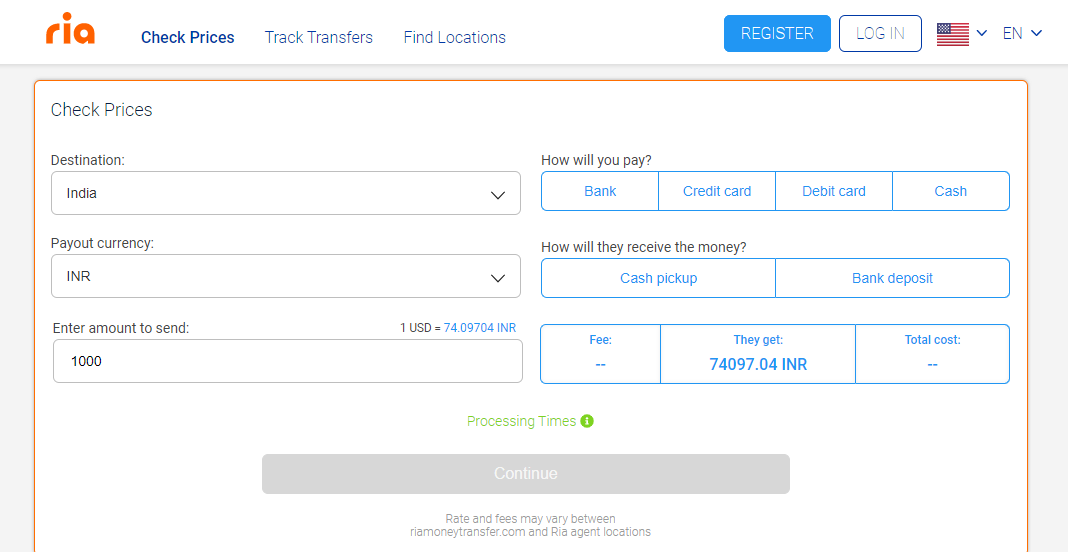 Step 6: Once inside your account, add your beneficiary's name or account number. Ria will ask personal information of the recipient. Fill in all the details and click the amount you want to send.
Step 7: After filling out your debit card details and everything else, you will receive an email stating the facts to reconfirm.
Click on Ria Money Transfer to get attractive offers and discounts.
Conclusion
If you are a recipient, you can visit the nearest Ria agent location to pick up your cash. And if the money came in directly to your bank account, you can withdraw it through your credit/debit cards or from your bank. So you see, sending and receiving money through Ria online transfer is easy and effortless. Moreover, this is a sure-shot way of transferring money owing to their 24/7 security system.
Trending News: How To Clean Up Gmail Inbox With This Mass Trick
Get Up To Six Months Of Free Apple TV+ With Your PS5
Amazon's Fire TV Cube( 2nd Gen) Now Allows Zoom video calls
How to Record Zoom Meetings without permission from the Host