Modern-day technology really is something when it comes to innovation or new found technology. Humans are really something especially when creating something that can help mankind. Artificial Intelligence or AI has been in our society since the late 1950s, but as the years go by, many talented minds have dedicated their efforts to contribute to the growing digital world.
Microsoft, the leading provider of online computer services or cloud computing services has done a major move again. They partnered with OpenAI the notorious maker of the talk-of-the-town AI platform—ChatGPT. Microsoft made this move to add more advanced and enhanced AI conversation models to power up and enhanced Bing and Microsoft Edge.
Now, if you are an iPhone user, ofcourse you are familiar with Siri, Apple's AI. Now what if you can use Bing AI with Siri on your iPhone? Well, if you are interested in how to use these two and maximize both of their use, then you might want to dive deeper into this article.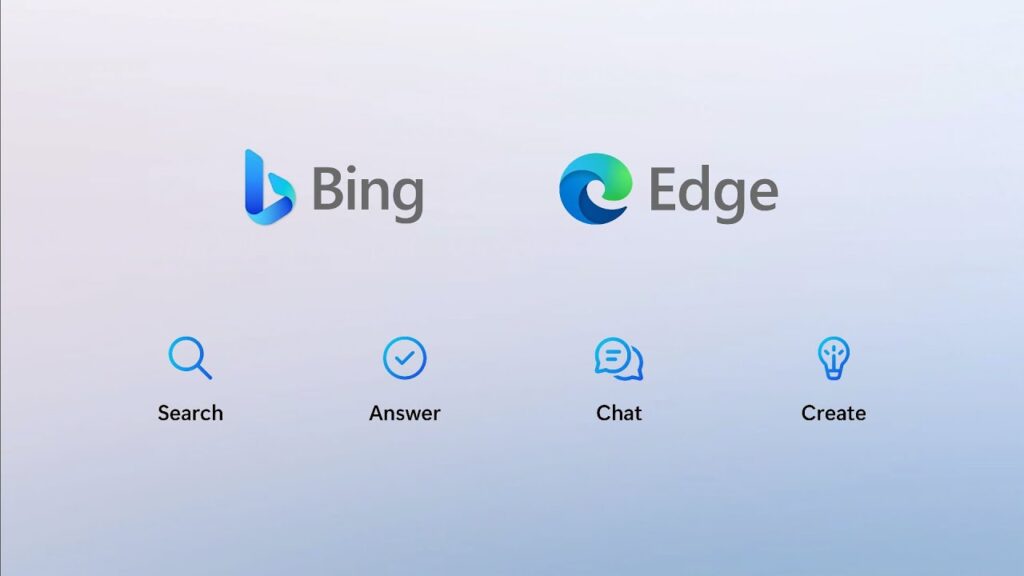 Your iPhone is the handiest tool you can use for whatever purposes you want. Be it for school, leisure, work, etc. Now, Safari is working as the main web browser for iPhones, we tend to just type whenever we are searching or we want to search something up. Sometimes, we actually foeget to maximize the use of Siri. For some reasons, some people tend to forget to enable Siri or just plainly not use them. But, in this article, we are gonna know how to use Bing with Siri.
Also Read- How To Use ChatGPT With Siri On iPhone
How to use Bing AI with Siri
#1. Download Microsoft Bing on your iPhone
The first thing that you will need to do is to download the mobile application of Microsoft Bing. You can download it on the Apple App Store.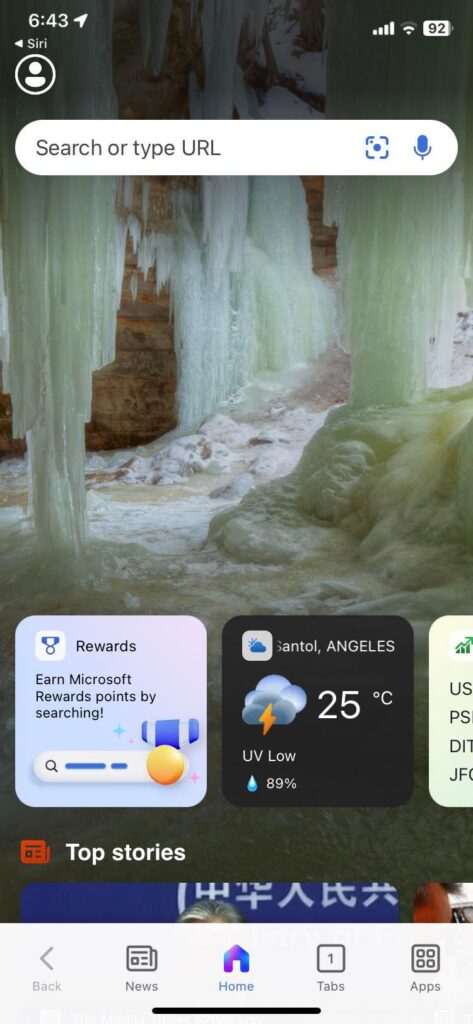 #2. Change Siri's Search Engine To Bing
Whenever you use Siri, you can notice that the default search engine is google. Now, you can change it to Bing so that it will be so much easier whenever you are not on the mobile app and just wanna browse the internet.
Go to Settings
Click Safari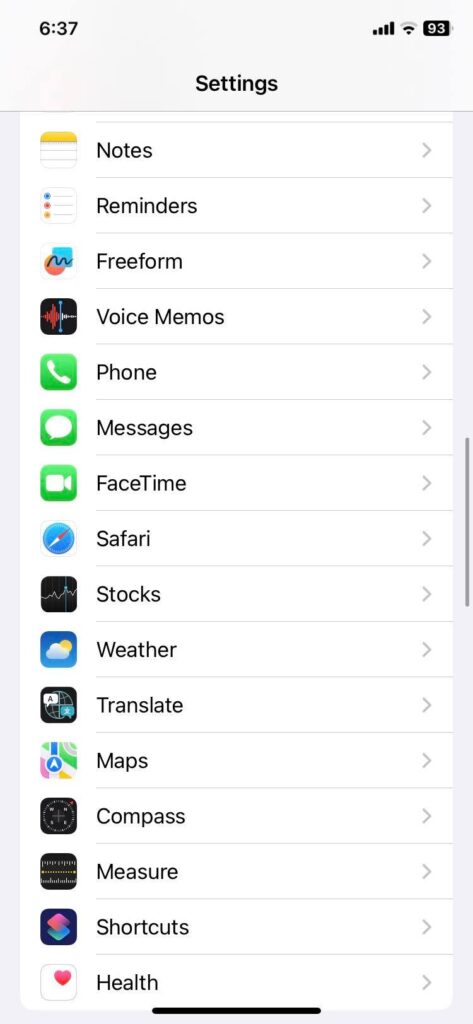 After tapping Safari, click the Search Engine
Change it to Bing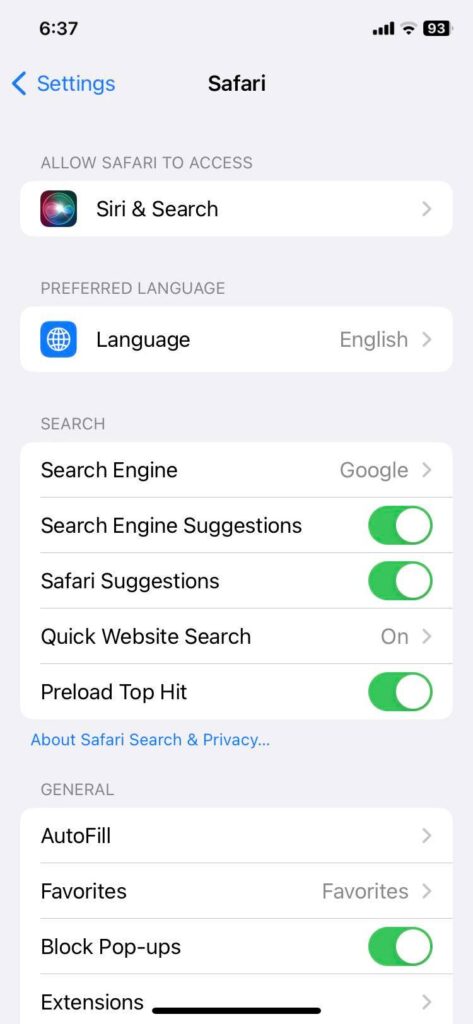 Now, whenever you search in Safari your search engine would be Microsoft Bing.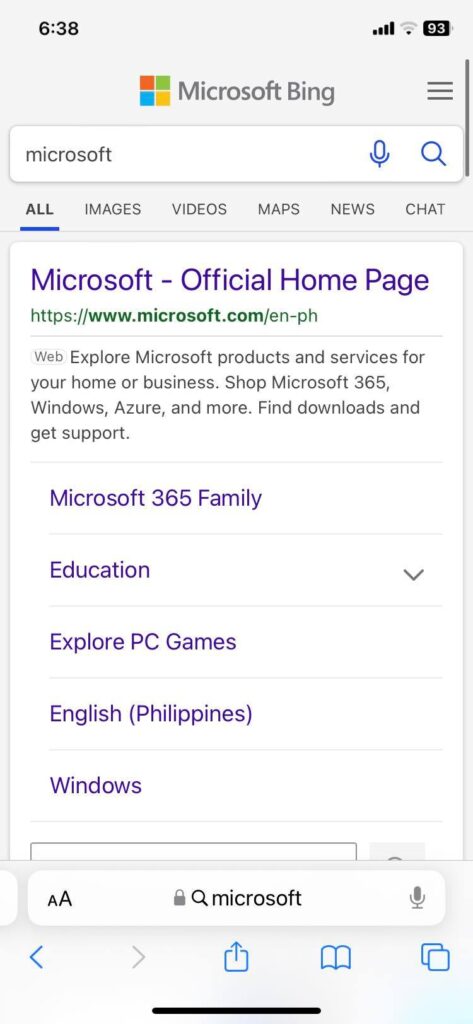 And also, whenever you search with Siri, mostly the prioritized source for the result would be Microsoft Bing.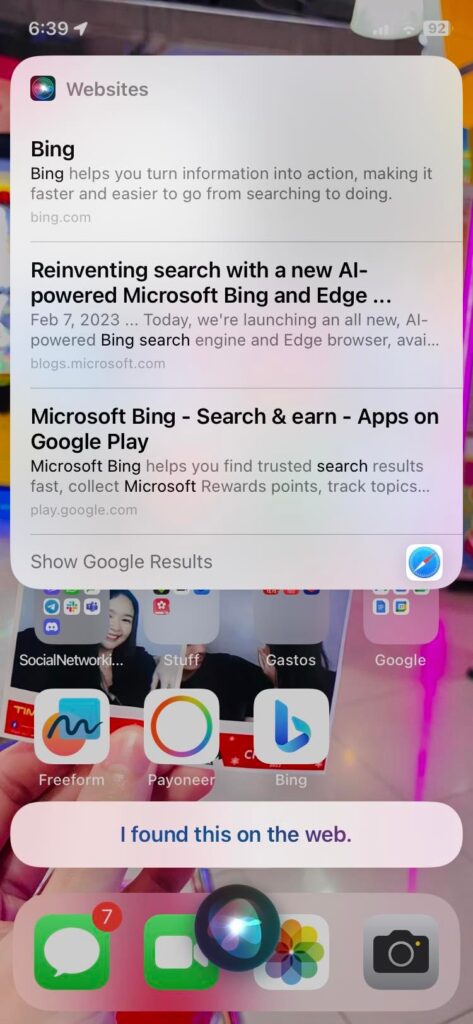 Also Read- ChatGPT, Google Bard, Microsoft Bing- How They Are Similar But Yet Different
#3. Use Siri to operate Bing
Whenever you ask Siri to search for something, Siri usually just shows sources and cites from the web of your default Search Engine or whatever you ask Siri to do. Now with your downloaded Bing application, you can use Siri to help you get started with Bing. Here's the best way how to do it:
Ask Siri to open the Bing app
You can try by saying "Hey Siri, open Bing app"
After opening the app you can ask Siri to search for you using the Bing search but you have to remember to integrate the word "Bing" to your commands.
For example, you can say "Bing search for cake recipes" and then the bing app will do it for you while still integrating with Siri. There are other ways to do searches with Bing too. Still using Siri to open the app, you can also just maximize the mobile app as it is. For example, you can use the voice search at the upper right of the search bar.

After tapping the voice search button, you can tell Bing what you want to search about and it will be shown to you, allin the app. Unlike with siri who will show you results from the web, but still on bing.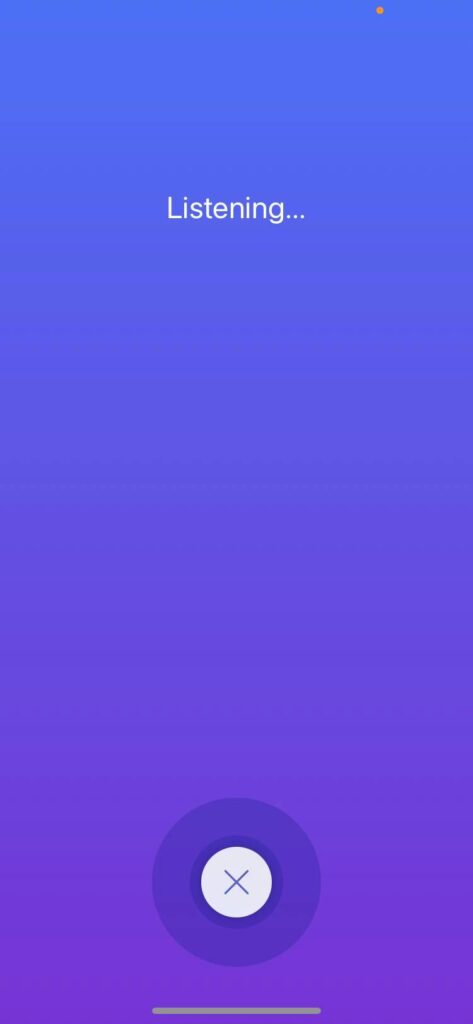 After that you will be presented with what you are searching for. Bing AI was just newly released and is still not accessible to all. Integrating it with Siri just like a Supercharged Siri (Siri with ChatGPT) is still on blurred lines, so for now, all you can do is maximize Siri's compatibility with Bing and Use Siri as a bridge between Bing and you desired searches.
Many people are still on the waitlist to experience the newest Bing AI, you can join the waitlist by clicking this link. Also, in order to maximize Siri with other platforms apps you can always explore the Siri Shortcuts in order to get things easily done with just a tap or just by asking Siri what to do. Yu can also include new shortcuts fromBing in this App.
Also Read- How To Use The AI-Powered Bing Chatbot on The New Bing Search Engine