Google Drive is an amazing substitute if you don't have a word processor or office suite. They help create and store documents, PowerPoint presentations, excel spreadsheets, and more without loading more applications or consuming additional resources. For those with word processing software, Google Drive is a terrific option to store collaborative documents on your computer. Even if the service is excellent as is, the additions enhance it. The top 10 Google Drive add-ons are shown below.
Also Read: 10 Best Free Oculus Quest 2 Games
Bullet points are helpful when you need to summarise the main ideas of a broad concept briefly. For some people, being able to picture something is a terrific approach to help them remember it, especially while studying for a huge exam or final. MindMeister enables you to visualize bullet point lists by using the header as the primary topic and each bullet point as a mind map root.
Also Read: How To Use Google Drive On Computer, Android, and iPhone/Ipad Users
2. Mail2Drive
If you've ever gotten an email with instructions or other crucial information, you may have turned it into a word document. By enabling you to extract email text and turn it into word documents, Mail2Drive takes care of this for you.
It is a reasonably straightforward application with a simple layout. Every email message performs this automatically.
You can add life to your presentations using Google Slides. You can liven up a presentation using stunning animations and simple but beautiful layouts, all on Google Drive. Google Slides is available offline and from any location. All of this is possible without the need to download any specialized software.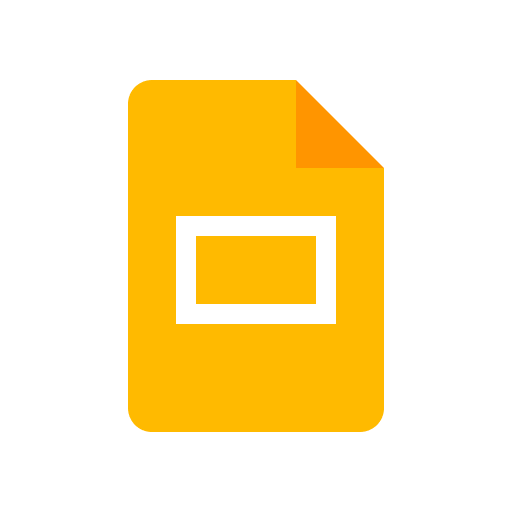 Also Read: 8 Best Quality Camera For Vlogging In Budget
Even if everything is digital now, some essential communication components still need to be improved to manage digitally. The signature is a prime illustration of this issue. To certify your agreement to the provisions of a contract, you must sign it in writing. This practice is still in use today. This is possible online, thanks to PandaDoc. Documents can quickly include your digital signature after you add it.
5. UberConference
Google Drive is now equipped with UberConference for conference calls. The ability to collaborate on numerous word-processing features is one of the Google Drive features we mentioned liking the most. By allowing you to contribute your voice to the discourse, UberConference raises the bar for collaboration. To refer back to chats later, you can also store them.
6. Quick Drive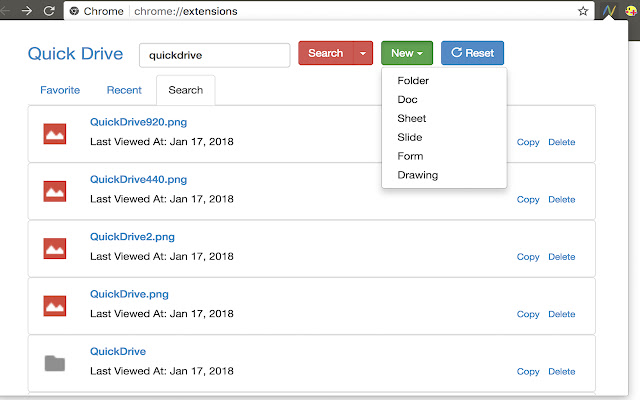 If you use Google Drive, you've probably encountered times when you needed to refer to a document or spreadsheet on your Drive quickly. However, using bookmarks is only practical if you have few files. This issue is permanently fixed with Quick Drive. You may search your Google Drive without accessing it by using this add-on. Click the Quick Drive button in the Chrome toolbar to get started. The correct file or folder can be selected after entering your search keywords in a pop-up panel.
Also Read: 10 Best AirPlay Speakers For Seamless Streaming
7. Universal File Opener
Even though you can store files from other sources with Google Drive, some cannot be accessed online due to technical limitations. The files will need to be downloaded, and native programs will be required to access them.
In this case, the "Universal File Opener" add-on is helpful because it connects your local file storage to Google Drive. This utility eliminates the need to manually download the necessary file to load Google Drive files onto desktop programs swiftly. This applies to documents like Microsoft Word spreadsheets, PowerPoint slideshows, and other similar formats. With native apps, UFO enables you to edit these files, and after you're done, the changed version is automatically synced back to Google Drive.
8. Checker Plus
Aiming to access Google Drive quickly? The solution lies in the Checker Plus add-on. Your Google Drive will open as a pop-up when you click the icon that Checker Plus will add to your Chrome browser. You can do many things here, such as create new documents, move files and folders around, and browse through all of your files and folders. The Checker Plus add-on additionally notifies you anytime your Drive files are modified. You won't need to open Google Drive separately to access and manage files in the future once you've installed this add-on.
Also Read: Best FPS Games To Play On PS5
9. Virtru
In the cloud, Google Drive makes it simple to store files. However, it needs more sophisticated security capabilities, such as file tracking and encryption. You can use the Virtru add-on if you wish to increase the security of your Google Drive account. To begin with, Virtru offers a service for file encryption that enables you to encrypt any file you upload.
This has the advantage of preventing even Google from reading your files. And even then, it's only the tip of the iceberg.
10. DriveSlides
Inserting photographs is one of the most time-consuming tasks while making a presentation for business. What if the procedure could be automated, though? You may achieve this with the aid of the DriveSlides add-on. A Google Slides presentation file automatically includes photos stored in your Drive.
The only thing left to do after installing this add-on is to place the photographs you wish to include in your presentation within a Google Drive folder. Once finished, select "DriveSlides" from the Chrome toolbar. A brand-new Google Slides presentation gives every slide a picture by default.
Also Read: 7 Best Ways To Clean Your AirPods